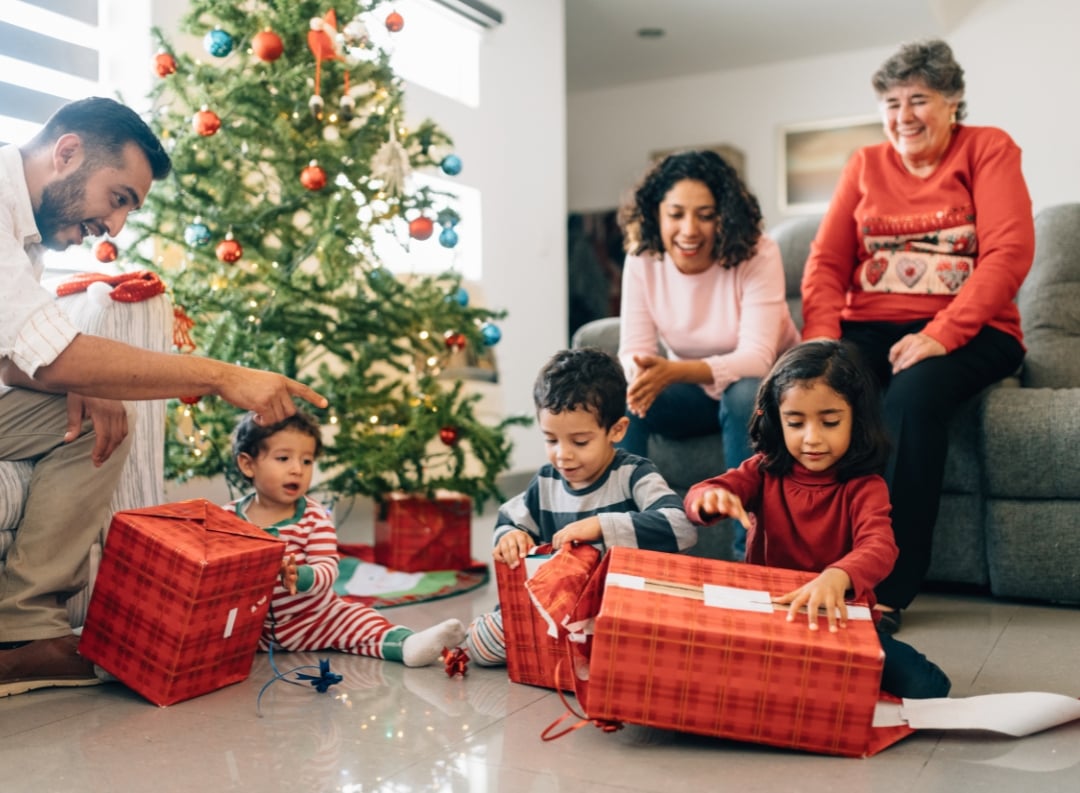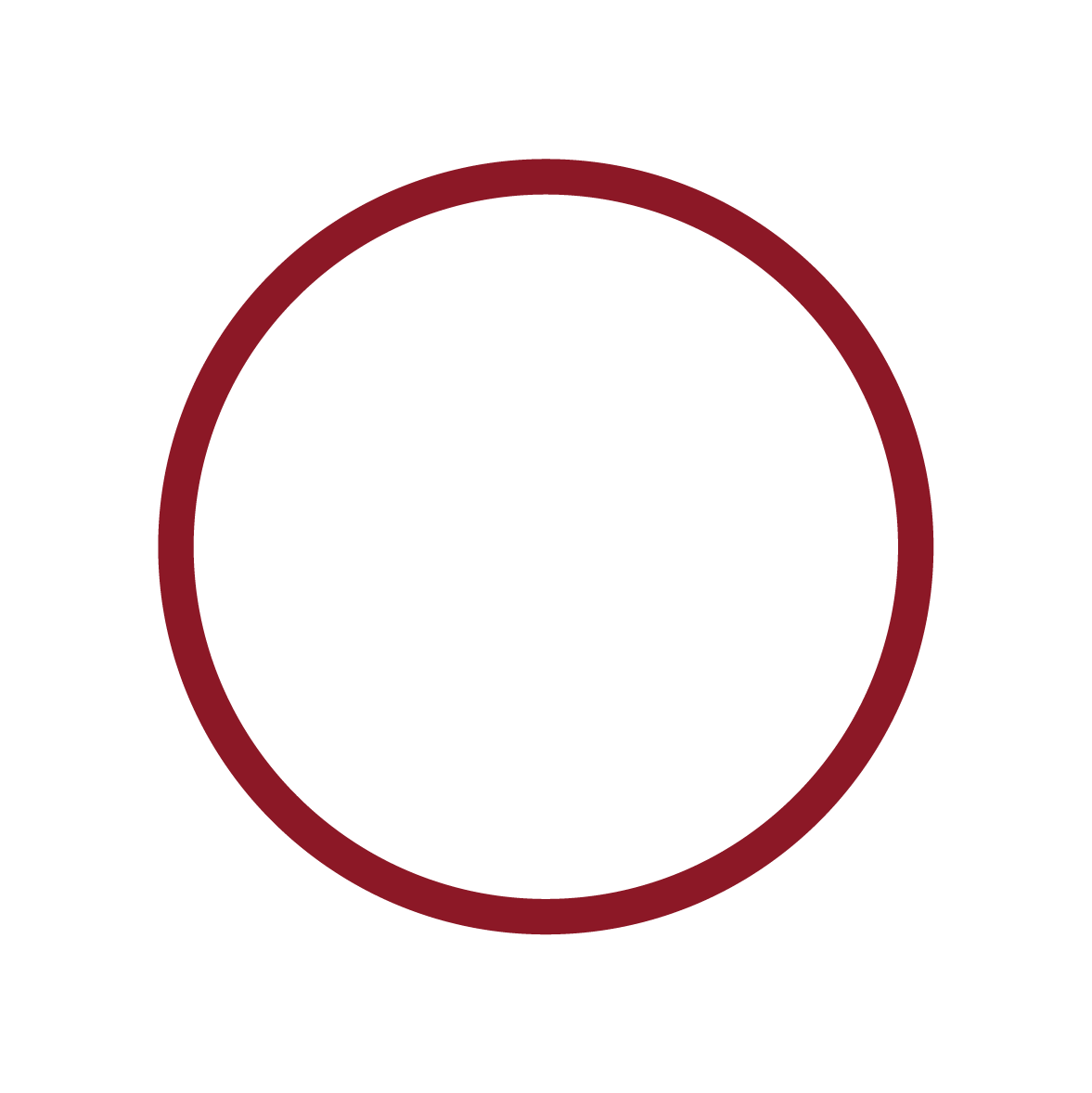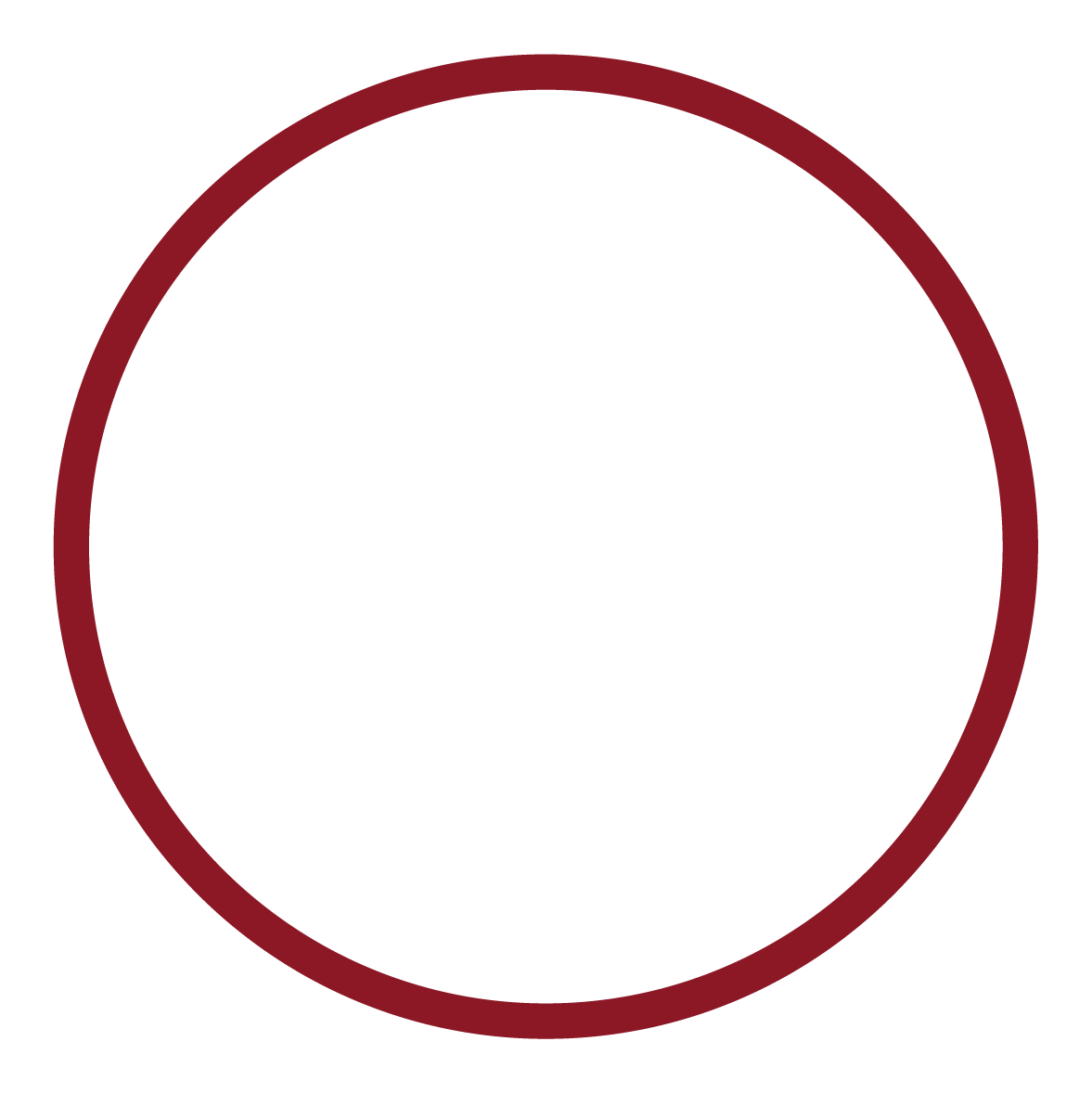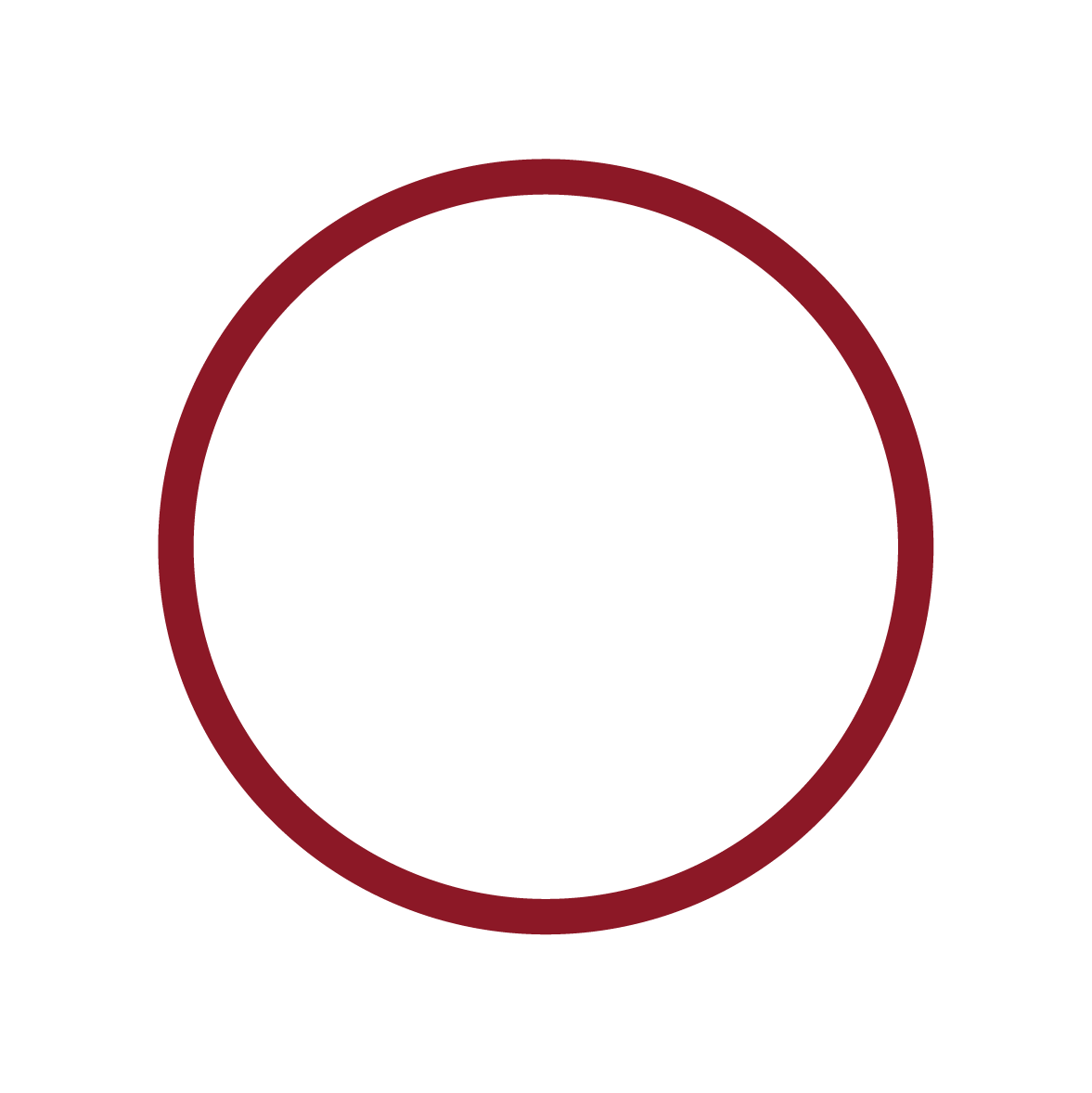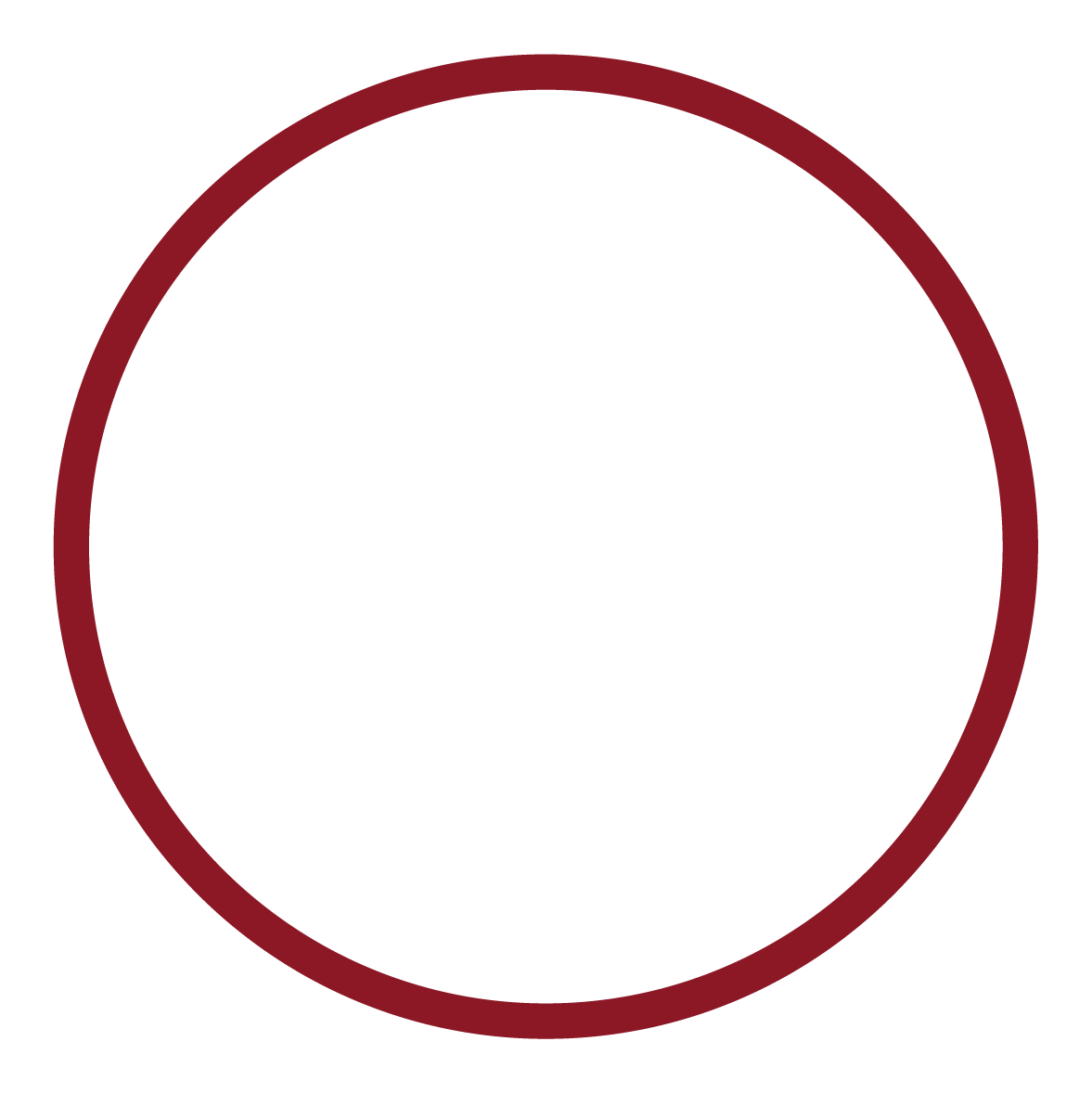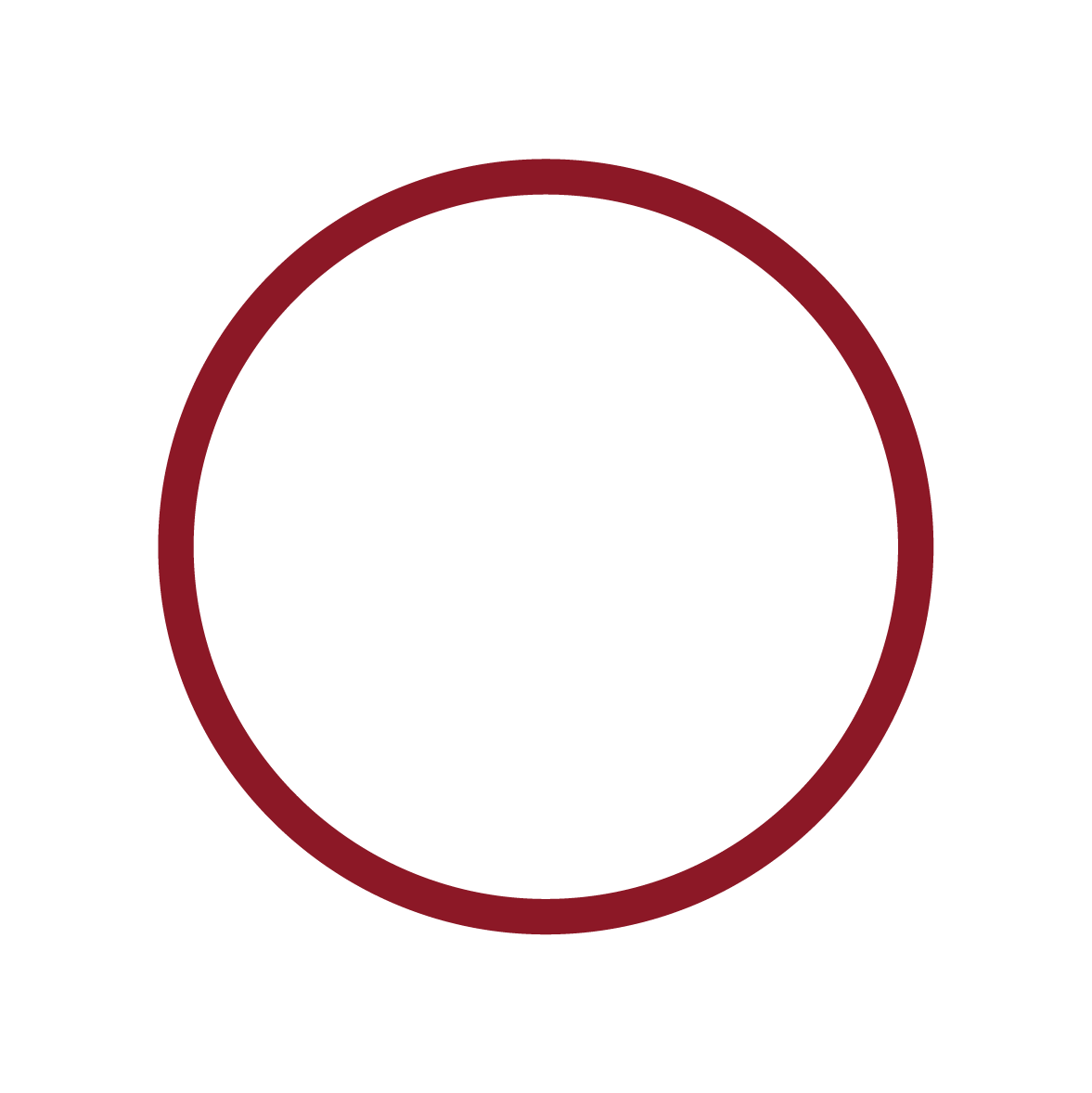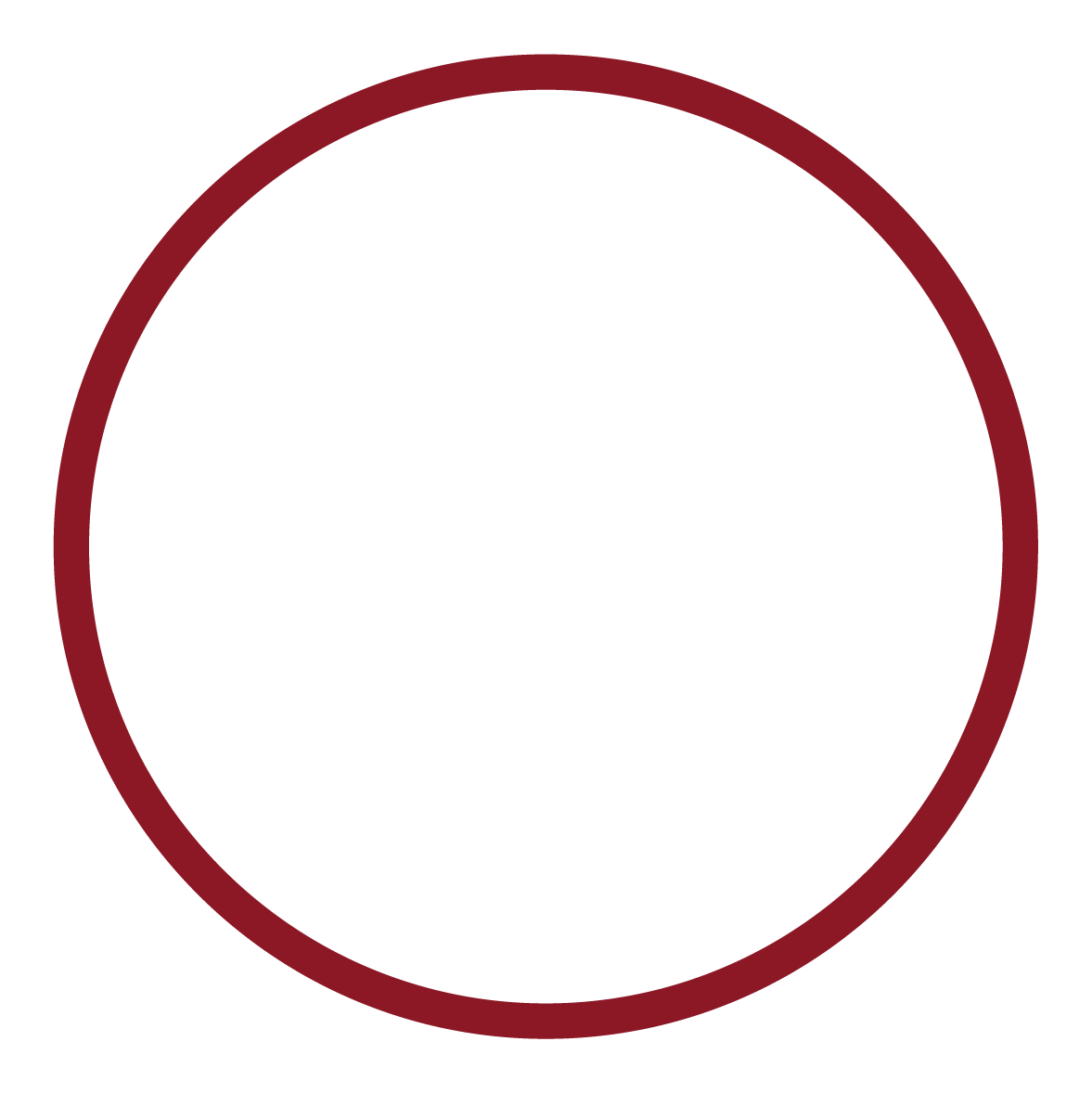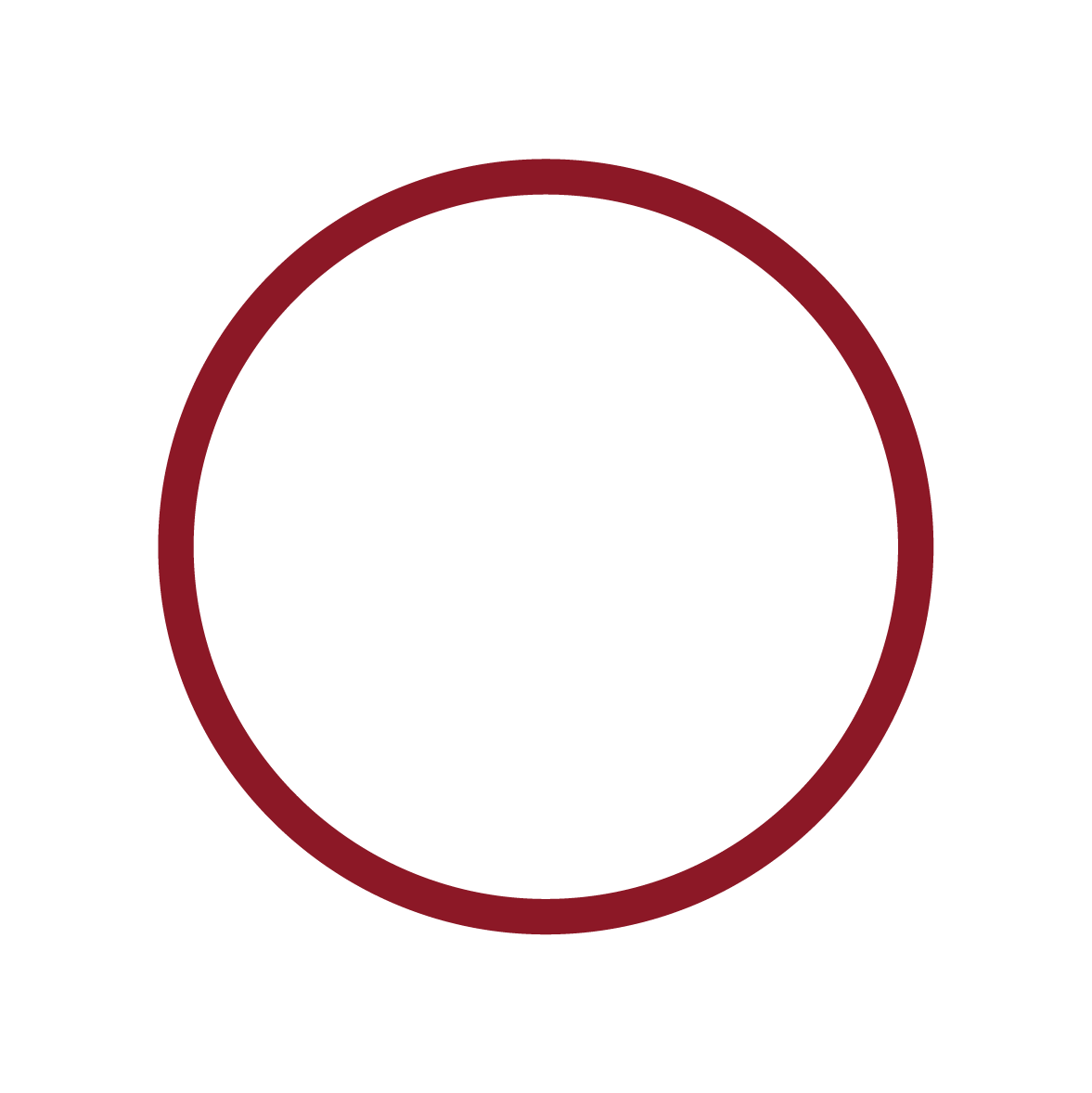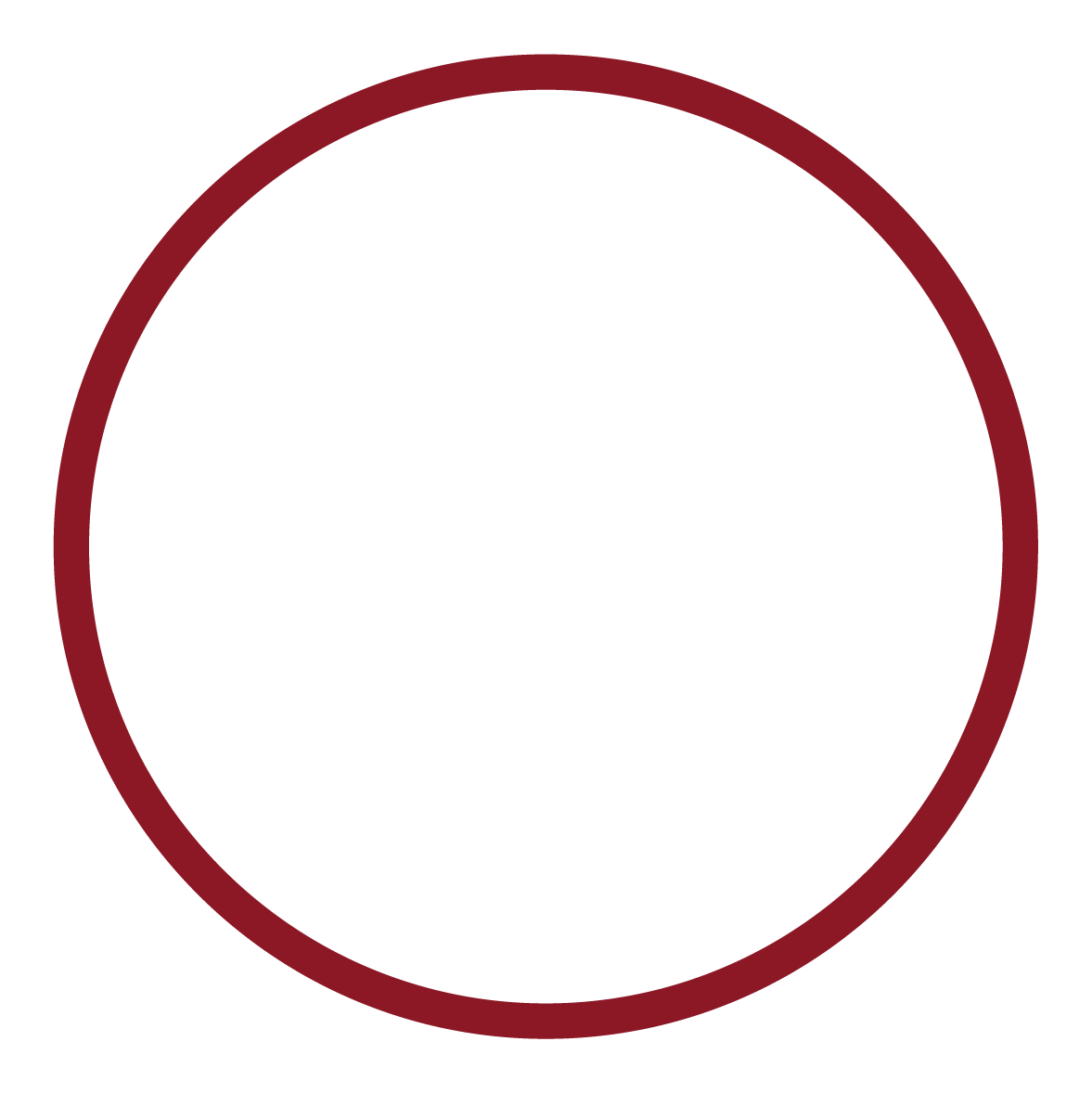 What Our Customers Are Saying
In today's day and age, it is difficult to know who to trust with your personal finances, and that of your family. Crews Bank has exceeded my expectations. We could not be happier with their services! I have personally met multiple members of their team, and have been impressed with each and everyone. They treat you like family.
- Shekyla S. | Sarasota Branch
We recently worked with the bank on a commercial acquisition loan and had a terrific experience. Doug Johnson was incredibly efficient and professional throughout the entire process. After searching nationwide for the most competitive financing terms, the bank was the obvious choice. I look forward to working with Doug Johnson and his team at the bank again in the future.
- Chase R. | Venice Branch
I have been with the bank since 2012. I have to say it has been the best banking experience I've ever had. You are treated as a person not a number and the customer service is exceptional! They stopped forged checks from going through because they instantly knew it was not my handwriting! That would have never happened with a corporate bank. When my debit card was scammed they caught it instantly as well. Stay local, you will not be disappointed.
- Mary Kay N. | Port Charlotte
I love this bank. For a number of years, I've been banking with a large corporation until a friend of mine introduced me to Crews...imagine being able to go to the bank and actually have people know your name. Not have to wait in ultra long lines and not feel like a number. Not to sound cliché, but it's the way banking should have stayed all along.
- Christopher S. | Sarasota Branch
This Bank epitomizes the home town bank!! The staff there are extremely friendly, knowledgeable, and personable. It's great to go thru the drive through and the tellers call you by name and treat you like your a person and not a transaction.
- William R. | Murdock Branch
It's nice banking with a personable bank where you feel you are being heard and they care about you as an individual. Thank you Crews Bank and Trust for having such amazing people working for you!
- Jeanne M. | Wauchula Branch
Great bank with great people. They handle all of my personal and business accounts. There's a huge difference between a local bank like this and one of the large corporate giant national banks.
- Jason G. | Peachland Branch