Individual Retirement Accounts (IRA)
Feel great about retirement.
Our Retirement Specialists help you prepare for your future.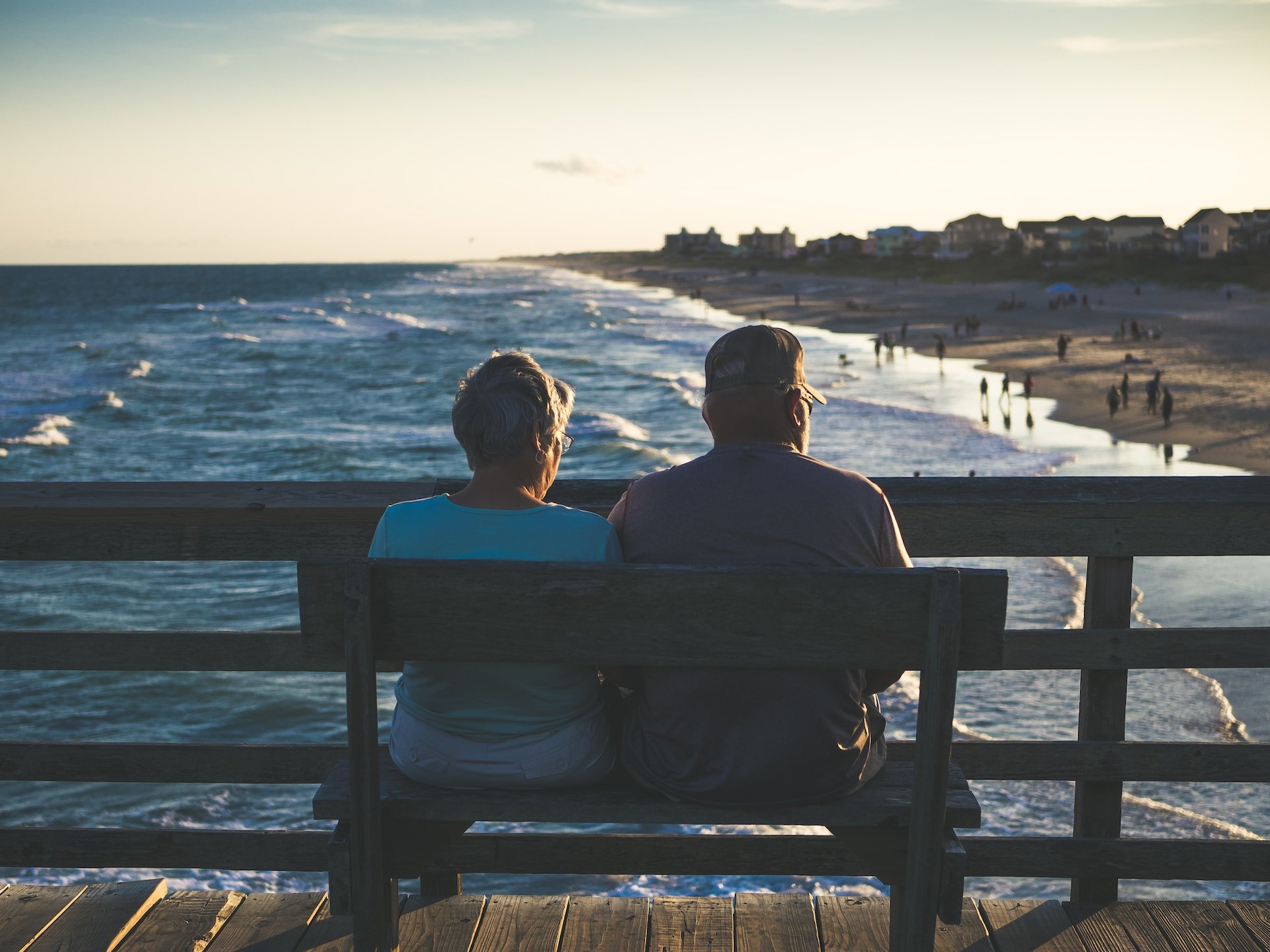 When you're ready to retire, we want you to really be ready. Our IRA options are designed to help you maximize your retirement savings, so you'll be set for your golden years.
We Offer Two IRA Options: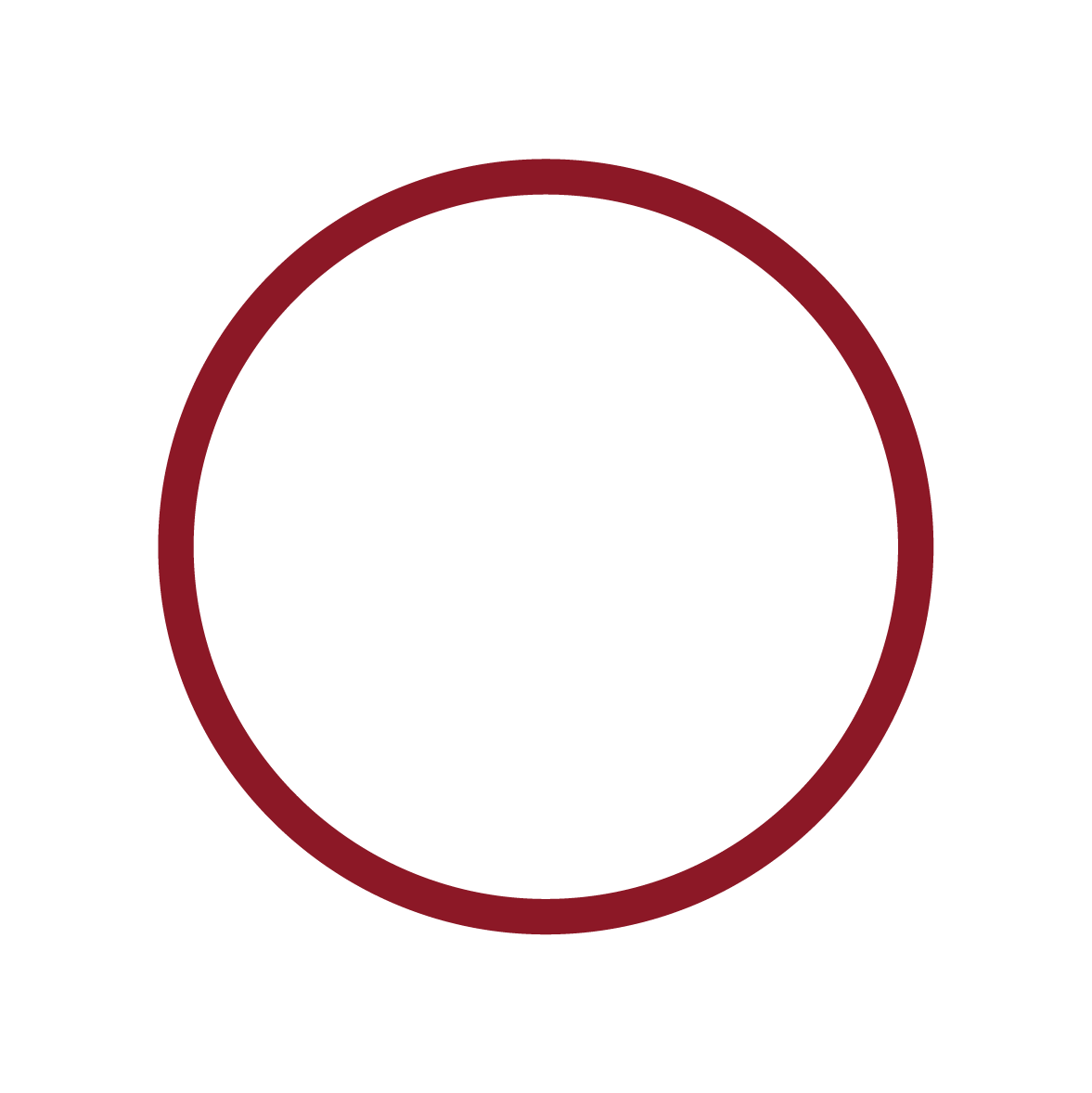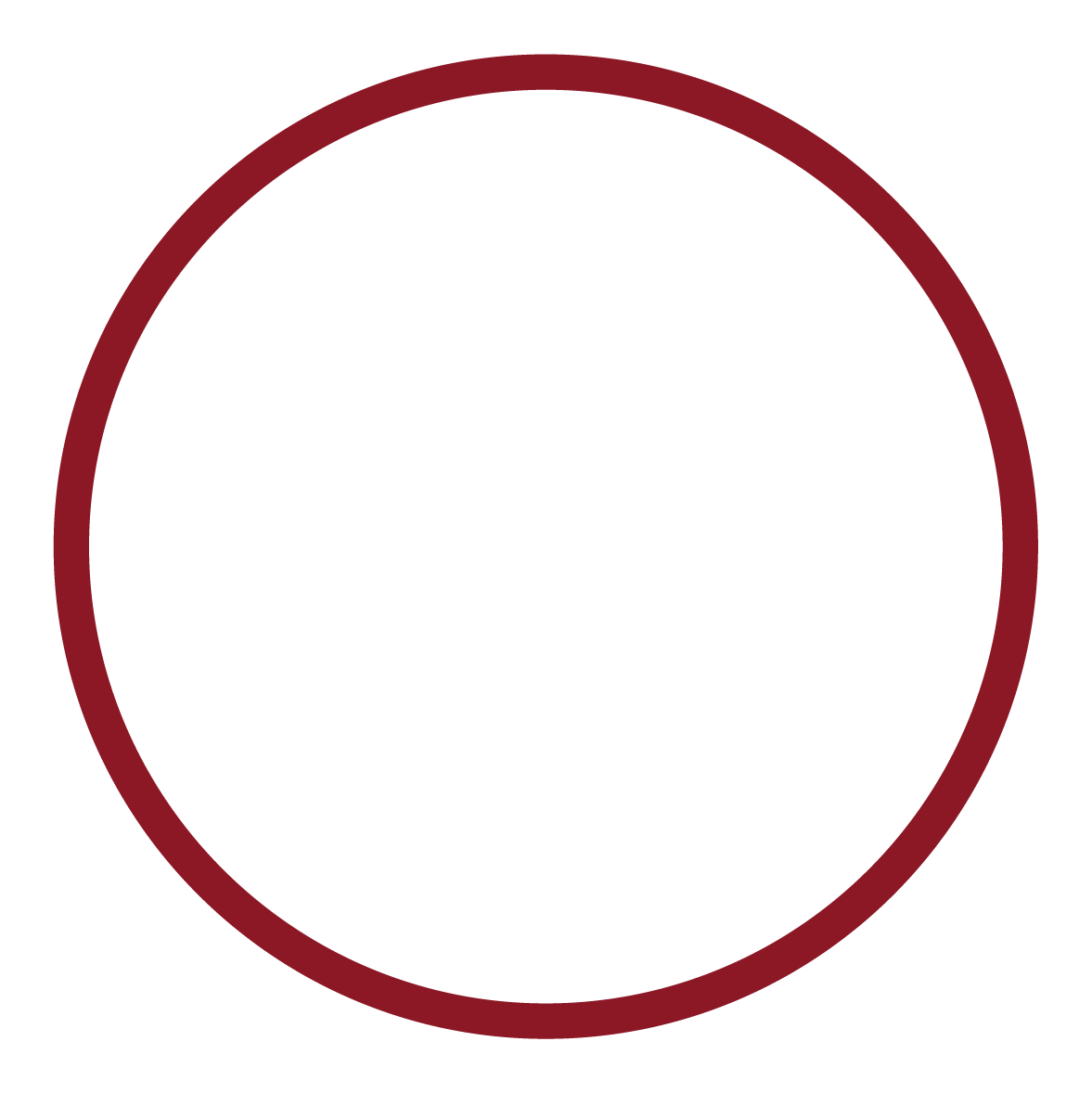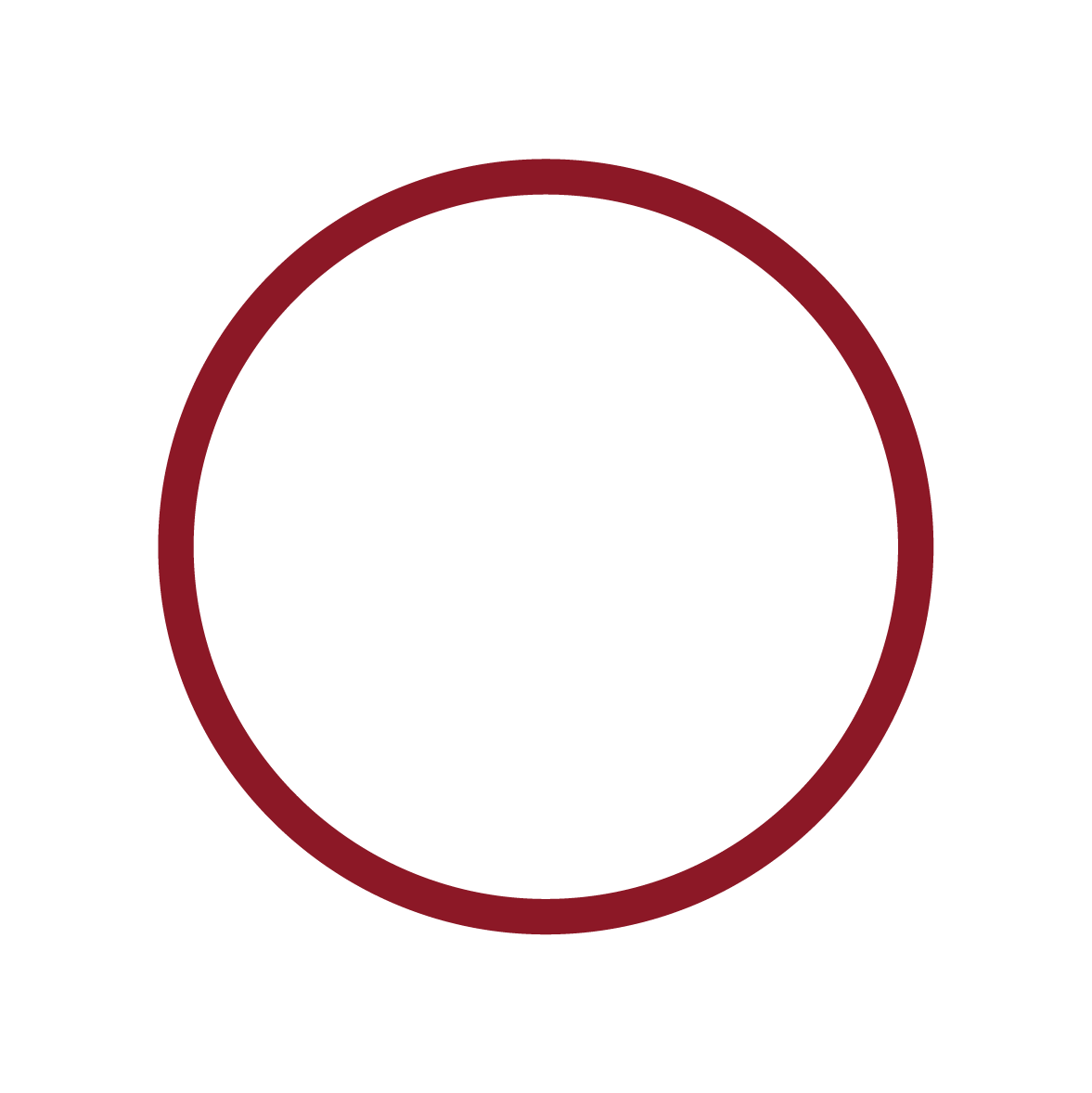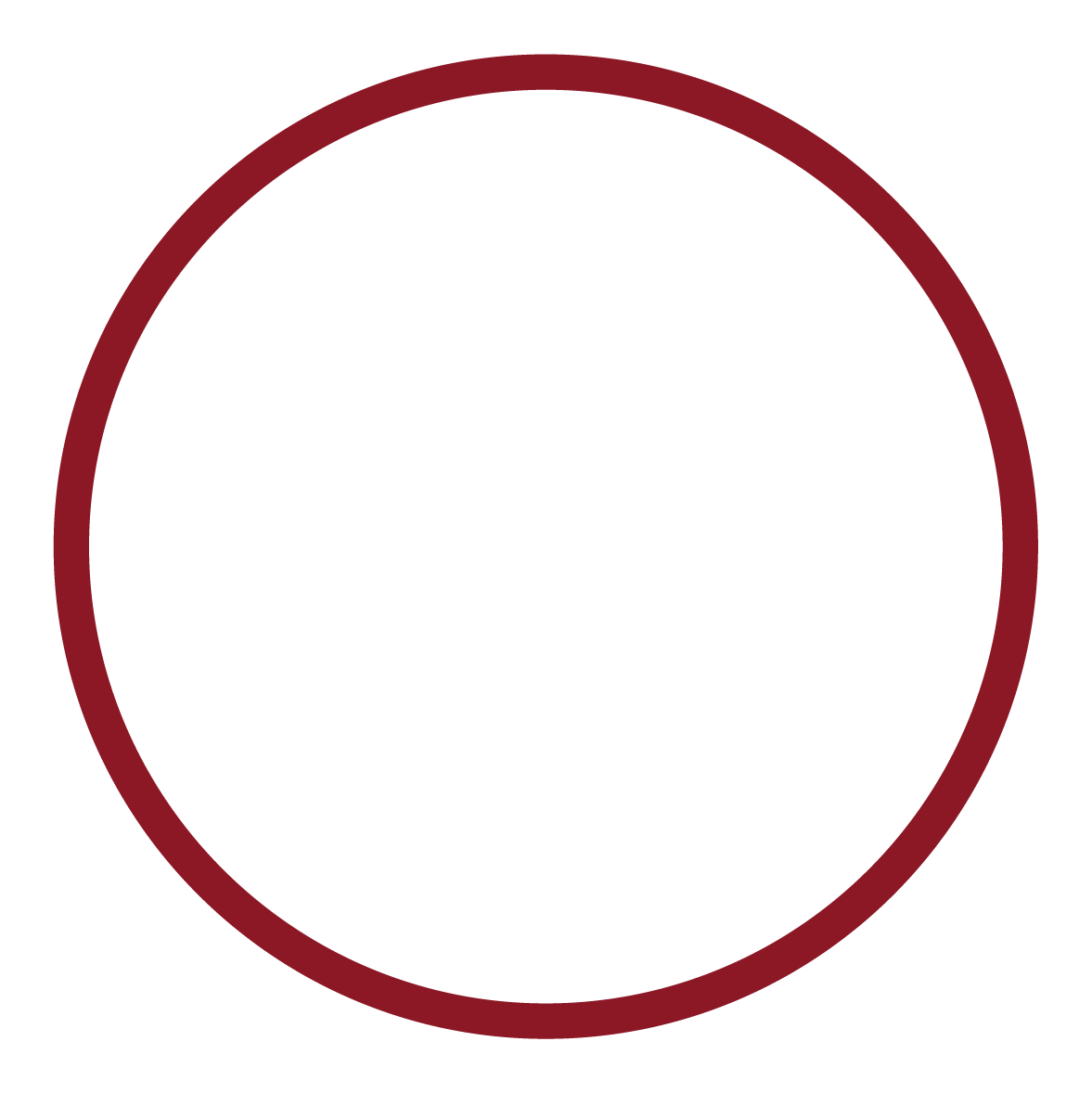 Our Retirement Specialists are ready to answer any questions you may have regarding Individual Retirement Accounts and how we can help you!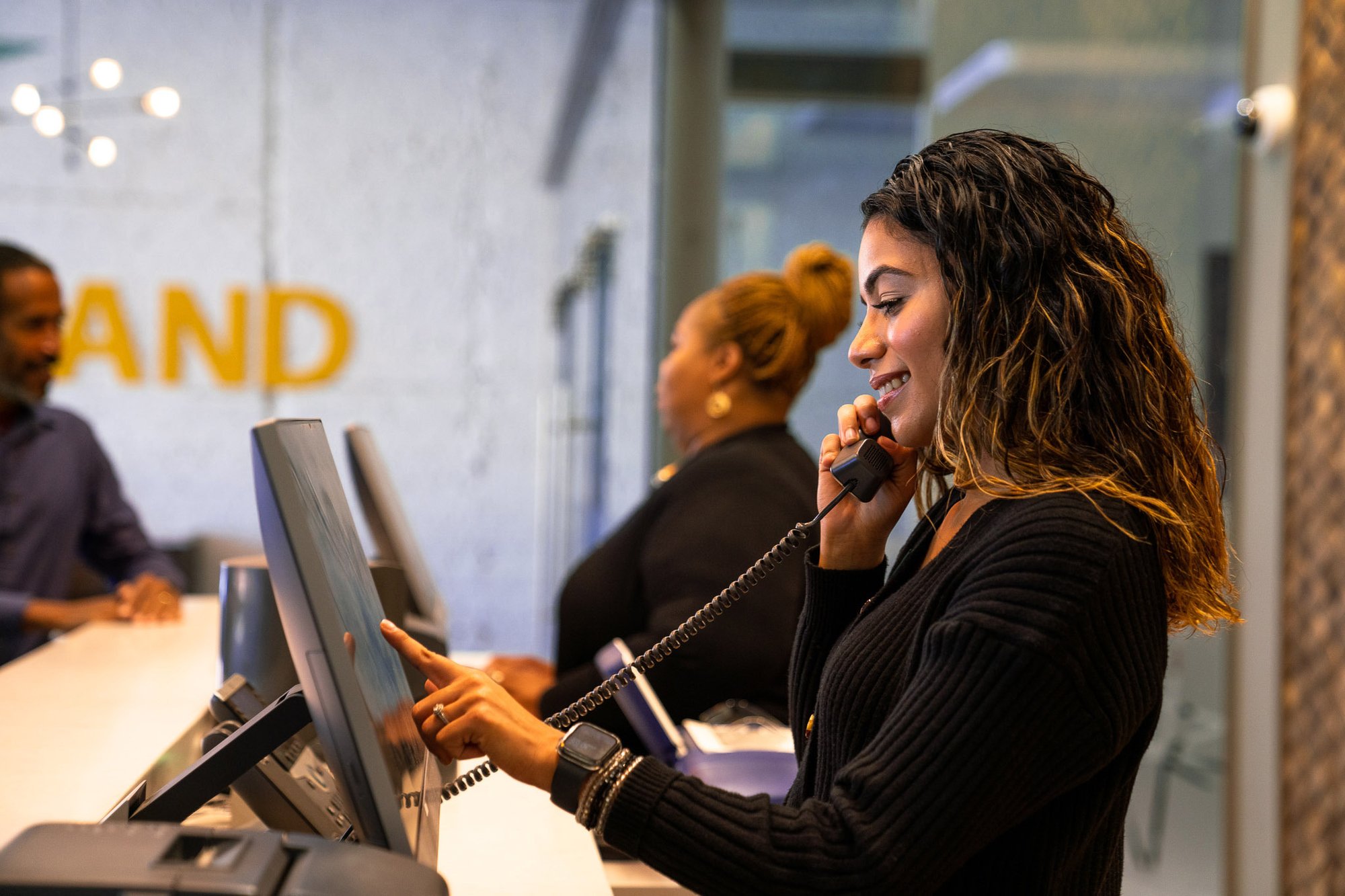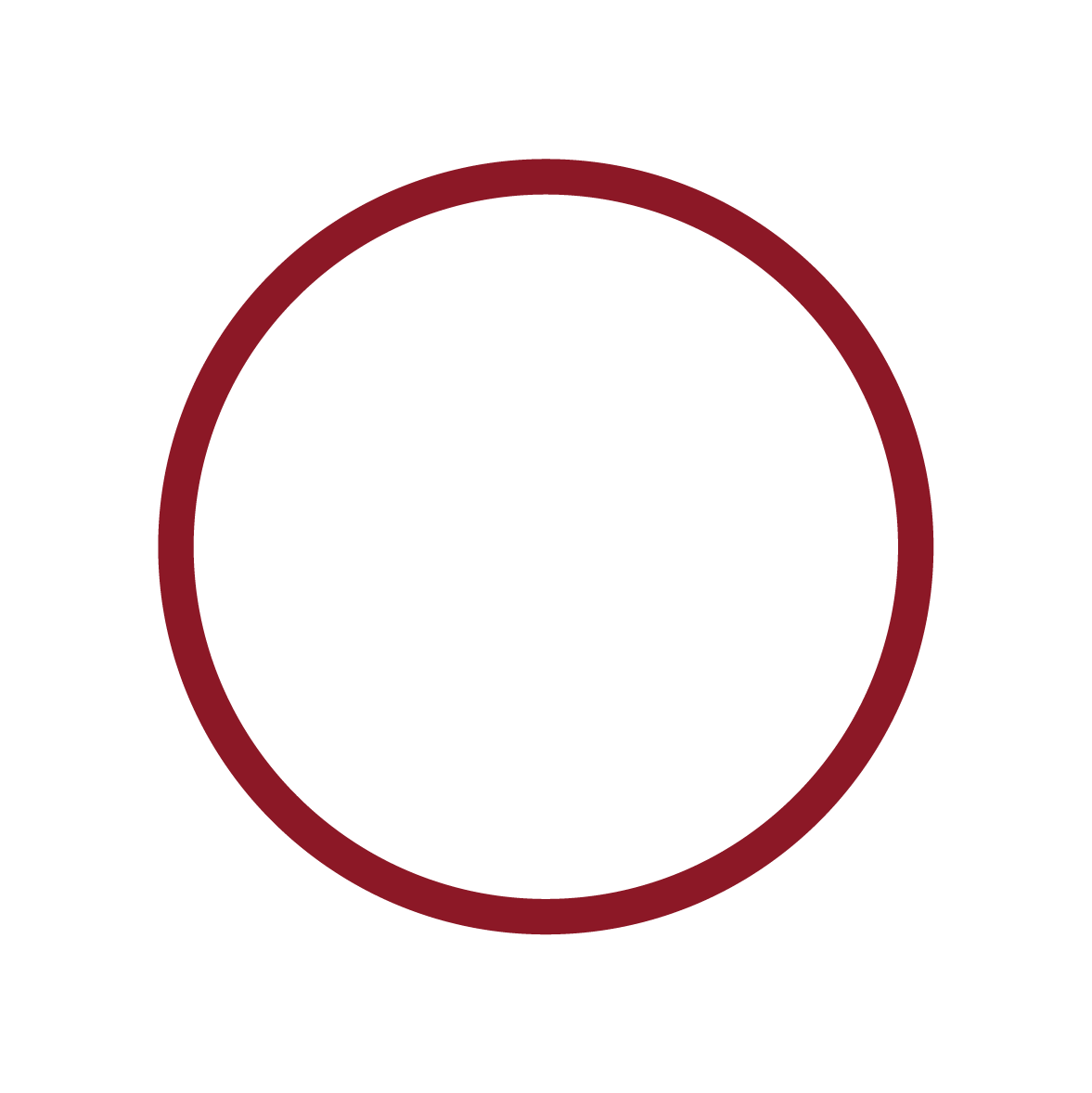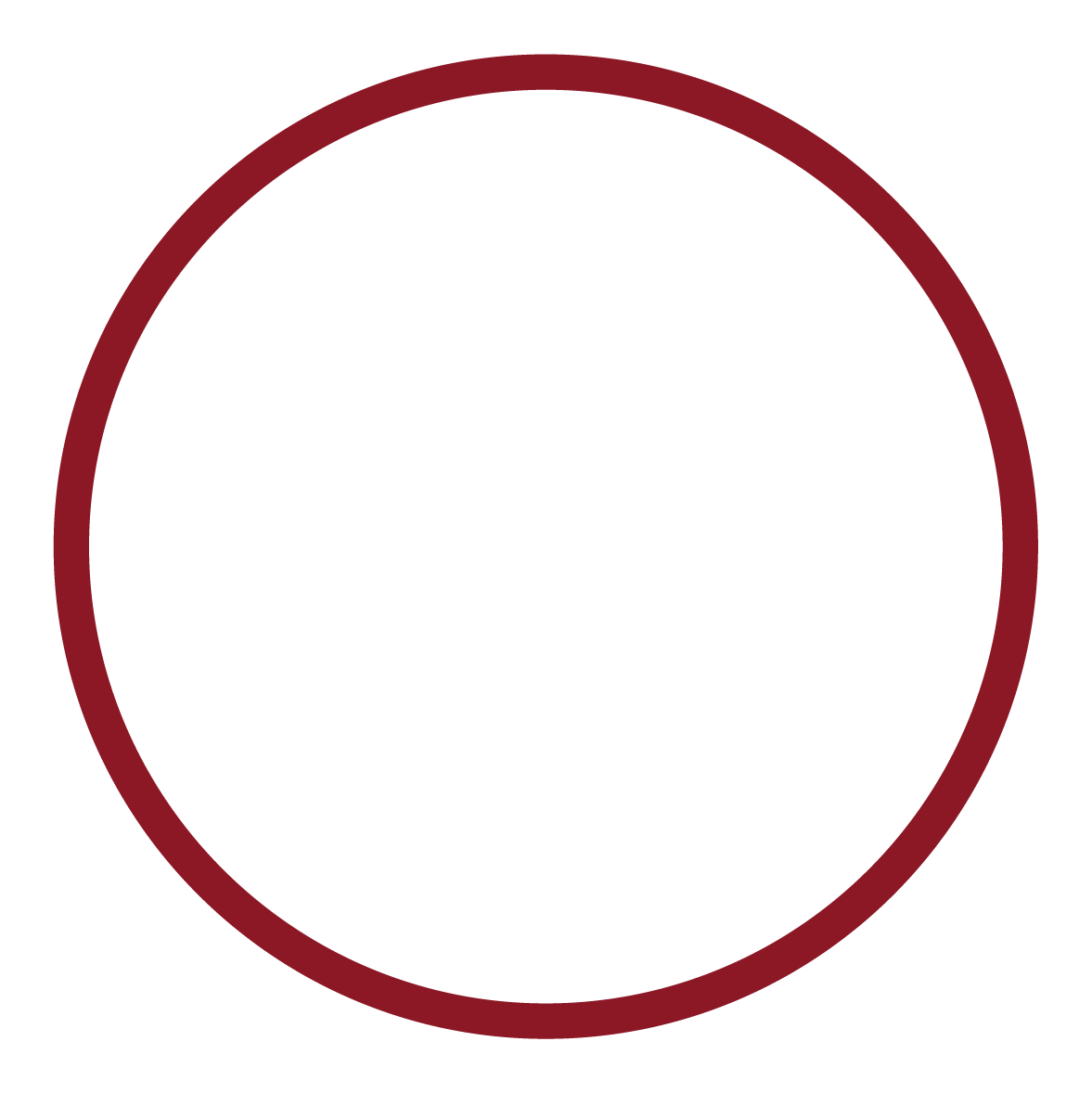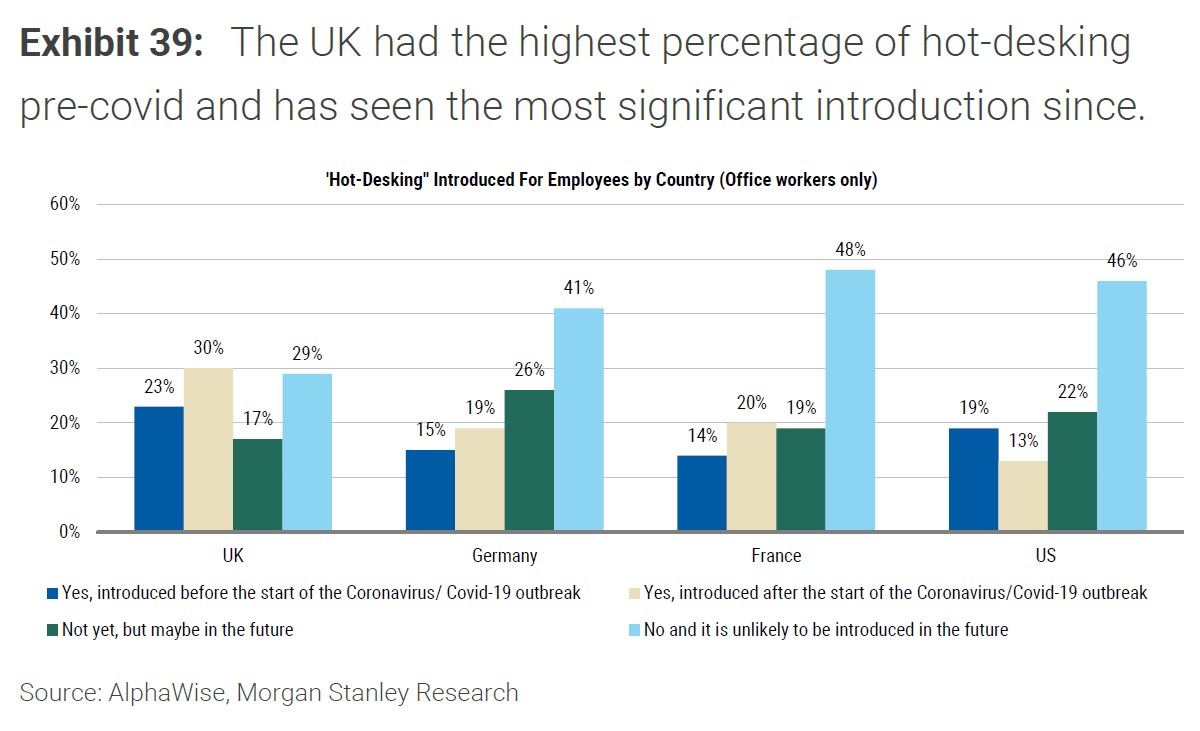 Chart of the Day: Hot Desking
November 30, 2023
Today's Chart of the Day comes from AlphaWise in a Bloomberg article about the rise of "Hot Desking." This is when work areas, such as desks, are not...