Complimentary Document Review
We understand trust is earned.
Trust and Wealth Management Services provides a fundamental role in the preservation and enhancement of assets.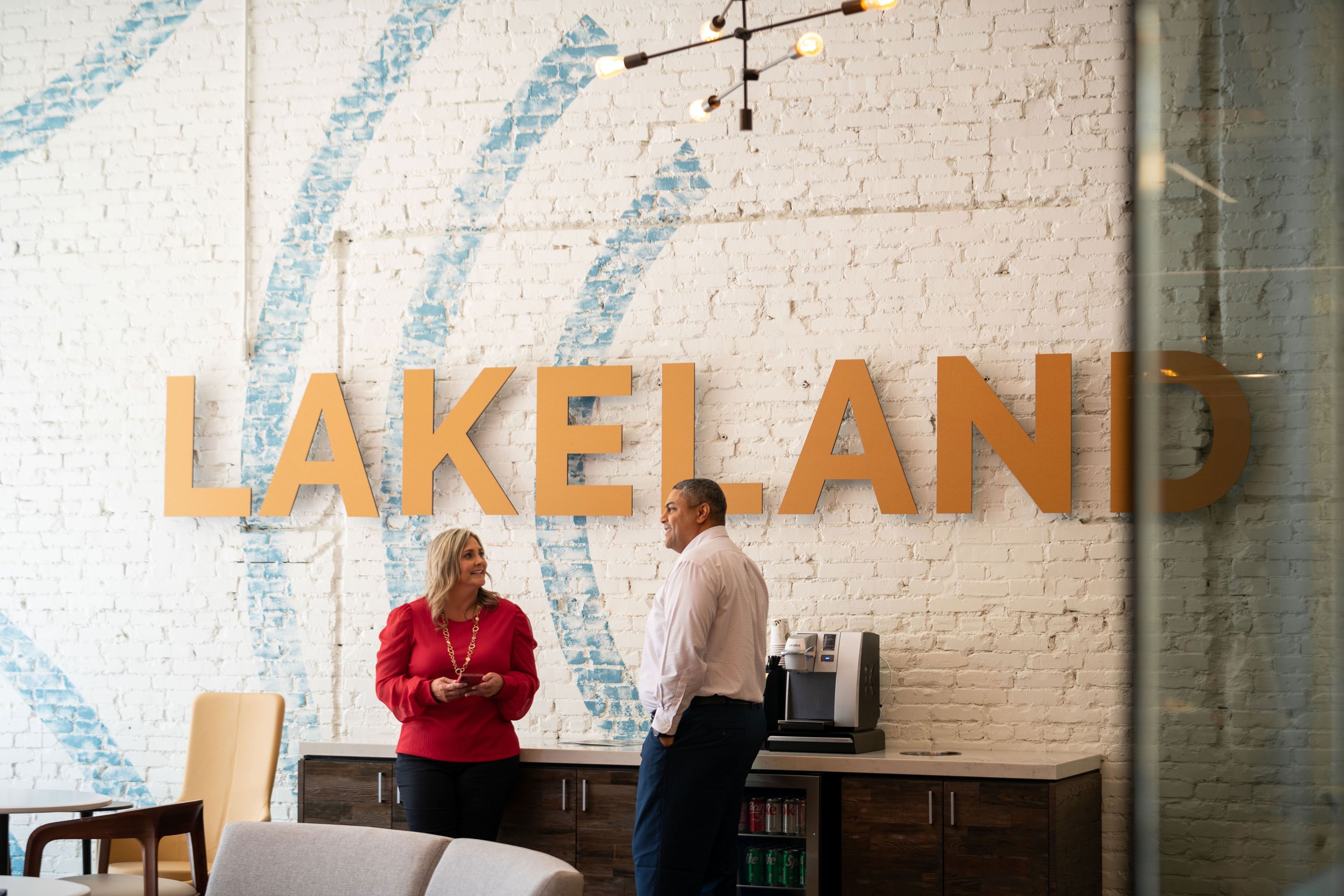 Schedule a free, 30-minute one-on-one appointment to review your estate planning documents or Investment Portfolio.
Crews Bank & Trust's professionals will help you address important issues such as:
Are your assets properly titled and inventoried?
How can you avoid probate?
Have your beneficiaries been properly designated on all your assets?
Are your will, trust, durable power of attorney, and health care documents up-to-date?
Is your will or trust fully funded?
Are your investments properly diversified to give you the retirement you desire?
Will your estate plans from your home state function properly in Florida?
Schedule Your Appointment Today
Discuss your will, trust, investment portfolio, or other estate planning documents with our team.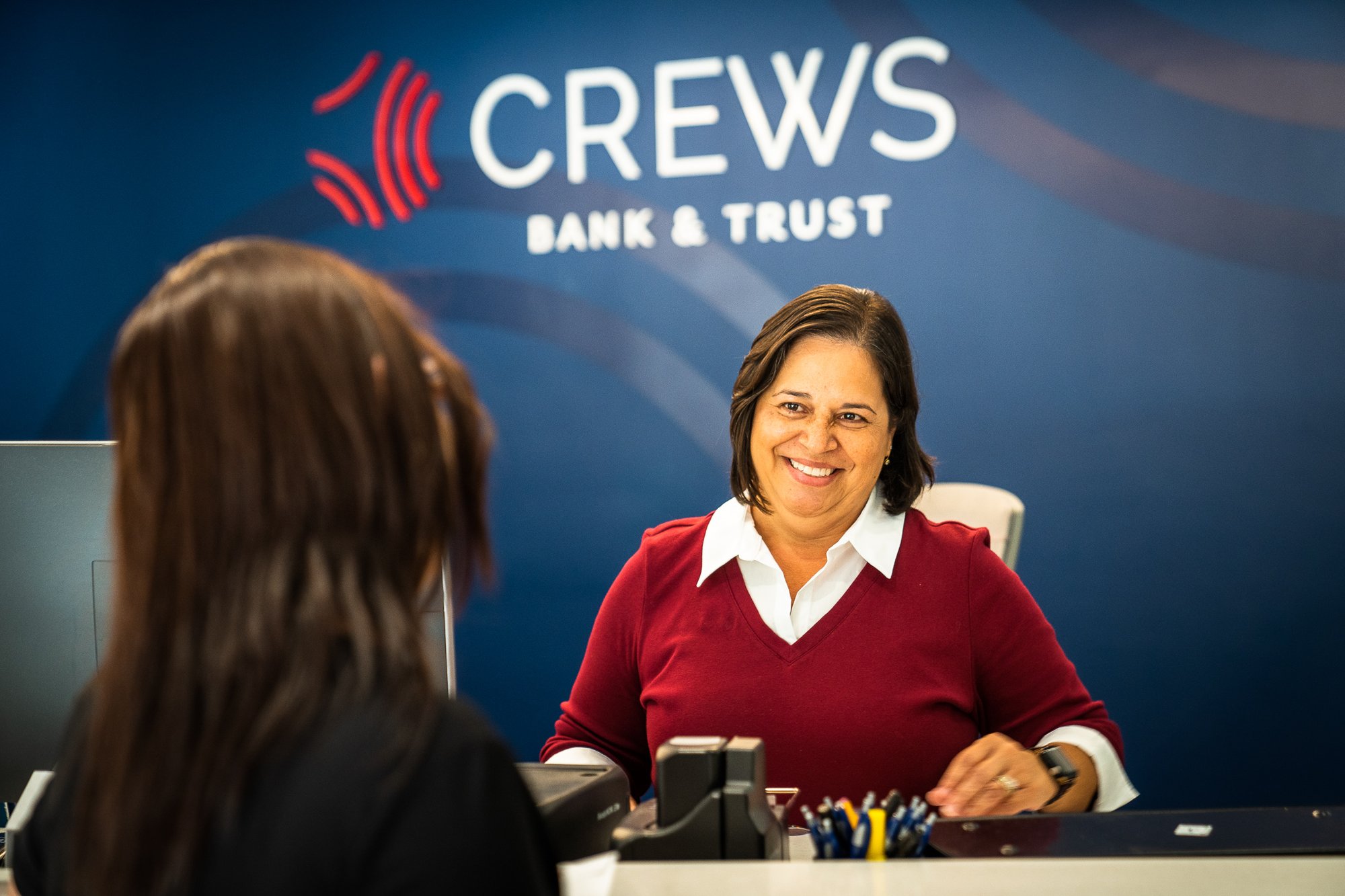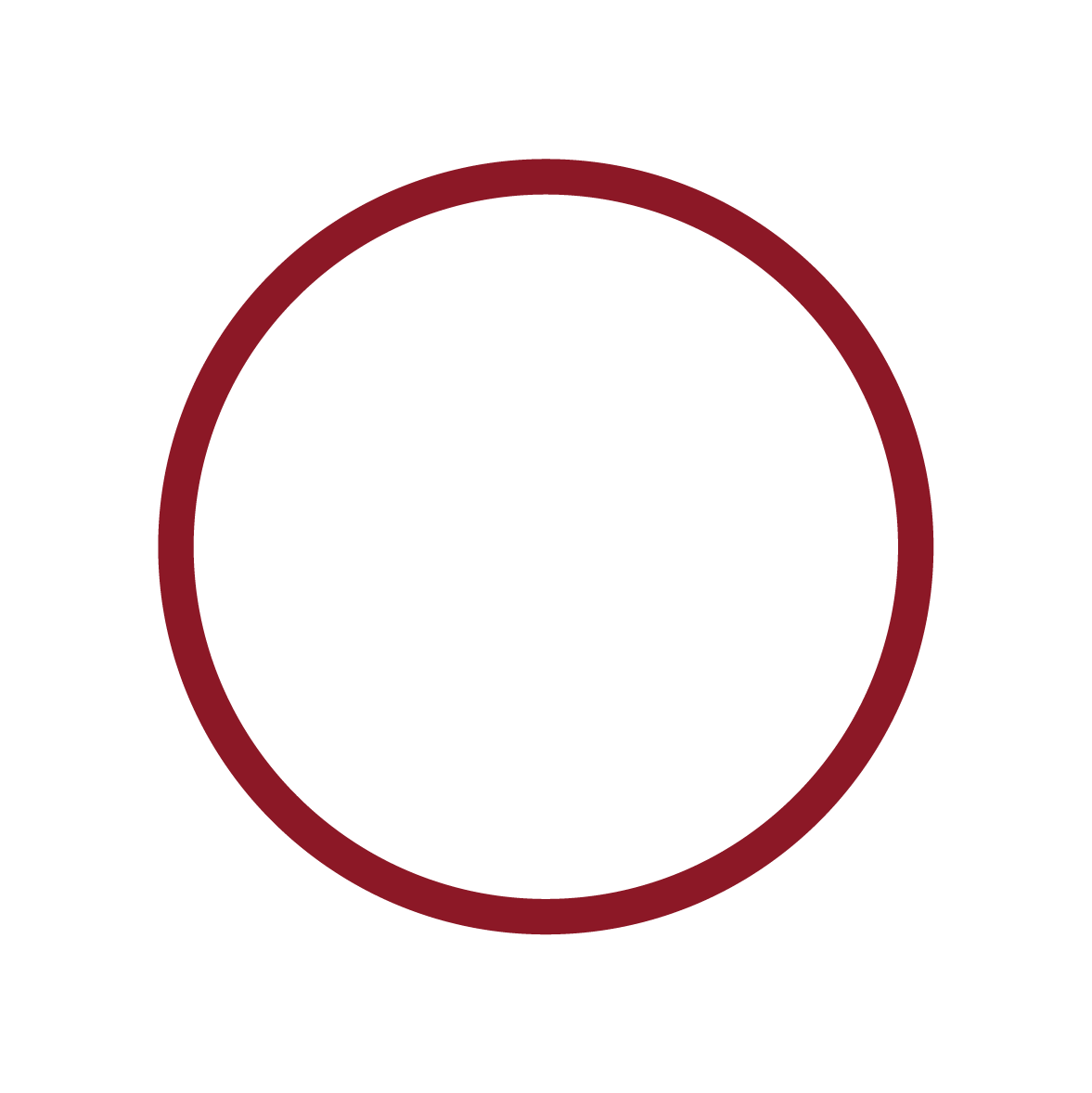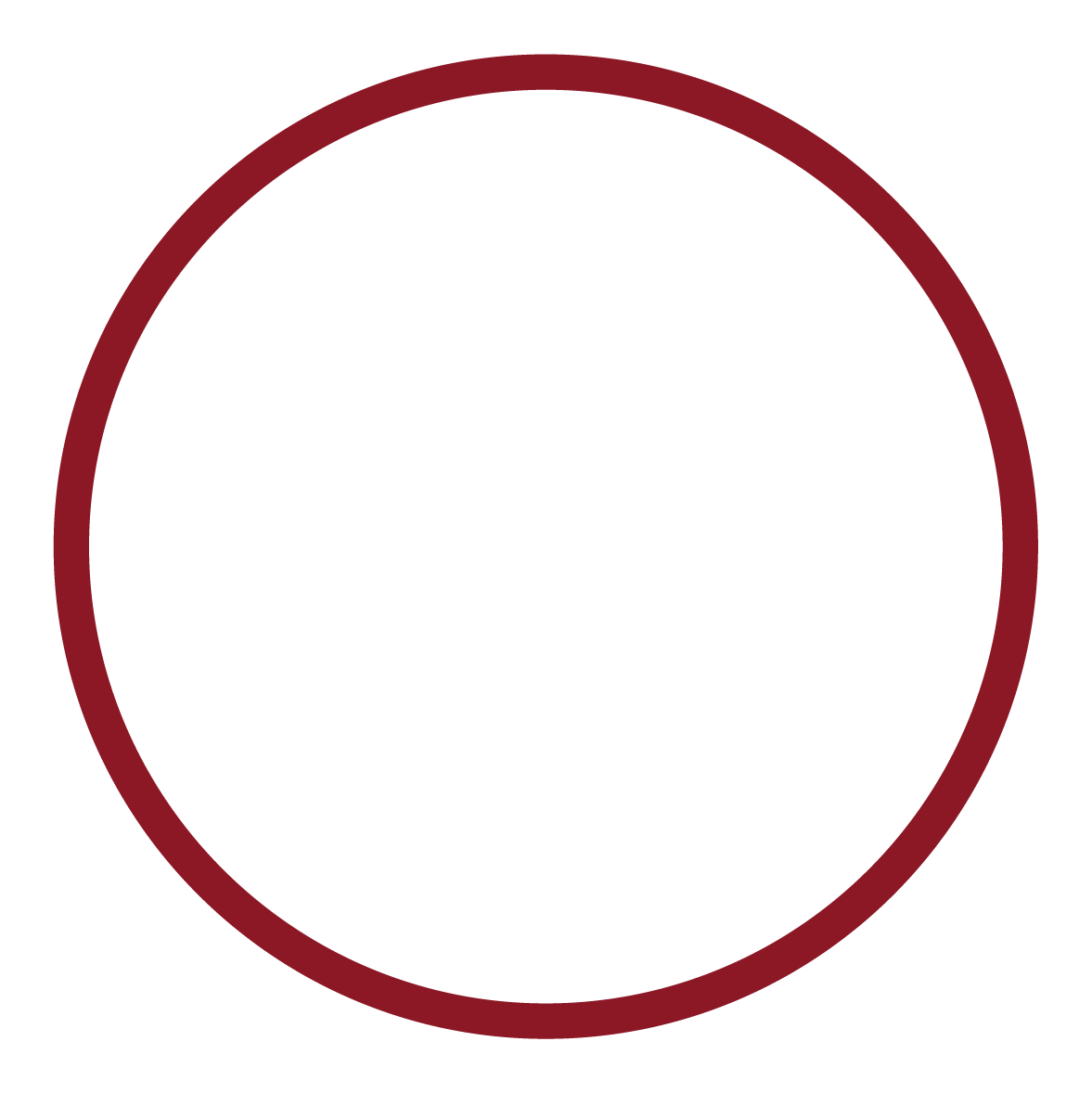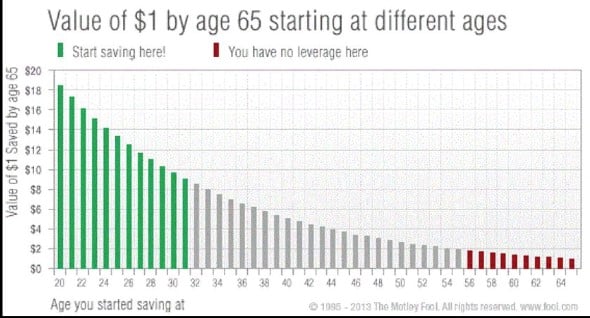 Chart of the Day: Invest Early, Save Often
November 28, 2023
There are three big factors that influence investments one has by retirement: how much, what investments, and how long. Today's Chart of the Day from...