Loans to Fit Your Business Needs
We make loans convenient with a quick, easy approval process with local experienced lenders.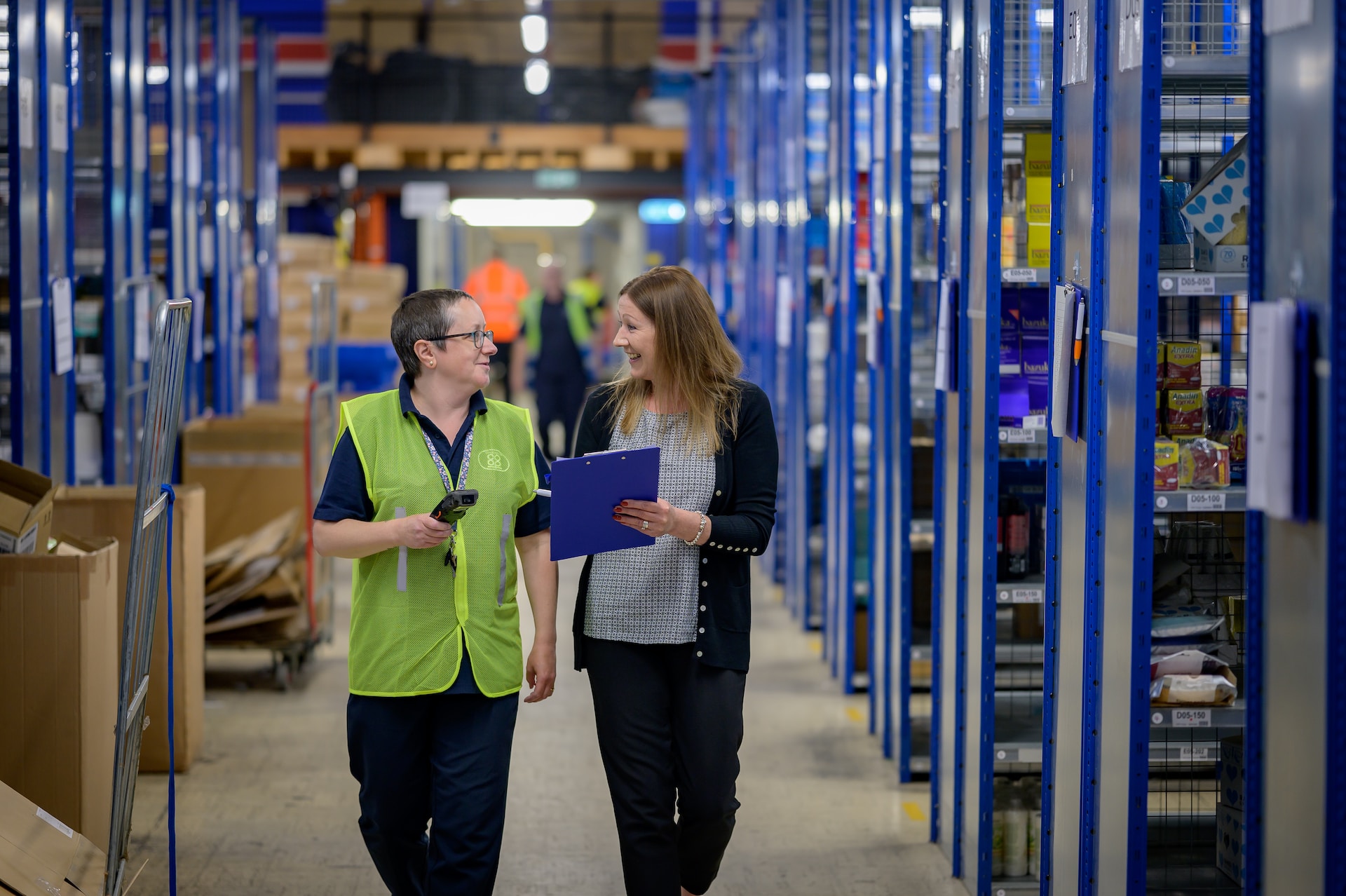 Whether you're expanding your facilities, replacing equipment or making renovations, we have the financing tools to help you.
Loans subject to credit approval.
Equipment Loans
Equipment loans are loans you use to buy business equipment, such as:
Vehicles
Office and industrial equipment
Accounts Receivable loans
Fixtures or furniture
Equipment loans are secured by the equipment itself. This means that, instead of putting up collateral such as your house or your business assets, the collateral is the item itself.
SEE WHY LOCAL BUSINESSES CHOOSE TO WORK WITH US.
Jim Benson, Owner of Paradise Exclusive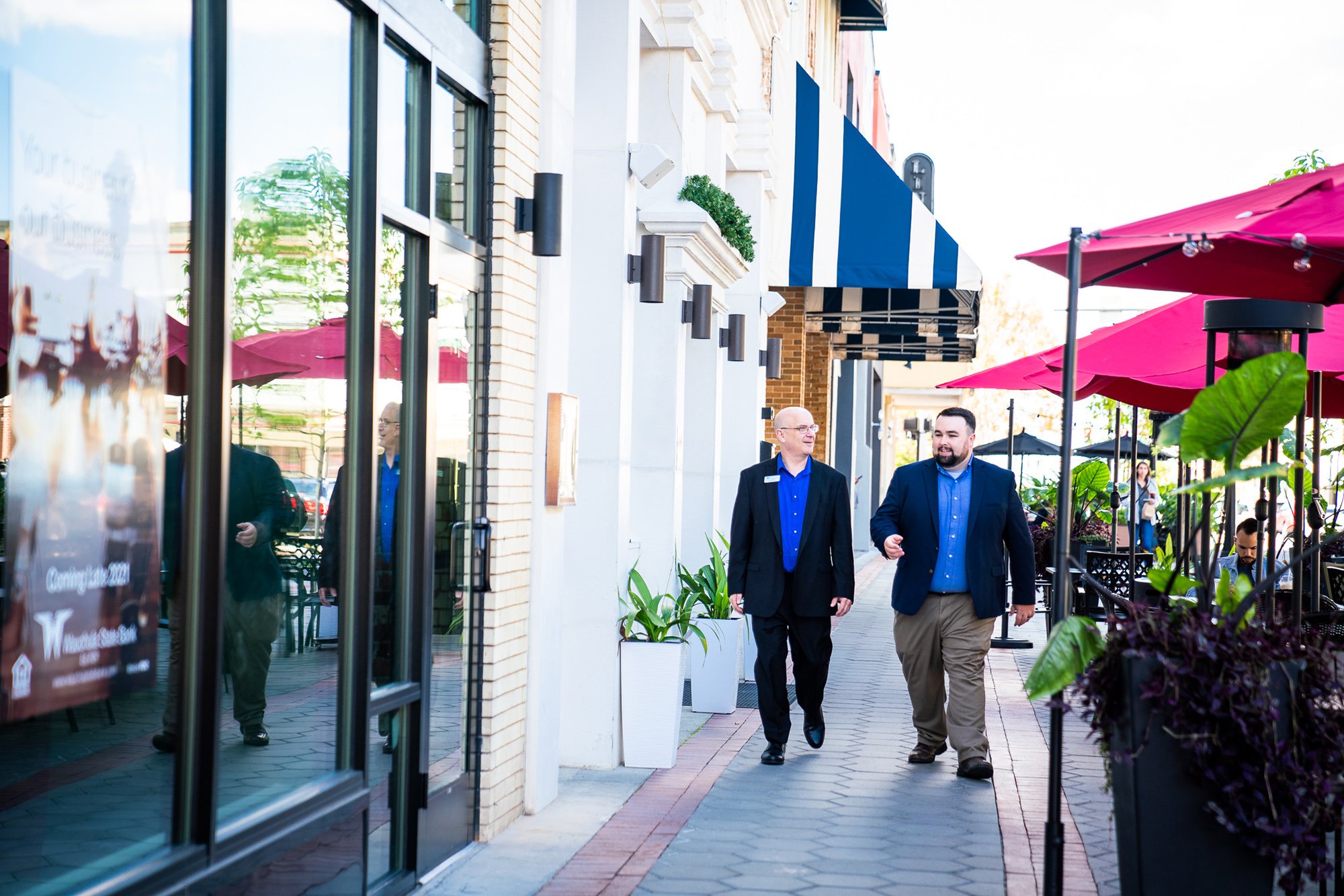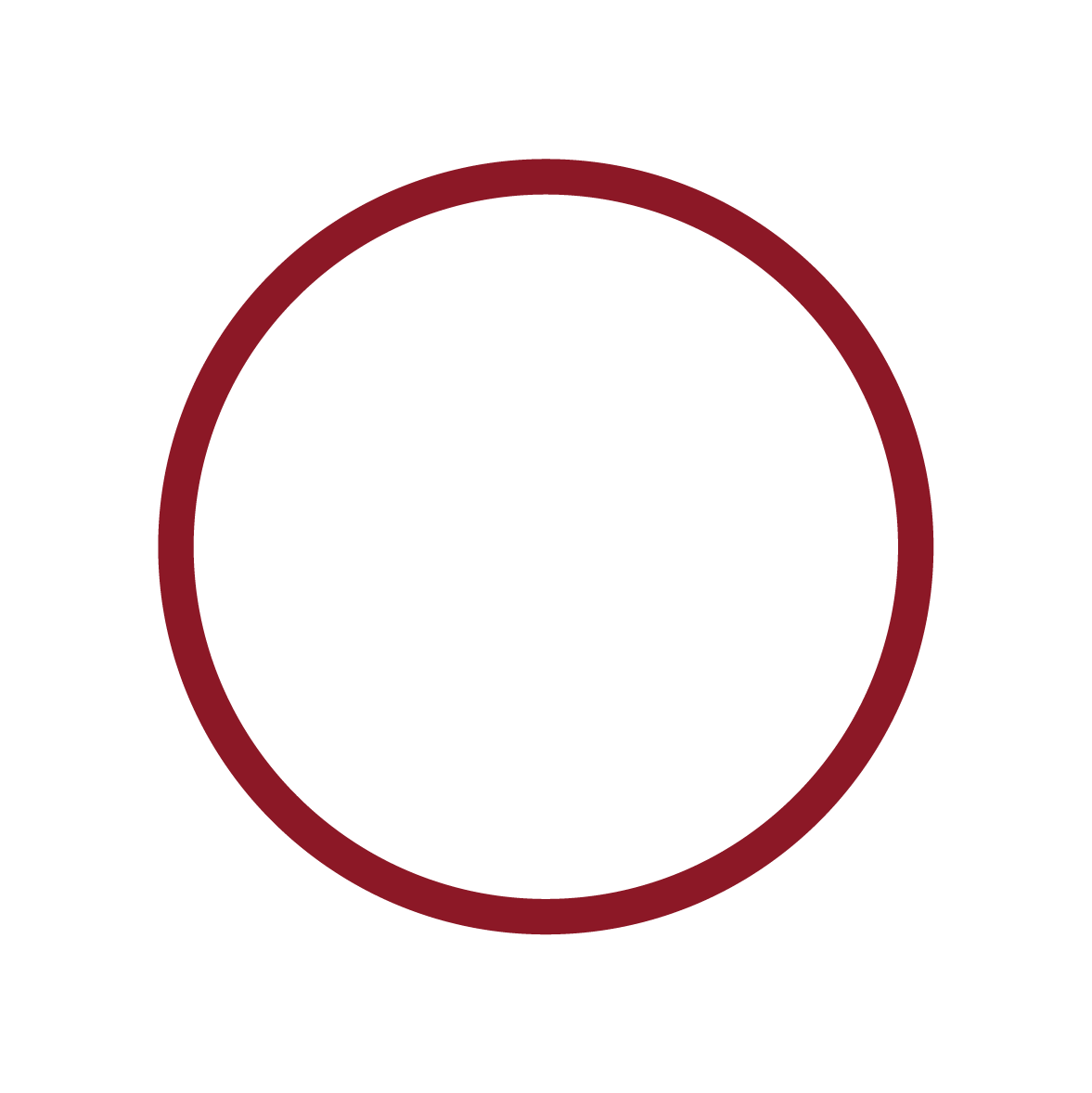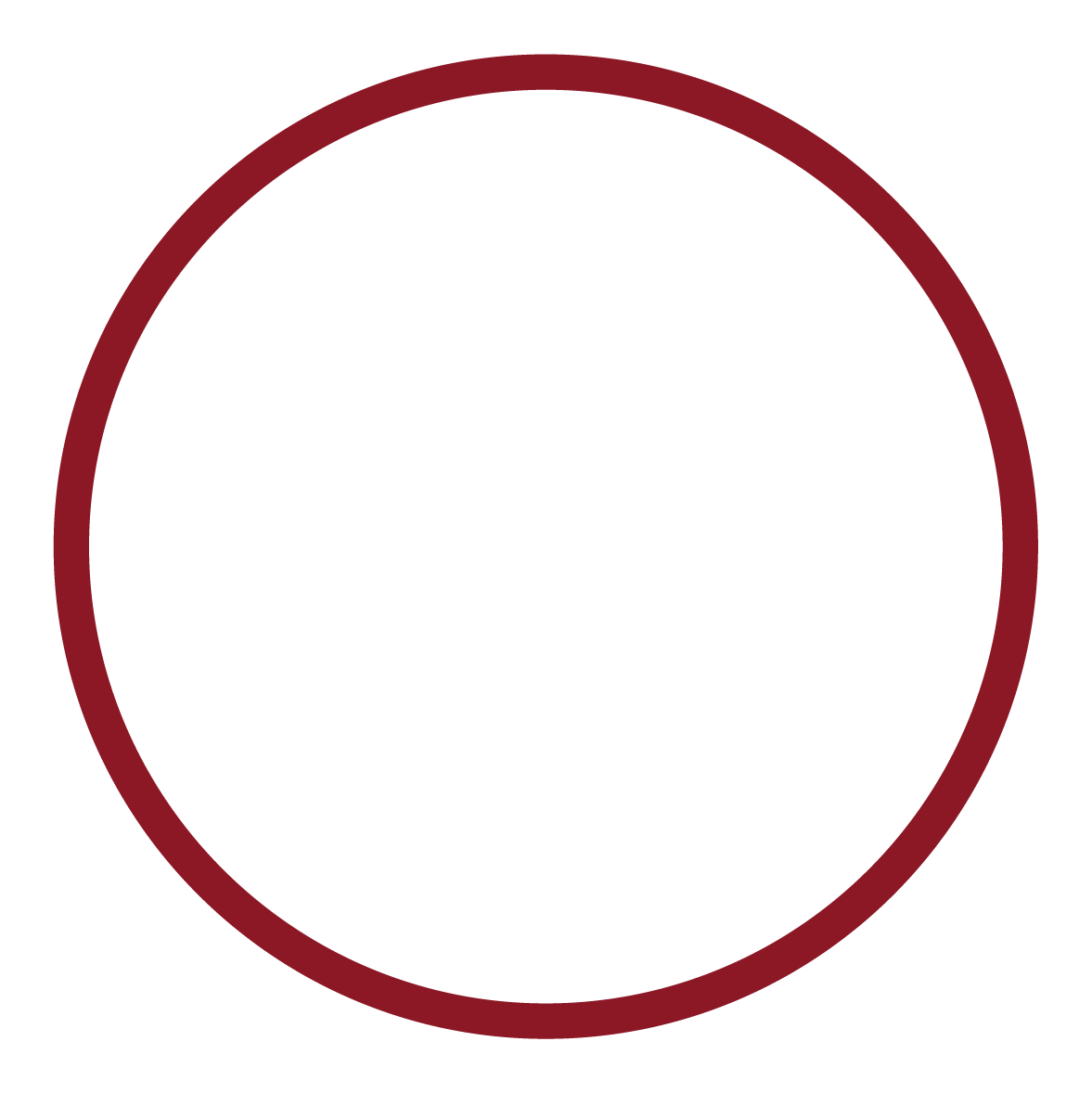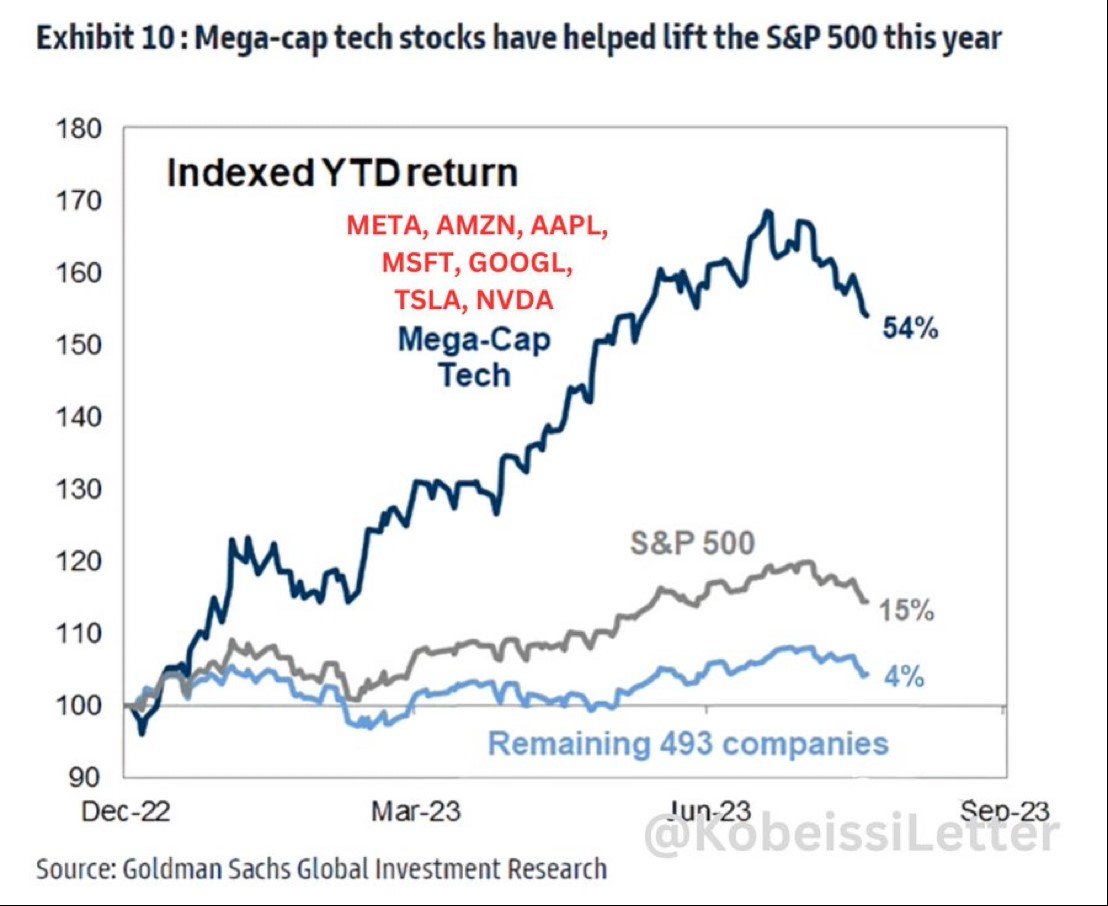 Chart of the Day: Mega-Cap Tech for the Win
September 27, 2023
Today's Chart of the Day shared by @KobeissiLetter on X, formerly known as Twitter, shows that seven companies, often called "The Magnificent Seven"...