Business Banking Made Easy
For over 90 years, we've been supporting businesses just like yours.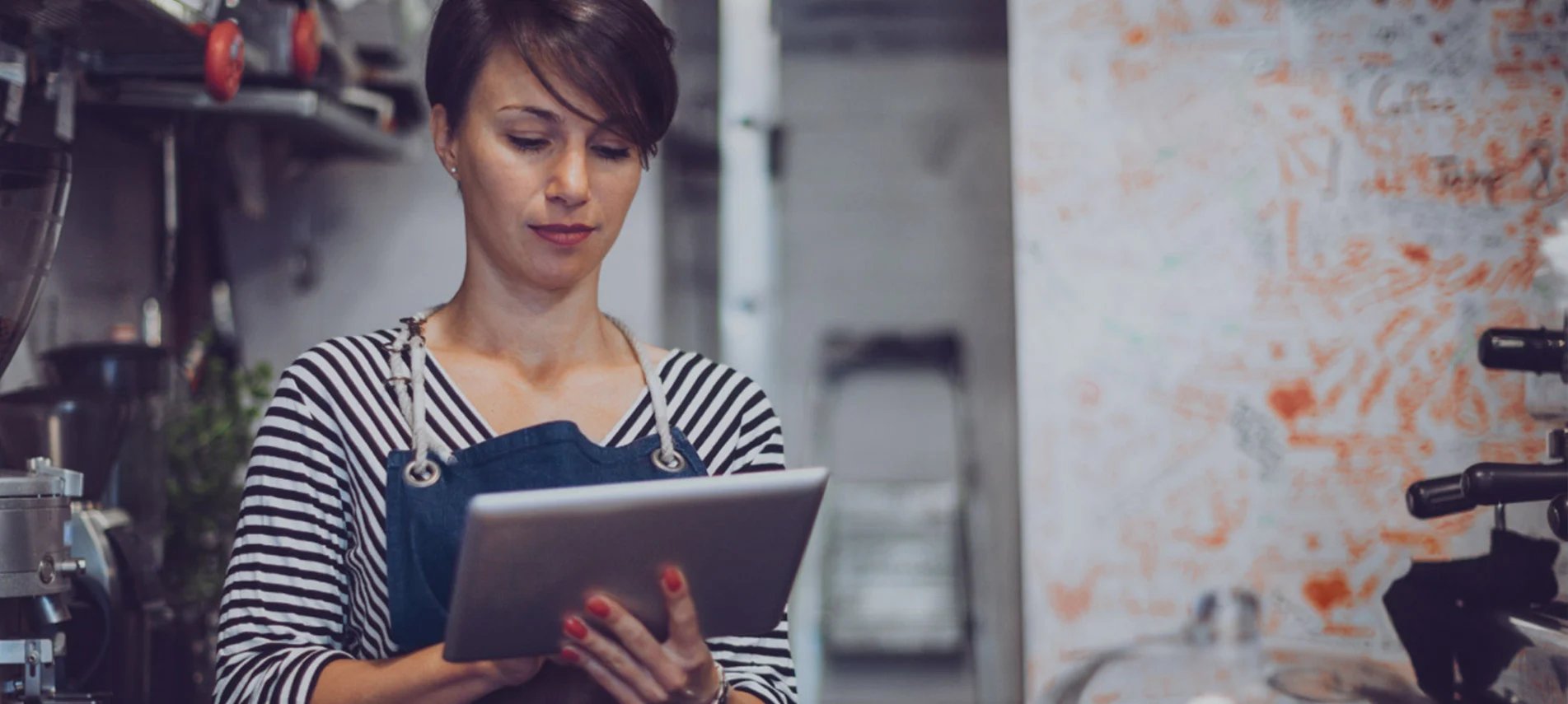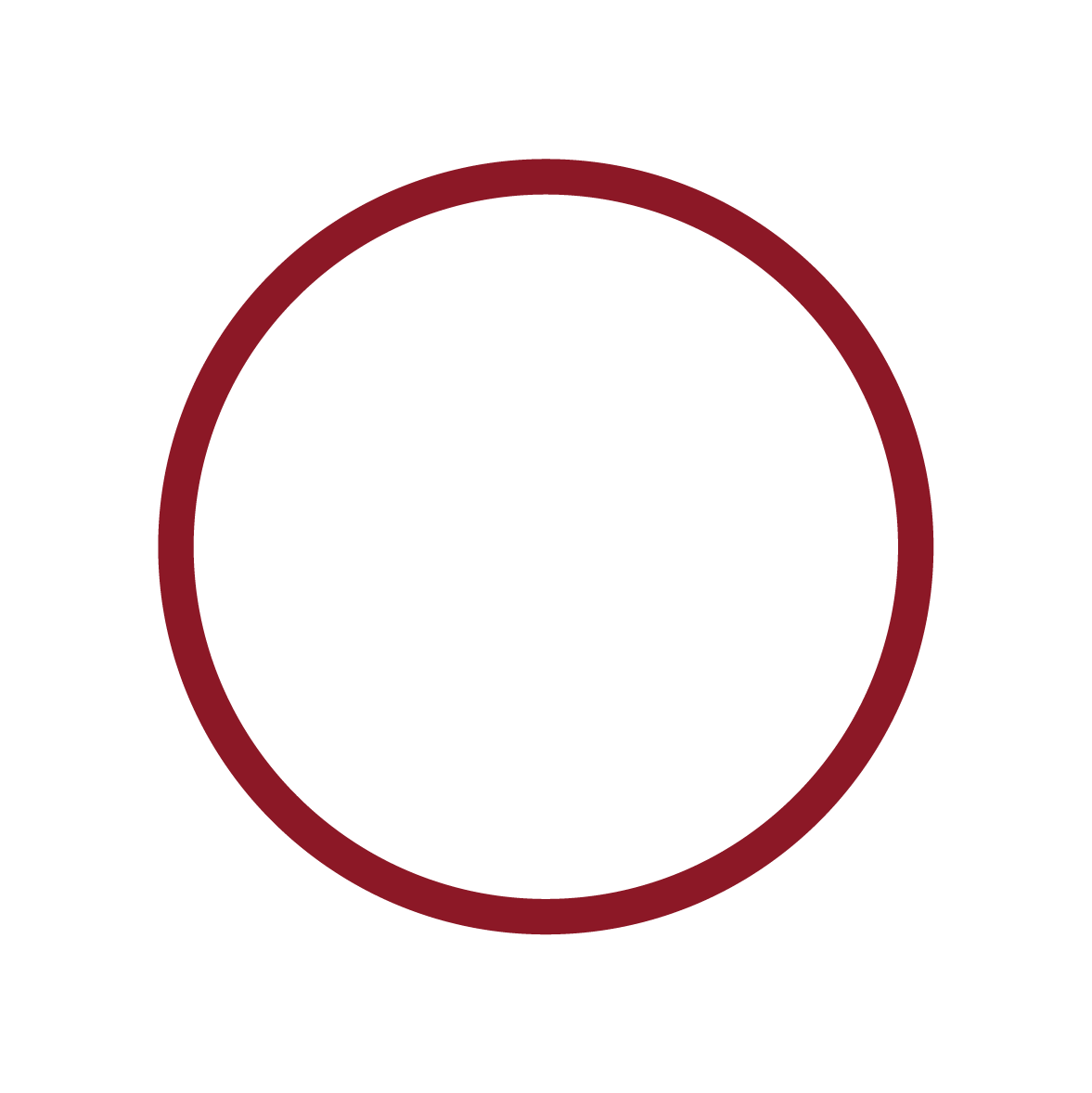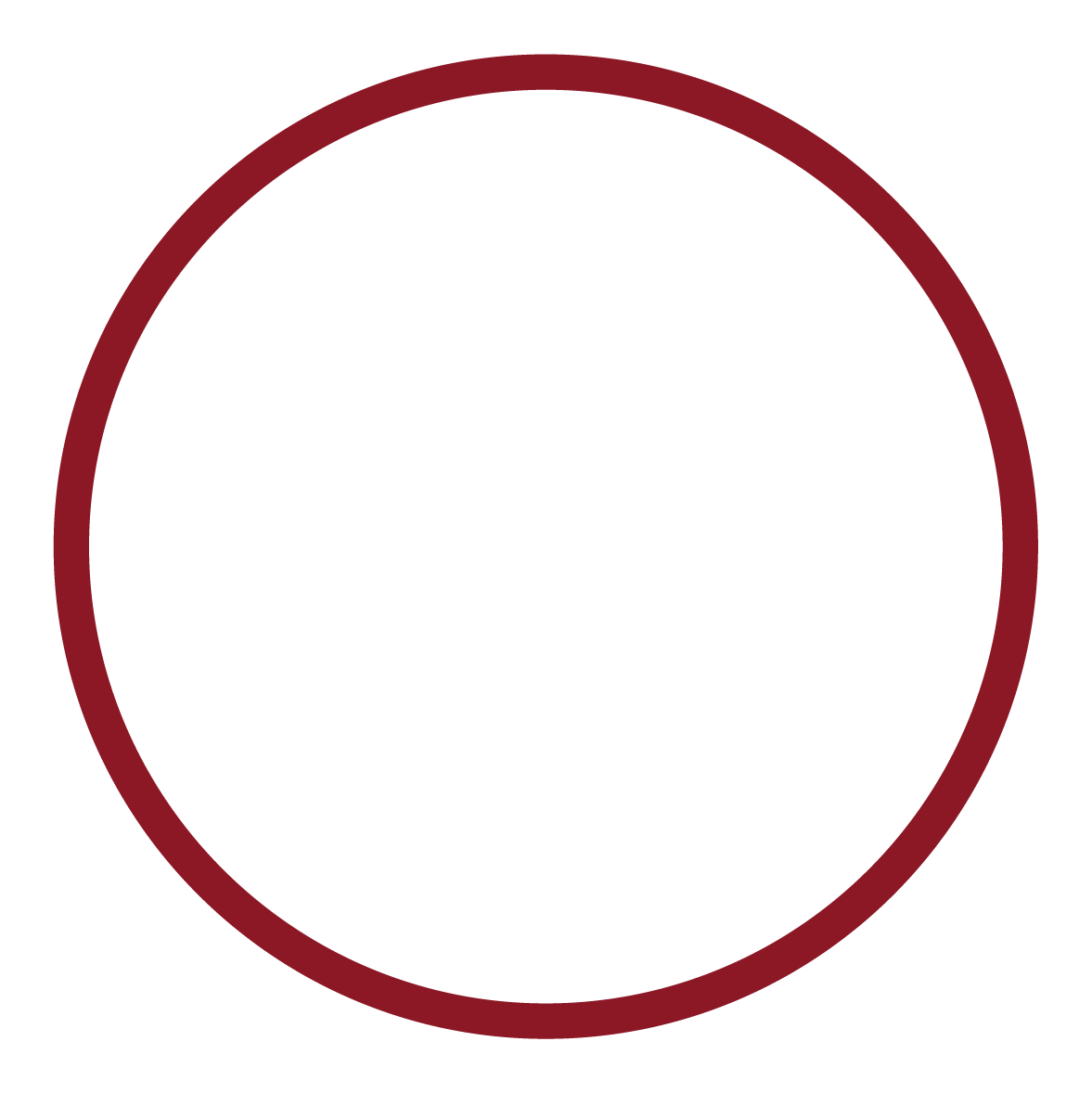 Overdraft Coverage
Life happens! We understand that from time to time you may unexpectedly overdraft your account. Returned checks can be costly. Overdraft Coverage can help.
SEE WHY LOCAL BUSINESSES CHOOSE TO WORK WITH US.
Dawn Marx, President of Buffalo Graffix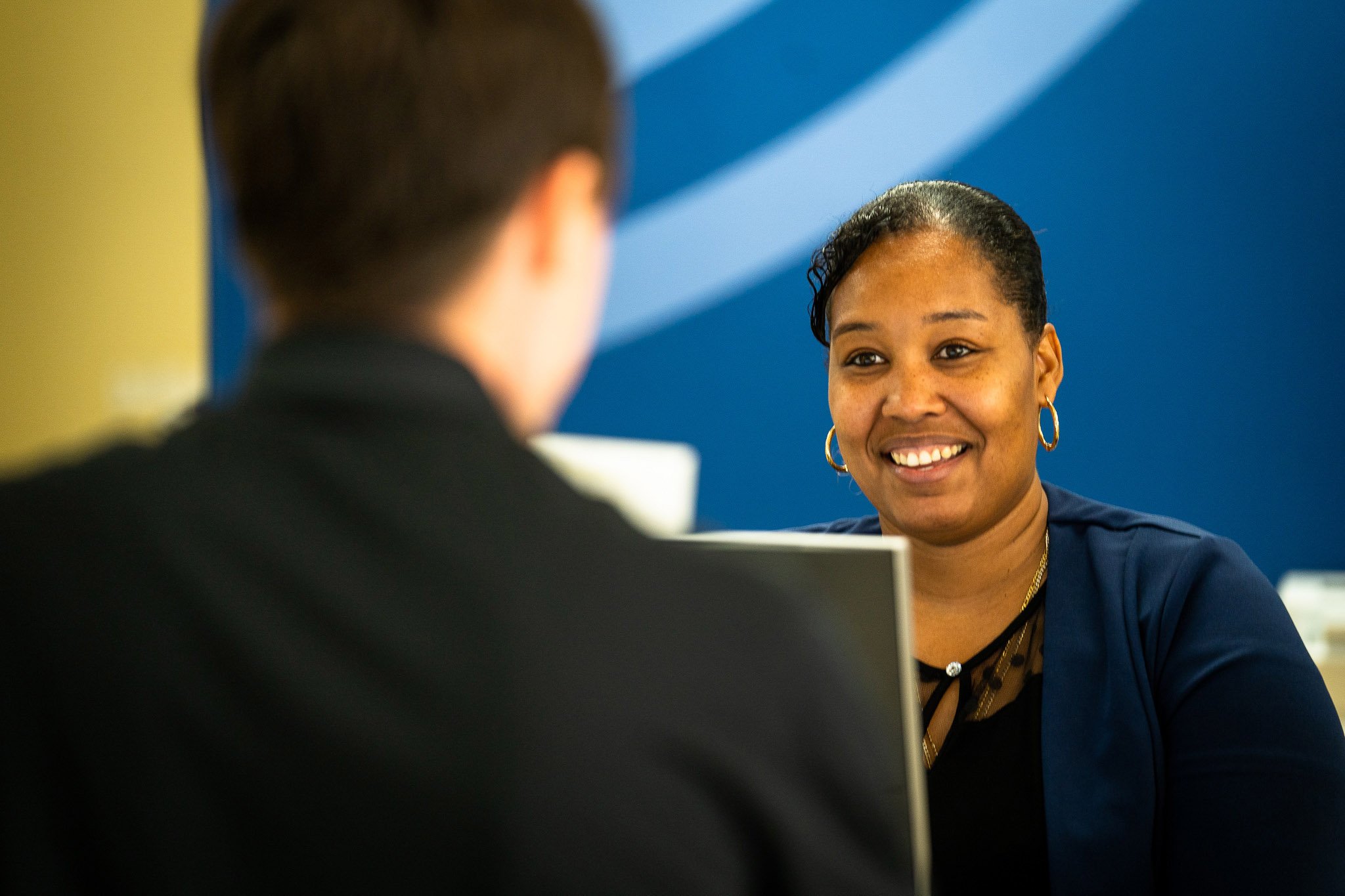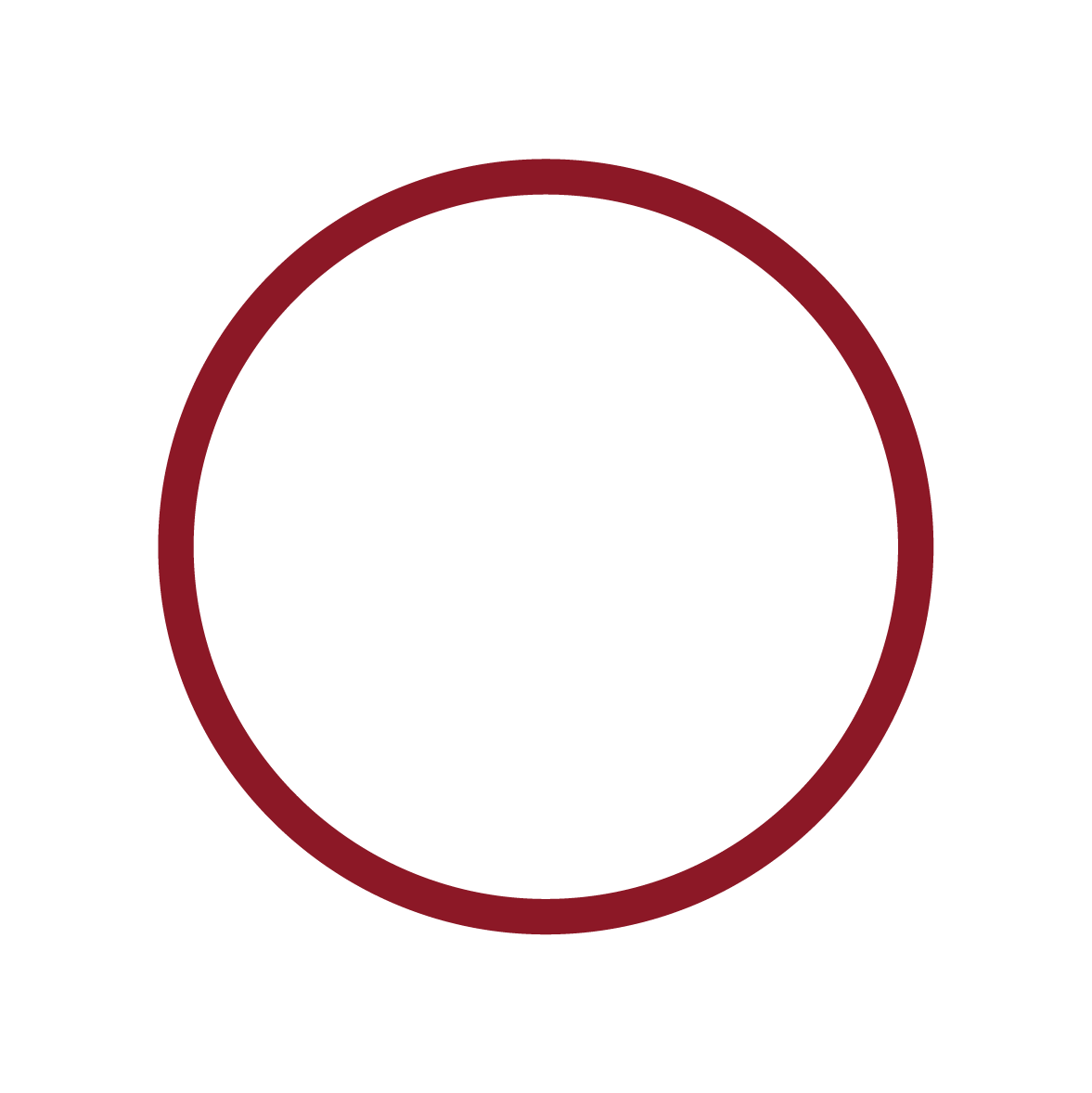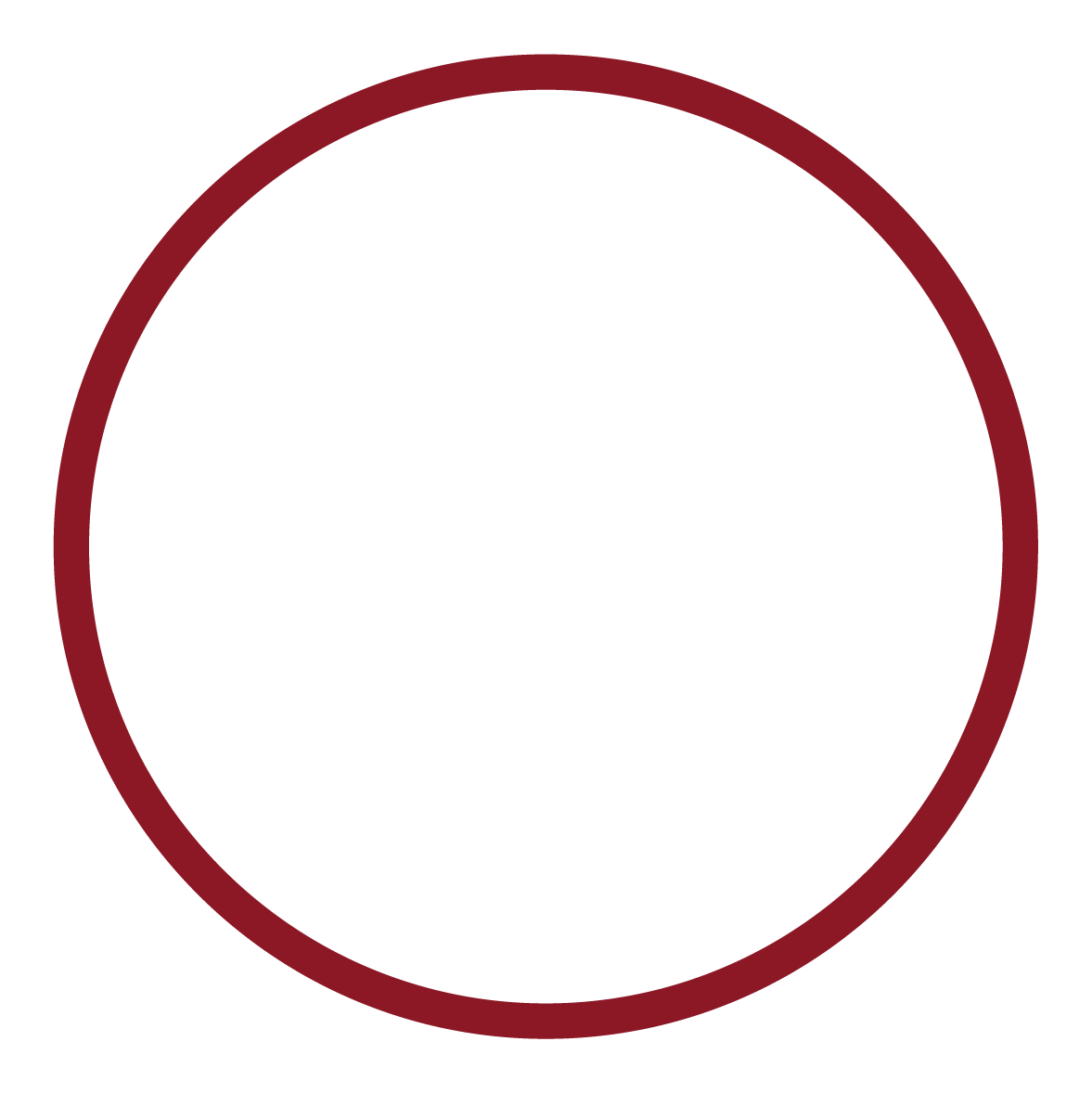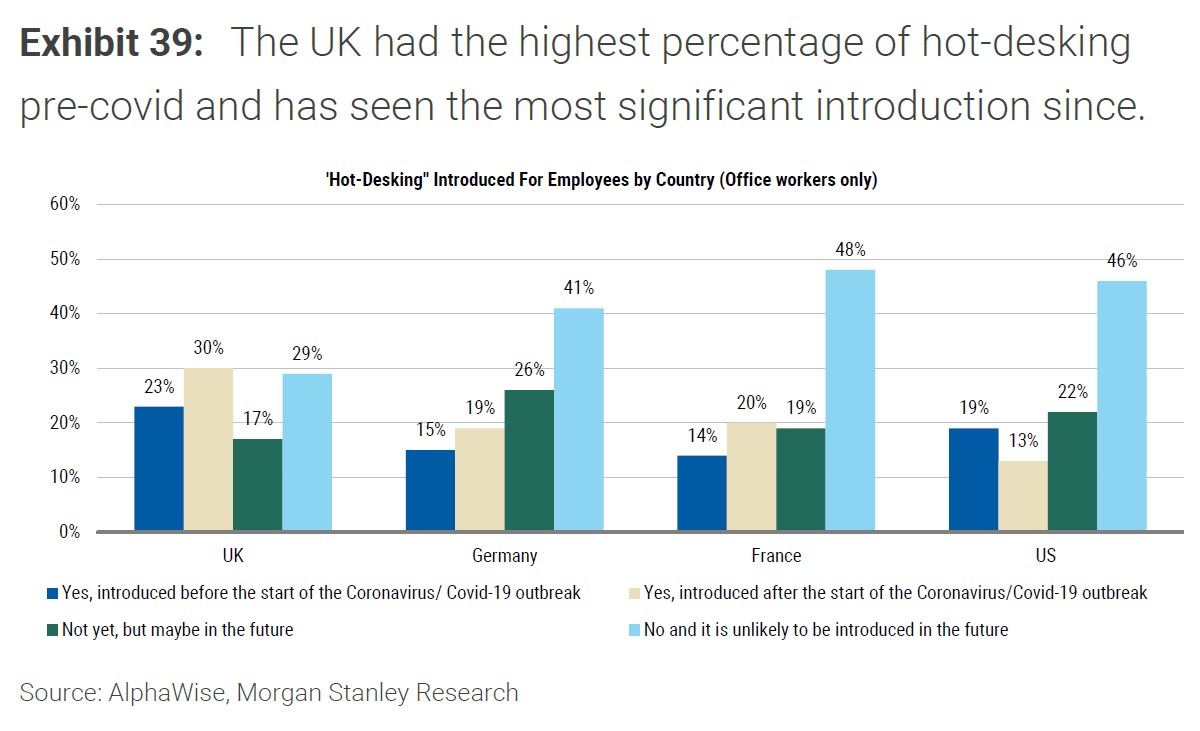 Chart of the Day: Hot Desking
November 30, 2023
Today's Chart of the Day comes from AlphaWise in a Bloomberg article about the rise of "Hot Desking." This is when work areas, such as desks, are not...