Business Banking Made Easy
For over 90 years, we've been supporting businesses just like yours.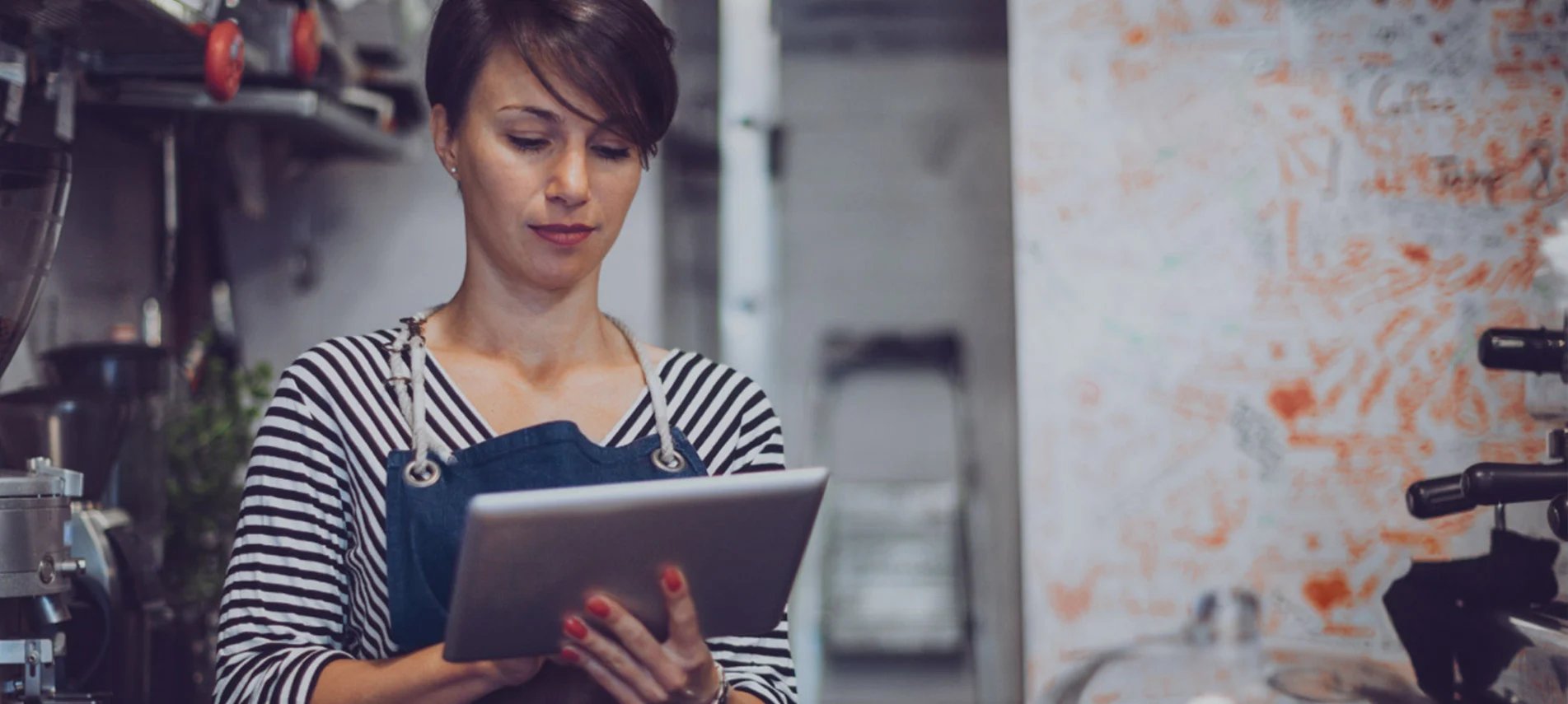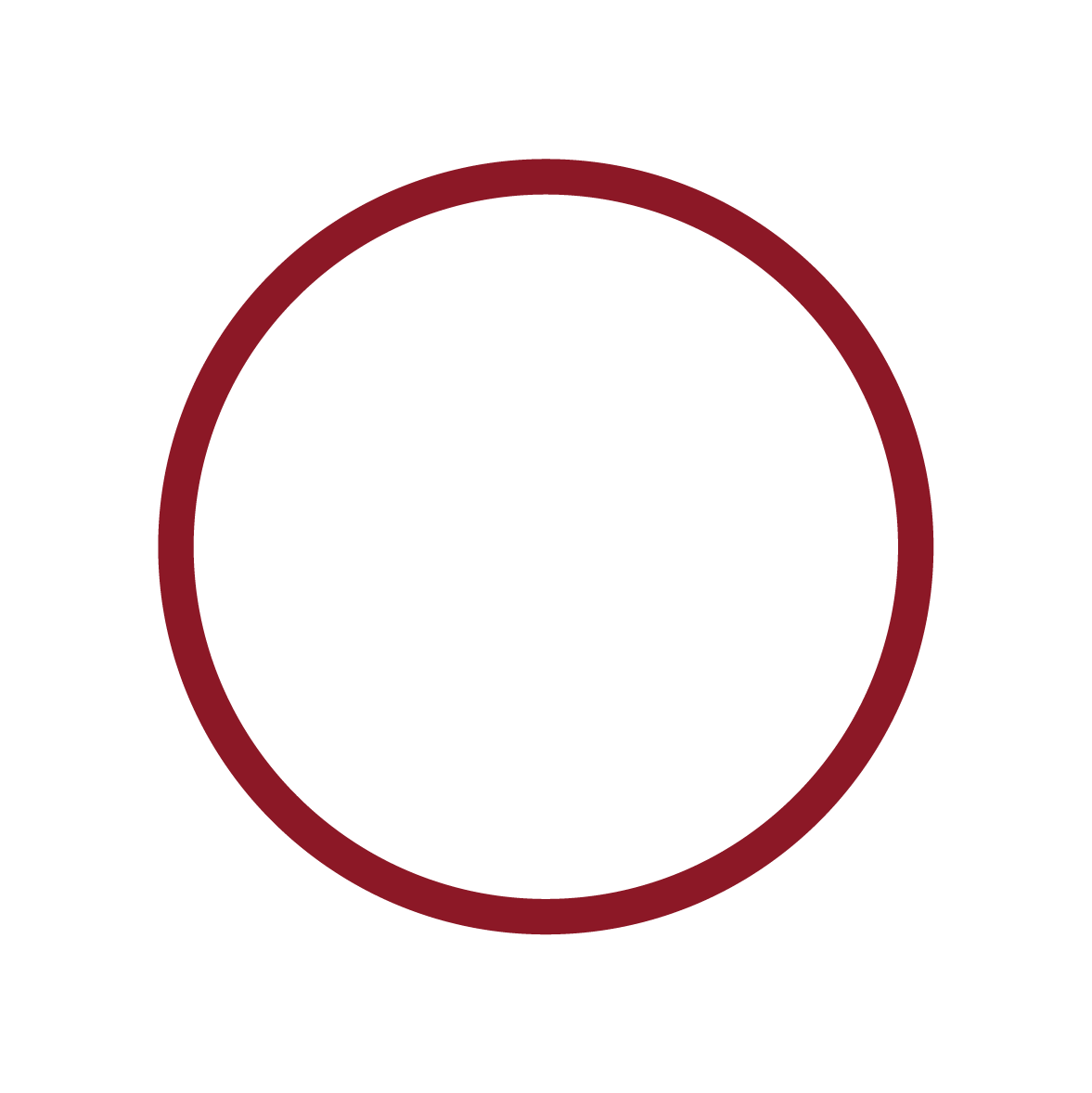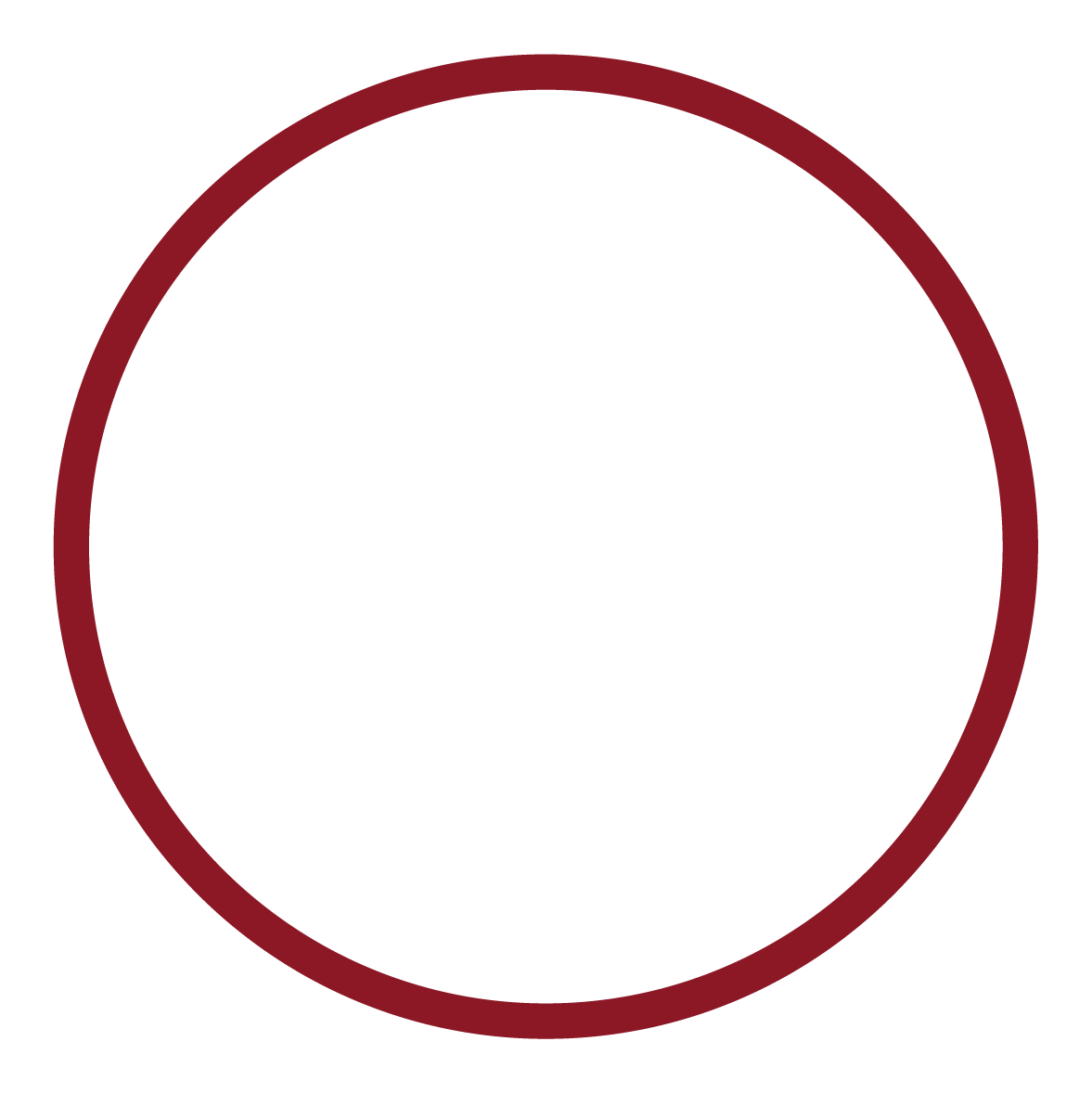 Overdraft Coverage
Life happens! We understand that from time to time you may unexpectedly overdraft your account. Returned checks can be costly. Overdraft Coverage can help.
SEE WHY LOCAL BUSINESSES CHOOSE TO WORK WITH US.
Dawn Marx, President of Buffalo Graffix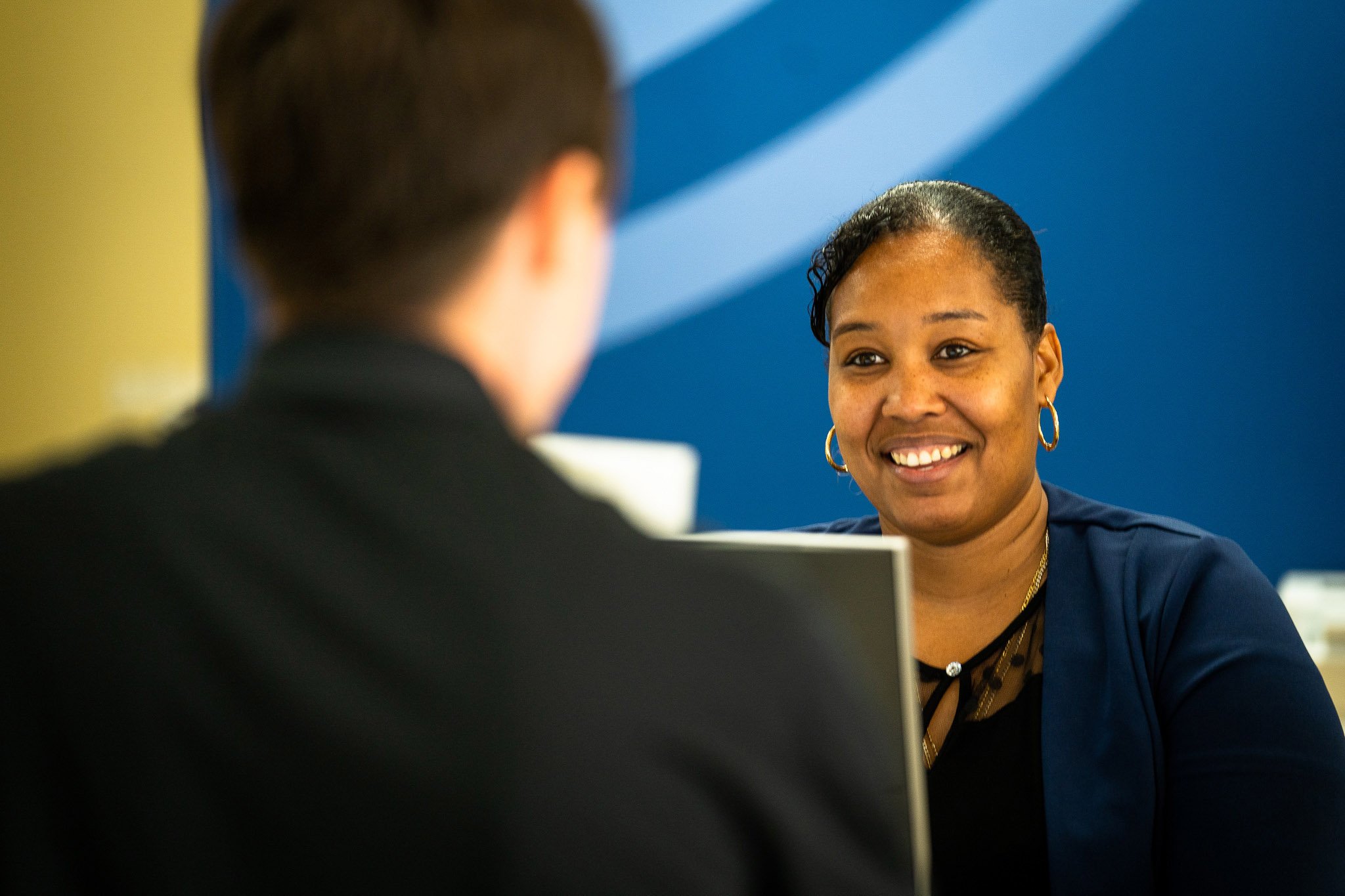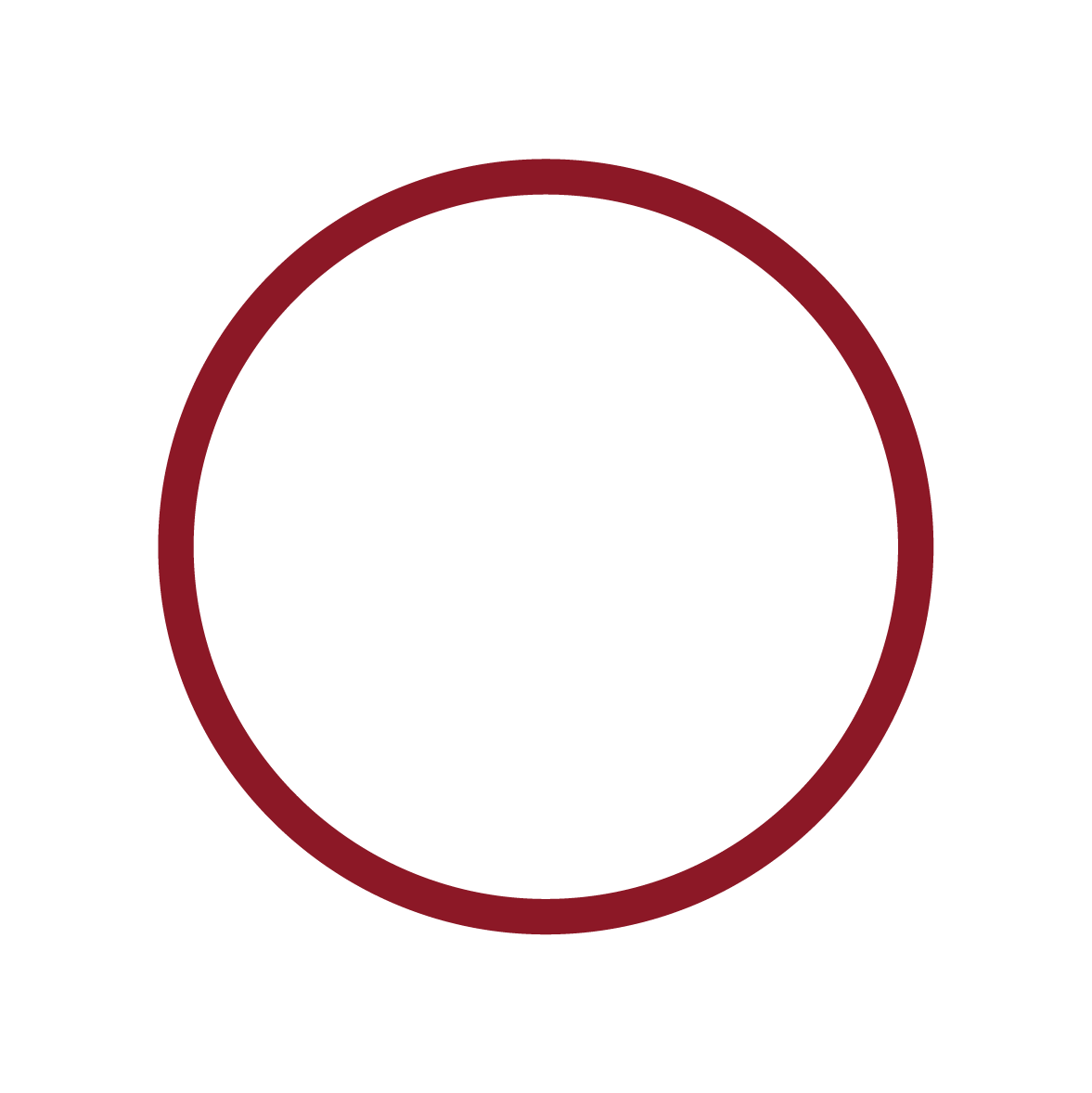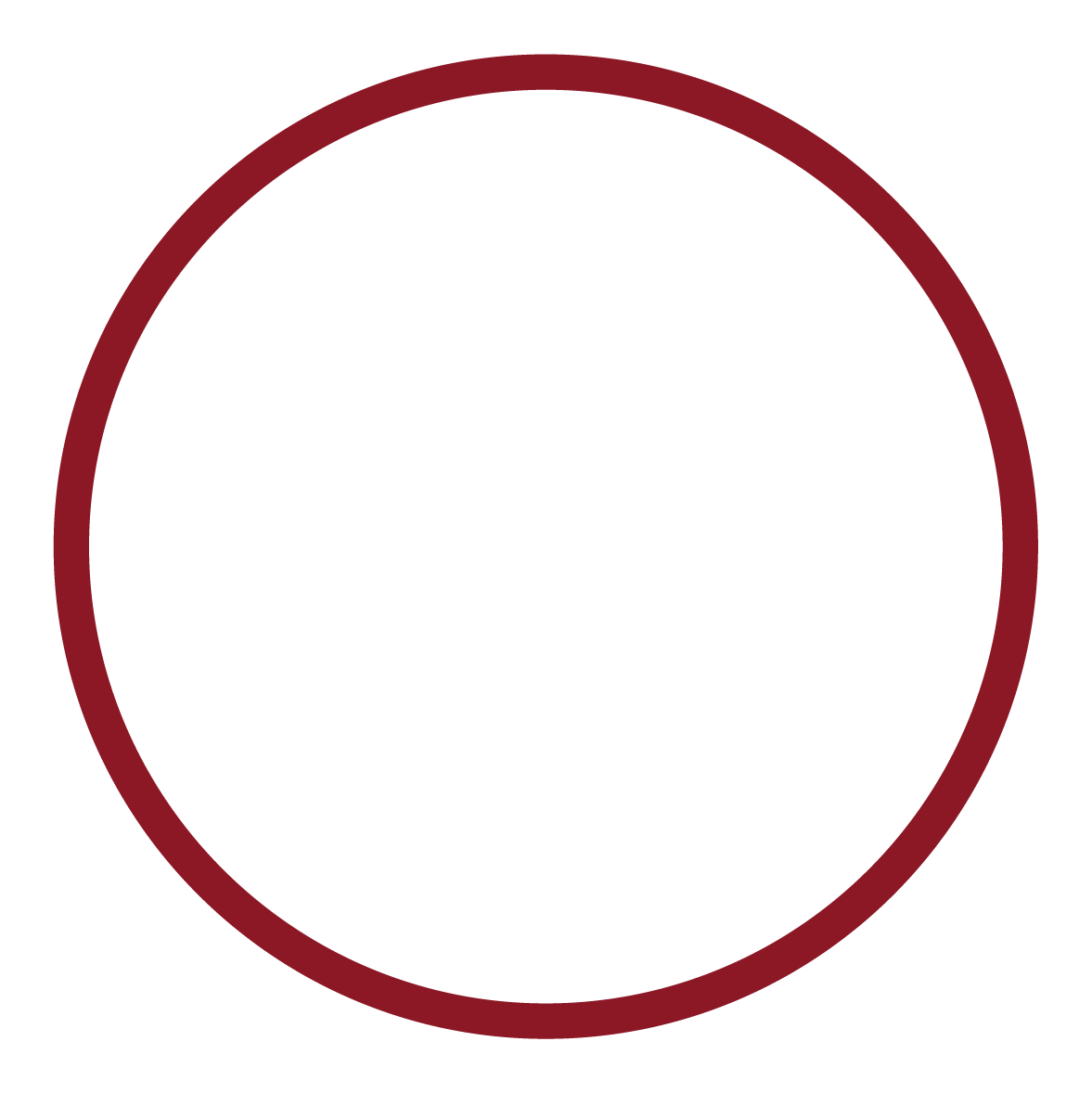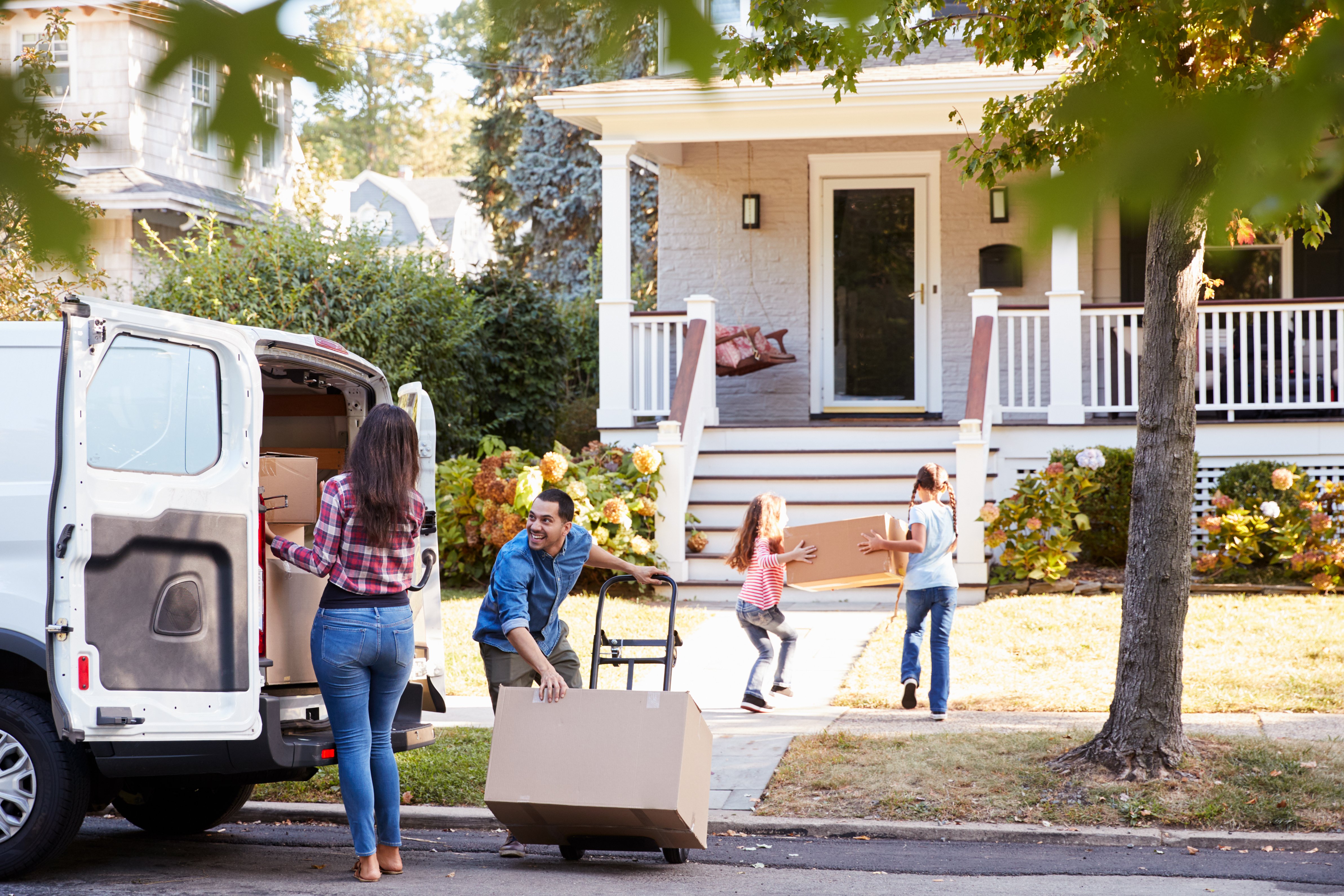 Moving to Florida
September 29, 2023
If you or your family are moving to Florida, we'd like to welcome you to our state. Whether you're relocating for work, buying a new home with your...