Making Work A Little Easier
Gain more time to focus on your business with Remote Deposit Now.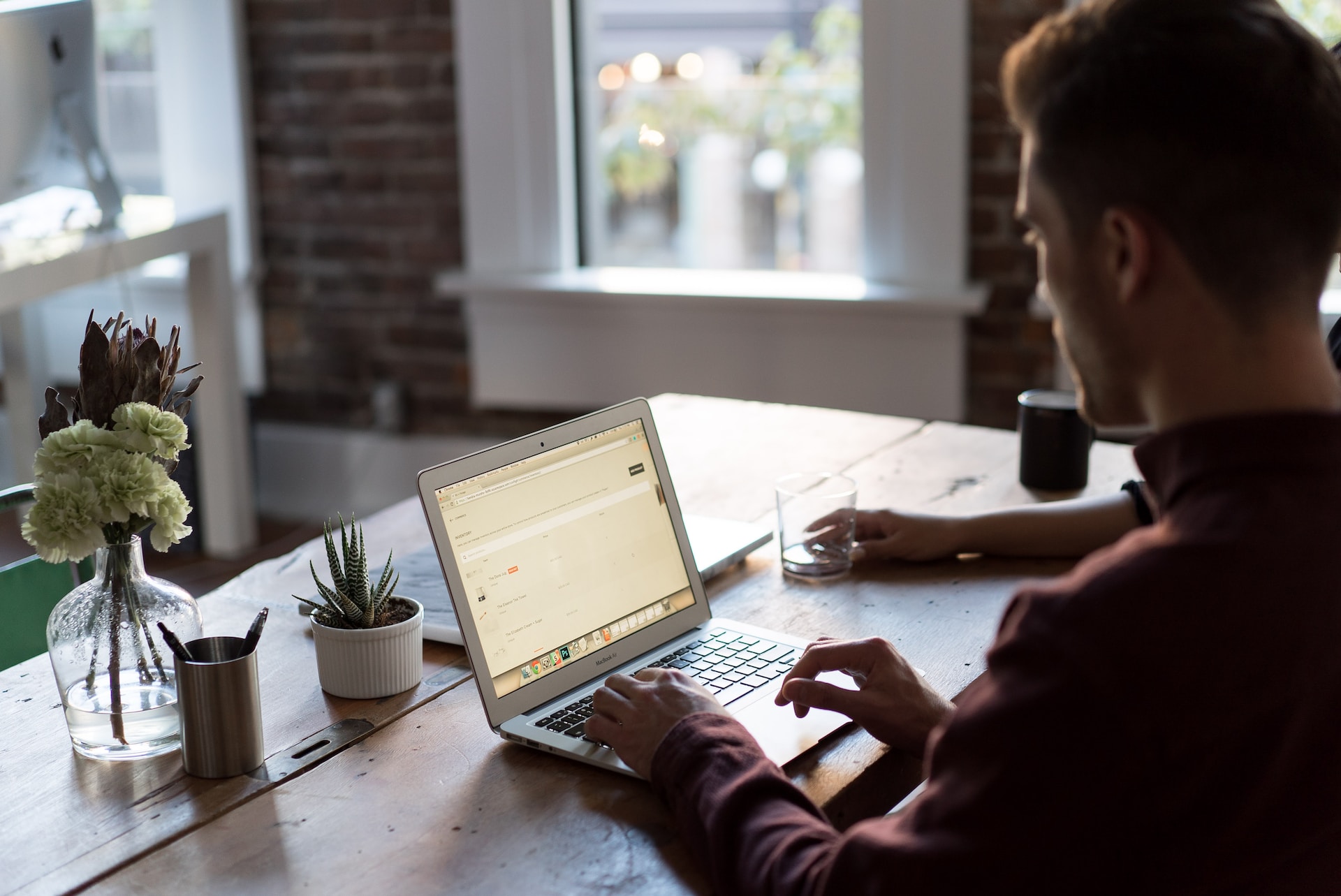 With "Remote Deposit" from Crews Bank & Trust, you can scan checks from your office (or any remote site) to deposit them into your account anytime, day or night.
Remote Deposit gives you peace of mind, provides you with more time, increases your productivity, creates better cash flow, and lowers your risk.

Convenient
Reduce research time and physical storage needs by accessing digital images.

Gain Efficiencies
Eliminate frequent trips to the bank to free up time for other tasks.

Improve Cash Flow
More frequent deposits without the need to leave your office.

Training & Support
Provided by trained bank staff.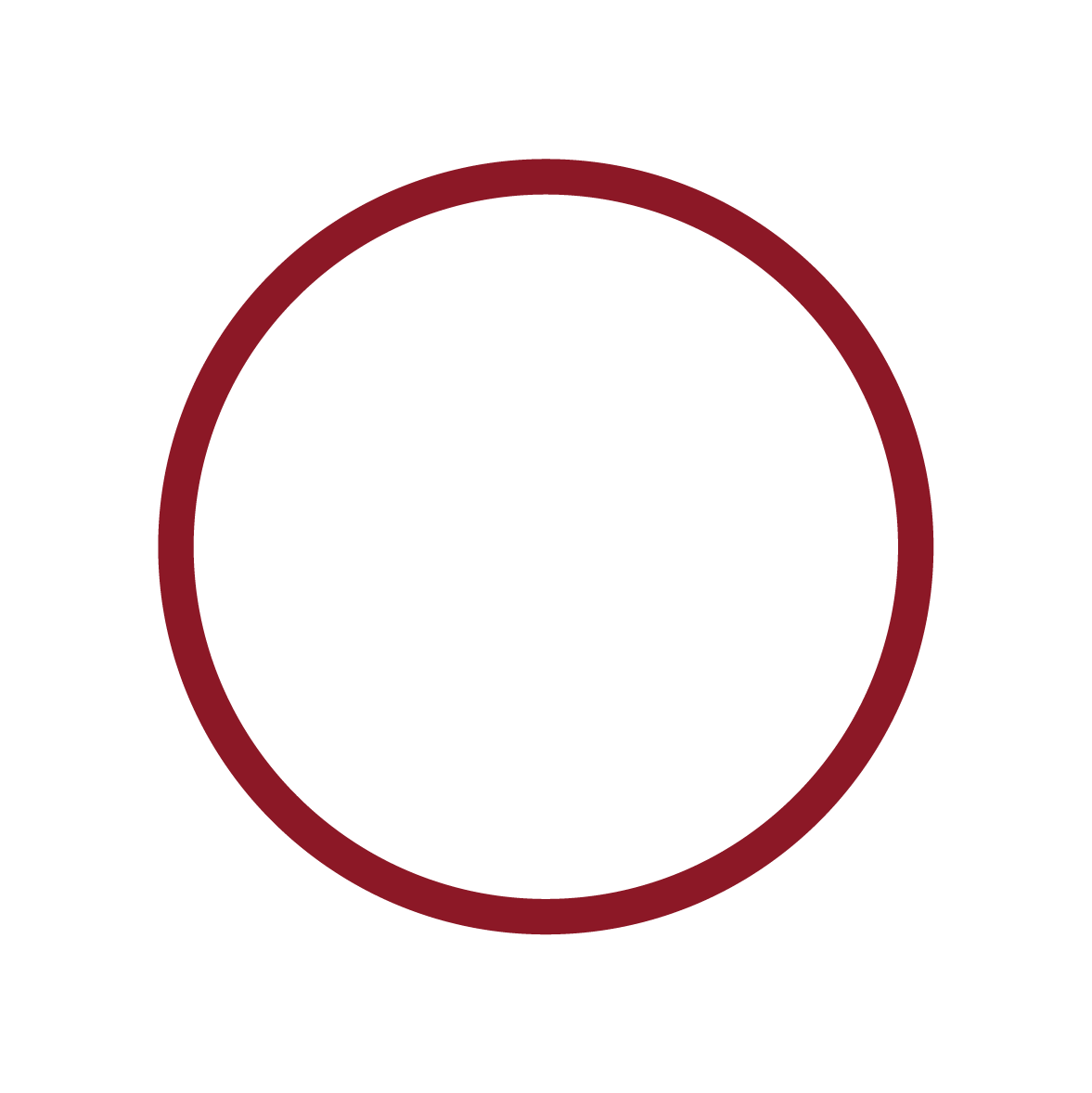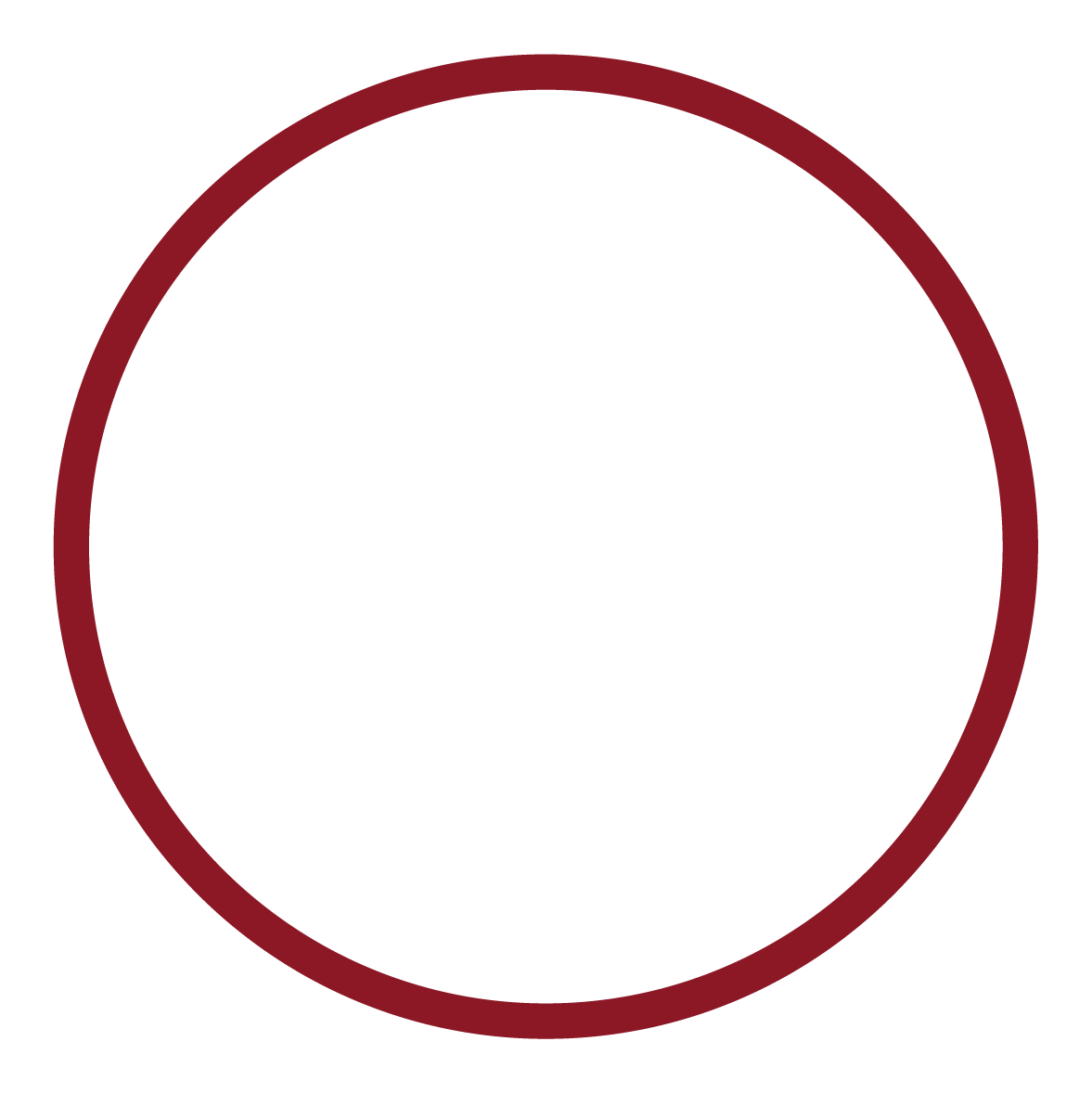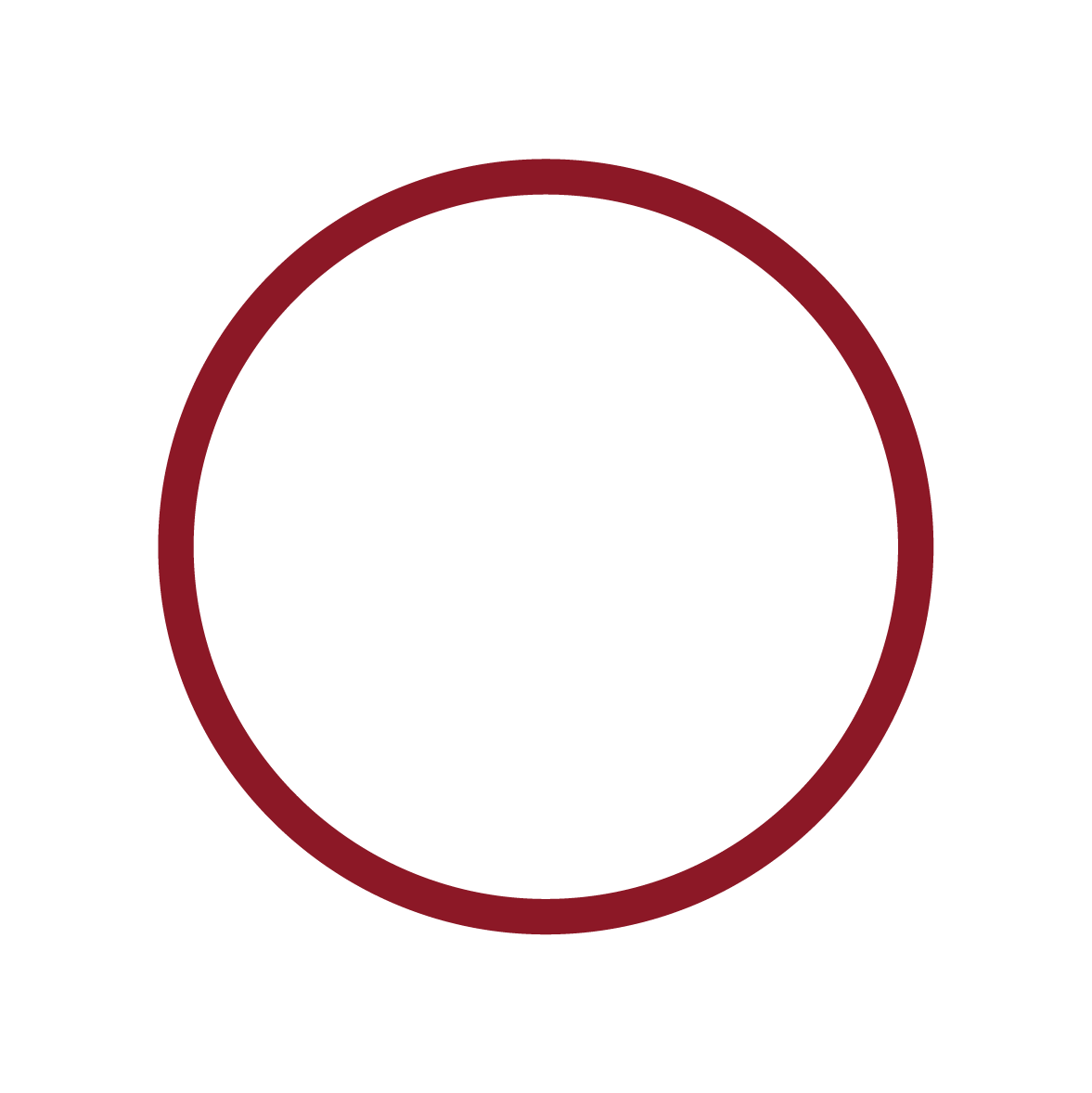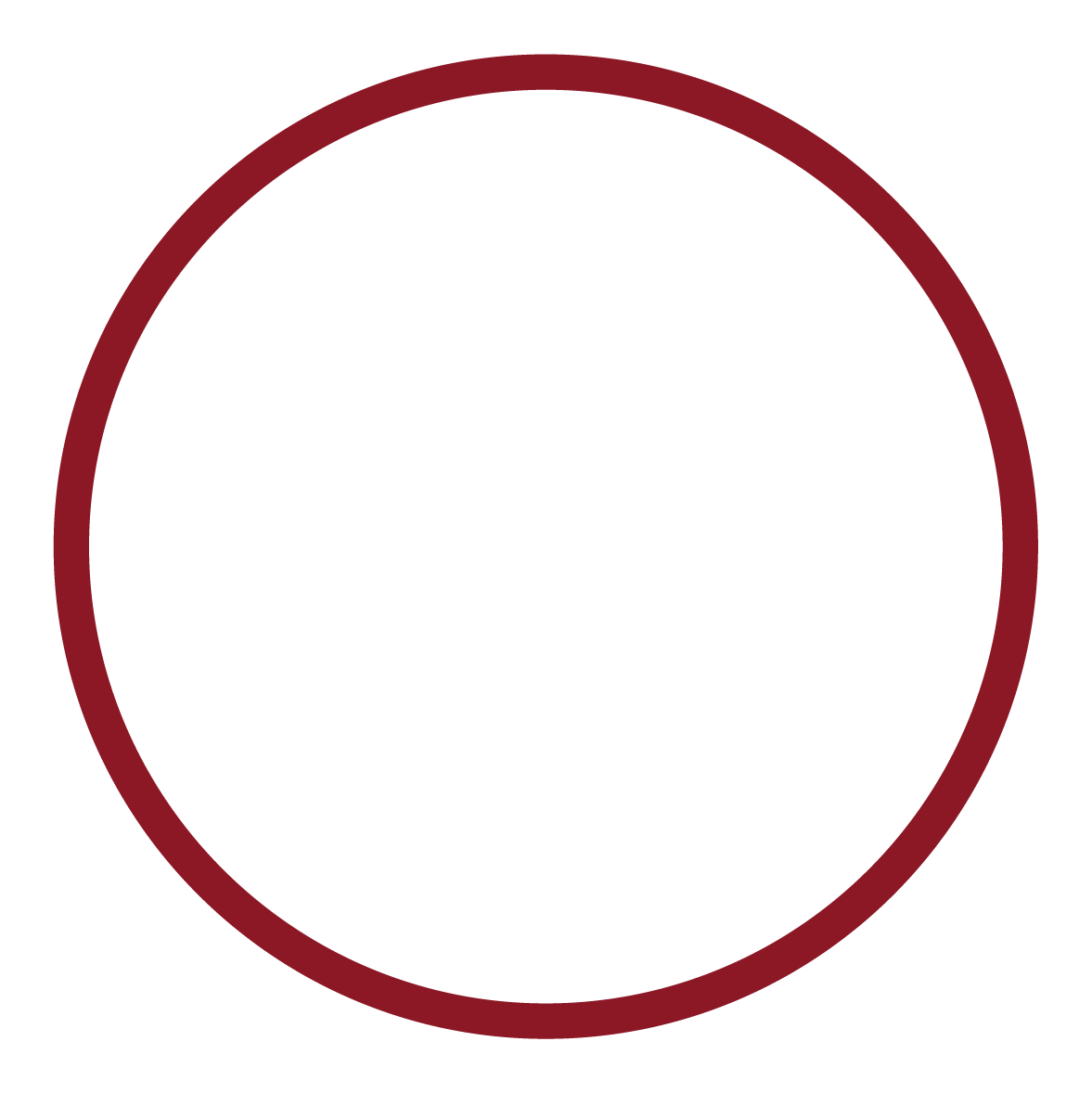 SEE WHY LOCAL BUSINESSES CHOOSE TO WORK WITH US.
Dawn Marx, President of Buffalo Graffix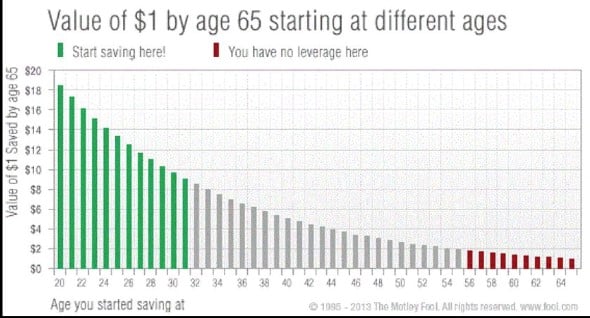 Chart of the Day: Invest Early, Save Often
November 28, 2023
There are three big factors that influence investments one has by retirement: how much, what investments, and how long. Today's Chart of the Day from...