Learn from the experts.
We're proud to conduct free educational seminars led by our experienced Wealth Strategists.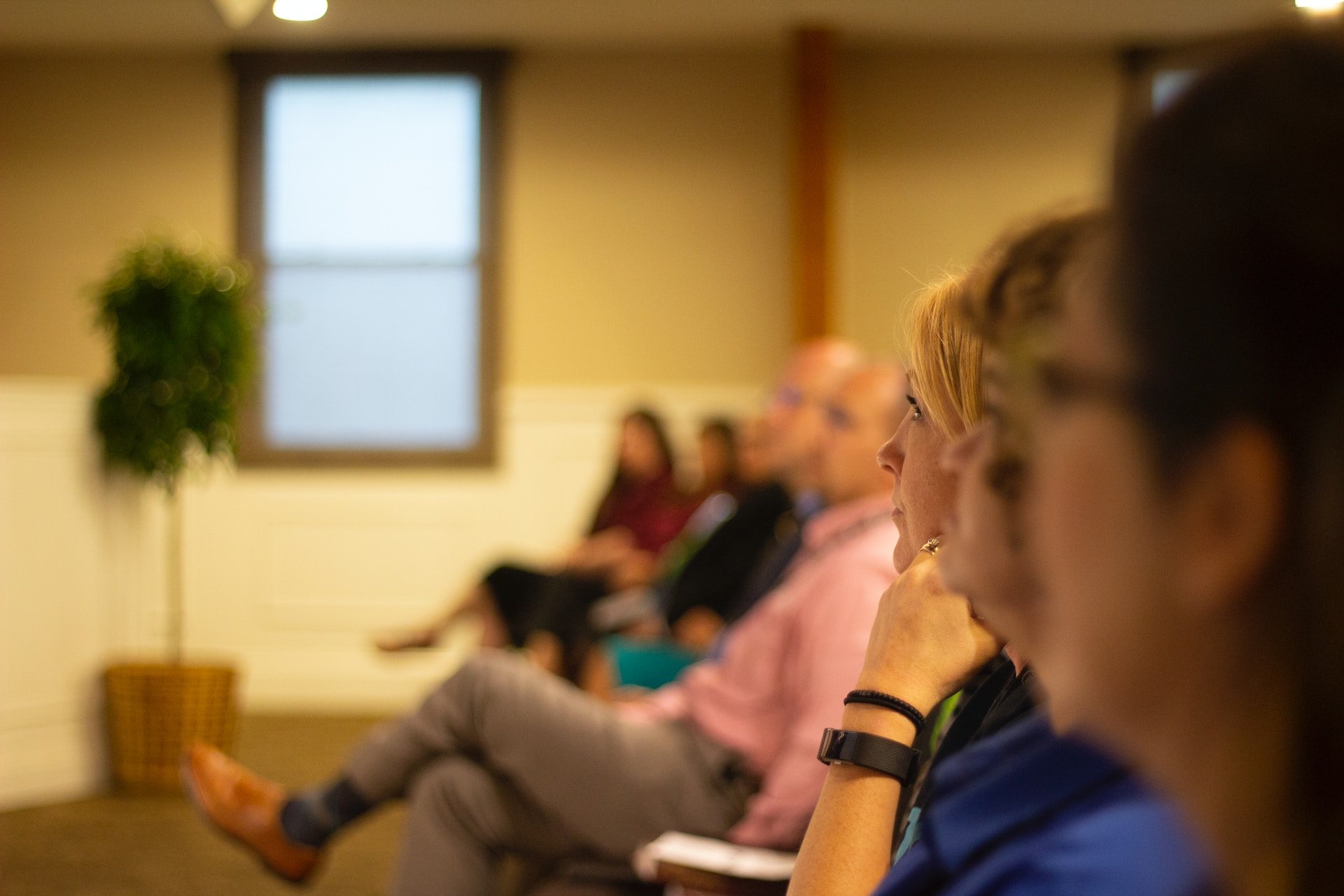 Our seminars cover a wide array of topics about advanced planning and trust management. Learn how you can achieve your financial goals for yourself and your loved ones.
Will and Trusts: Creation and Funding
Selecting a Successor Trustee to Minimize Stress on Family
Out-of-State Wills & Trusts and the Benefits of Florida Residency
Schedule a free appointment to review your estate planning documents.
Schedule a free, 30-minute one-on-one appointment to review your trust, will, power-of-attorney, and healthcare directives. We will help you answer these questions:
Are your will, trust, durable power of attorney, and health care documents up to date?
Does your living will and designation of healthcare surrogate accurately reflect your wishes?
Is your will or trust fully funded to avoid probate?
Will your estate plans from your home state function properly in Florida?
Are your assets properly titled and appropriate beneficiaries designated?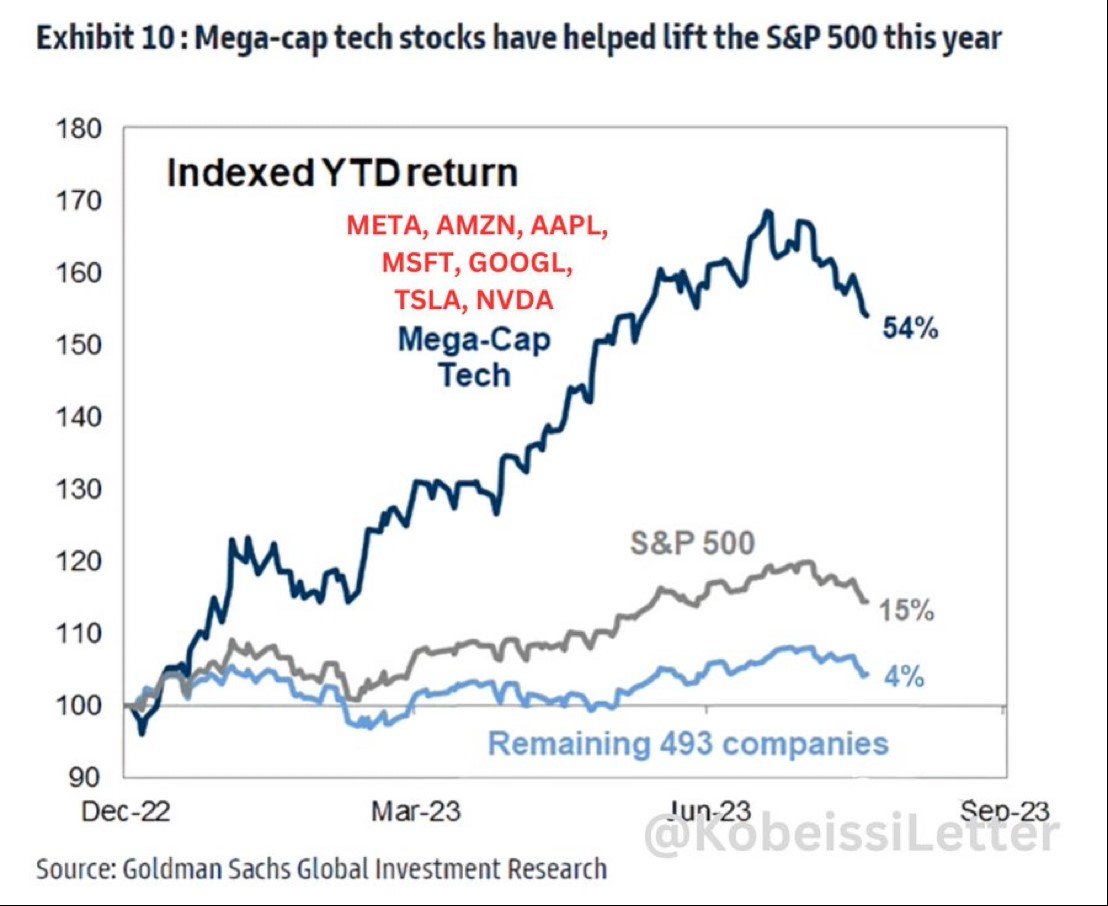 Chart of the Day: Mega-Cap Tech for the Win
September 27, 2023
Today's Chart of the Day shared by @KobeissiLetter on X, formerly known as Twitter, shows that seven companies, often called "The Magnificent Seven"...