Expand Your Business
Custom loans made for your business needs.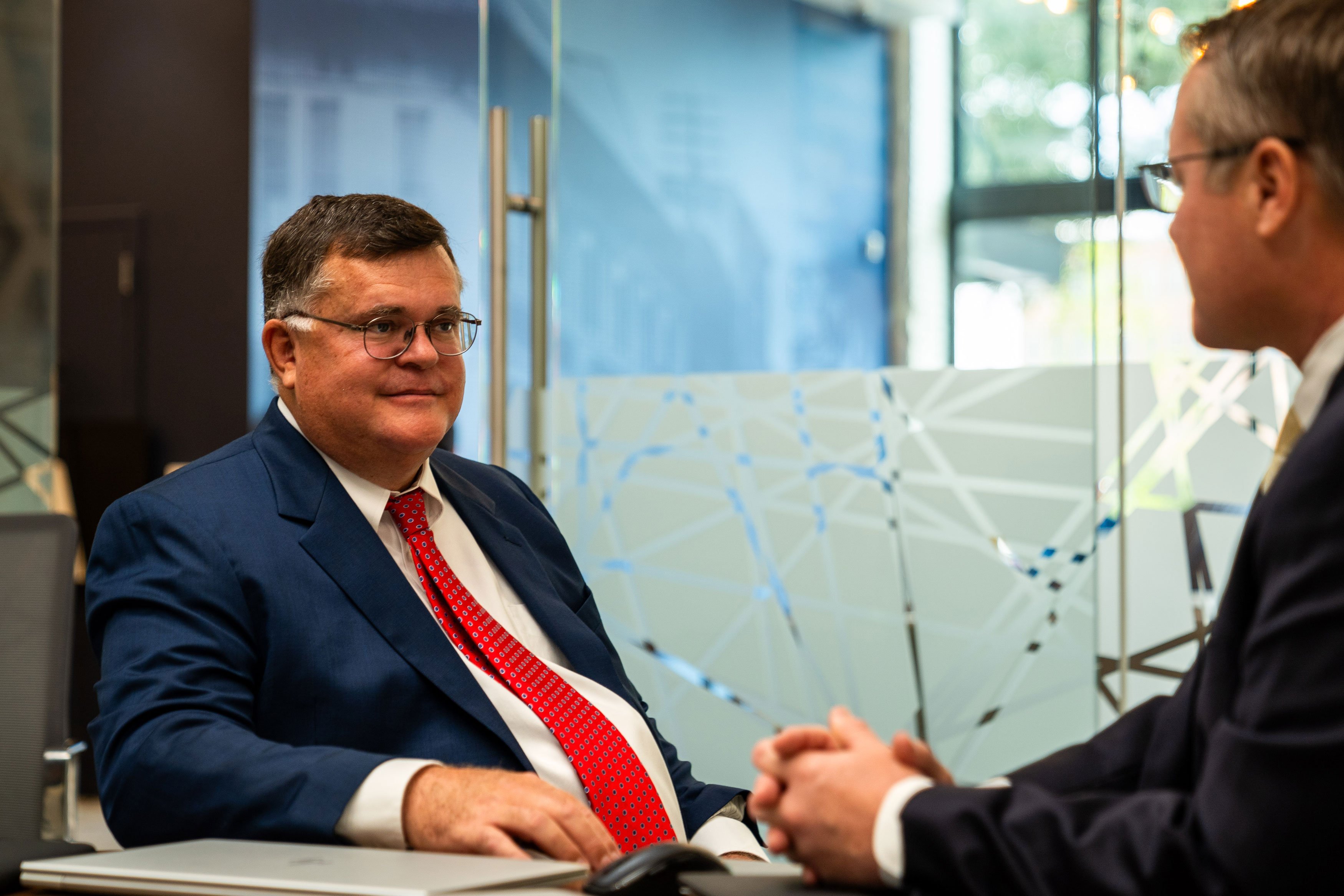 Since 1929, we've been helping Florida businesses like yours get the financing they need to grow. We know that no two loans are the same. Our lenders work with clients to understand their individual needs, so we can tailor a loan to fit their circumstances.
Loans subject to credit approval.

Specialized Products
We provide specialized services for capital groups, CPAs, doctors, lawyers and more.
SEE WHY LOCAL BUSINESSES CHOOSE TO WORK WITH US.
Mac Martin, Owner of United Country & Gulfland Real Estate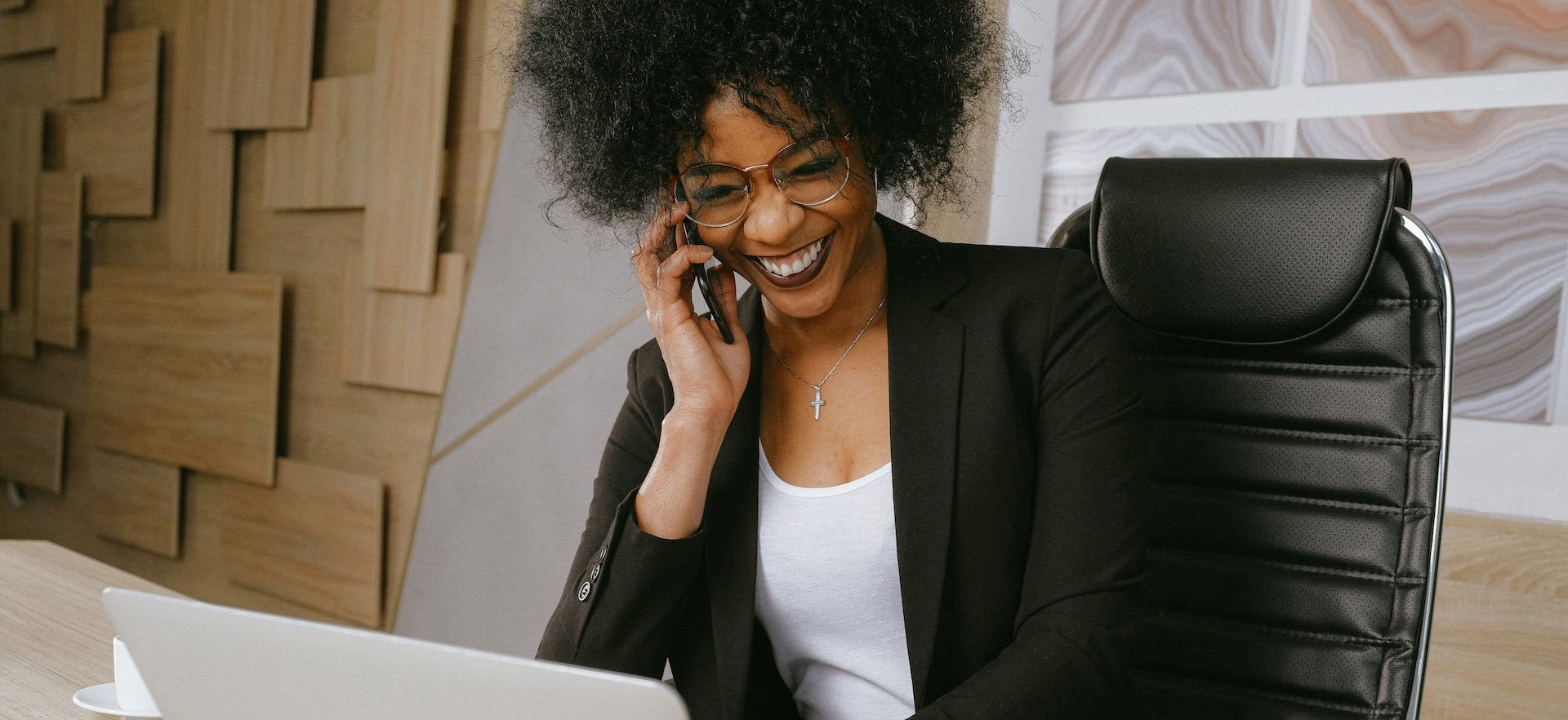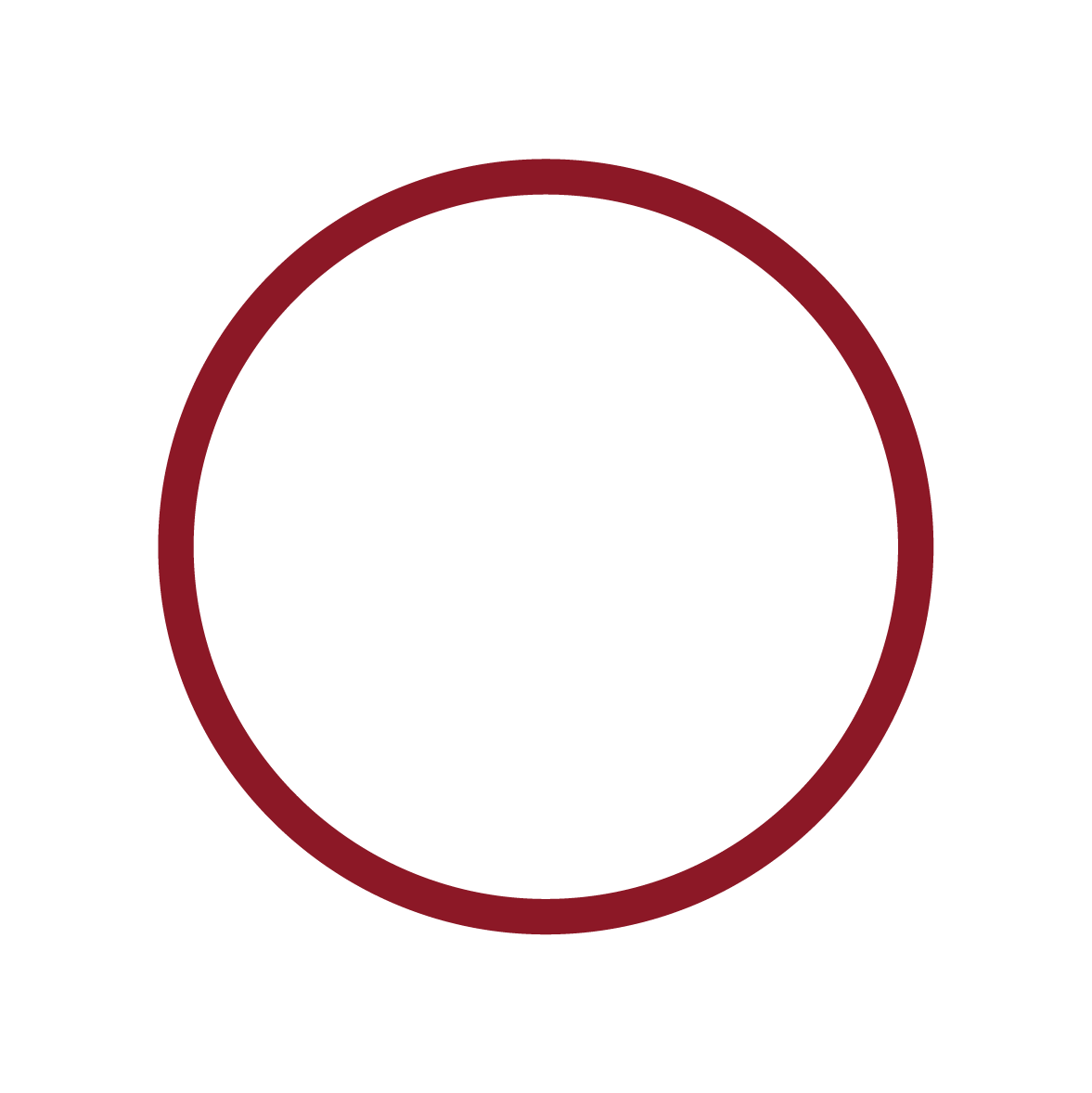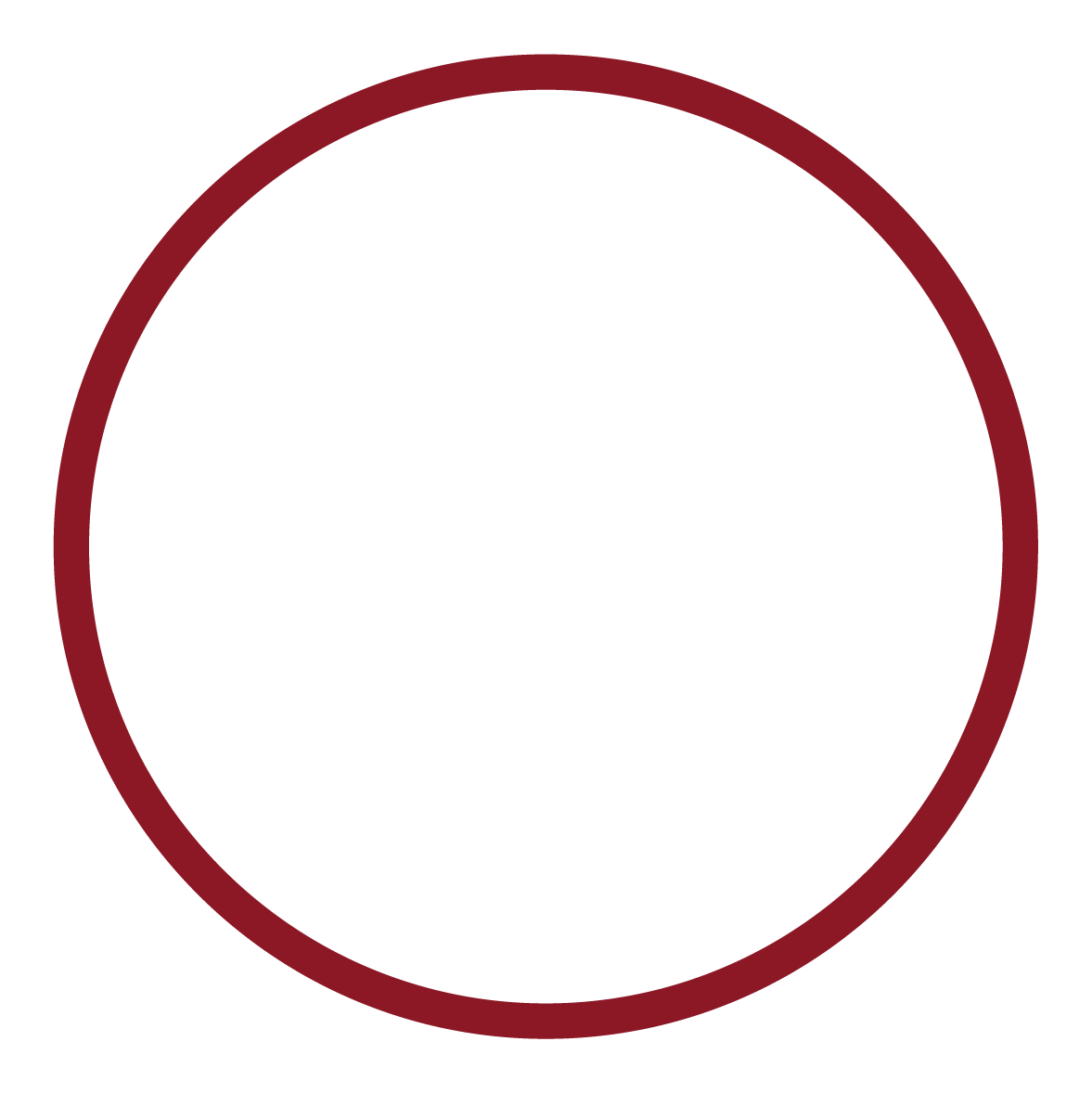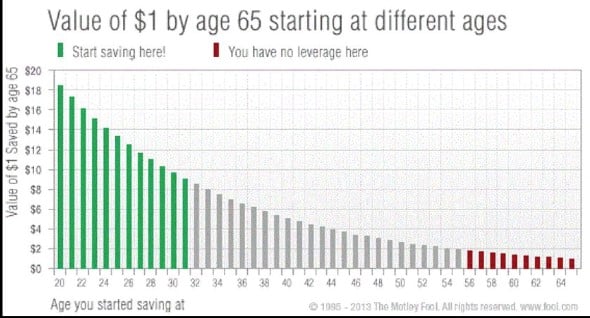 Chart of the Day: Invest Early, Save Often
November 28, 2023
There are three big factors that influence investments one has by retirement: how much, what investments, and how long. Today's Chart of the Day from...