Wealth Management Services
A Trusted Approach to Investing
Managing your finances wisely today will help you live better tomorrow.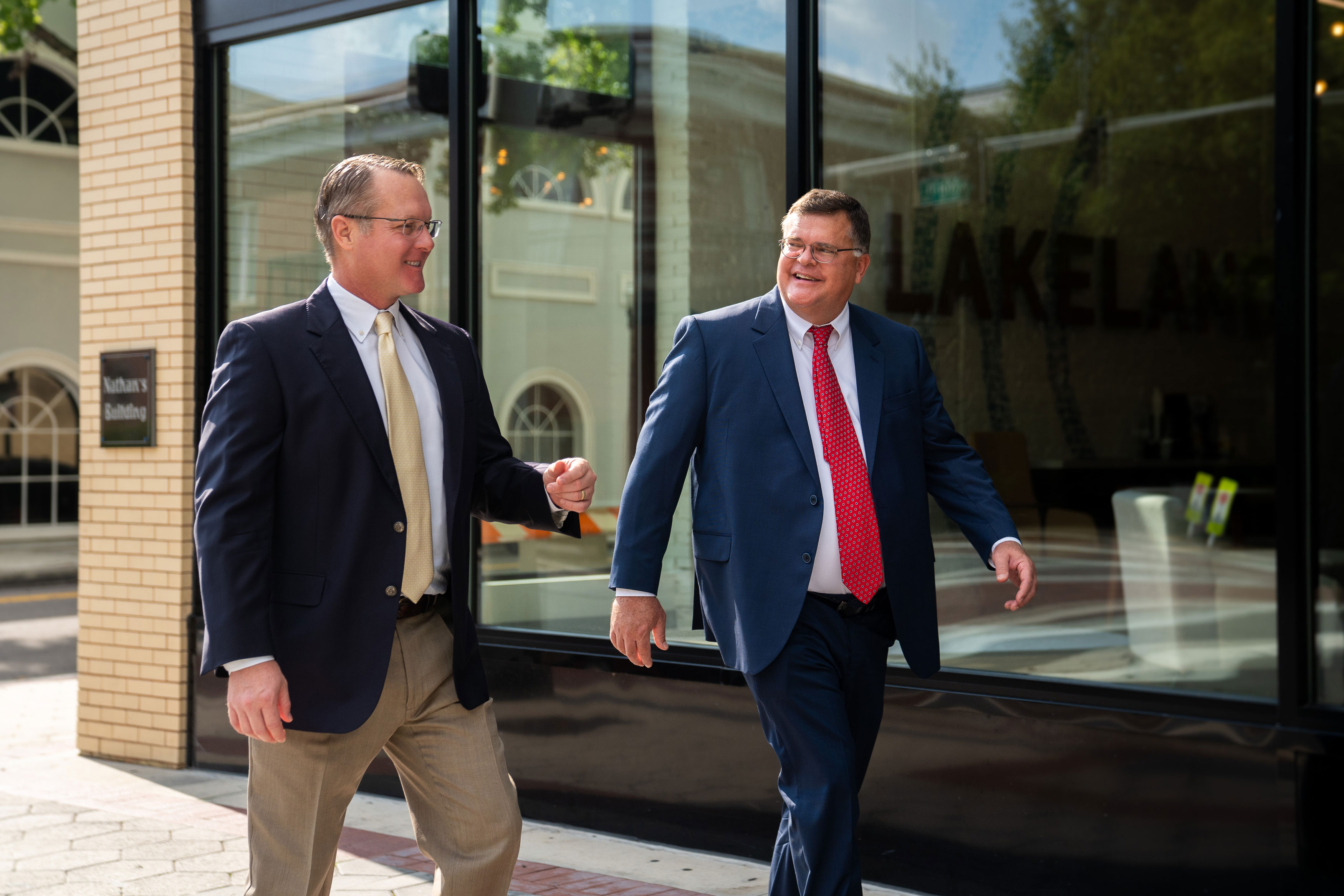 Experienced professionals from our wealth management services team can help you achieve a bright financial future through investment strategies tailored to you.
We'll show you all of the options available and help you choose the ones best suited to you. We'll provide high-quality, personal service as we work toward your goals together. Our Portfolio Managers do not receive commissions on trades; our recommendations of investments are based solely on your best interests.
TRUST IN OUR 3-STEP APPROACH
We Listen to You
Your concerns are what matter the most to us. Tell us what's on your mind; we're here to listen.
We Plan With You
You're never left figuring out a plan on your own. We'll work by your side to create a plan that makes sense for your financial needs.
Let's Put It Together
Once we understand your needs, we'll develop a plan that works to help you achieve a secure financial future.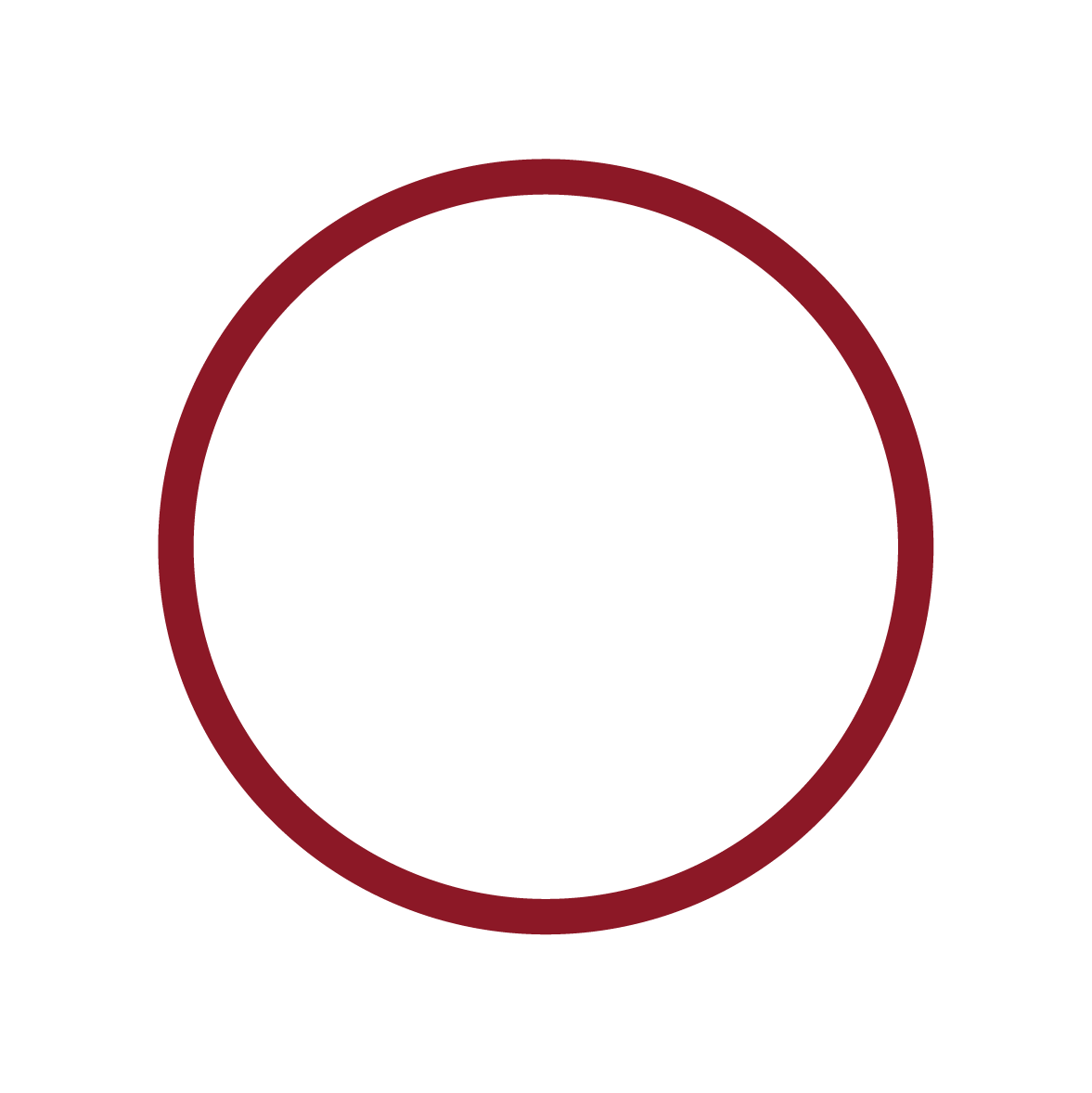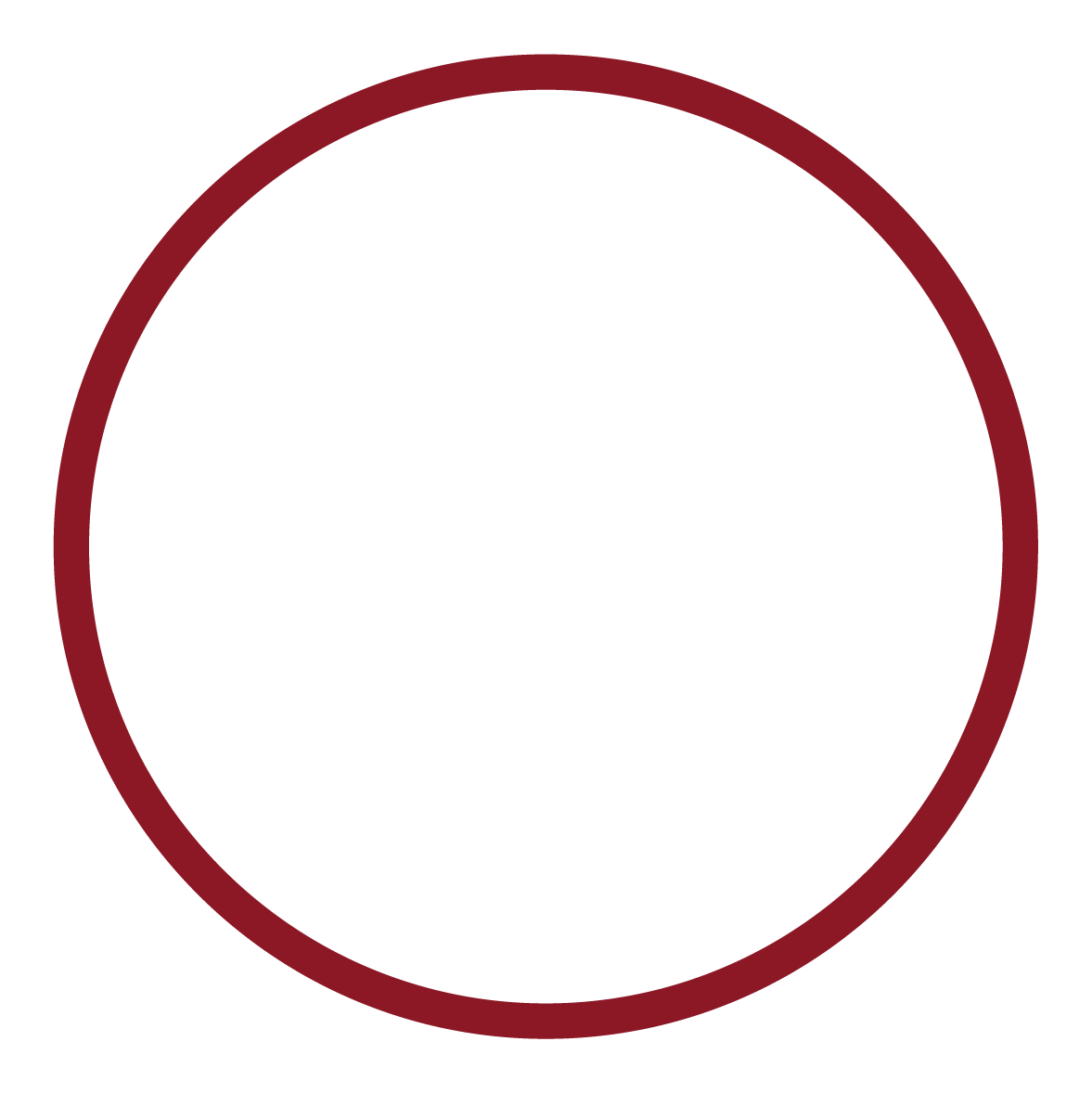 The Crews Bank & Trust Wealth Management team adapts its approach for each client. The process begins by discovering the appropriate asset allocation to balance risk and reward. We work with you to consider your individual goals, risk tolerance, cash needs, and time horizon. Once done, portfolios are created using separately managed accounts to control capital gains to help you maximize long-term tax efficiency.
The equity selection process focuses on the prudent use of both quality, individual stocks and exchange traded funds (ETFs) with the goal of obtaining the highest returns for the least amount of risk. We screen for companies with consistent and growing earnings, cash flows, profit margins, quality management, and debt levels.
Portfolios with individual stocks often have 30+ holdings, in conjunction with ETFs, and are balanced between all S&P 500 industry sectors. The strategy includes small-cap, mid-cap and sometimes international equities through the use of ultra-low-cost index funds. Depending on the client's expectations and needs, some accounts may utilize ETFs exclusively.
For the fixed income selection process, we focus on high-quality, investment-grade, short- to intermediate-term bonds through ETFs. Particular attention is paid to the impact of duration and yield to maturities to control interest rate risk.
We do not invest in annuities, unit investment trusts (UITs), actively managed mutual funds, business development companies, or private real estate investment trusts (REITS) due to their hidden fees, surrender charges, tax inefficiencies, illiquidity, and poor performance.
Performance is measured against standard indexes based on a client's allocations and level of risk.
Our management fee is based upon the percentage of the assets under management, and we do not charge commissions.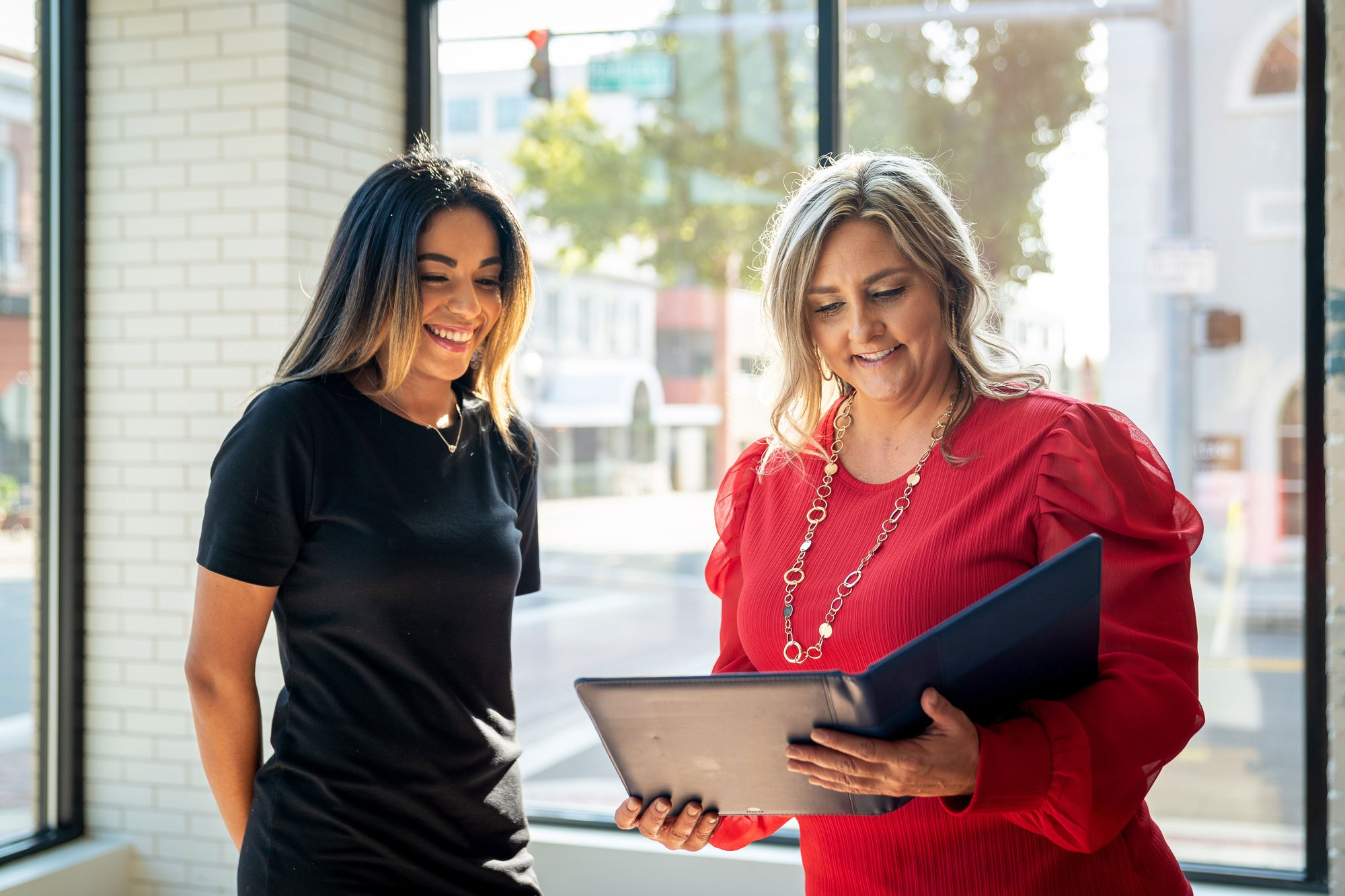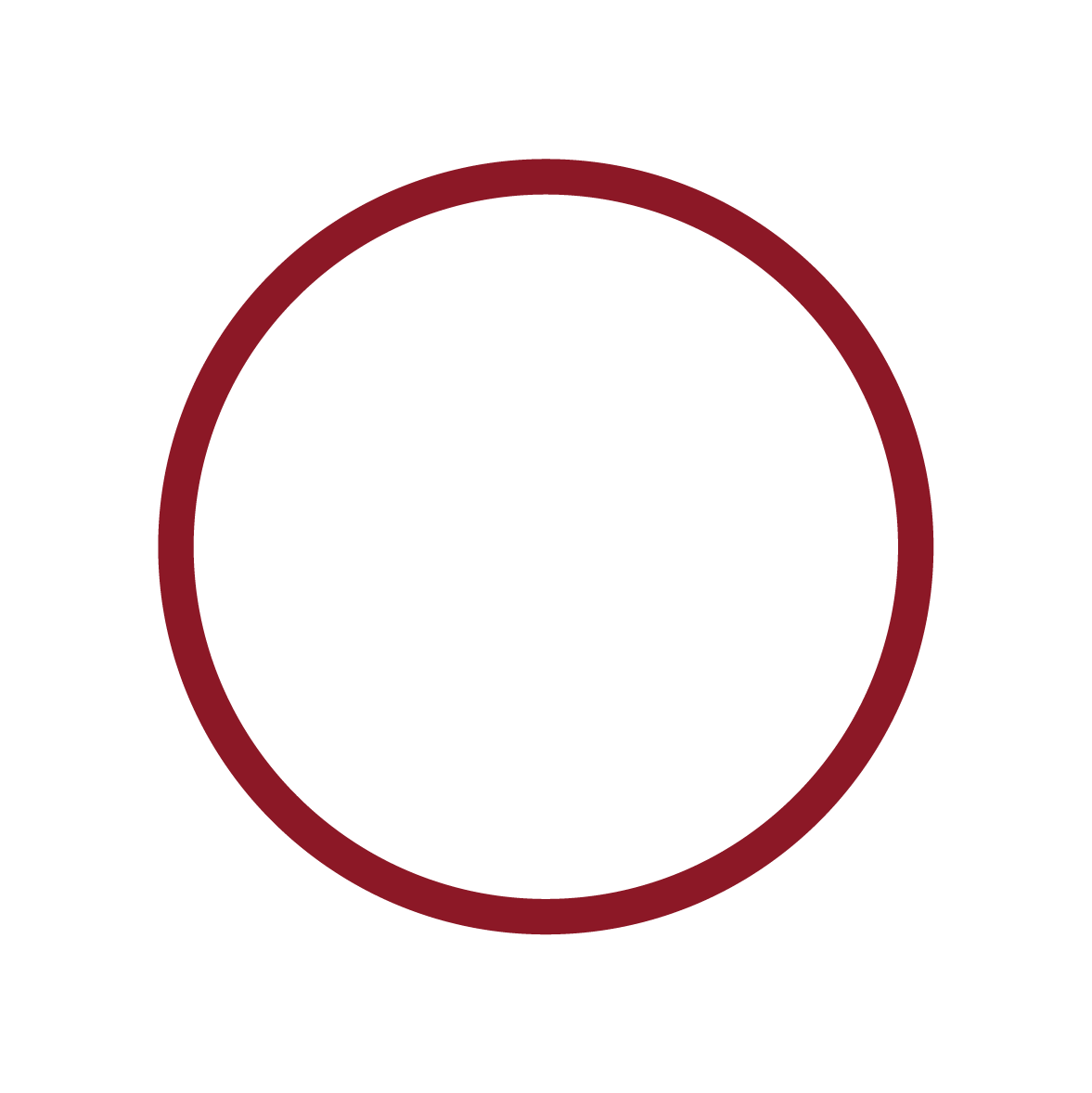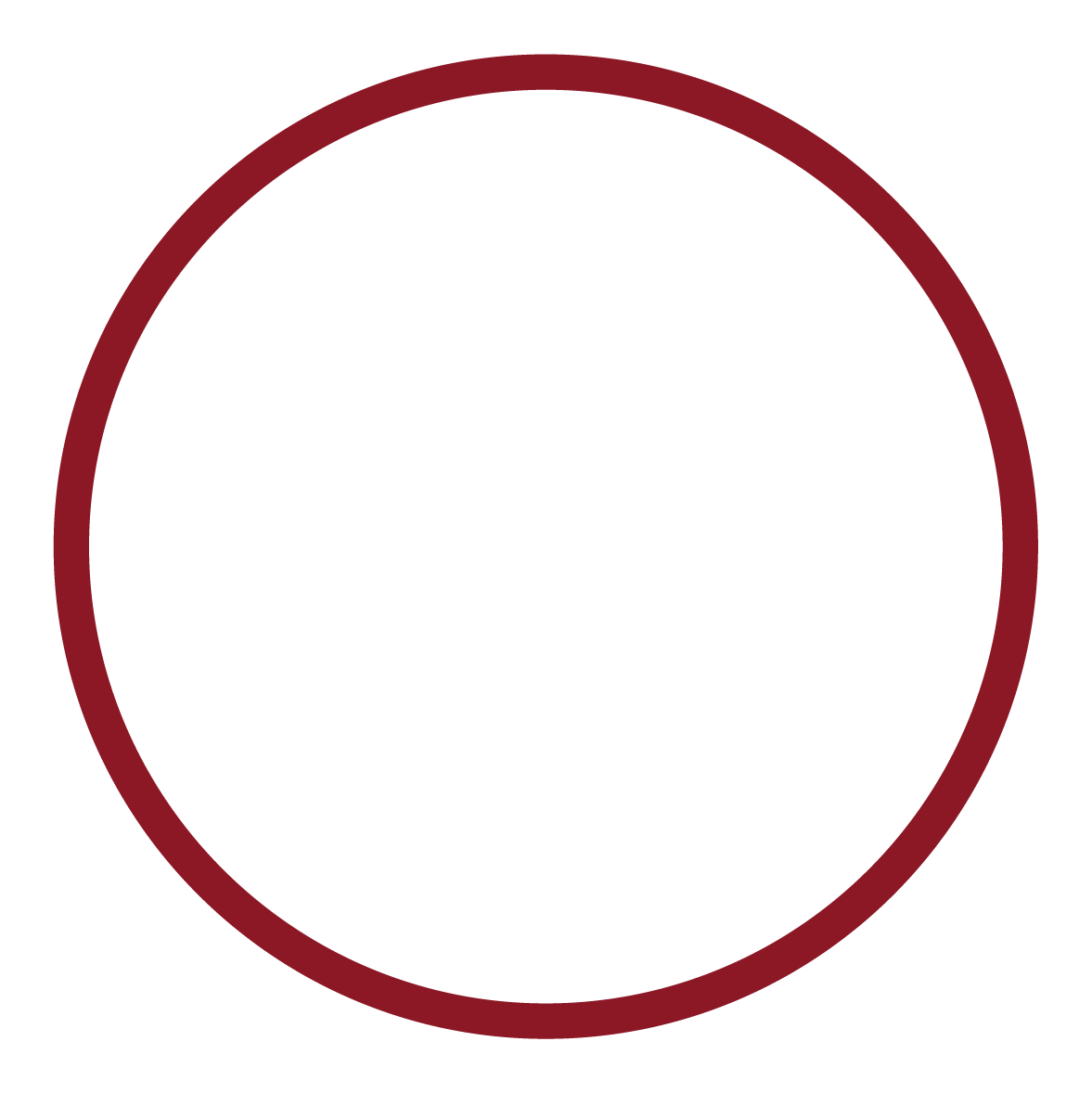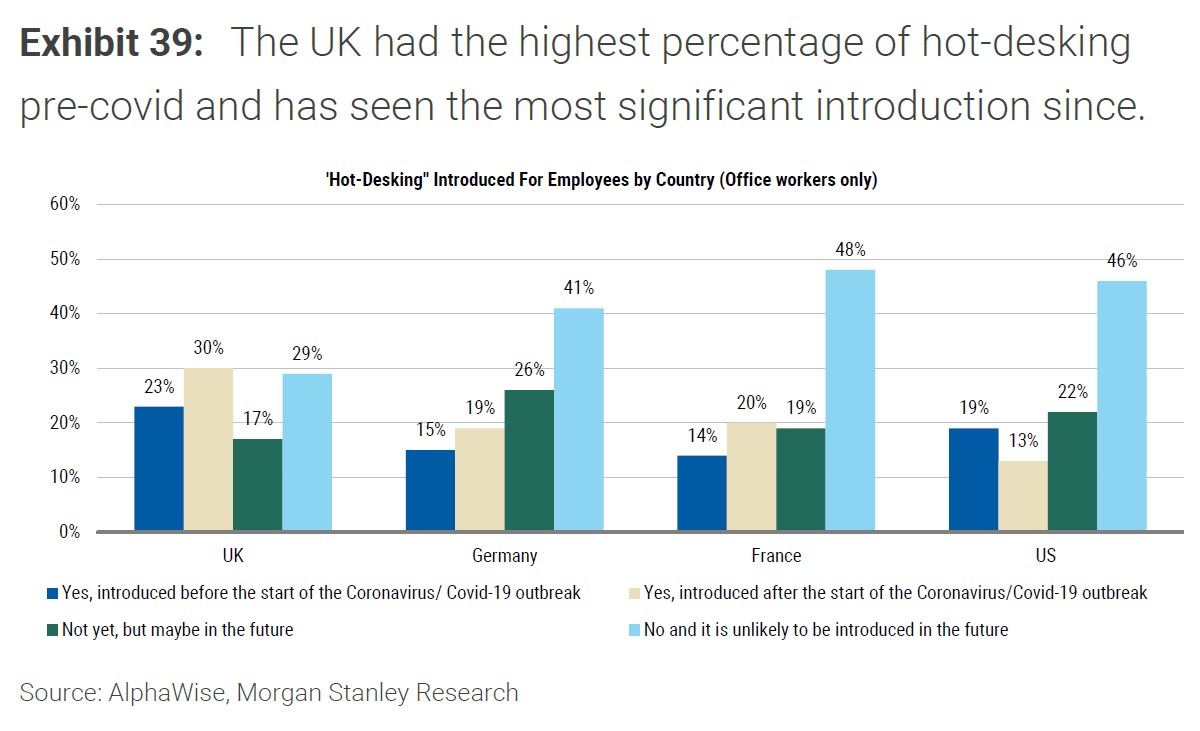 Chart of the Day: Hot Desking
November 30, 2023
Today's Chart of the Day comes from AlphaWise in a Bloomberg article about the rise of "Hot Desking." This is when work areas, such as desks, are not...