Help your heirs by protecting your assets.
Our Trust team is here to guide you through the necessary steps for securing your present and your future. Our team meets the highest legal obligation as true fiduciaries by acting in our clients' best interests at all times.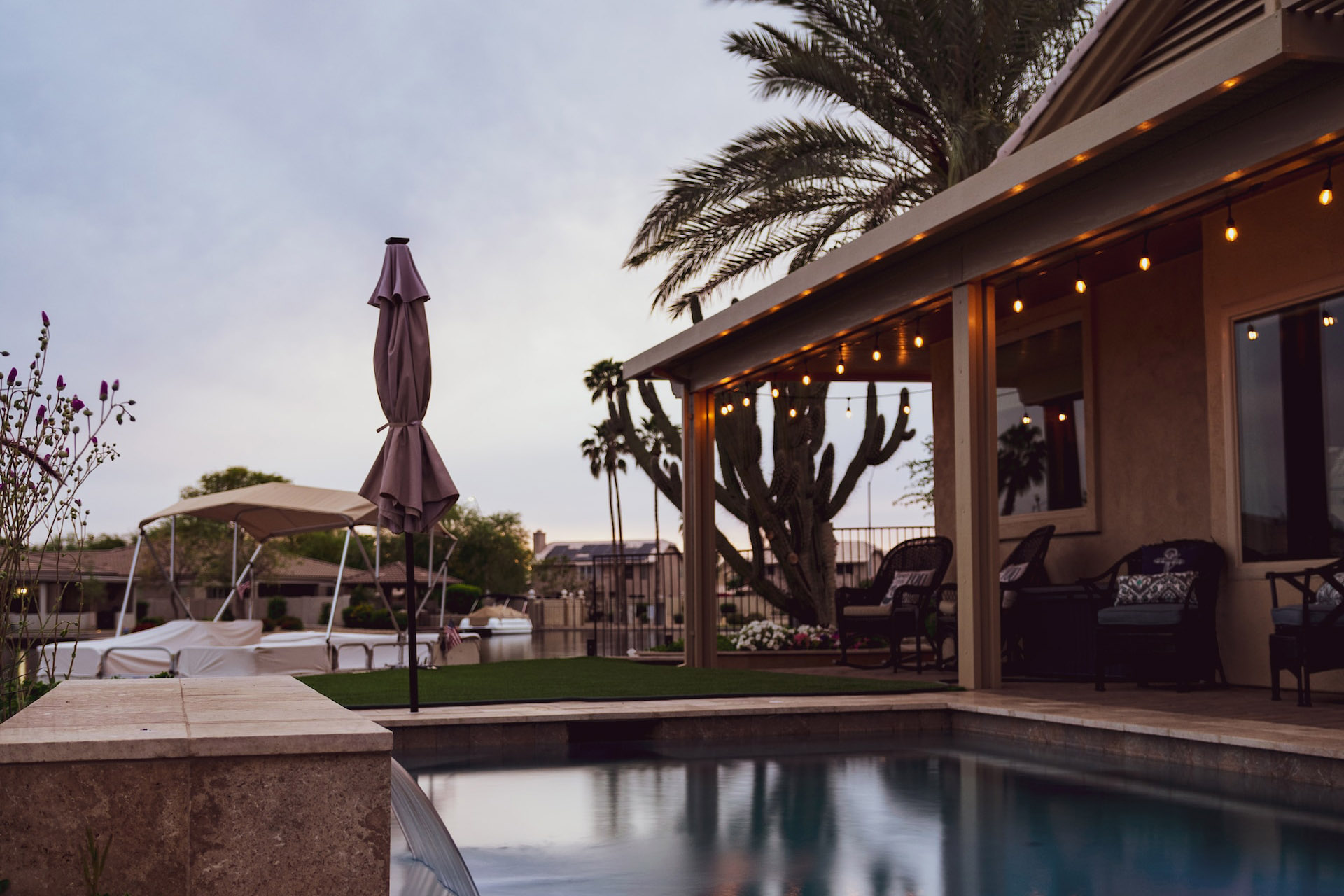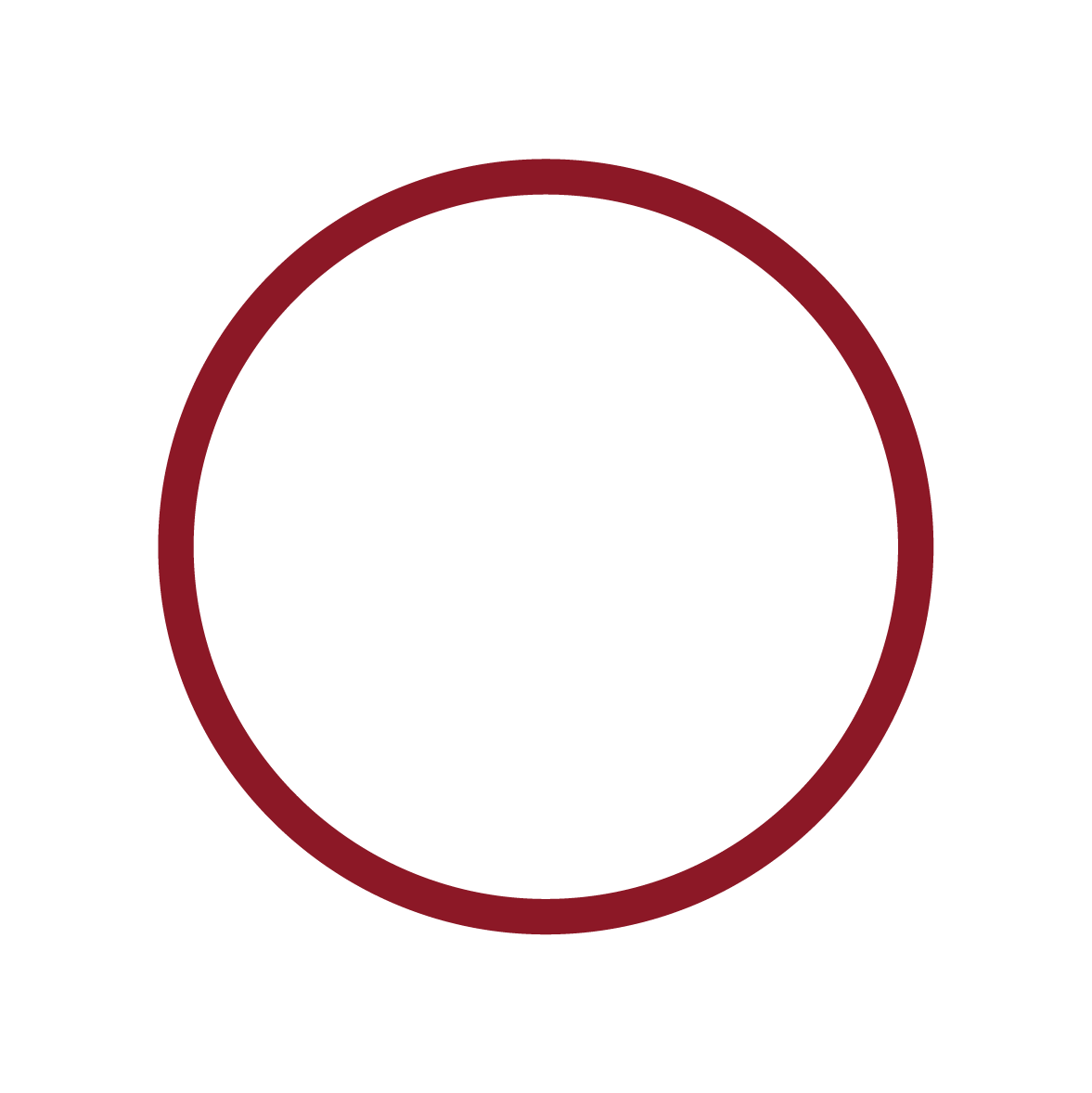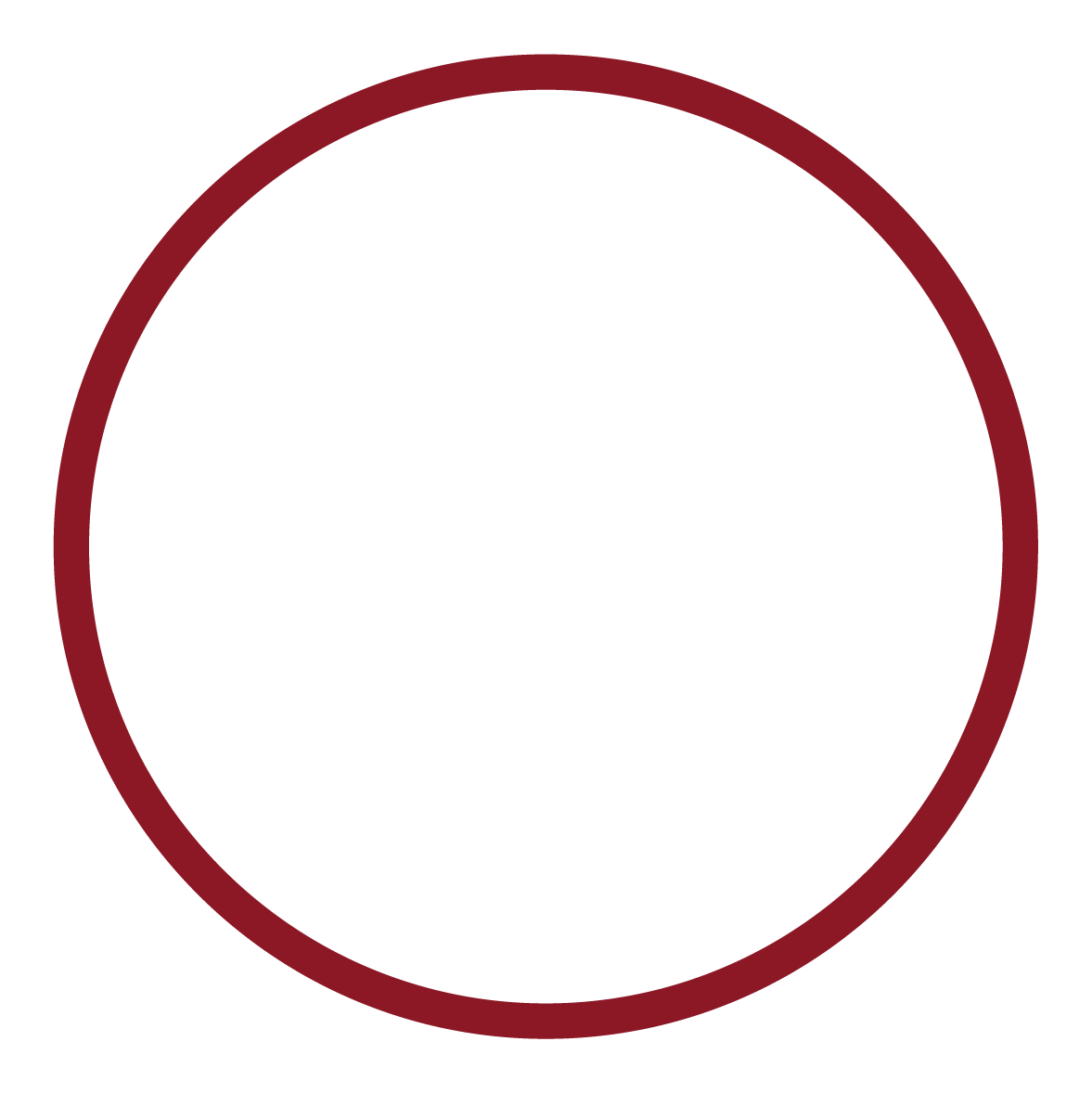 We take the time to thoroughly understand the important details of your financial position.
We will discuss your plans for the future and help you identify investment, tax and estate planning opportunities. With this critical information in mind, we will draw upon our experts to create a plan to address your financial objectives, now and in the future. Our estate services include:
Professional, impartial personal representative for your estate
Interim safekeeping of estate assets: collect and protect your assets pending settlement
Managing the probate process
Identifying any creditors, validate and pay claims
Providing detailed monthly statements to your beneficiaries
Beneficiary payment and acknowledgement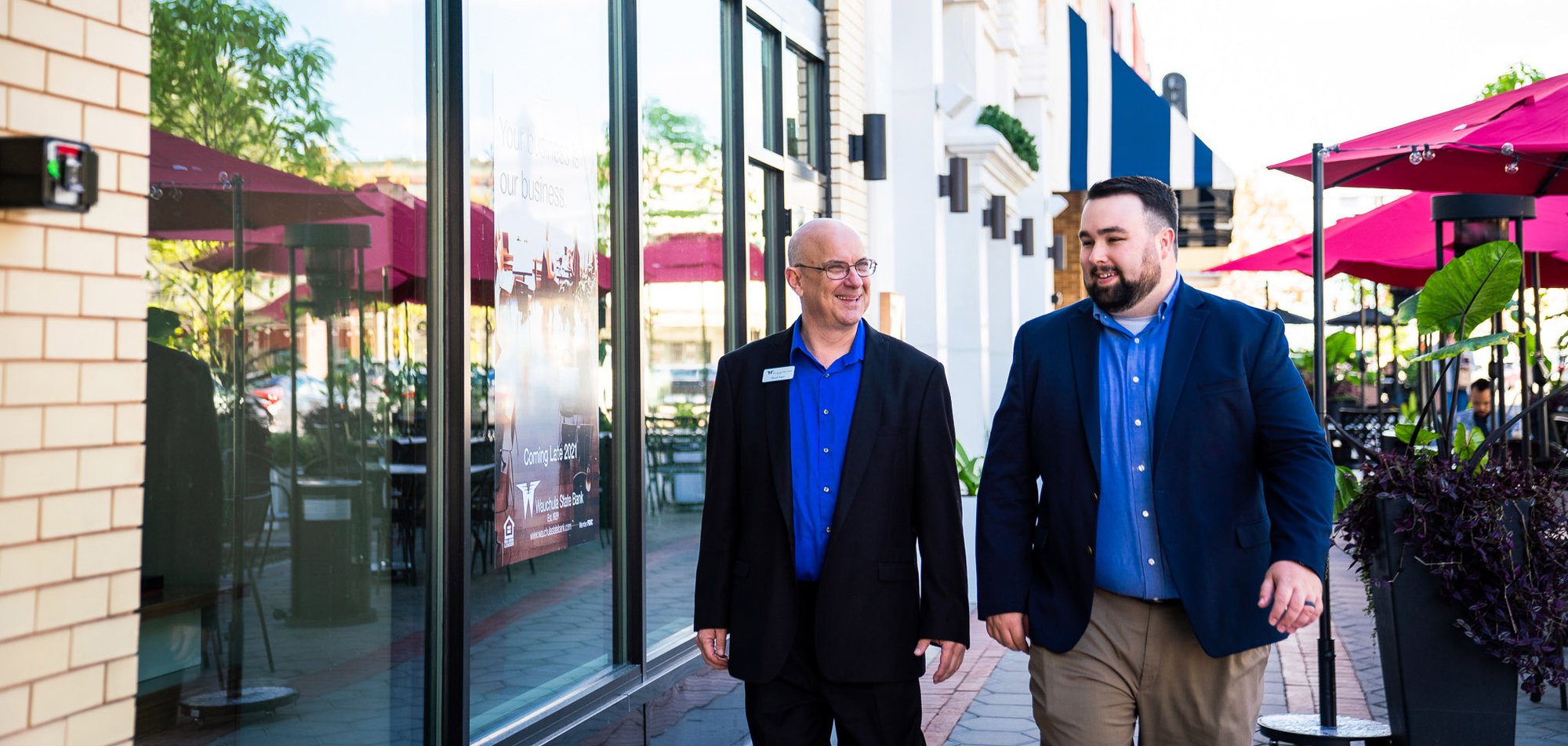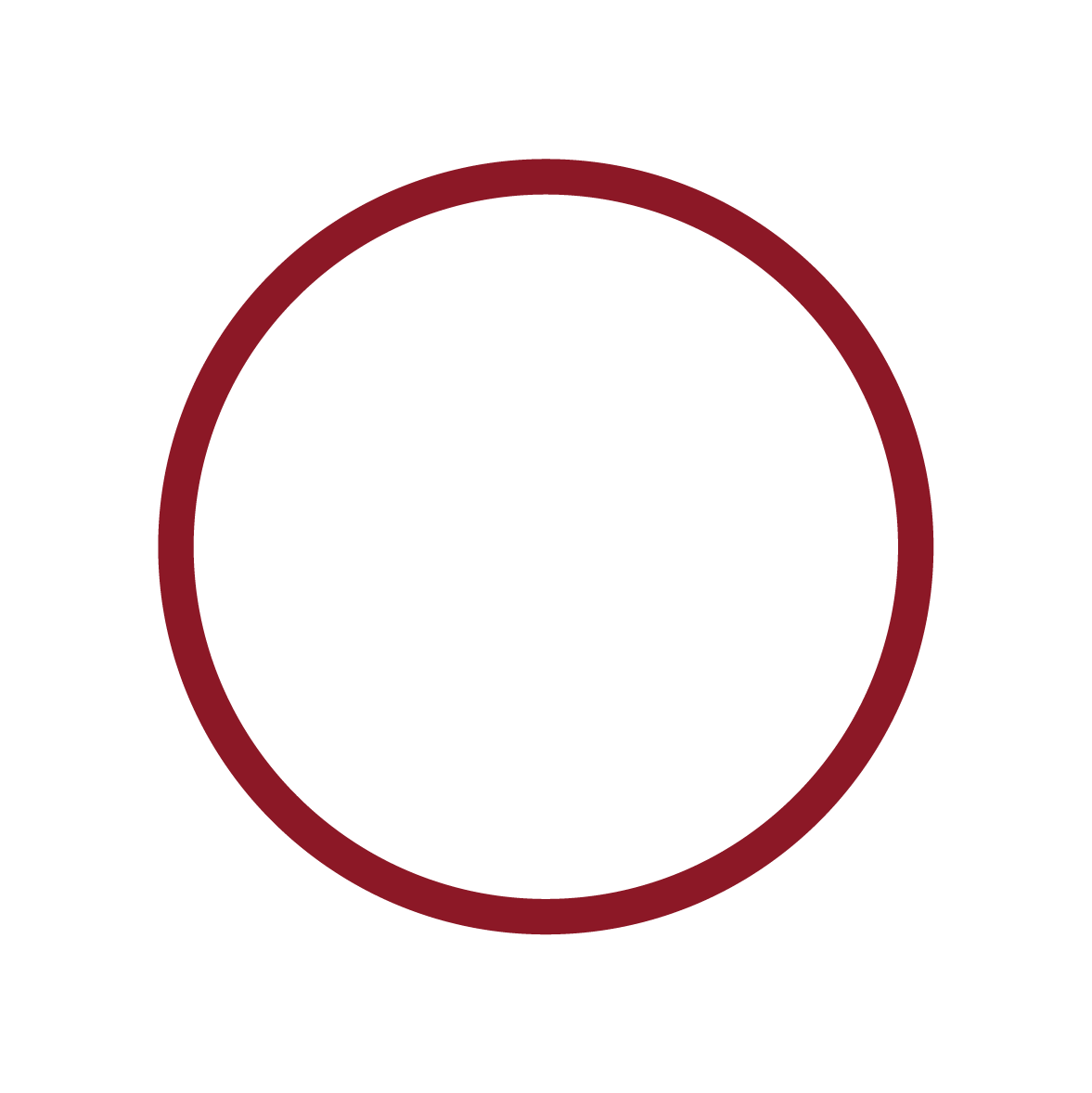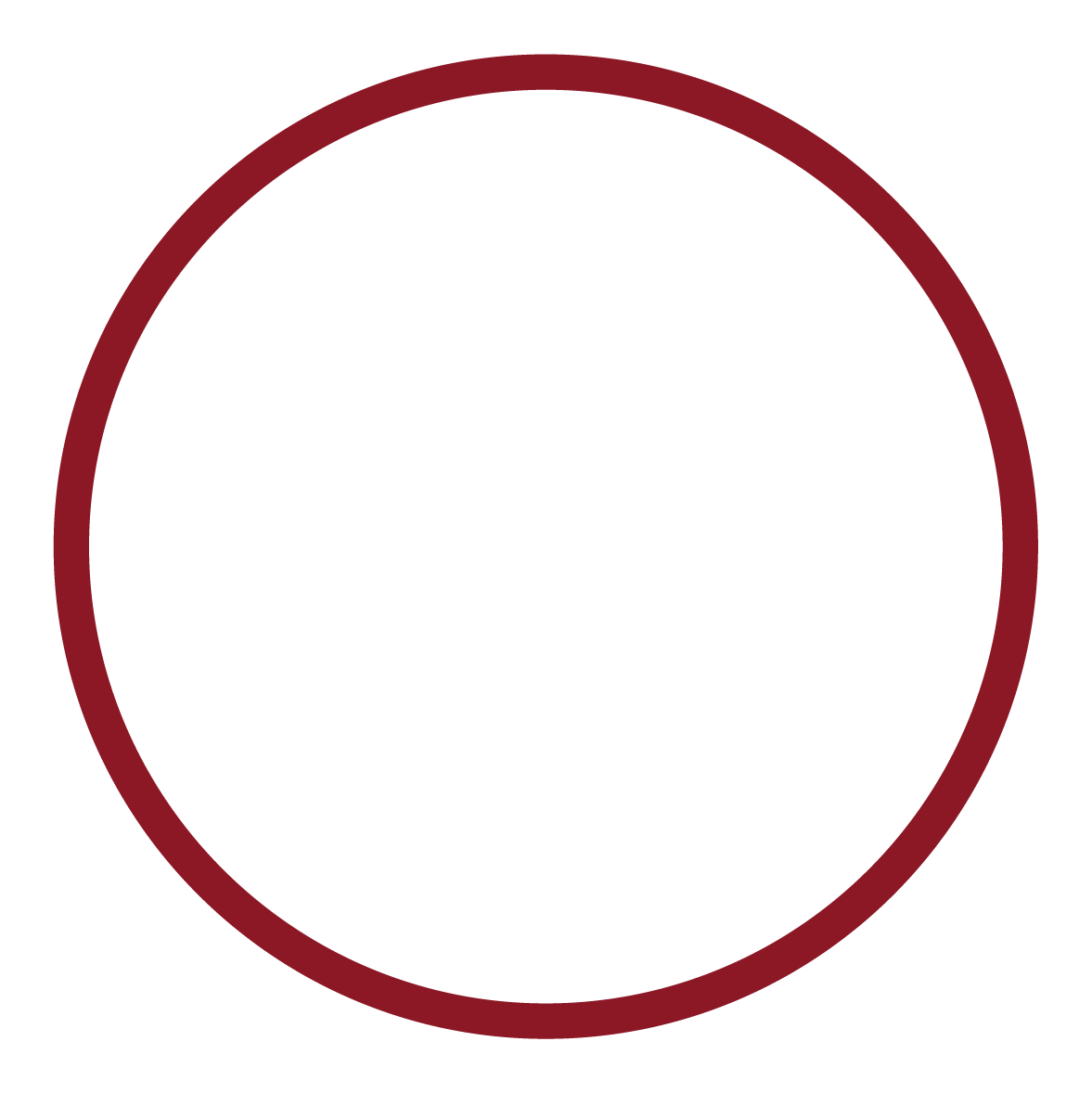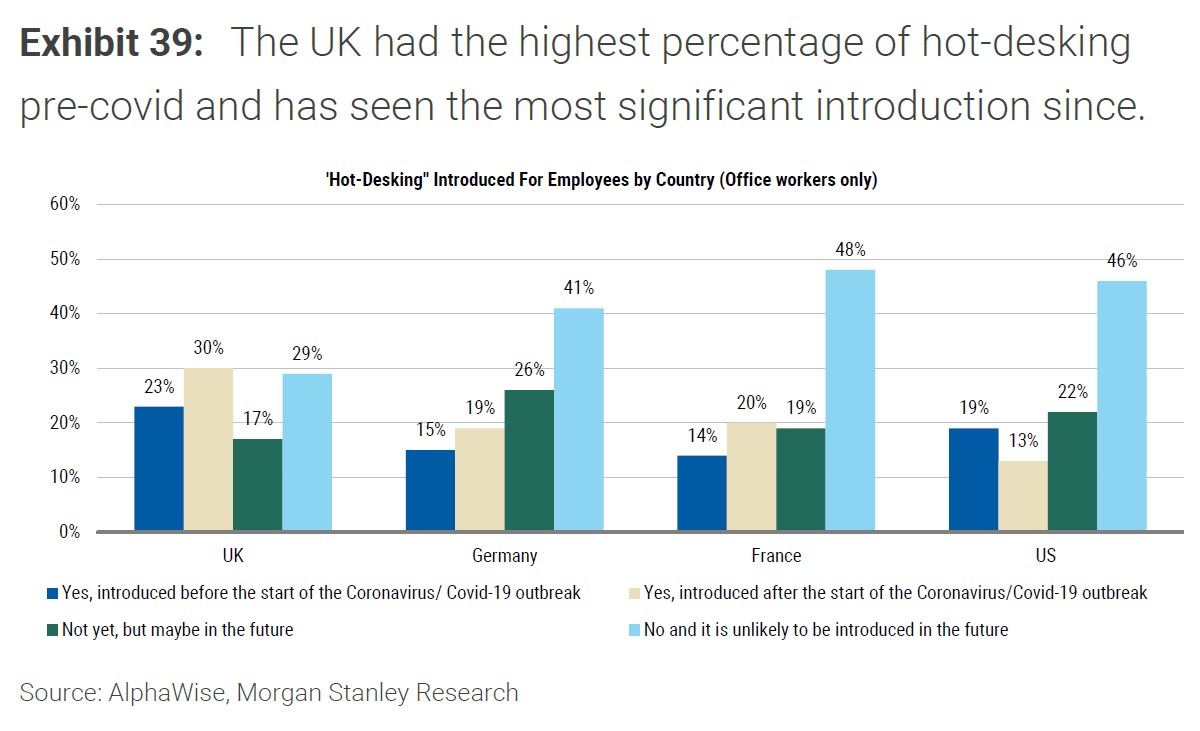 Chart of the Day: Hot Desking
November 30, 2023
Today's Chart of the Day comes from AlphaWise in a Bloomberg article about the rise of "Hot Desking." This is when work areas, such as desks, are not...