We're here to help however we can.
Trust management involves making decisions in the present while trusting someone to carry them out in the future.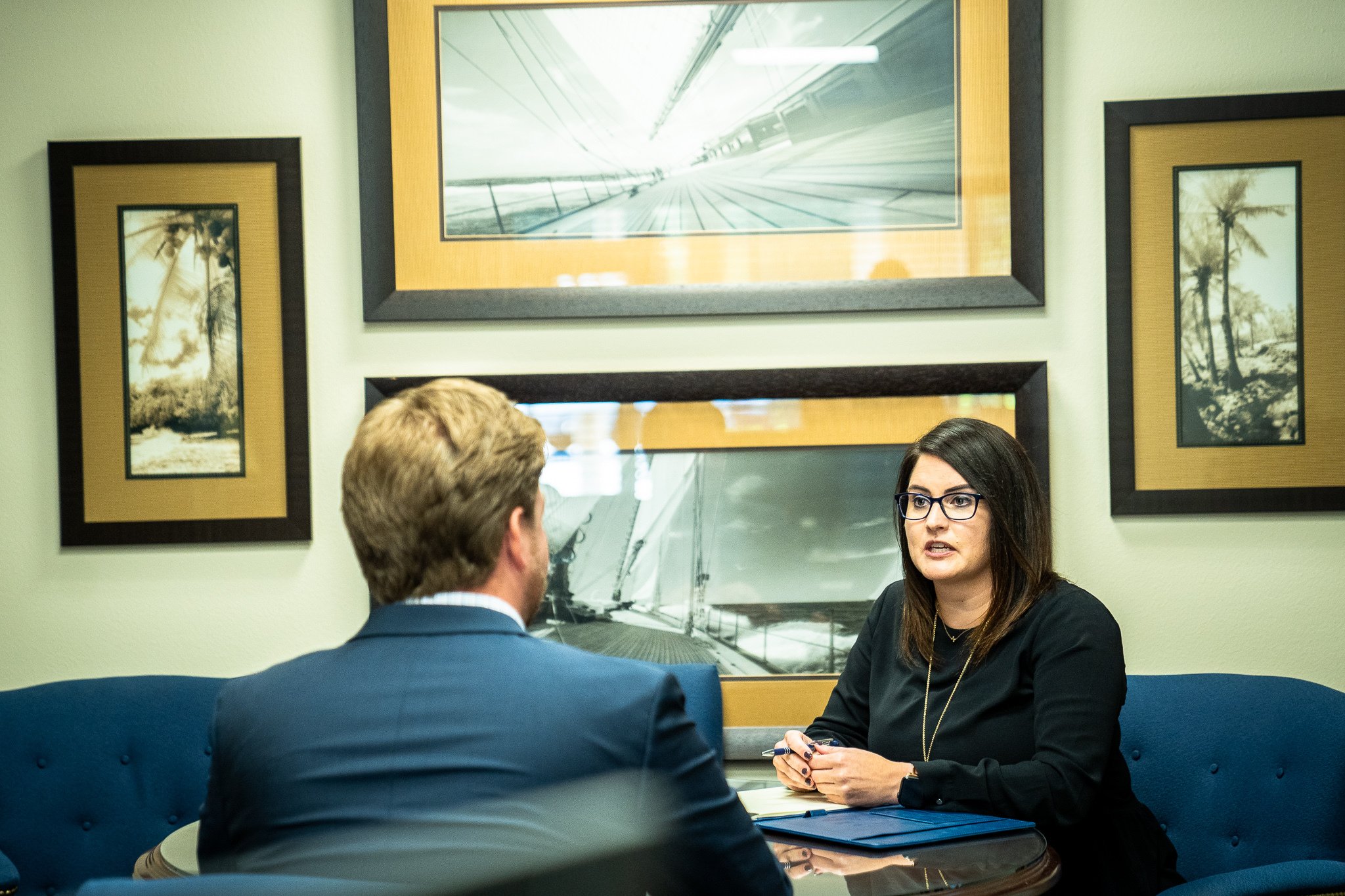 Our trust administrators work alongside you as you make your present decisions, and they ensure that your wishes will be followed.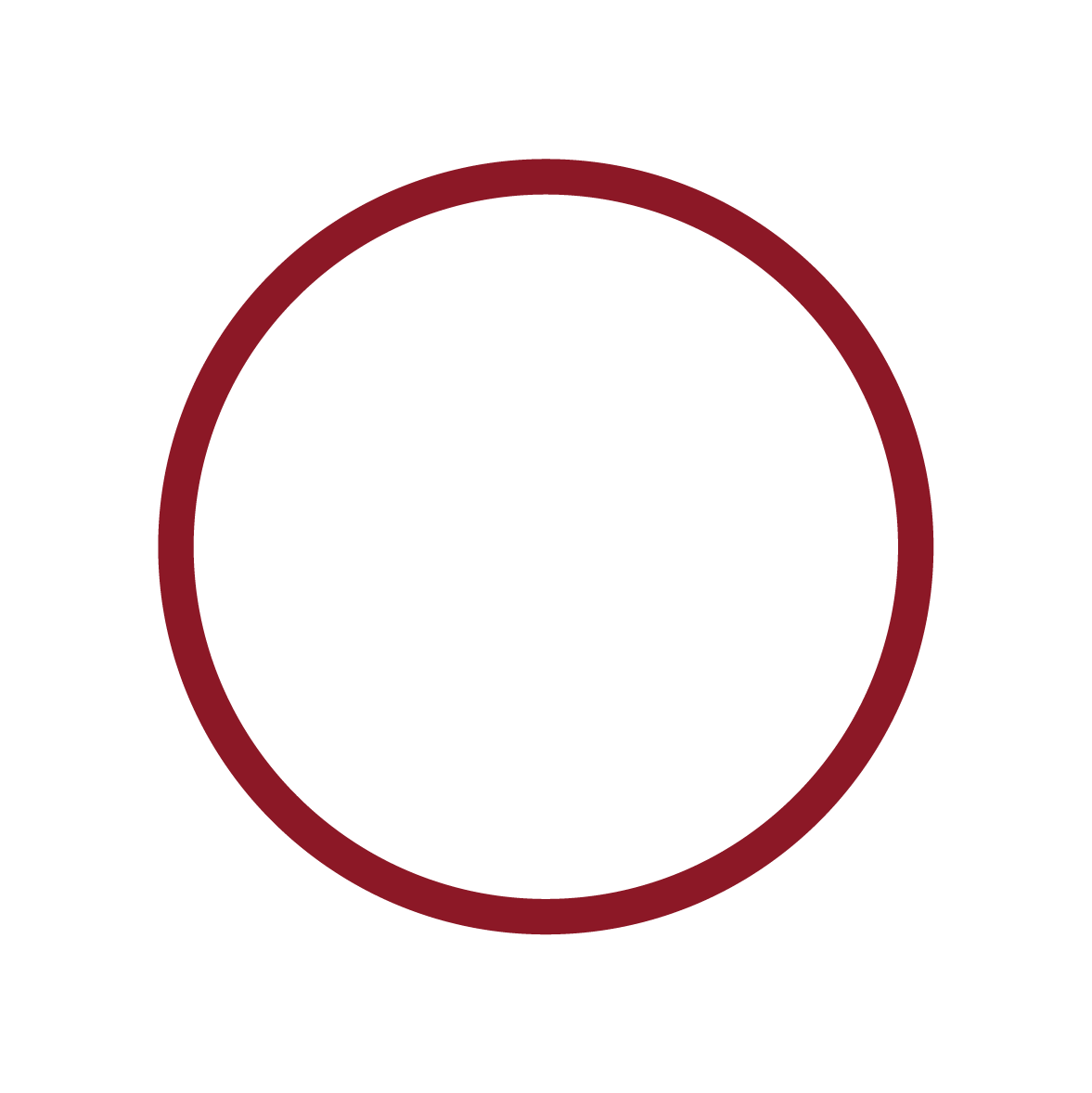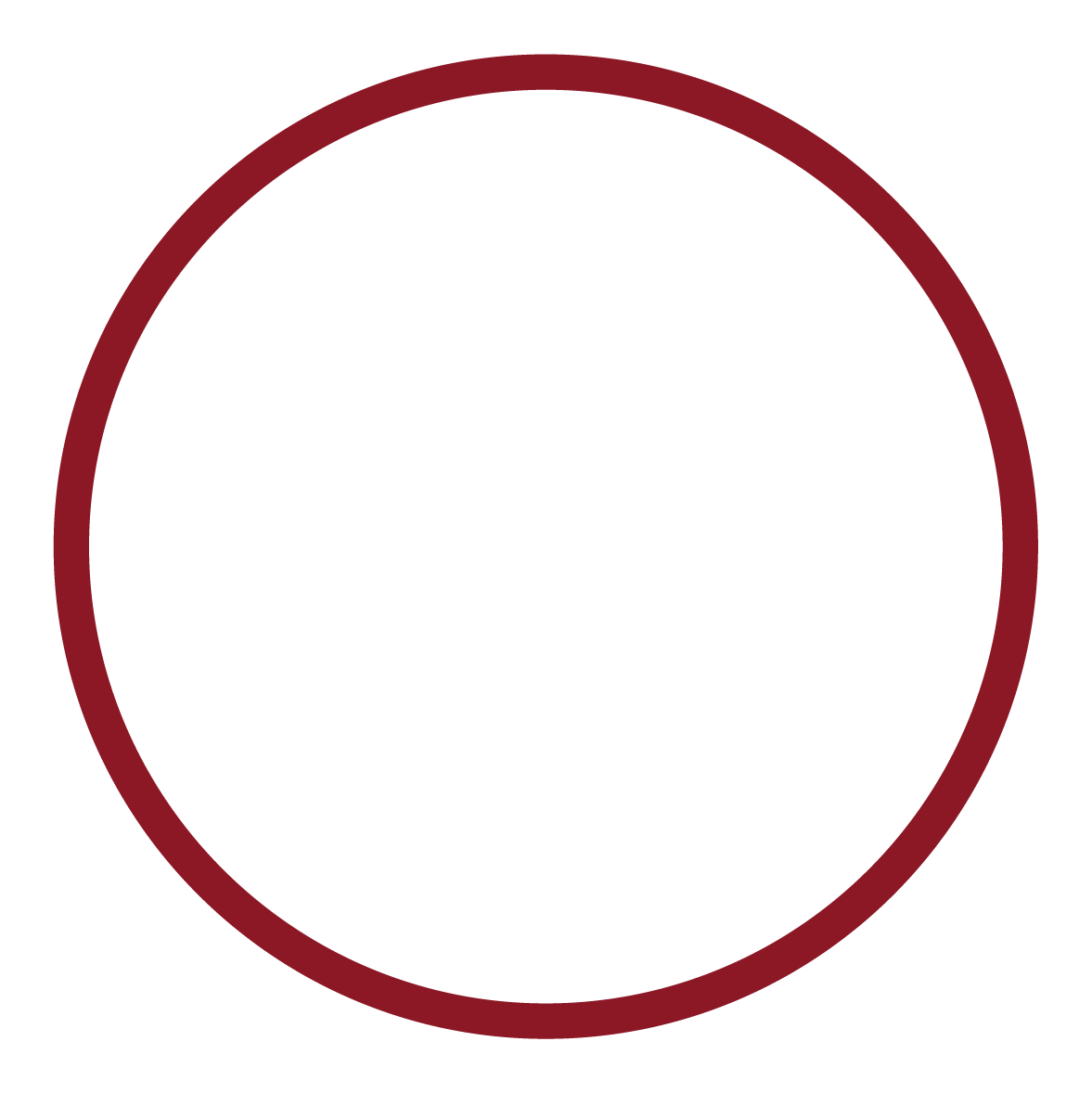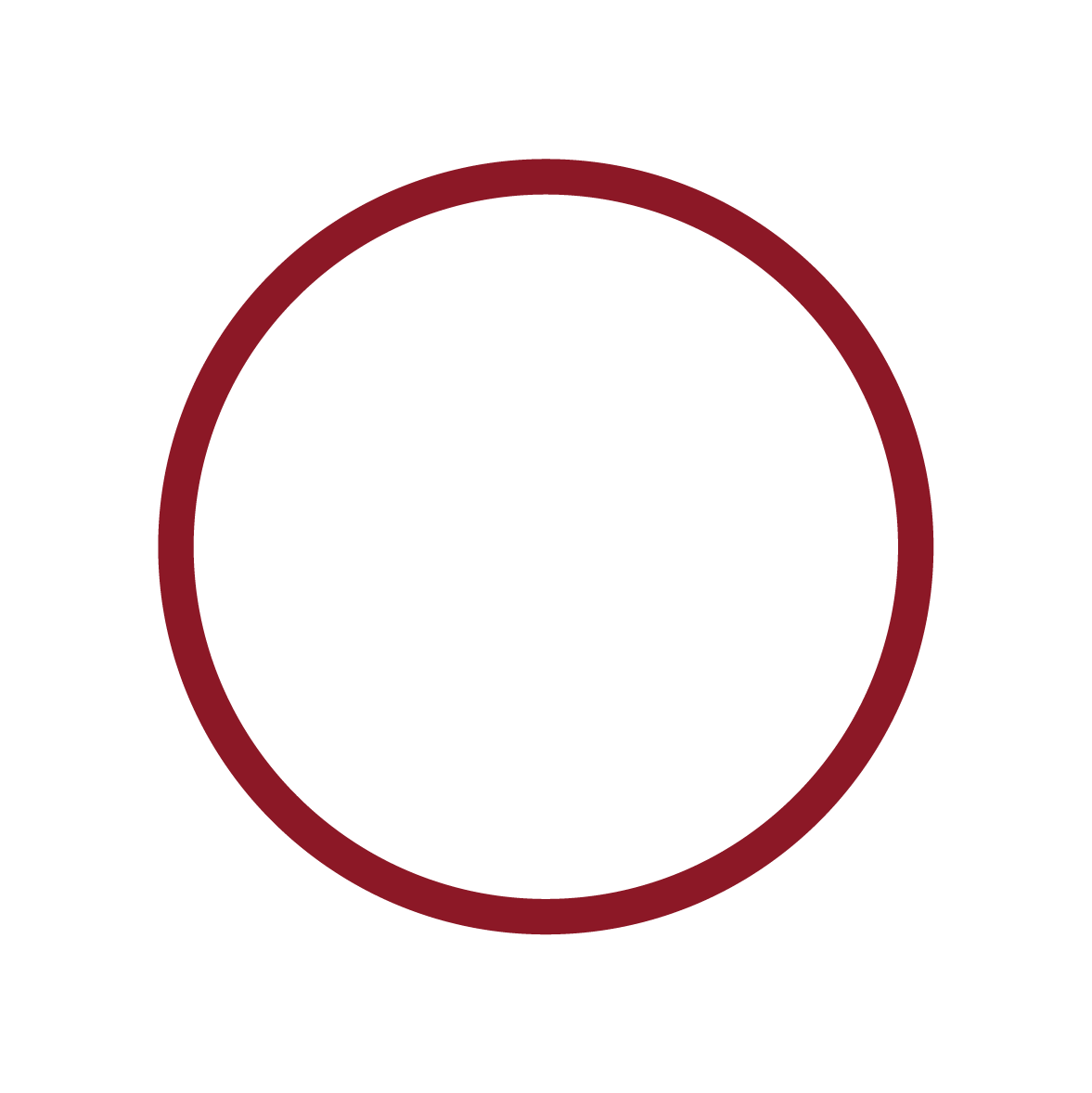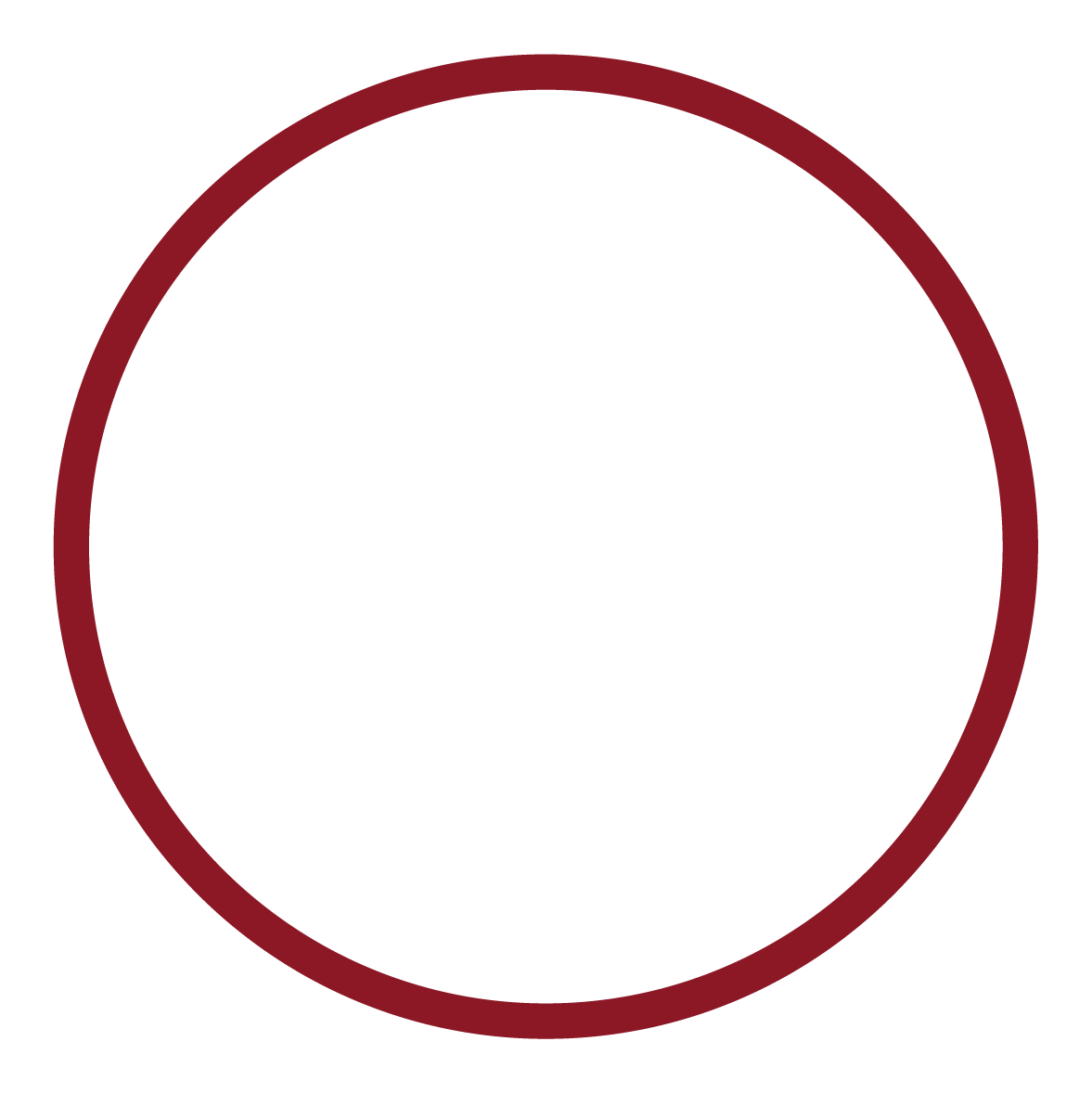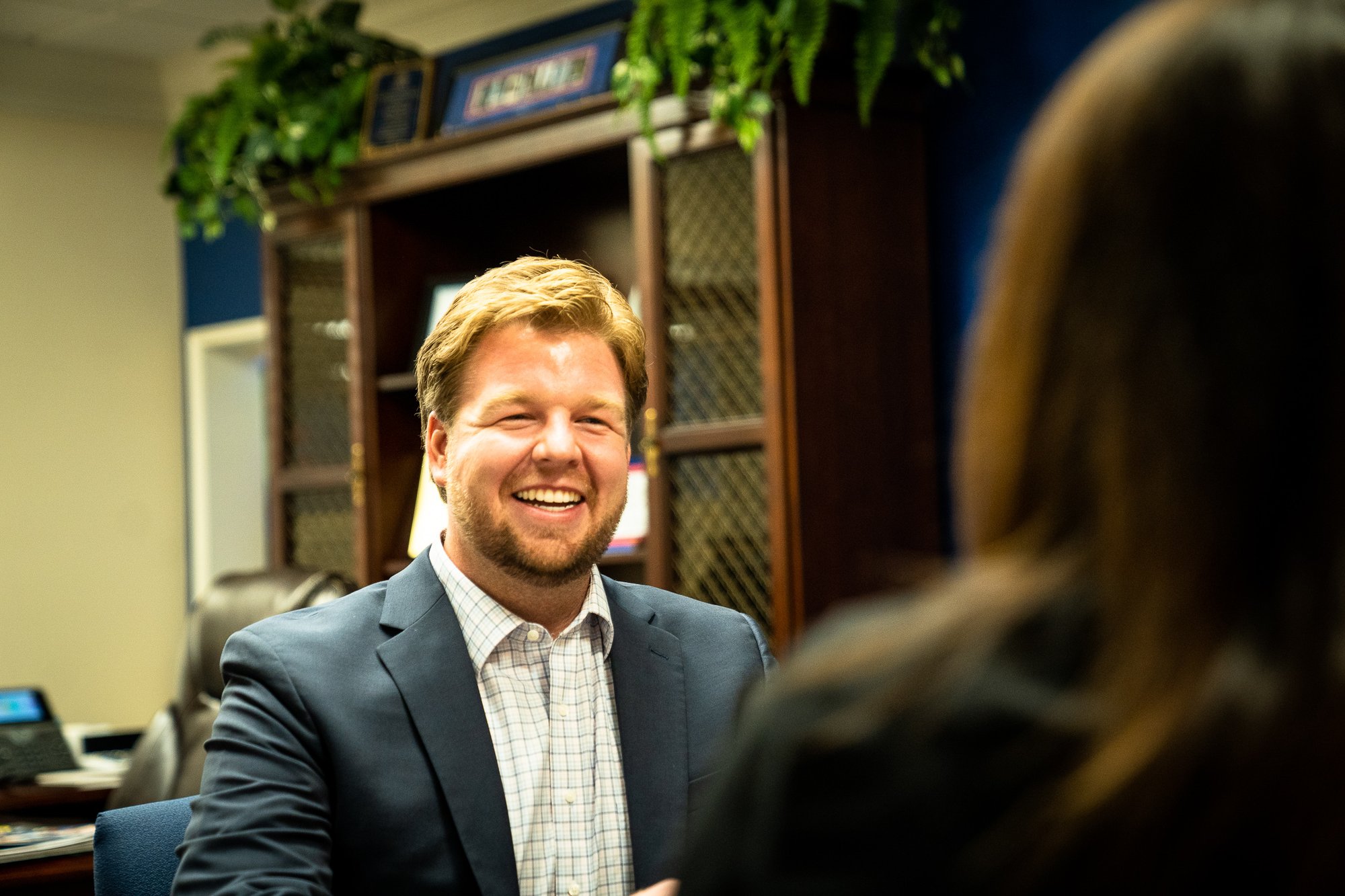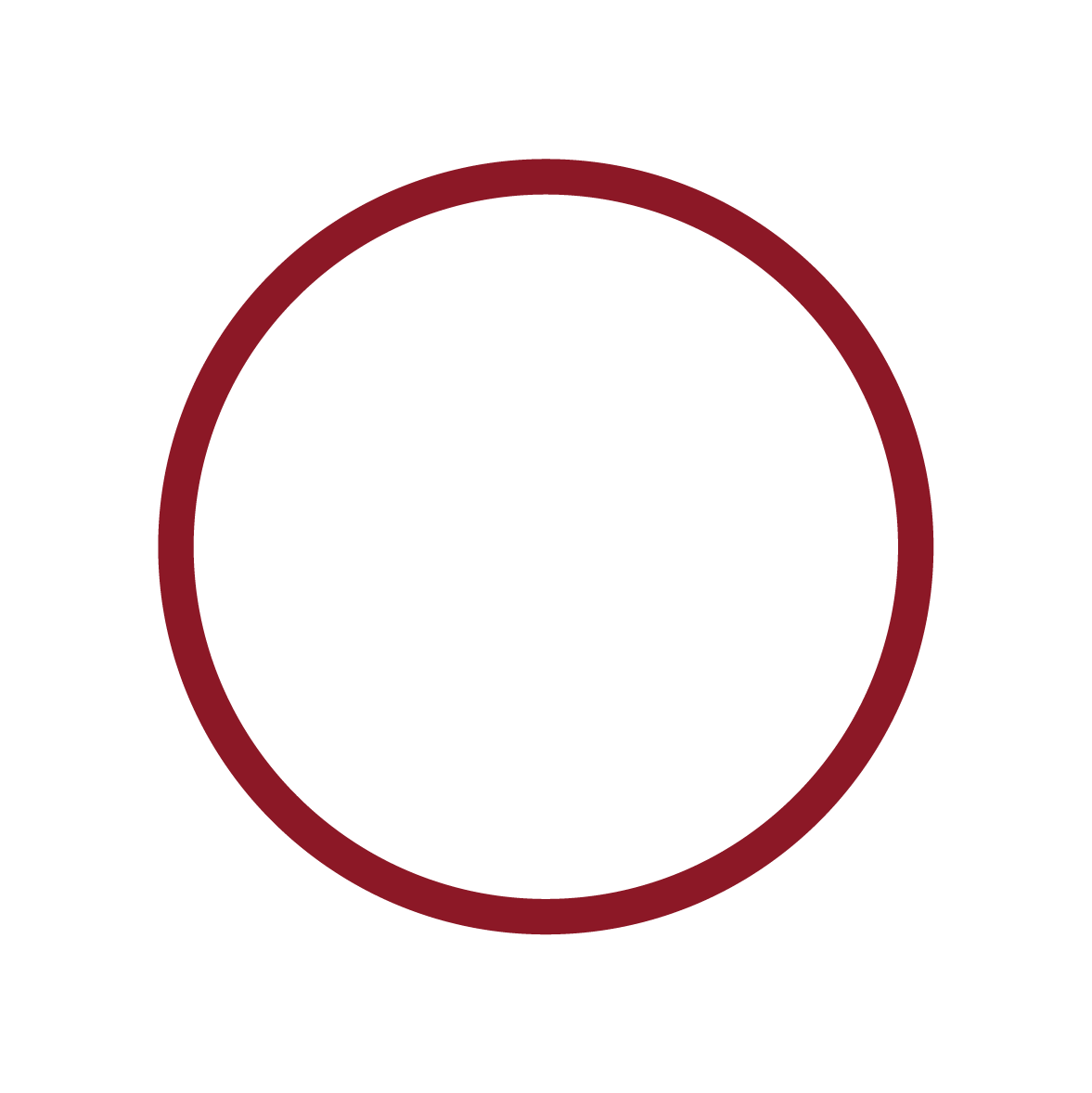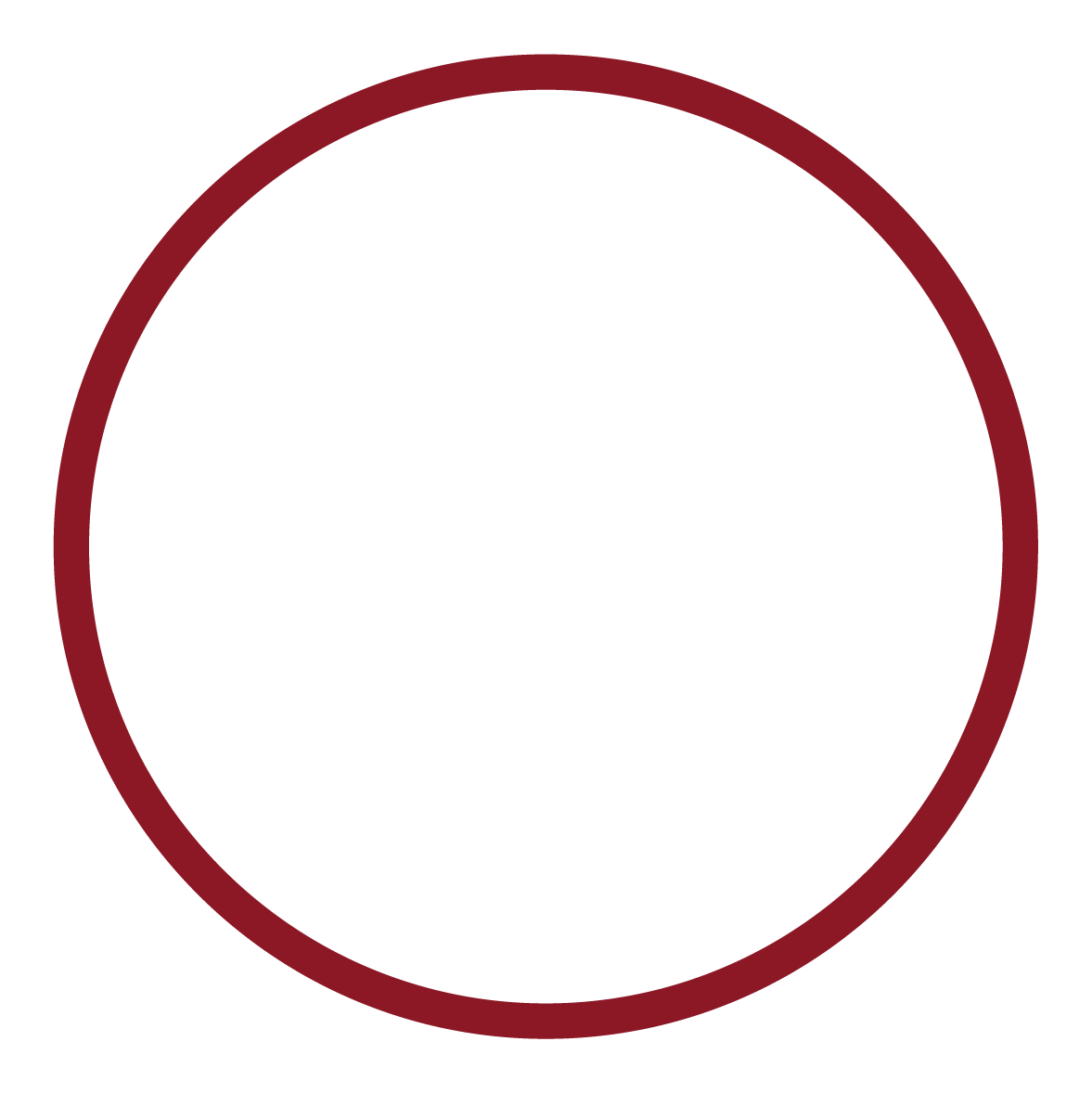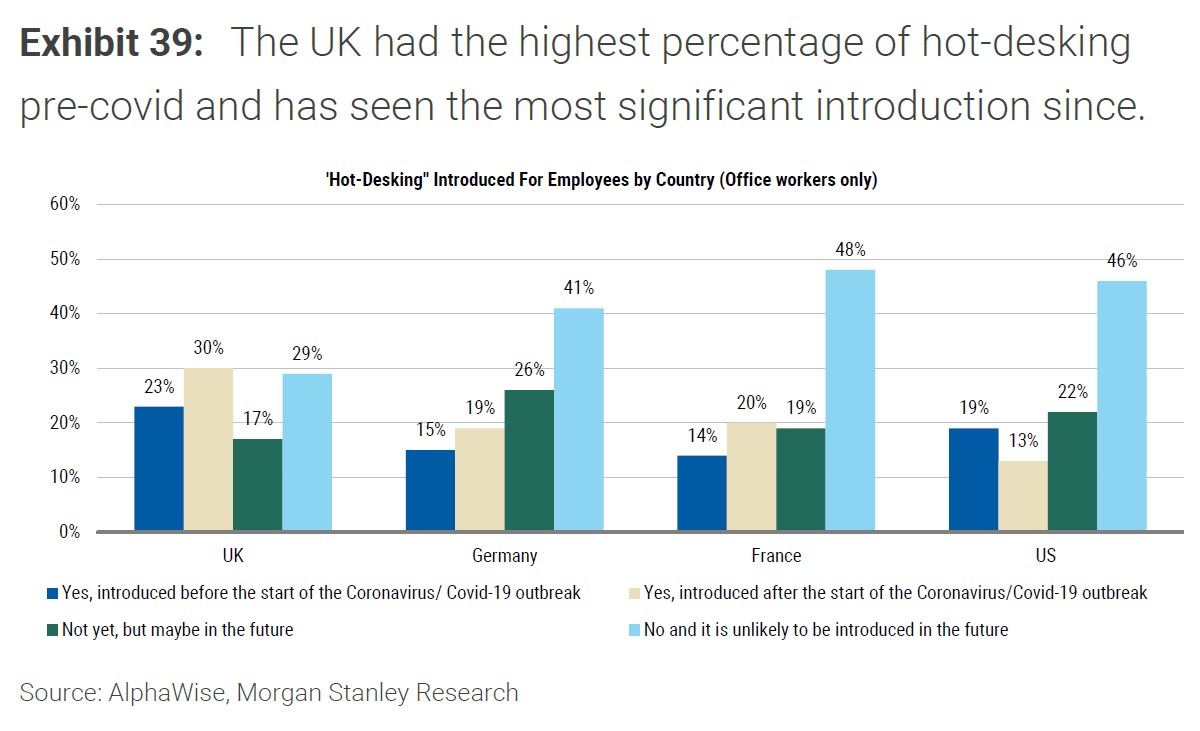 Chart of the Day: Hot Desking
November 30, 2023
Today's Chart of the Day comes from AlphaWise in a Bloomberg article about the rise of "Hot Desking." This is when work areas, such as desks, are not...