Get the most out of your savings.
Begin your next financial journey in Florida with a rewarding savings account. Each account earns competitive interest and features convenient money managing tools to help you reach your goals sooner.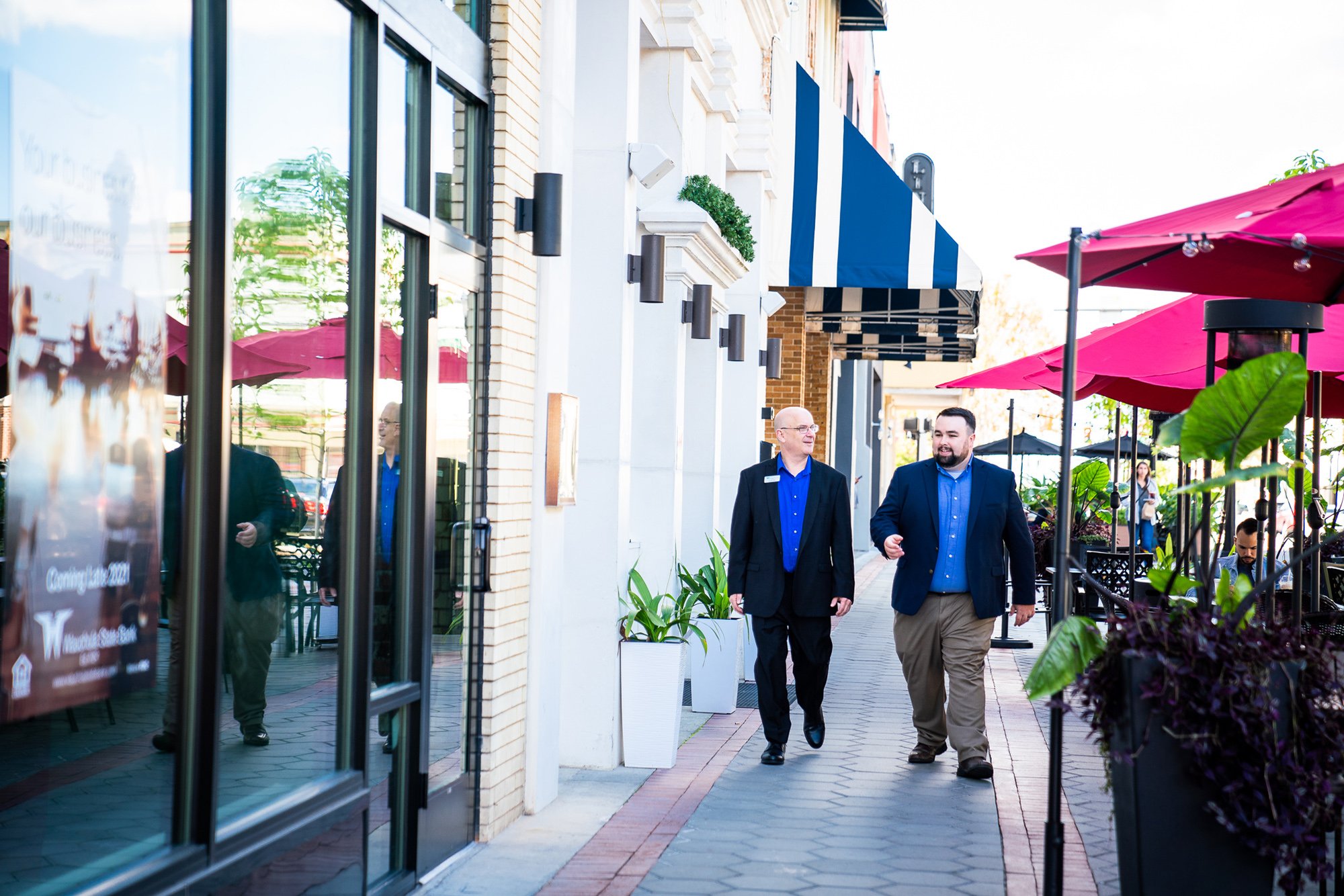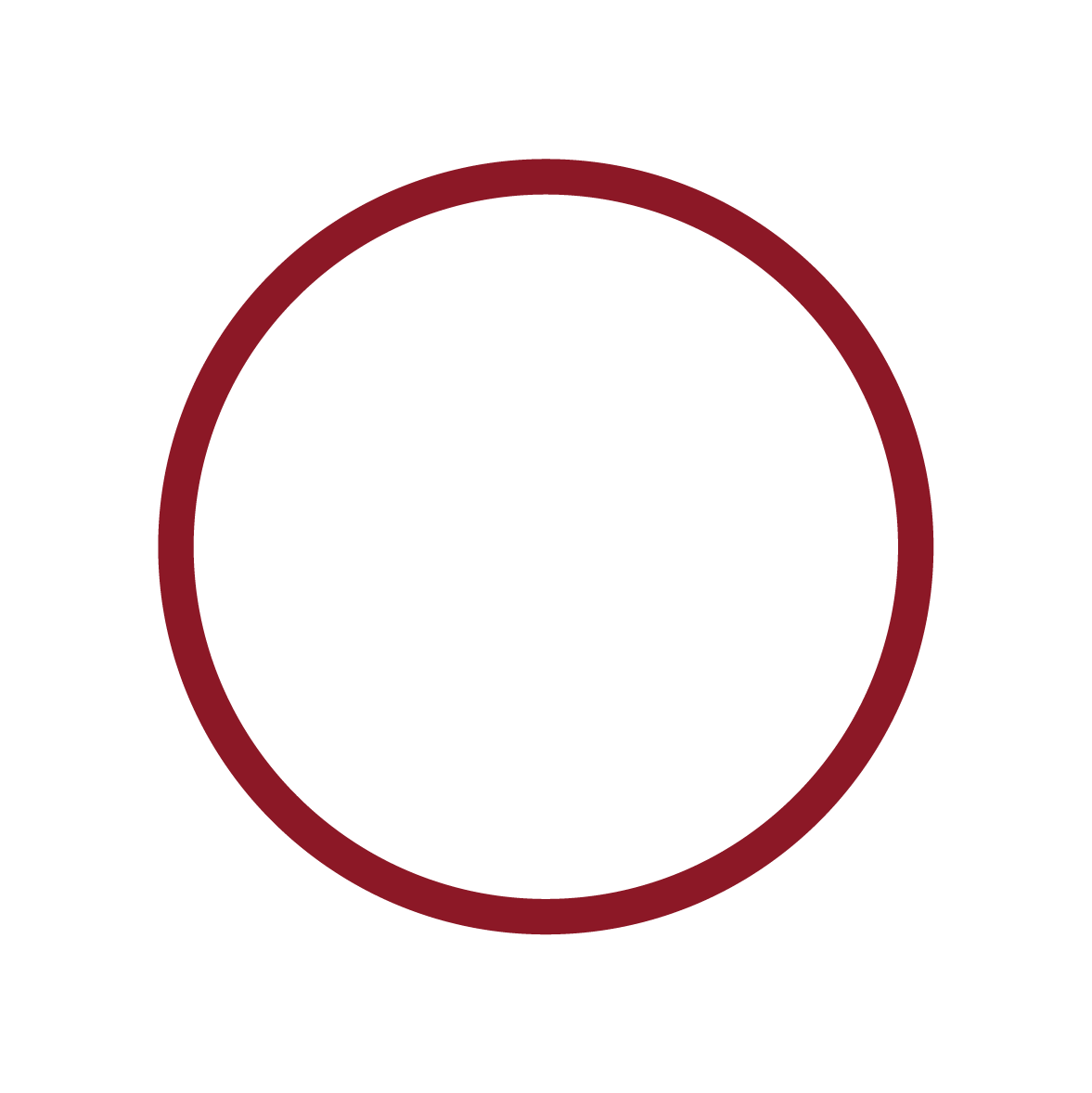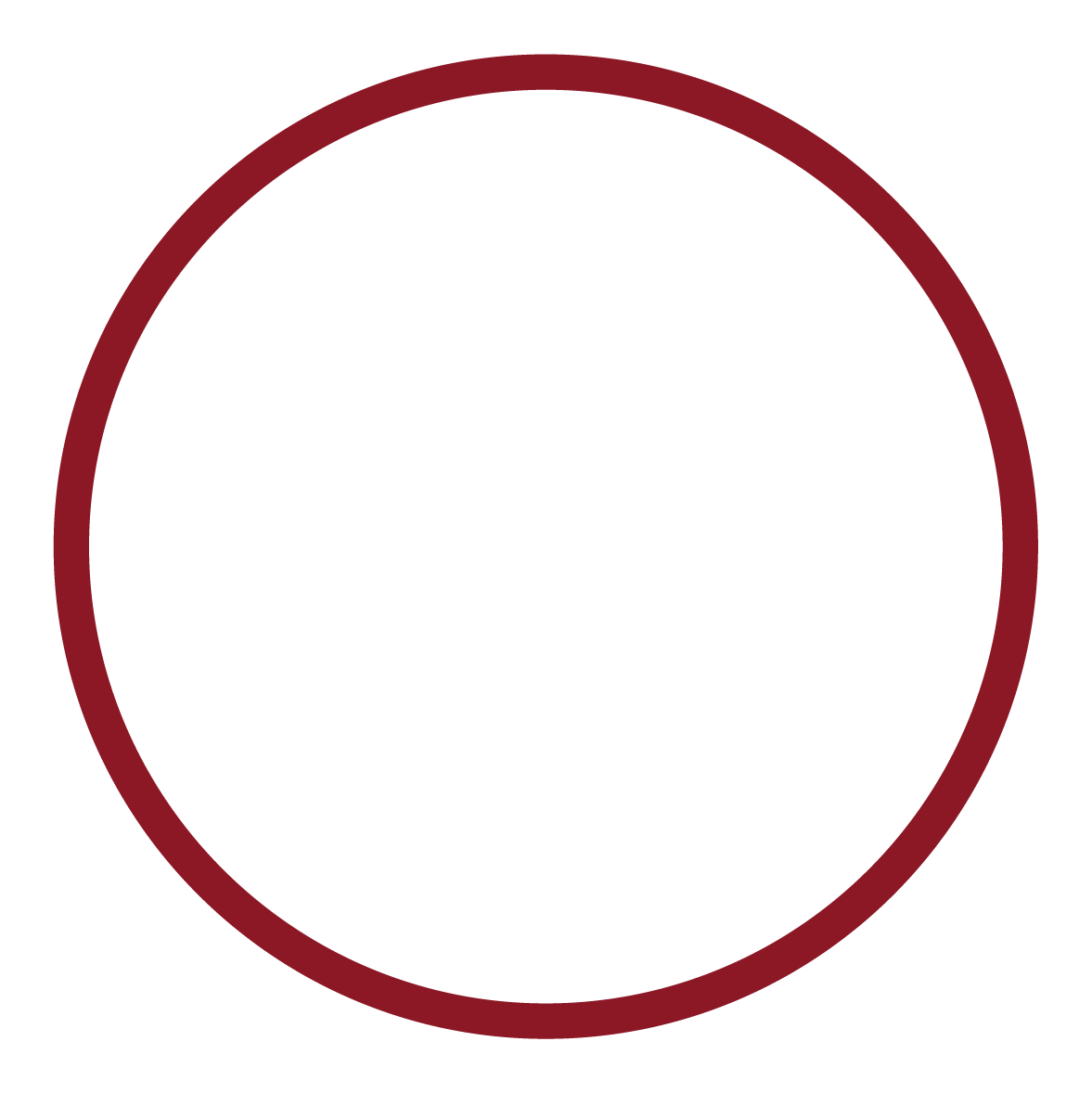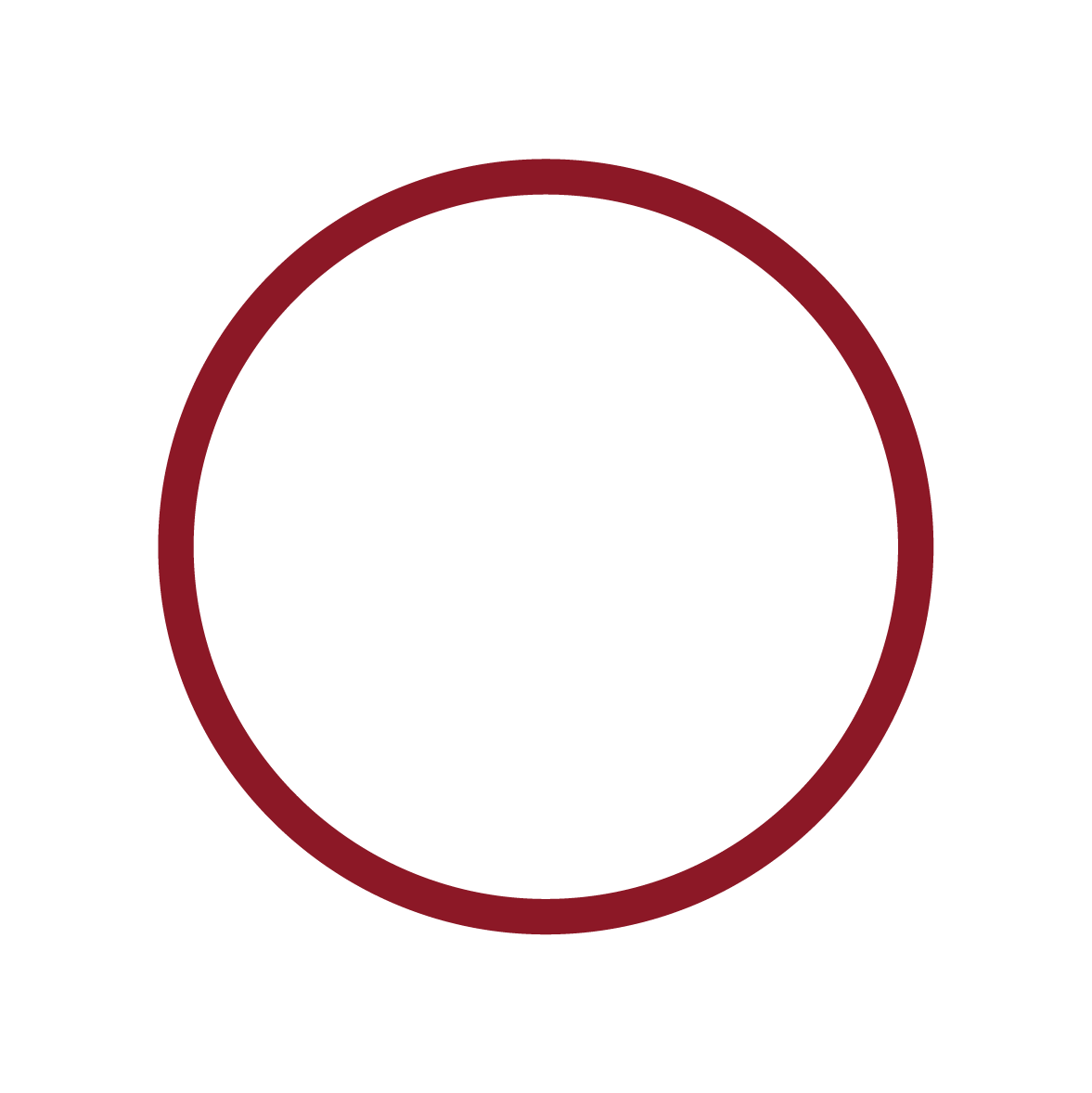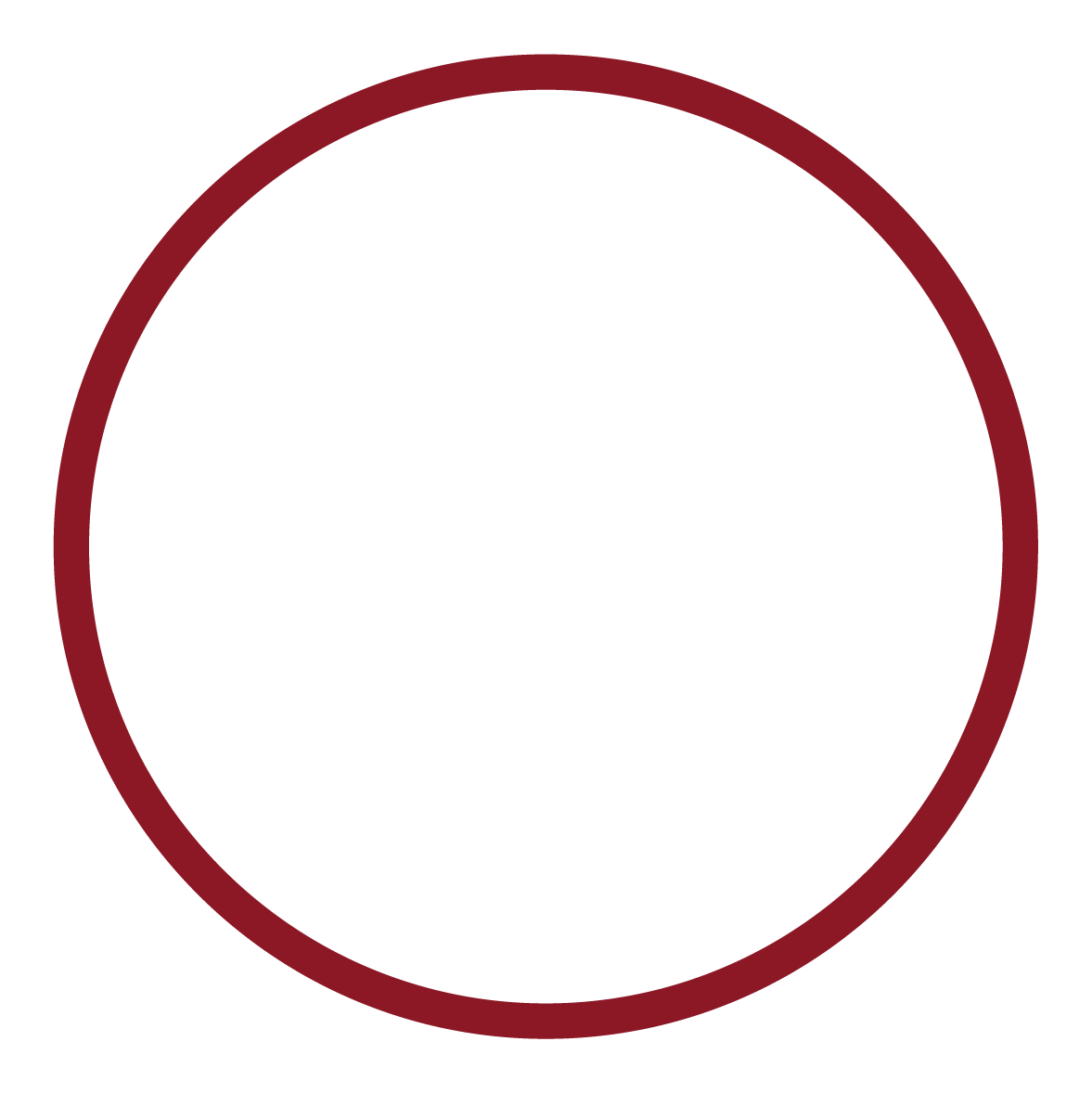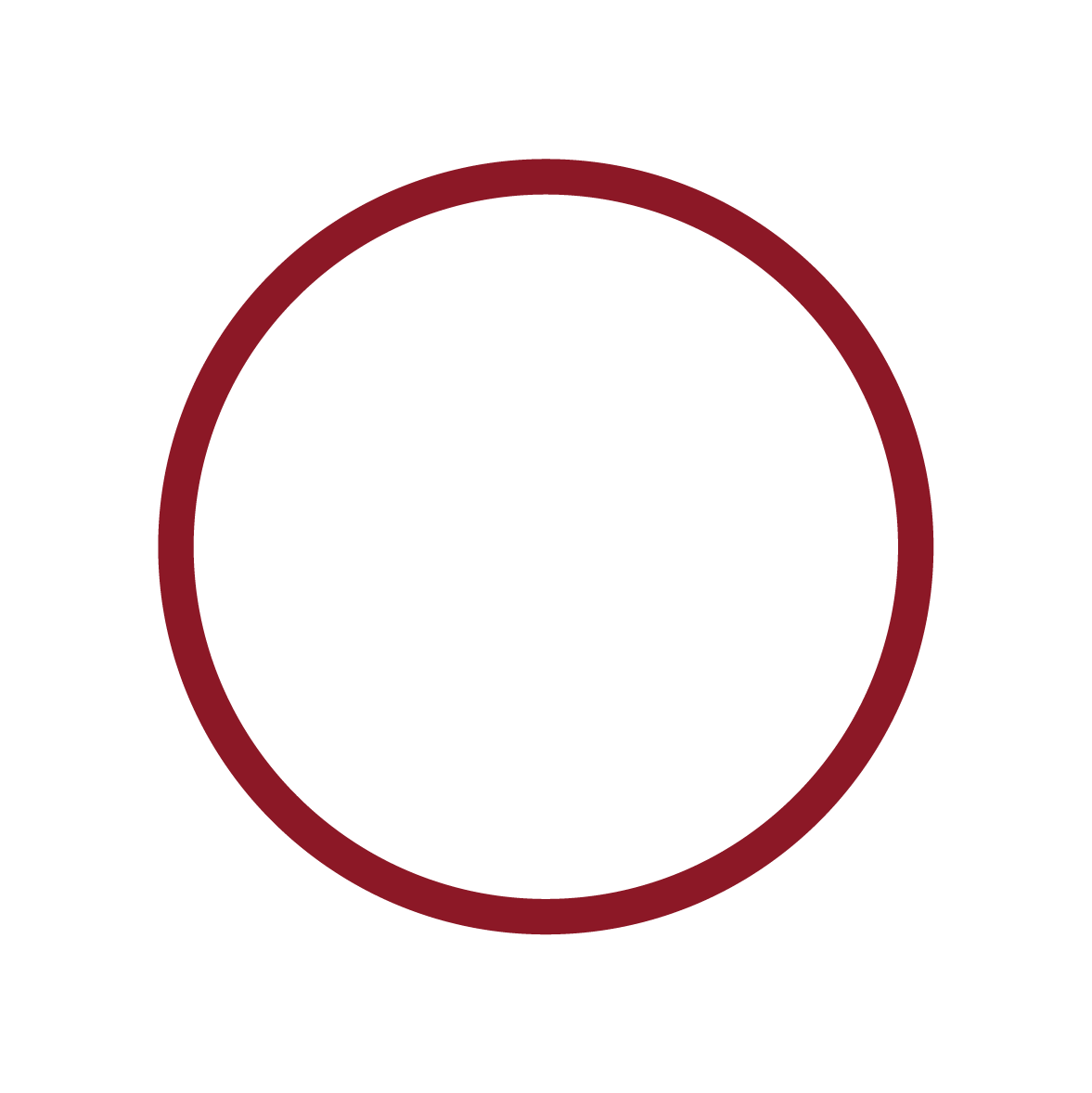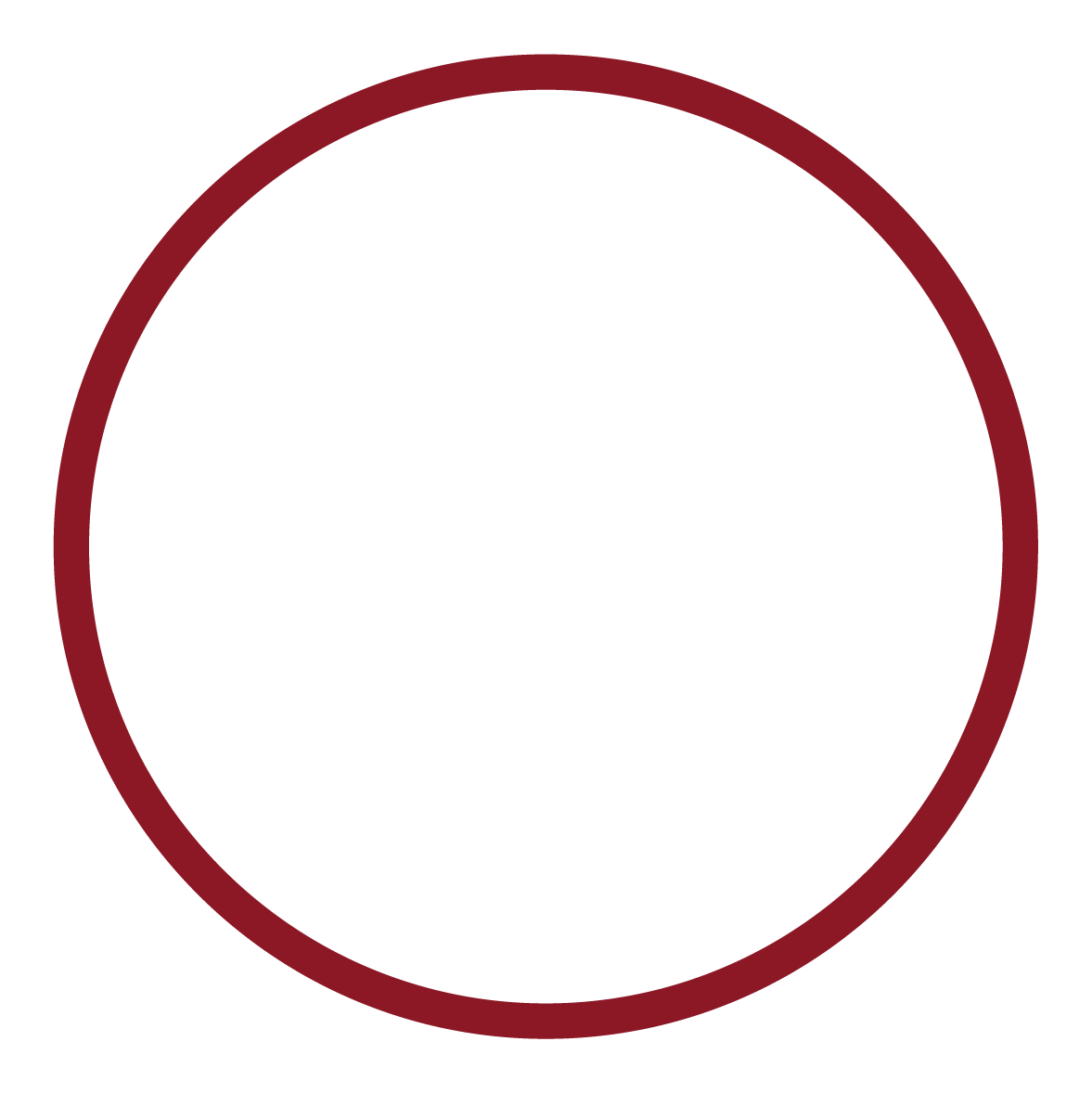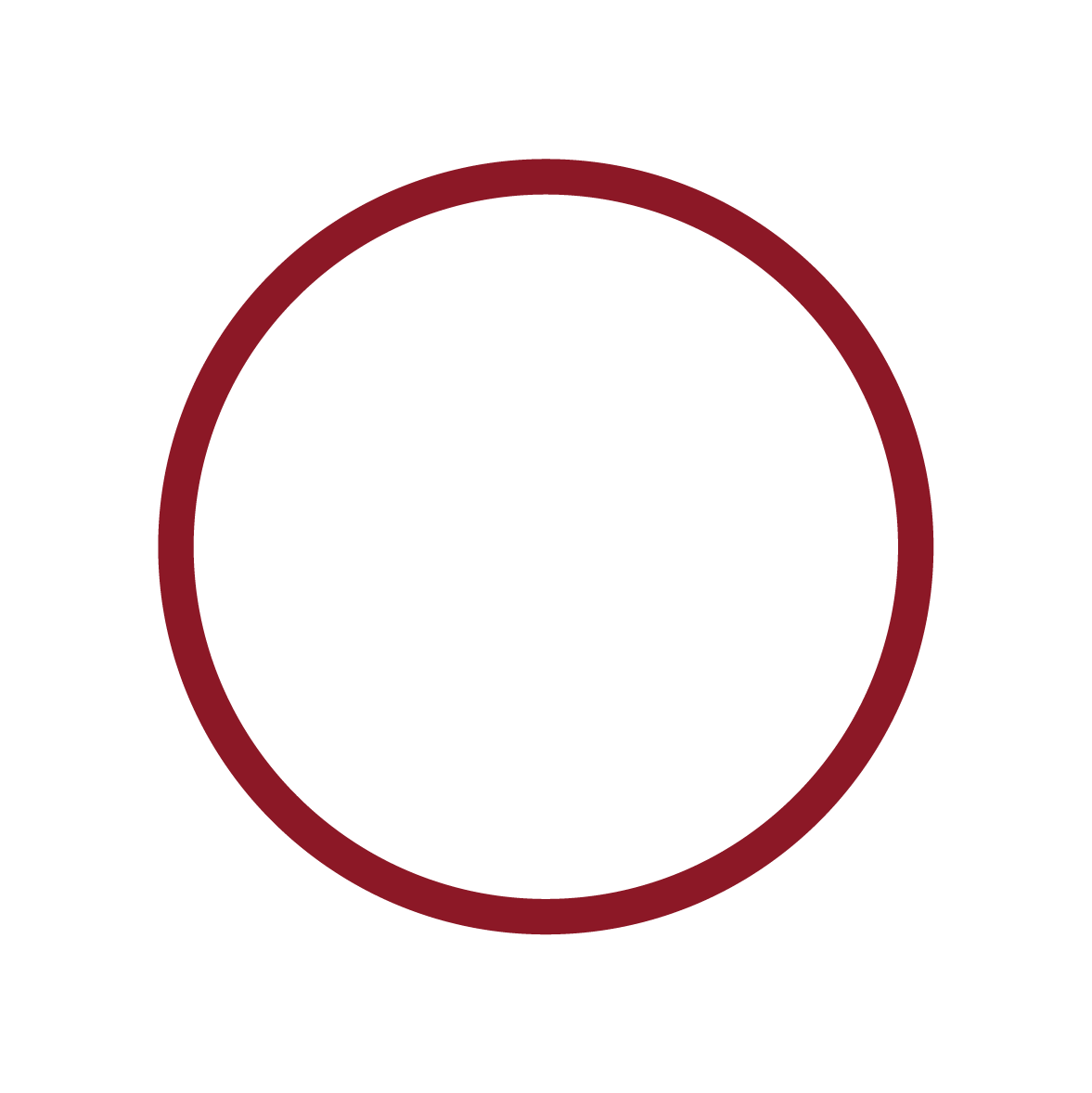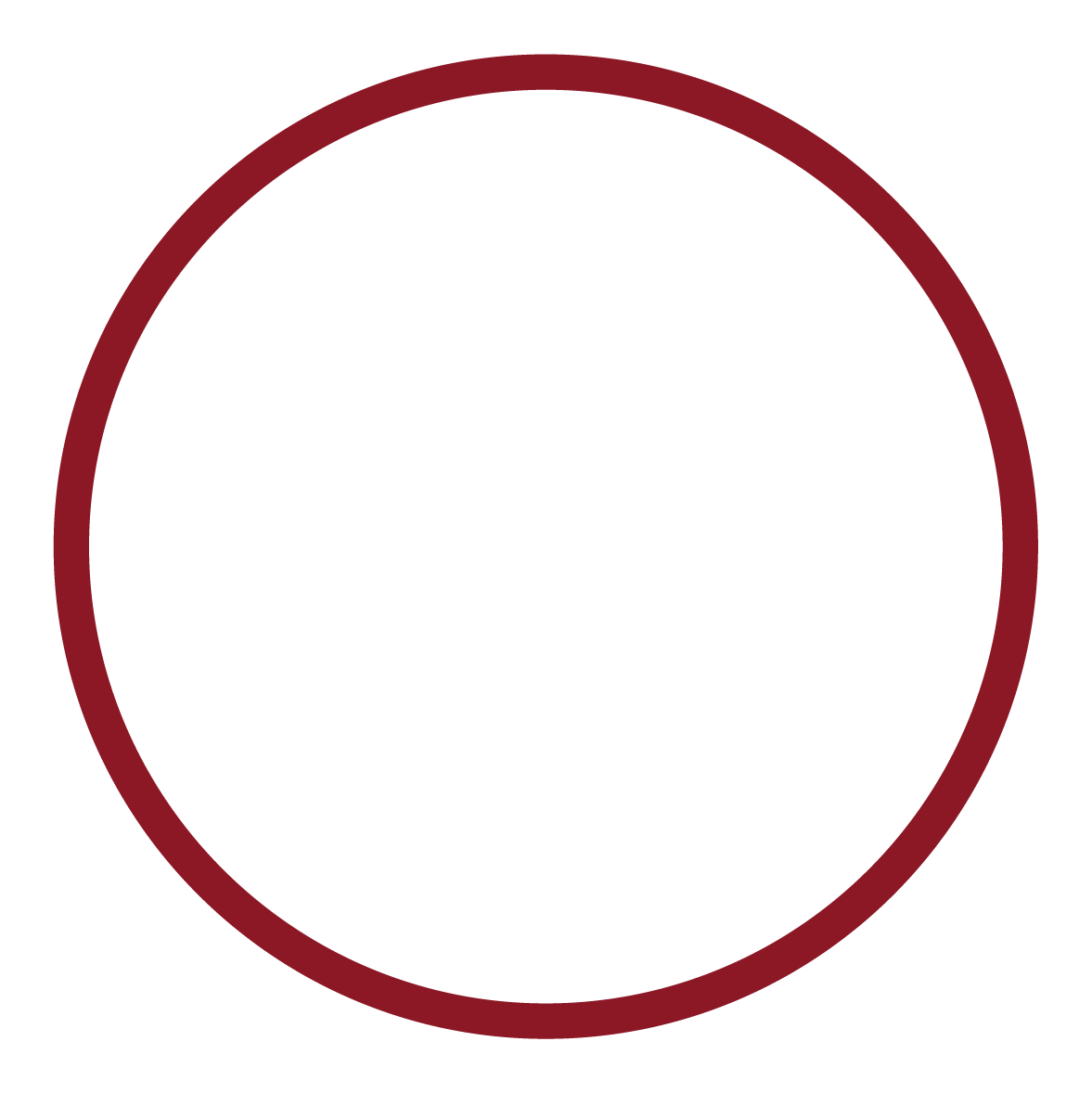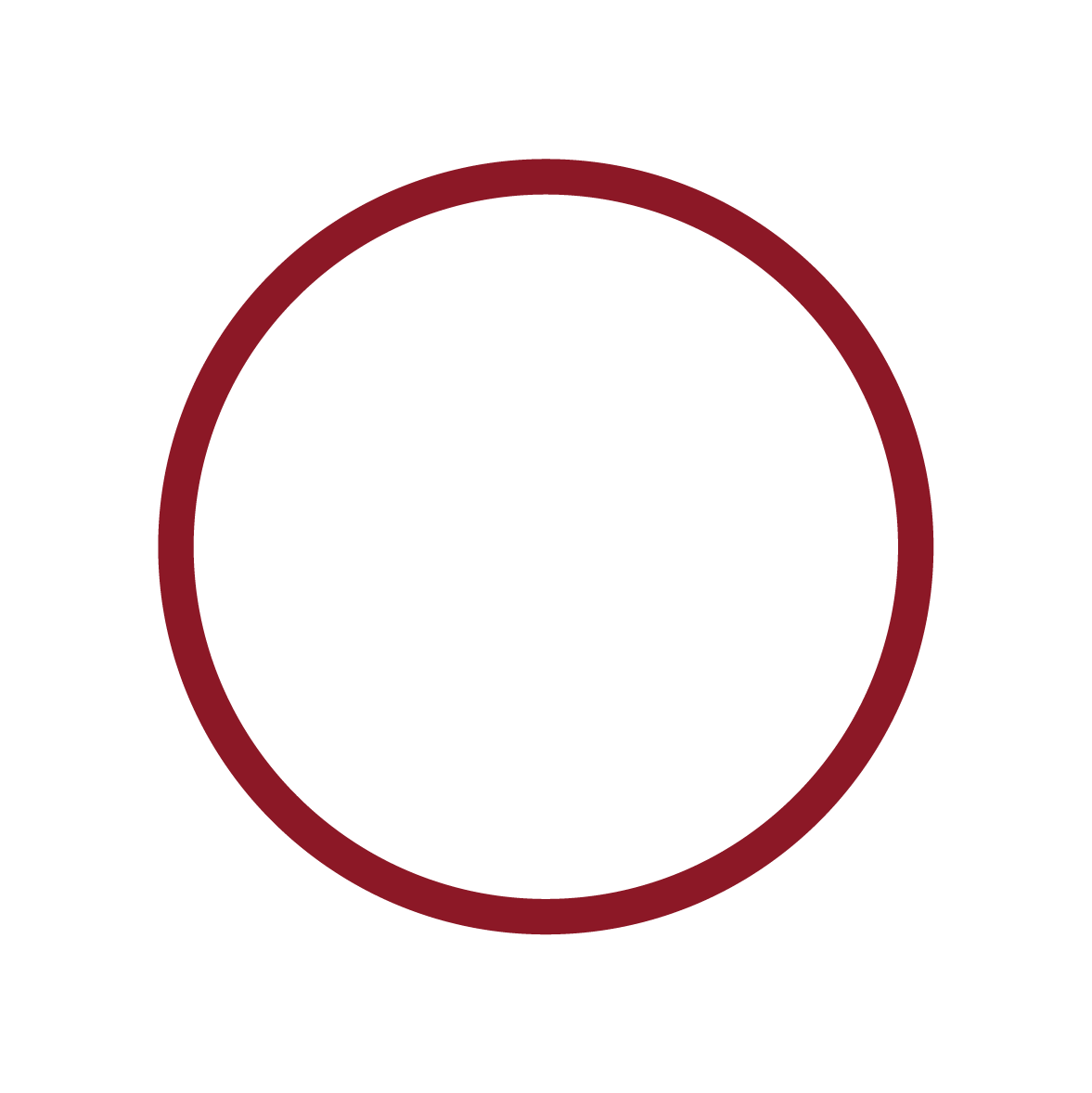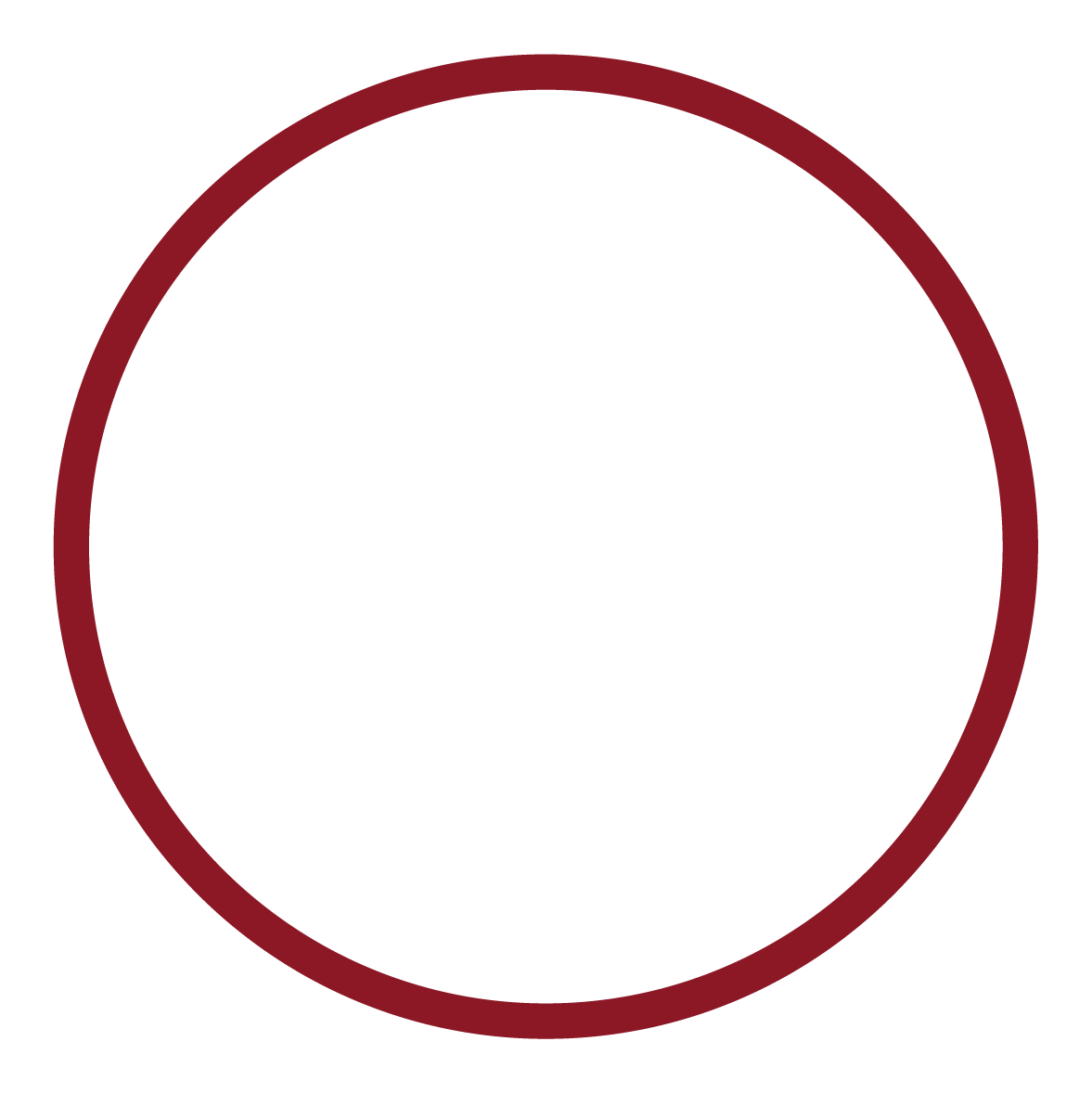 1Some restrictions may apply.
2Mobile App required. Cell phone provider may charge additional fees for web browsing and/or text messages. In order to use Mobile Banking, the browser on your mobile device must be capable of storing cookies.
3Subject to eligibility. Deposits are subject to verification. Deposit limits and other restrictions apply. Must have the Mobile App downloaded to your smart phone. Must retain check for seven days prior to destroying it. Check images will not be available online. For copies, contact us.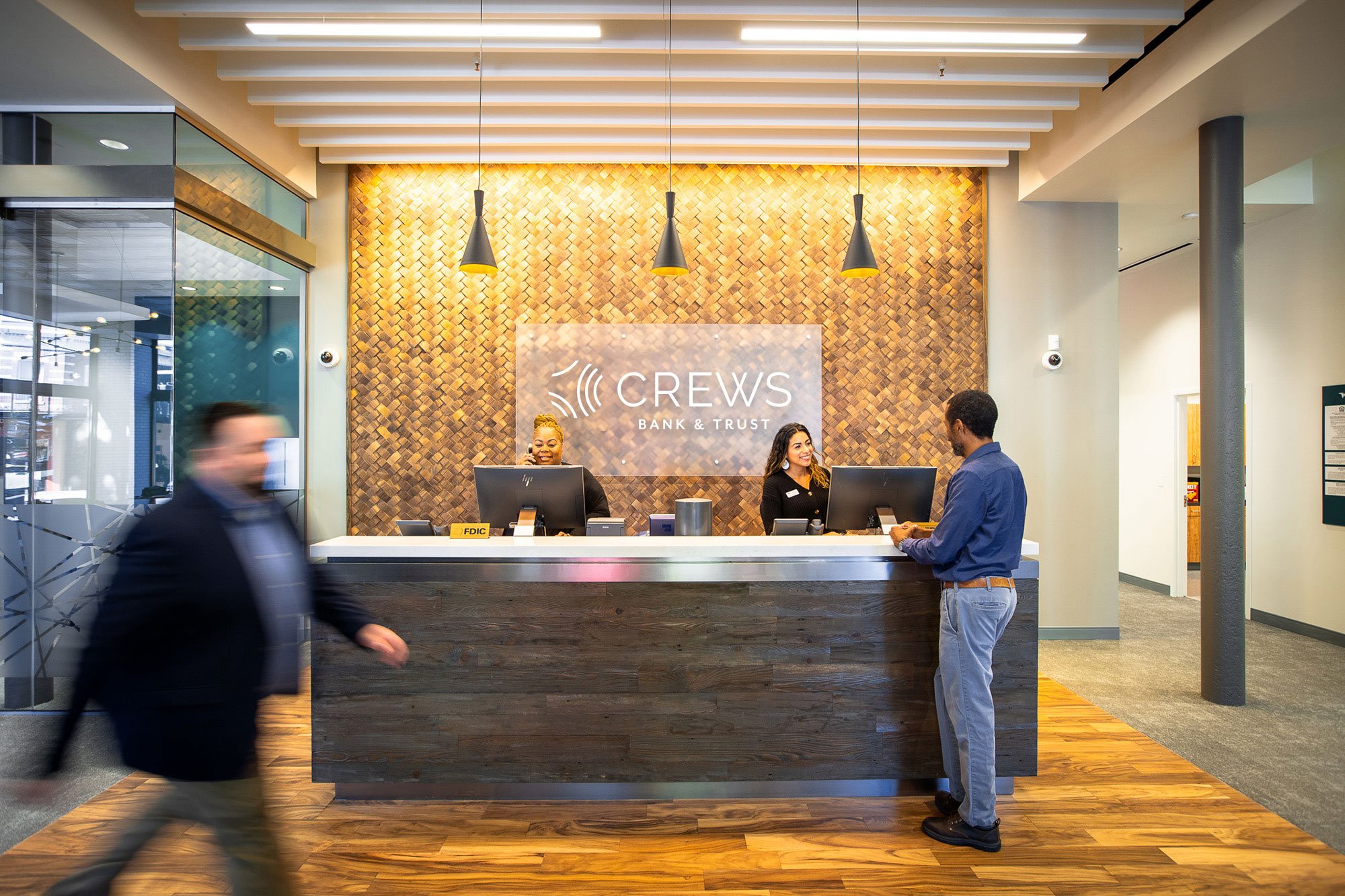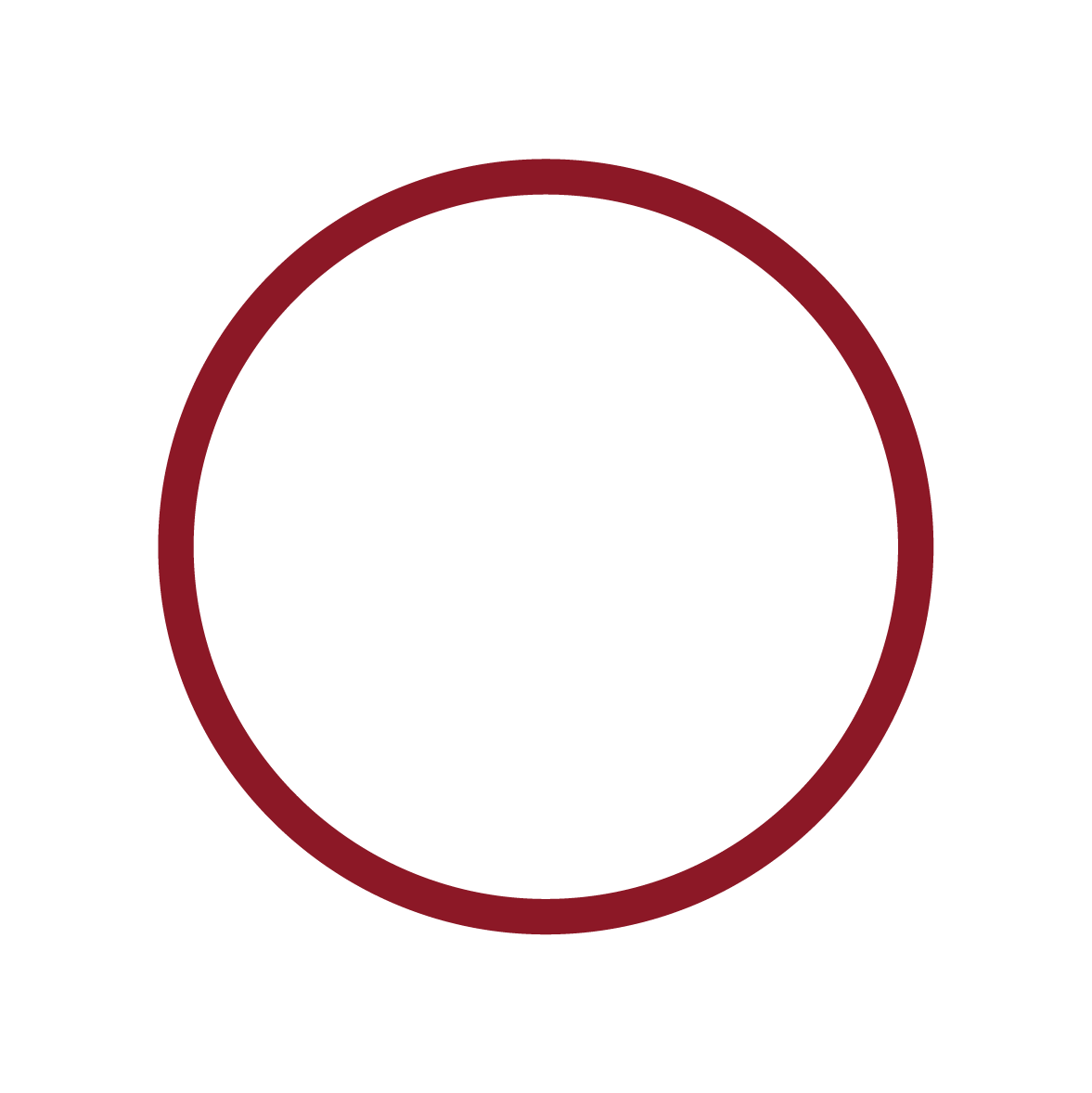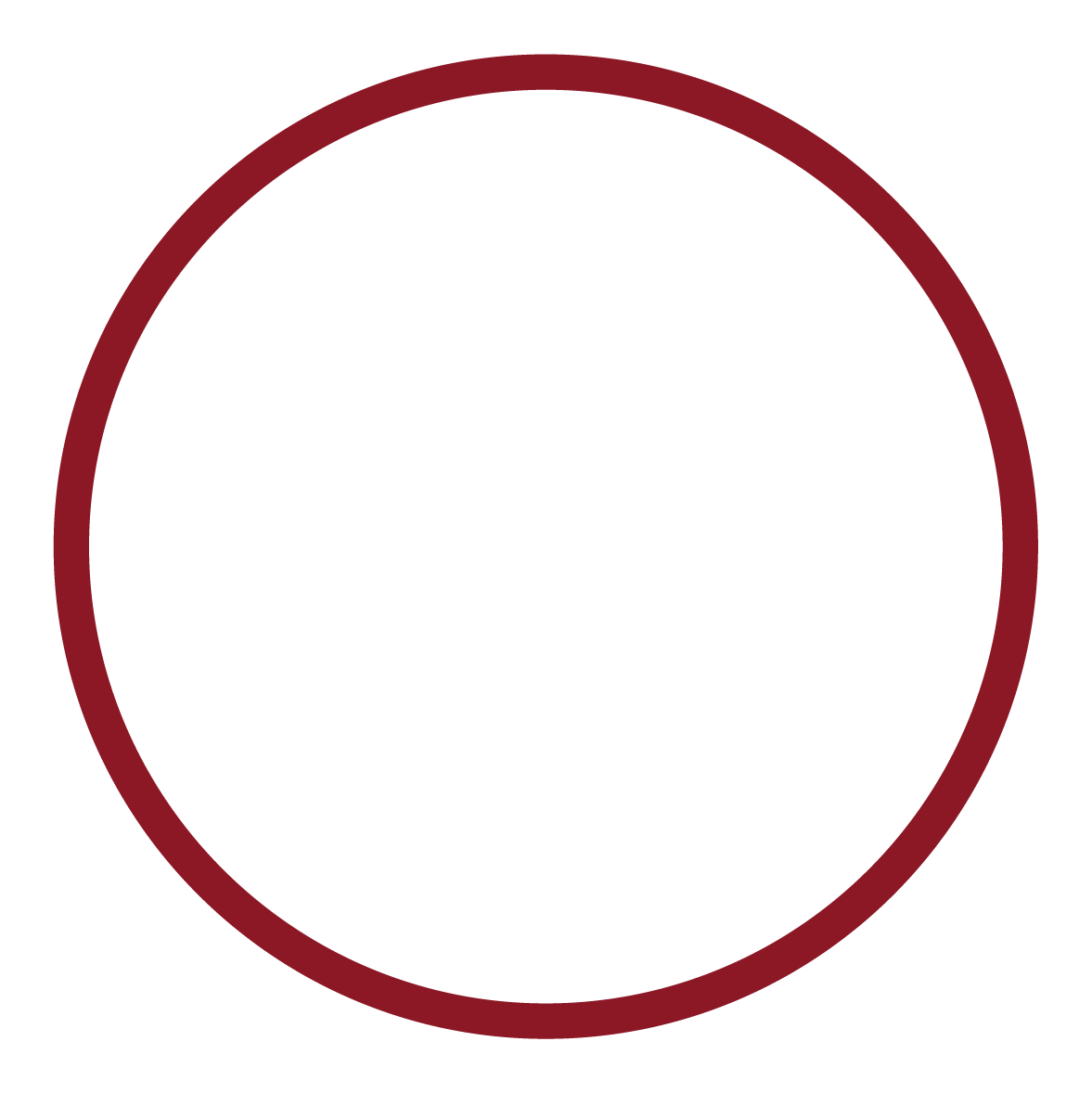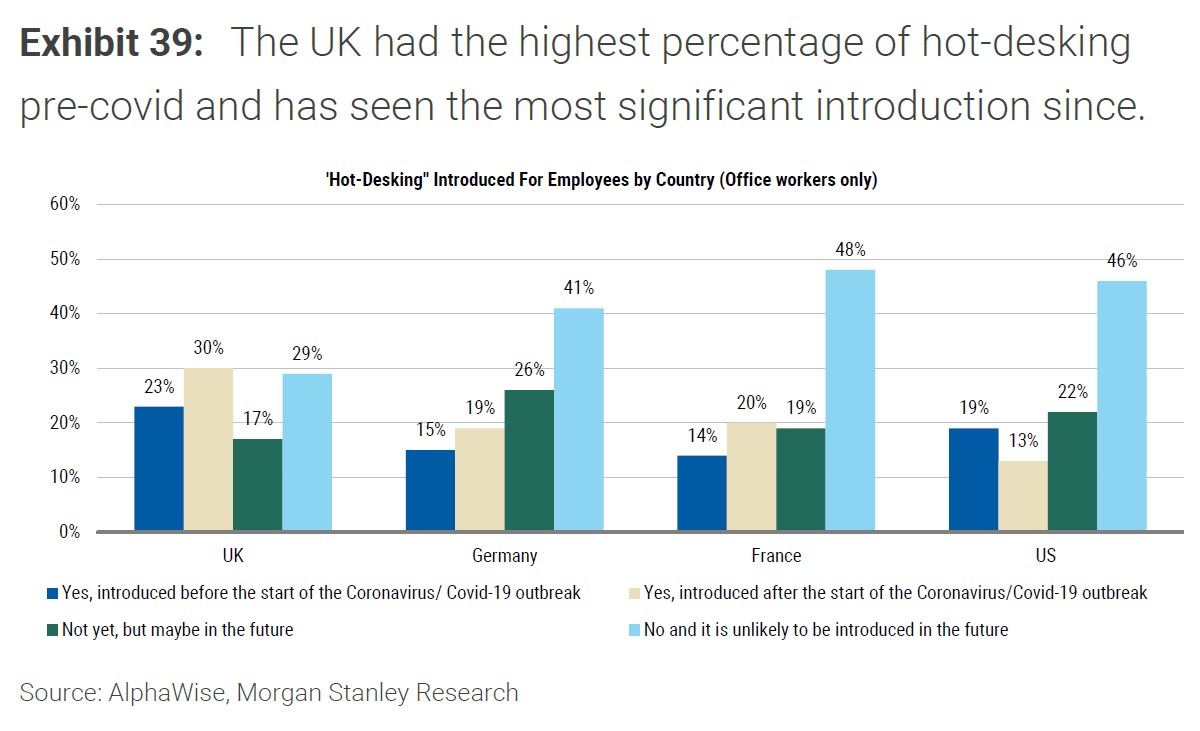 Chart of the Day: Hot Desking
November 30, 2023
Today's Chart of the Day comes from AlphaWise in a Bloomberg article about the rise of "Hot Desking." This is when work areas, such as desks, are not...