Bank Wherever You Go, Whenever You Want.
Manage accounts out of the office with mobile banking and deposit.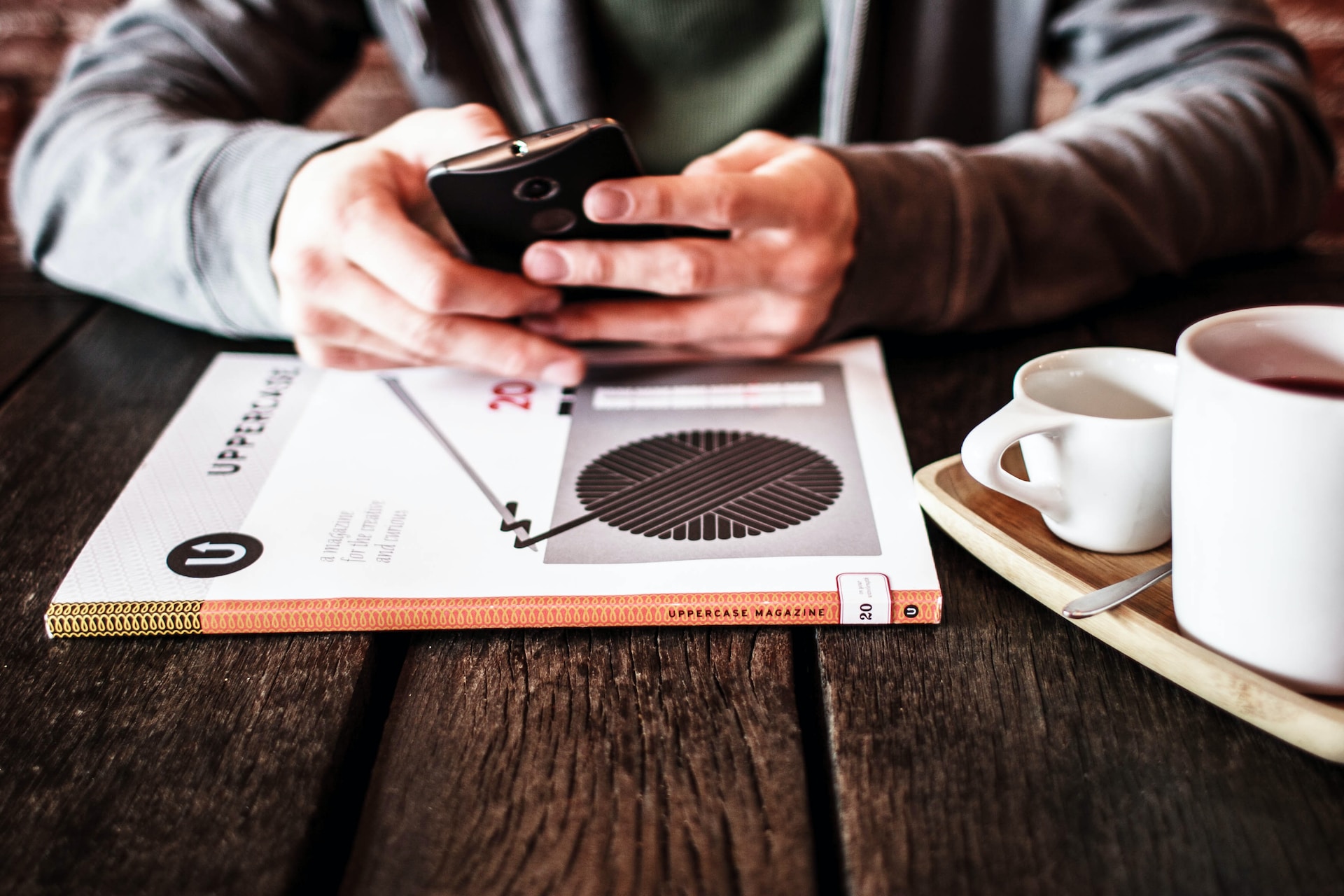 Even when you're not at the office, you can still manage accounts with Mobile Banking & Deposit. Check balances, deposit checks, and transfer funds – all from a smartphone or tablet.
Mobile banking allows you to:
View account balances, pending transactions and account activity

Deposit checks anytime

View images of checks and deposit tickets

Transfer funds between your Crews Bank & Trust deposit and loan accounts

Preview allows you to check your account balances without signing in

Pay bills

Find branches and surcharge-free ATMs by Zip Code or Address
SEE WHY LOCAL BUSINESSES CHOOSE TO WORK WITH US.
Jim Benson, Owner of Paradise Exclusive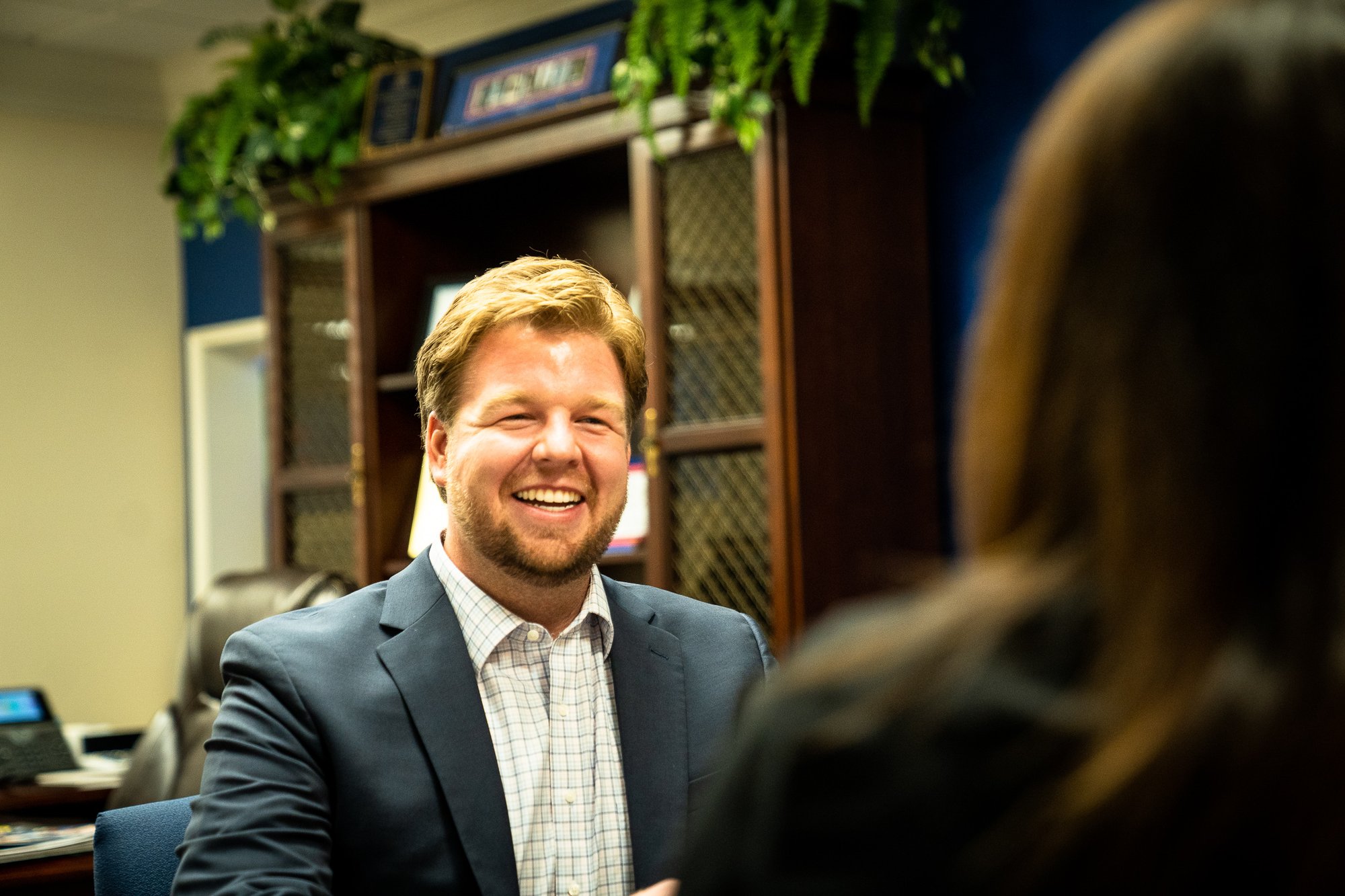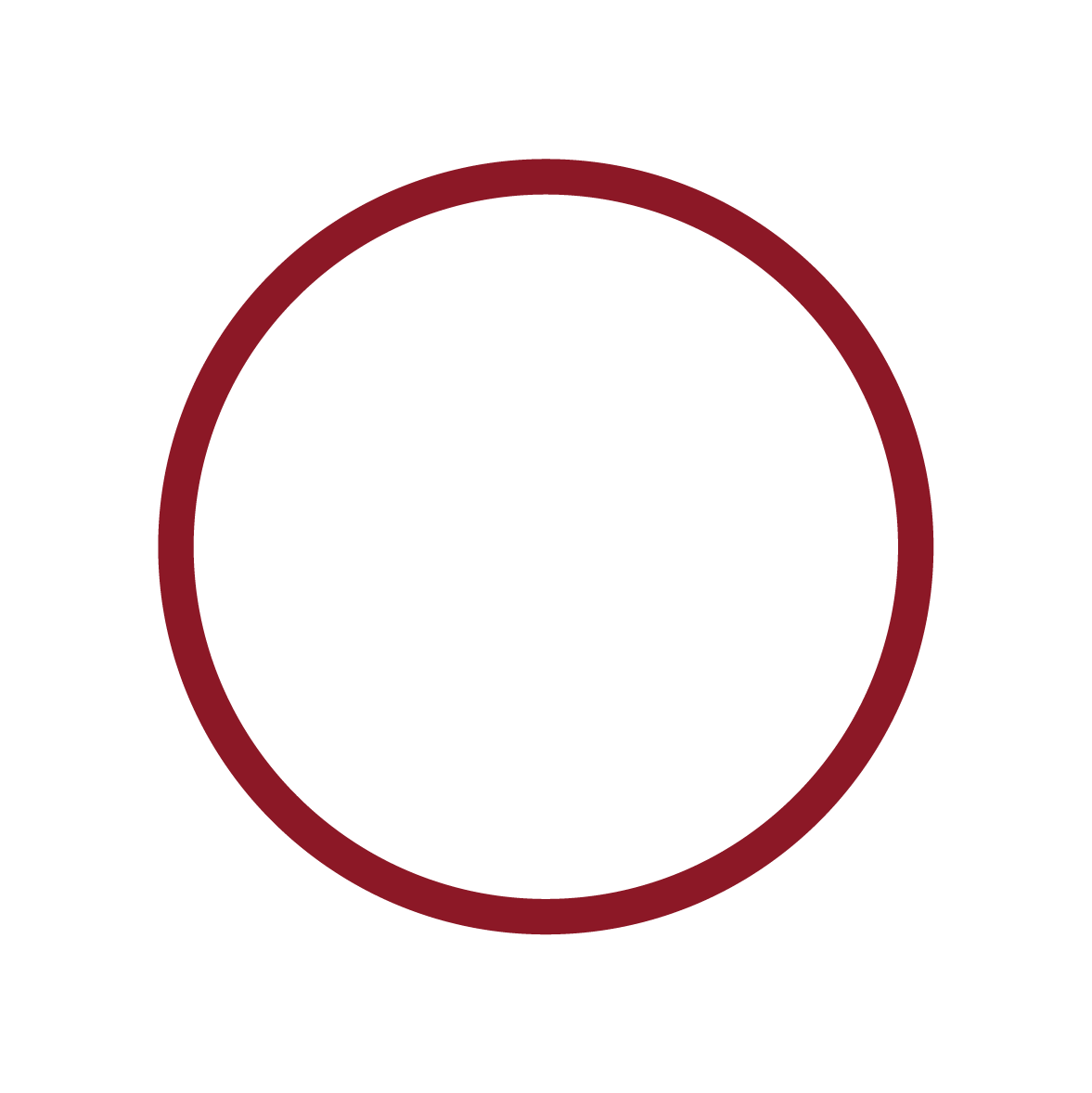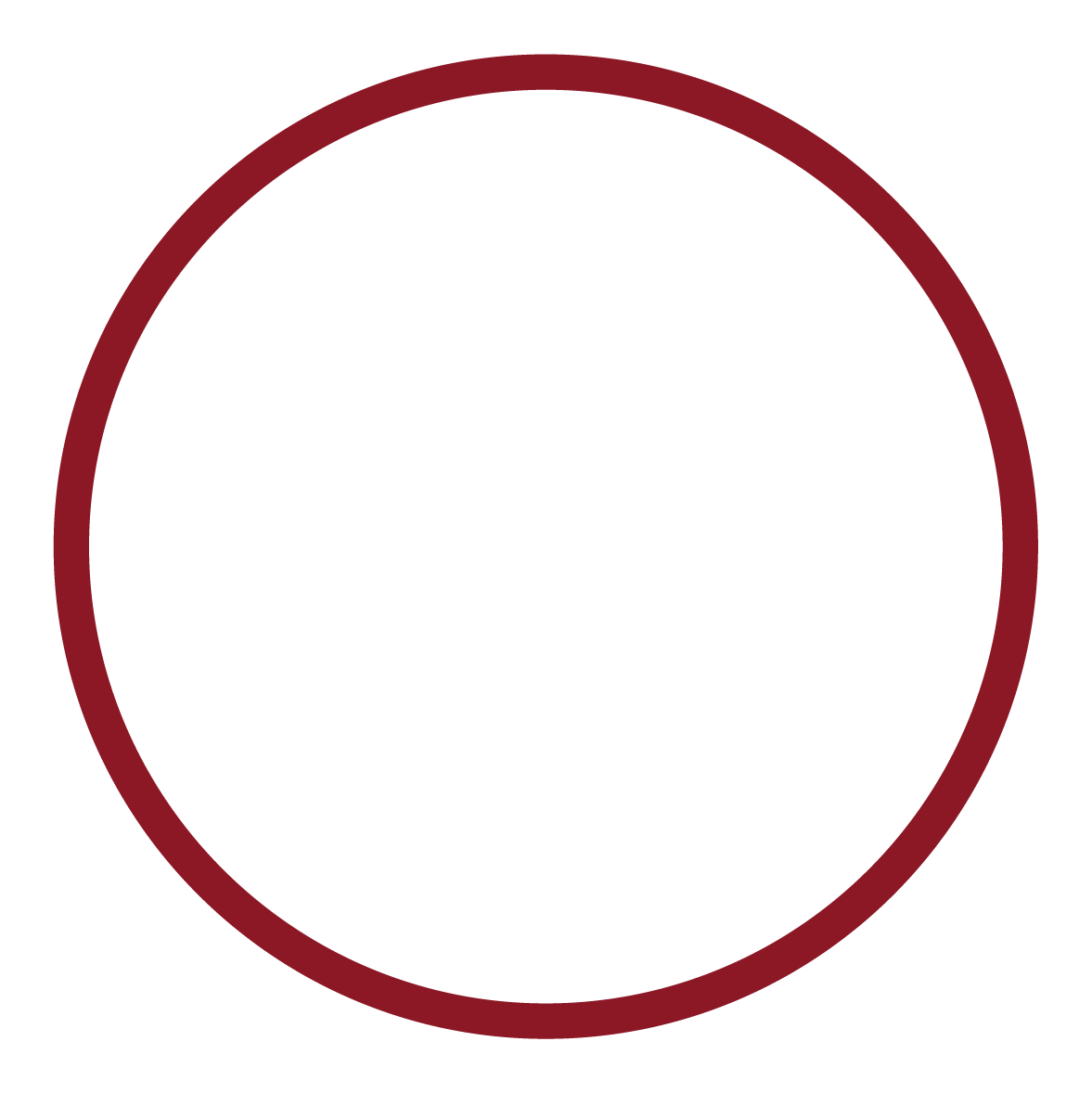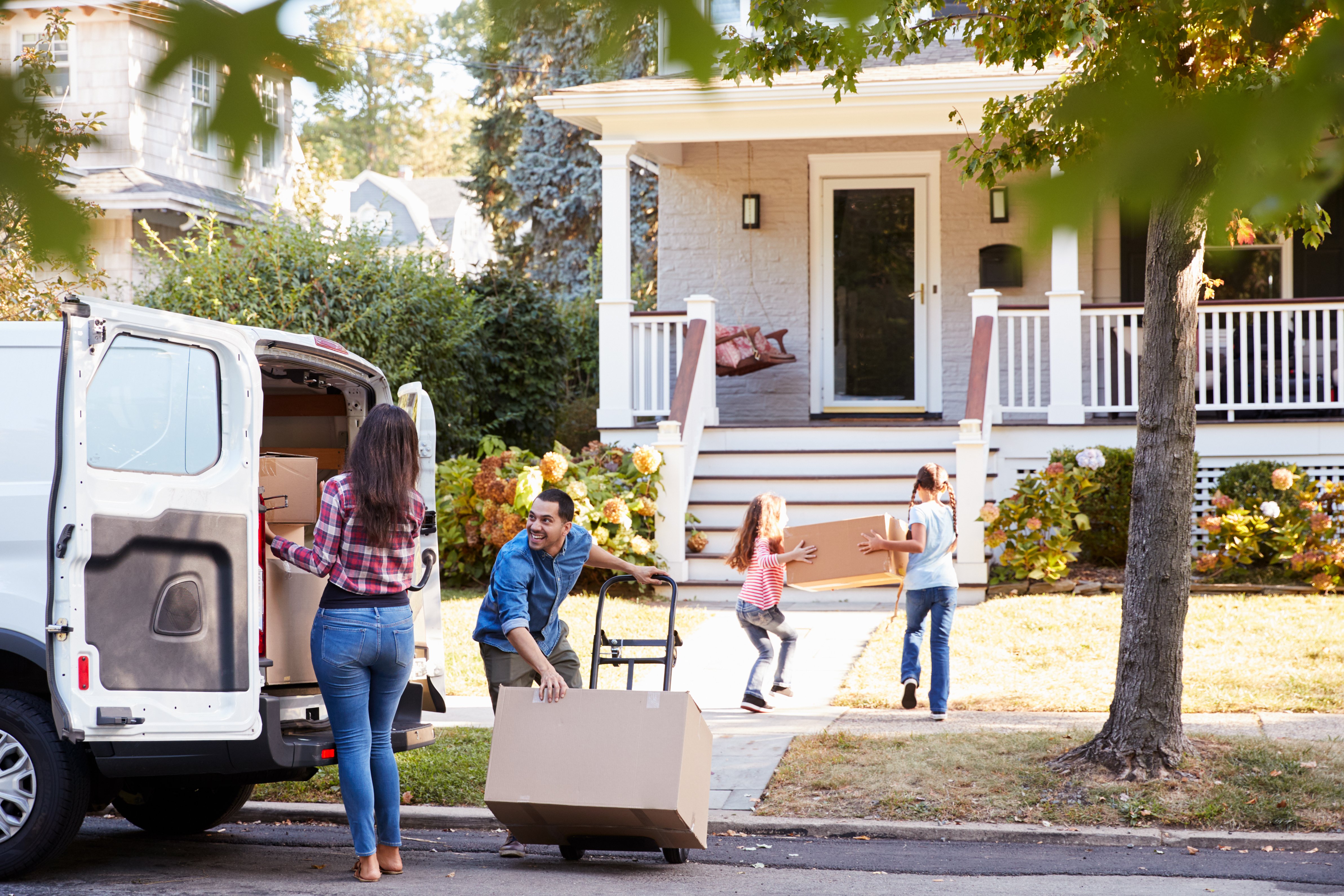 Moving to Florida
September 29, 2023
If you or your family are moving to Florida, we'd like to welcome you to our state. Whether you're relocating for work, buying a new home with your...