More Financial Resources. More Answers. More Peace of Mind.
At Crews Bank & Trust, we work hard to give you a world of resources, all with a local community touch.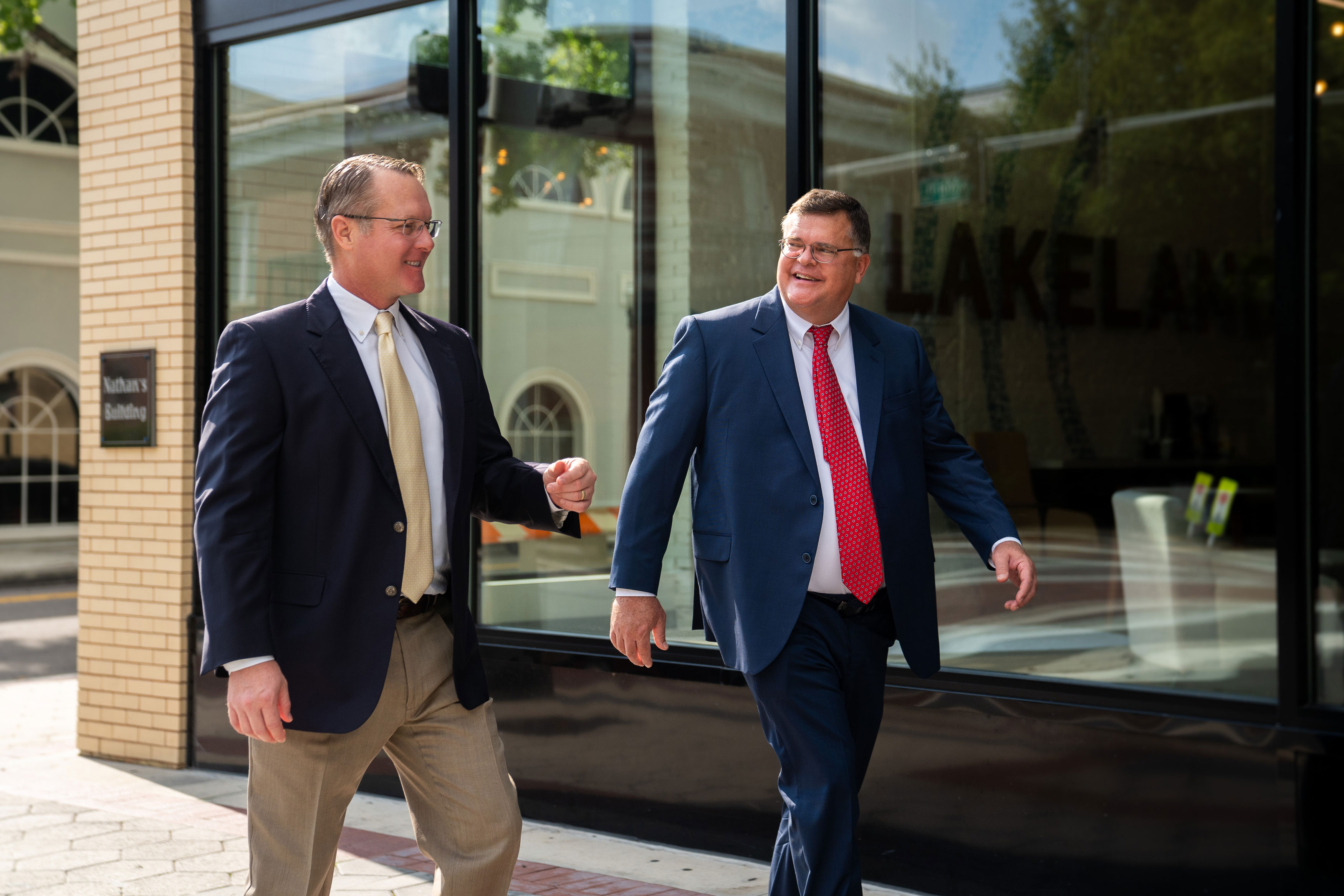 Whether it's a visit to financial literacy information, figuring out a payment via one of our financial calculators, or just finding an answer from a list of frequently asked questions, we've got you covered.