Supporting our economy. Serving our community.
A trusted partner in the MSB industry.
Money Service Businesses (MSBs) are essential to global and local economies, which is why we've been proud to partner with these businesses for more than 30 years.
Our resources can help maximize your MSB's efficiency and profitability. As a dedicated hometown bank, we work to support businesses throughout Central and Southwest Florida, helping to grow our local economy and give back to our community. We welcome MSBs of all sizes, check cashers, money transmitters, and retail businesses offering MSB services*.
*A complete list of our rates and fees are available upon request.
Automatic Benefits of our MSB Program
When you join our MSB program, you'll receive multiple benefits to help safeguard and simplify your life. These include:
Backroom Operations Expertise: Our in-house dedicated MSB experts are available to help answer your questions.
Remote Deposit Now: Make deposits quickly and conveniently anytime, anywhere— increasing your productivity, creating better cash flow, and lowering your risk.
Cash Logistics: A safe, secure, and cost-effective way of completing your MSB's cash cycle.
Expedited Handling of Returns: We process returns on the same business day they are received—no redeposits.
Same-day Credit on Deposited Checks: Deposits by Remote Deposit Now post twice daily excluding holidays.
Dedicated MSB Specialist: You'll have your own personal specialist to help you through onboarding and assist you through any issues that may arise.
Elective Benefits of our MSB Program
You can opt for these additional benefits to make your MSB run even smoother.
Merchant Services: Stay at the top of your industry with a complete payment-processing solution tailored to your business needs.
Positive Pay: Prevent fraud with Positive Pay, our system that warns you of unconfirmed transactions before they are paid.
ACH Origination: Pay vendors, track cash flow and detect fraudulent checks with our cash management solutions.
Wire Transfers: Quickly and easily wire money between financial institutions.
ATM Cash Replenishment: Our automatic replenishment, balancing, and cash forecasting needs provide peace of mind.
Ransomware Prevention and Remediation Guidance: Our team of information security experts can help you identify and remediate vulnerabilities onsite and in-system to help protect your business and remain in compliance.
Interested in our MSB program?
Please fill out this form and a member of our MSB Division will contact you.
You may also call us directly at 888-406-2220.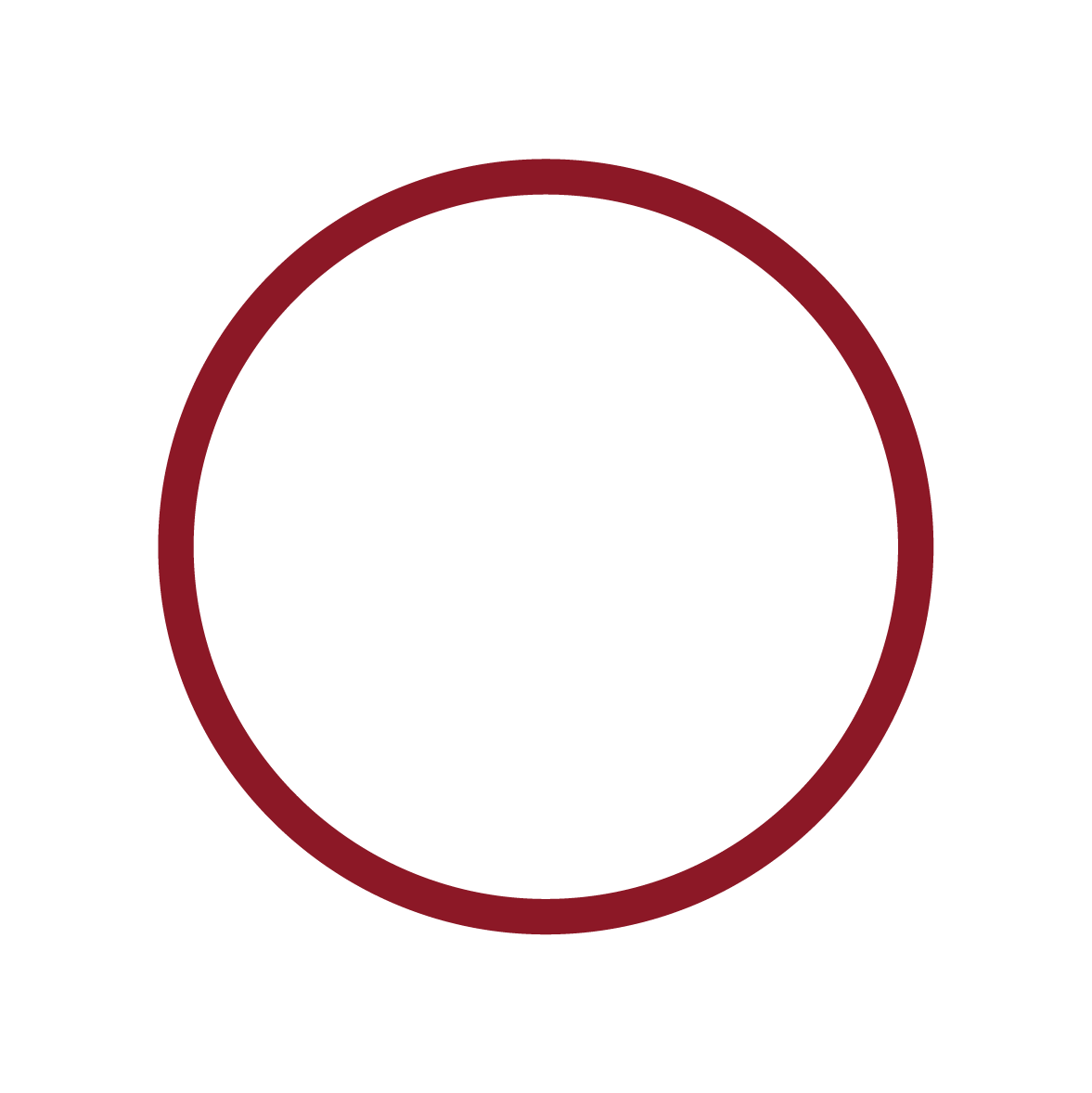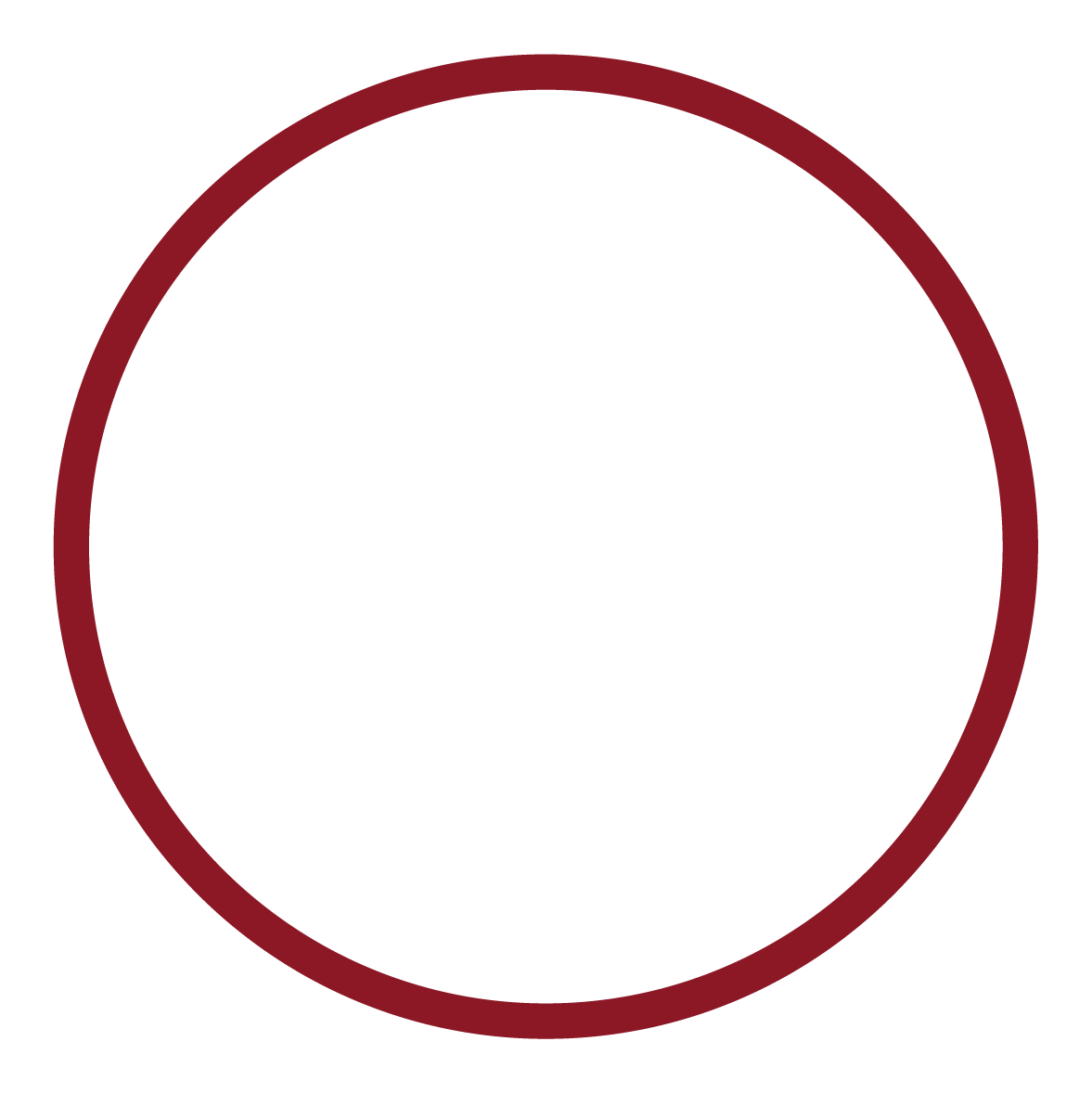 SEE WHY LOCAL BUSINESSES CHOOSE TO WORK WITH US.
Mac Martin, Owner of United Country & Gulfland Real Estate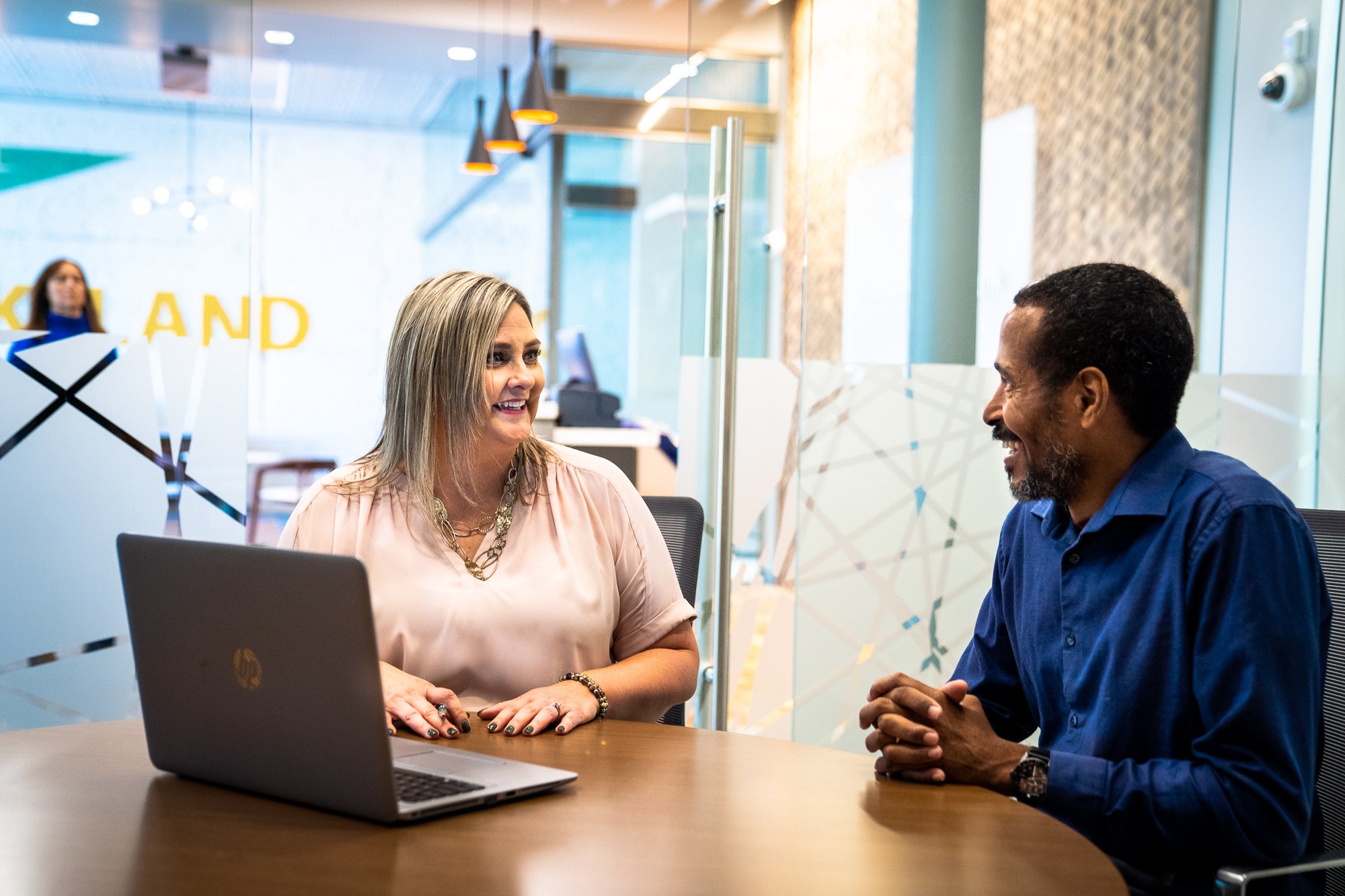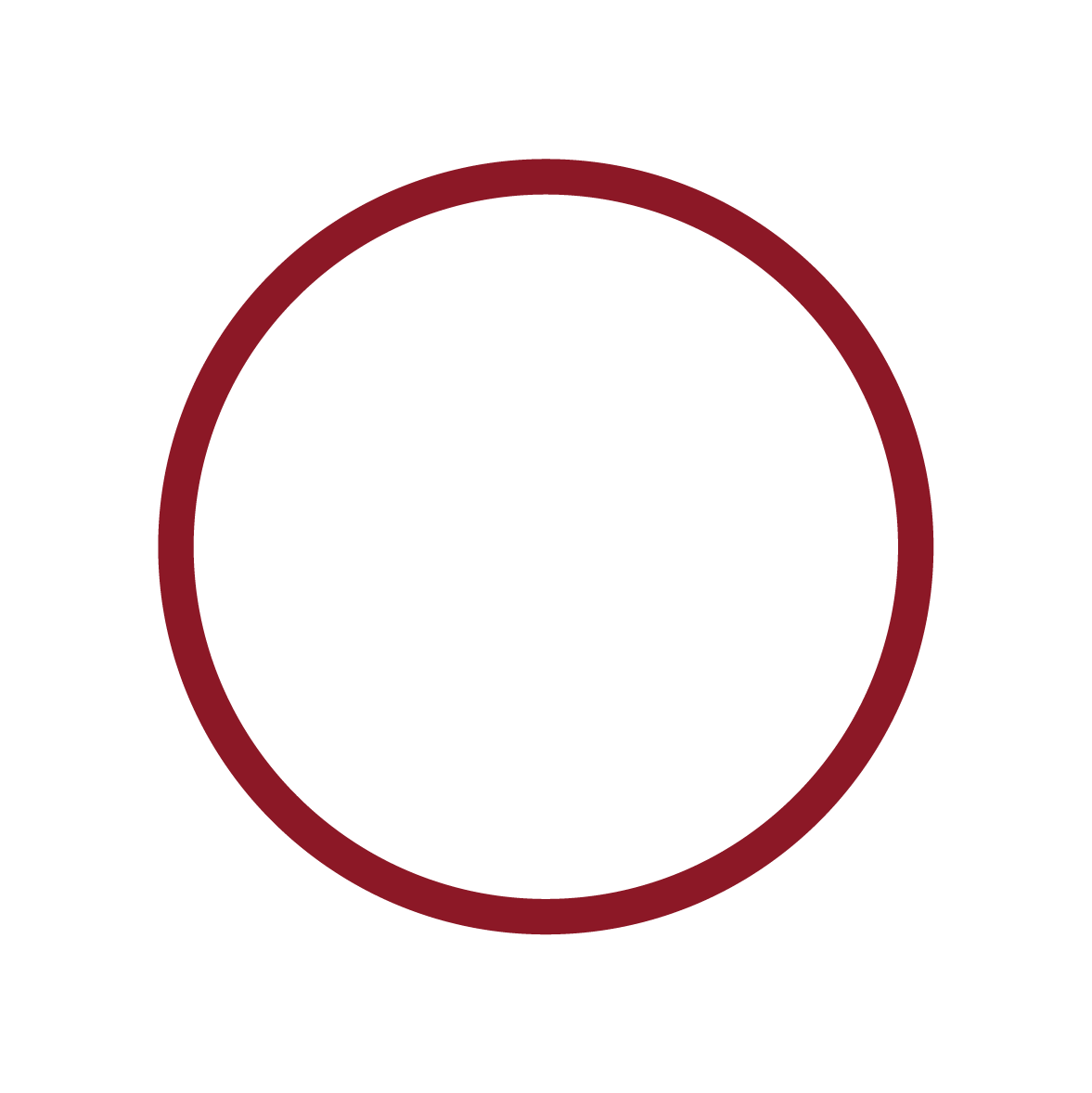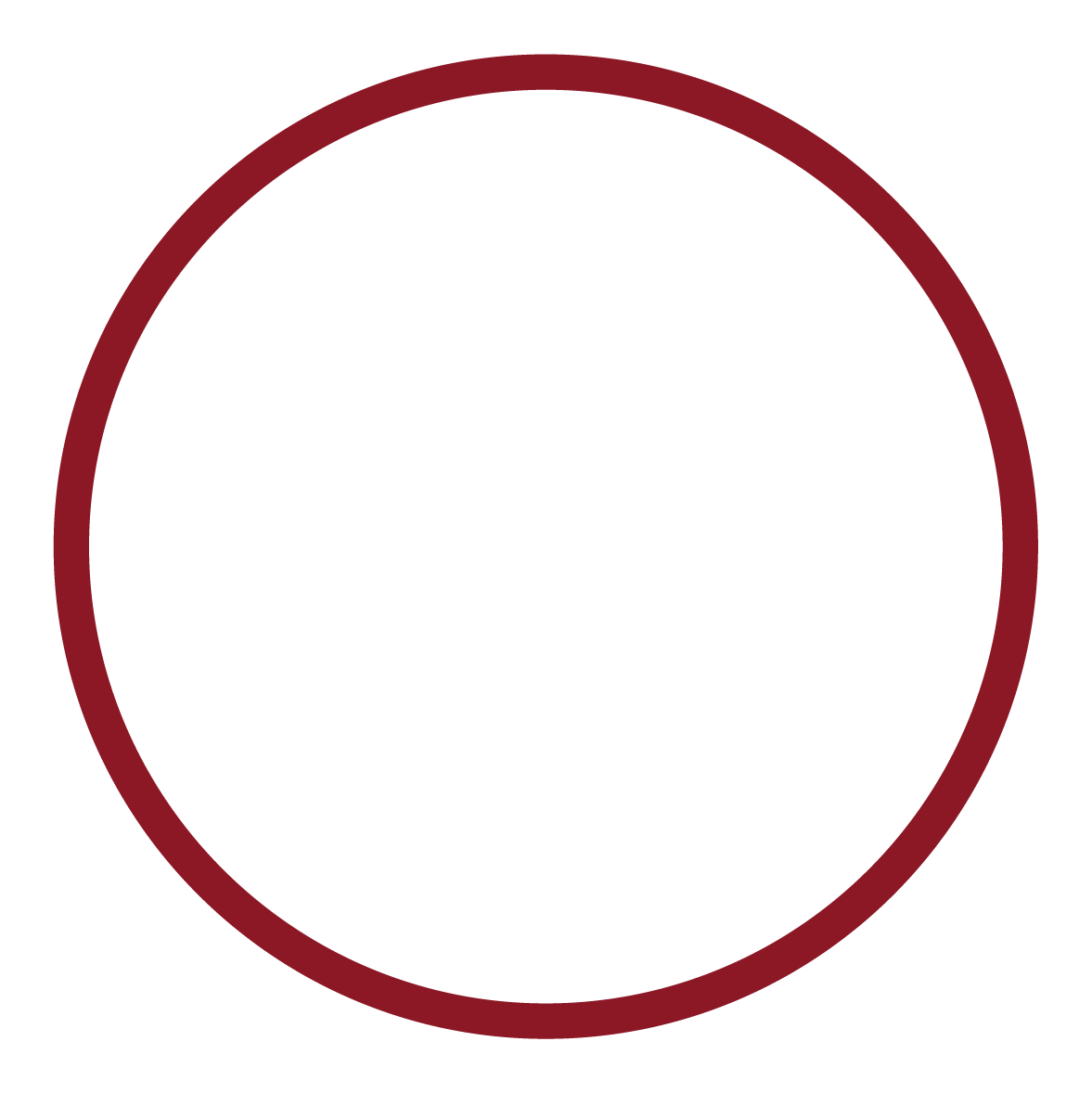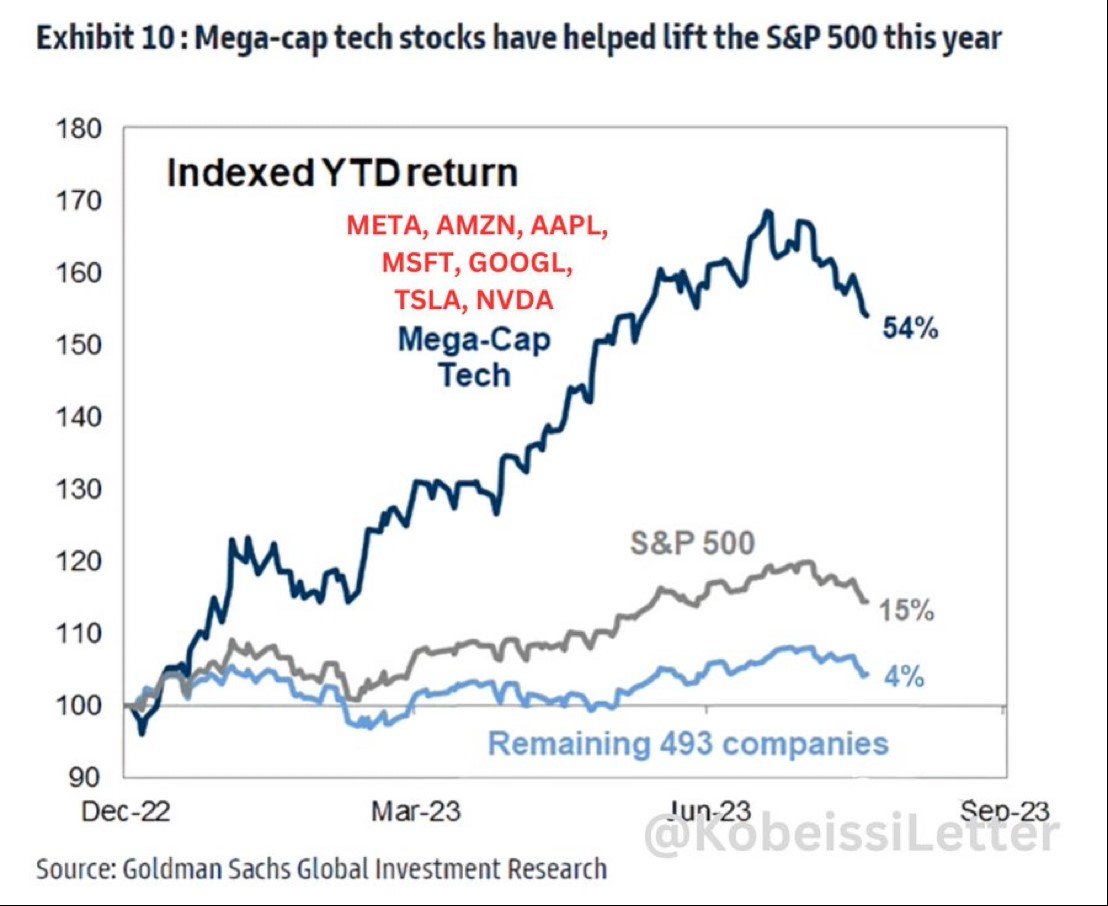 Chart of the Day: Mega-Cap Tech for the Win
September 27, 2023
Today's Chart of the Day shared by @KobeissiLetter on X, formerly known as Twitter, shows that seven companies, often called "The Magnificent Seven"...