Run Your Business, Not Your Payroll.
Eliminate the challenges related to payroll processing.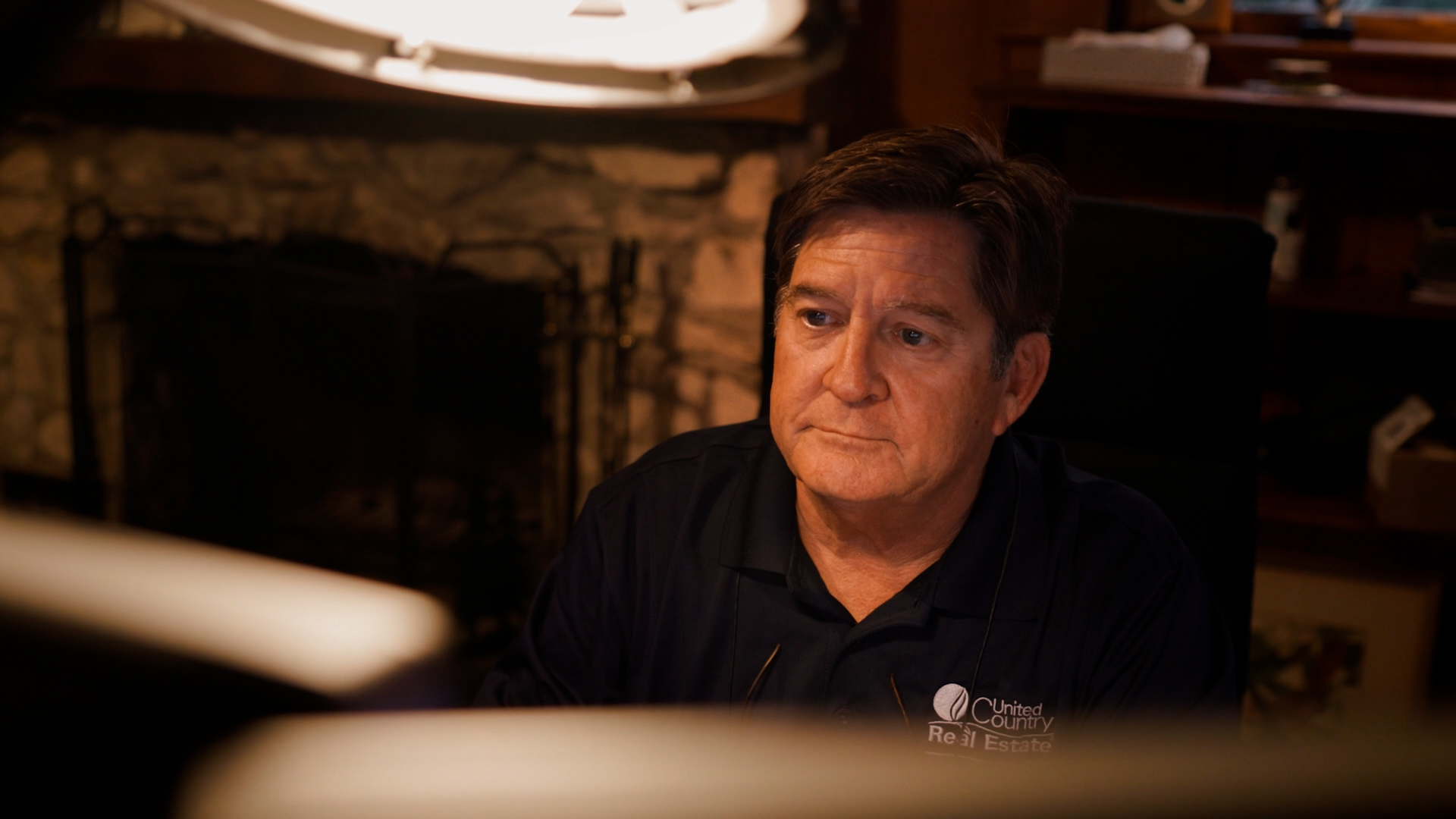 Outsourcing payroll services will allow you to spend more time growing your business. Whether you have one employee or 500 employees, we can help meet all your payroll needs.
Why should I outsource payroll?

Save Time
Calculating and processing payroll is a tedious task that takes up time that could be better spent running your business.

Reduce Liability
You don't need a payroll expert on staff to calculate the appropriate payroll taxes and meet the various employment-related deadlines.

Worry Less About Complexity
You don't have to keep track of all of the changes in tax laws, withholding, reporting, and overtime rules.
Save Money
Time is money. Processing payroll in-house and keeping up with payroll regulations take countless hours of your time.
SEE WHY LOCAL BUSINESSES CHOOSE TO WORK WITH US.
Jim Benson, Owner of Paradise Exclusive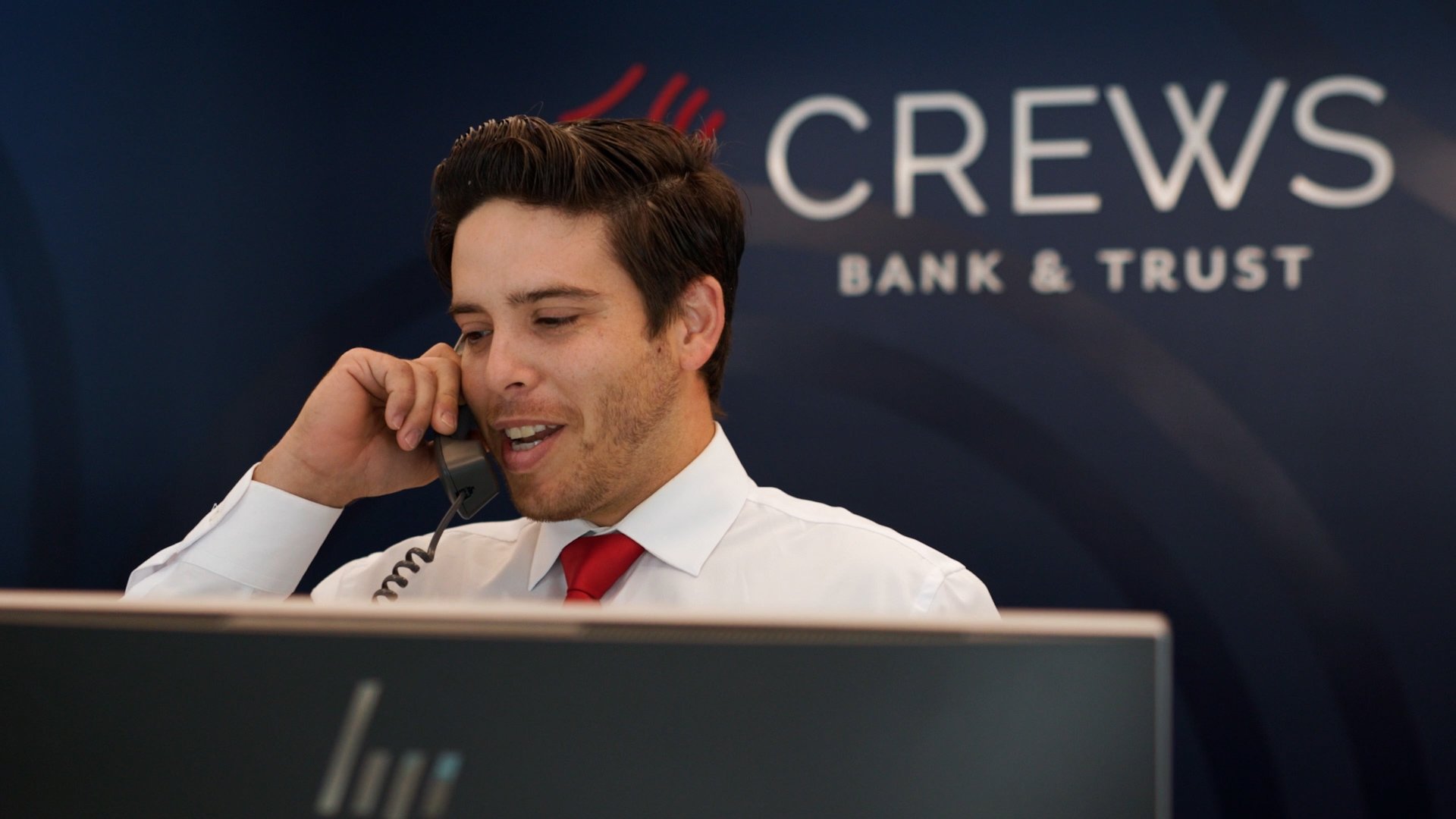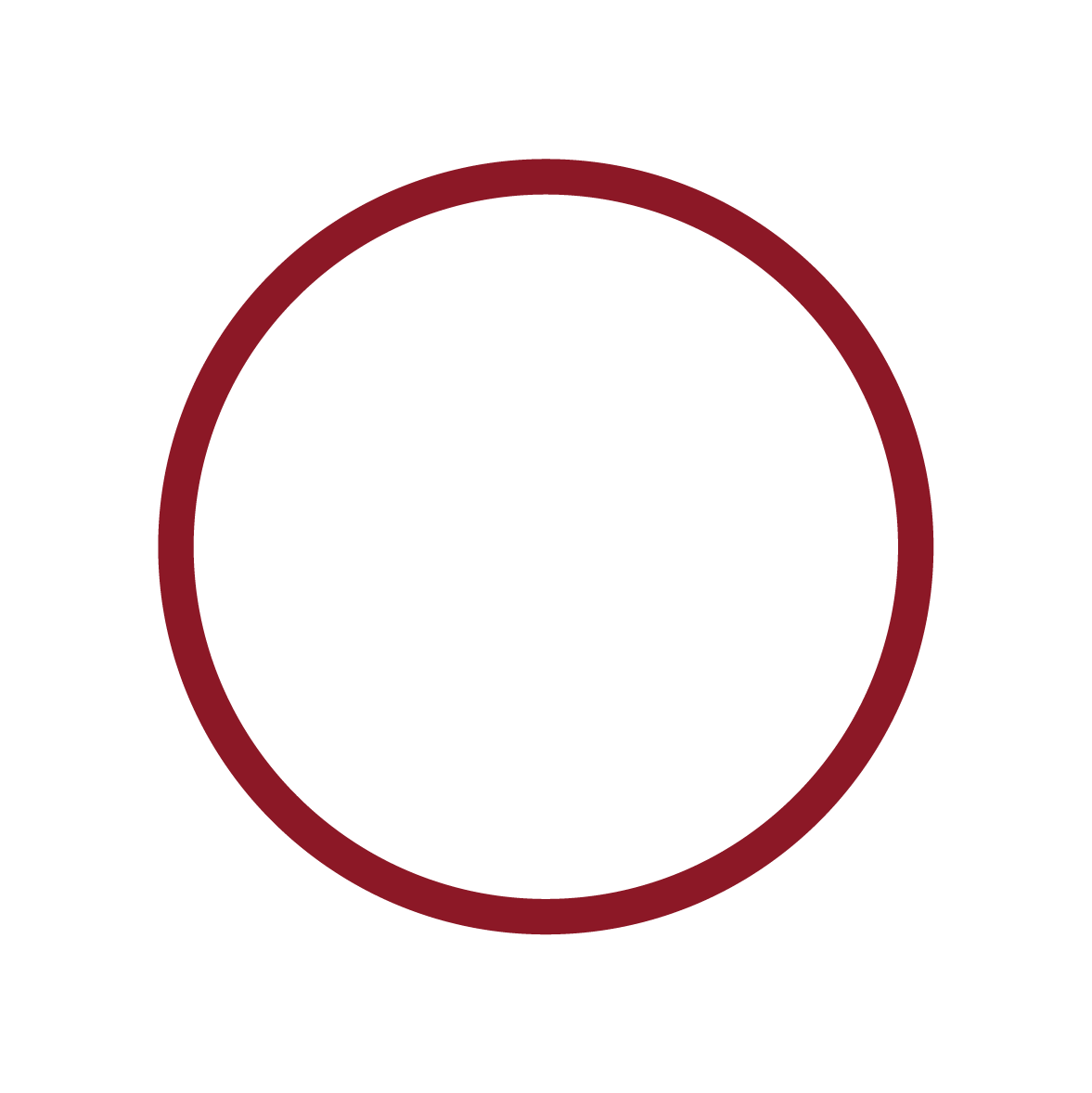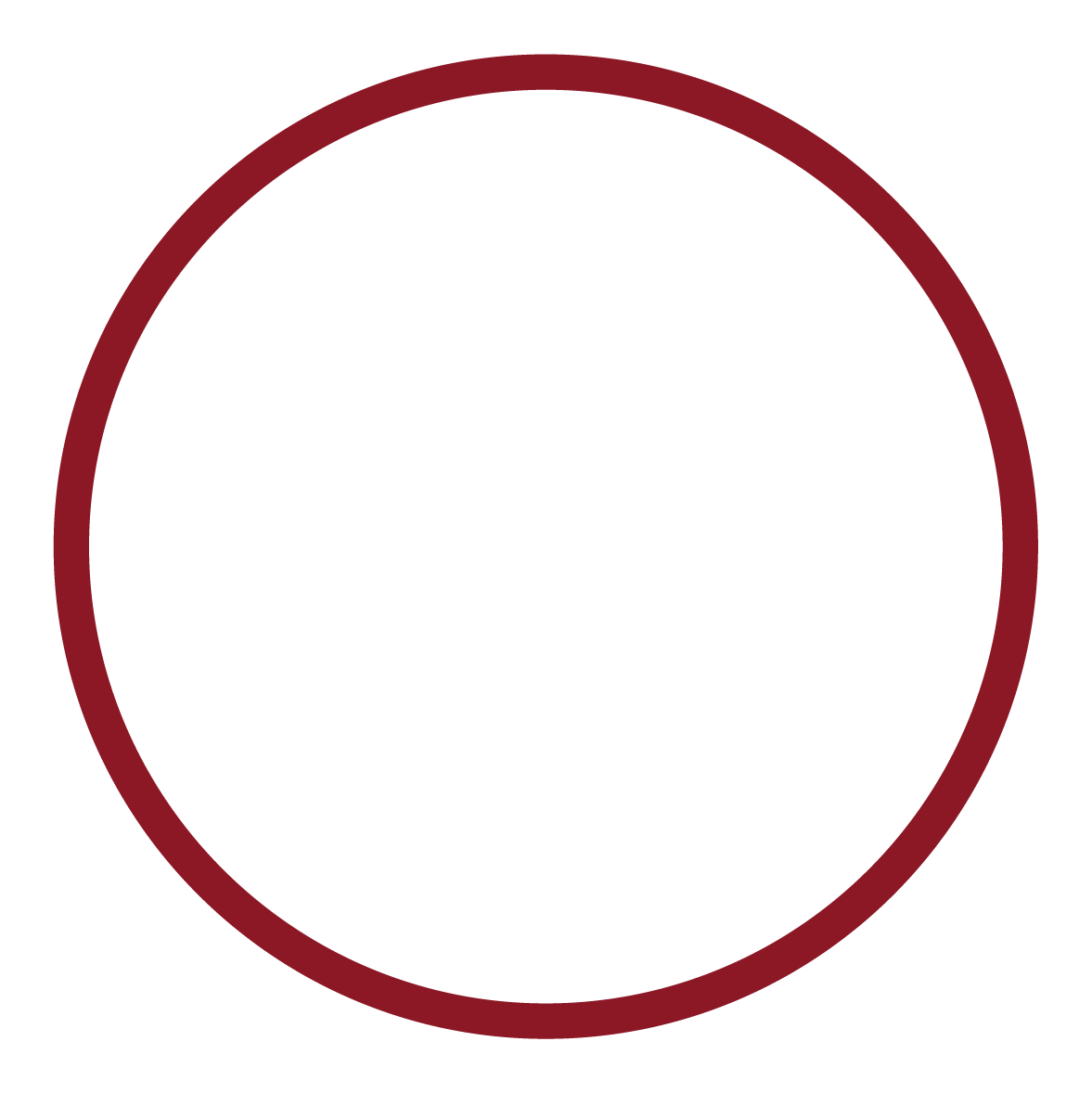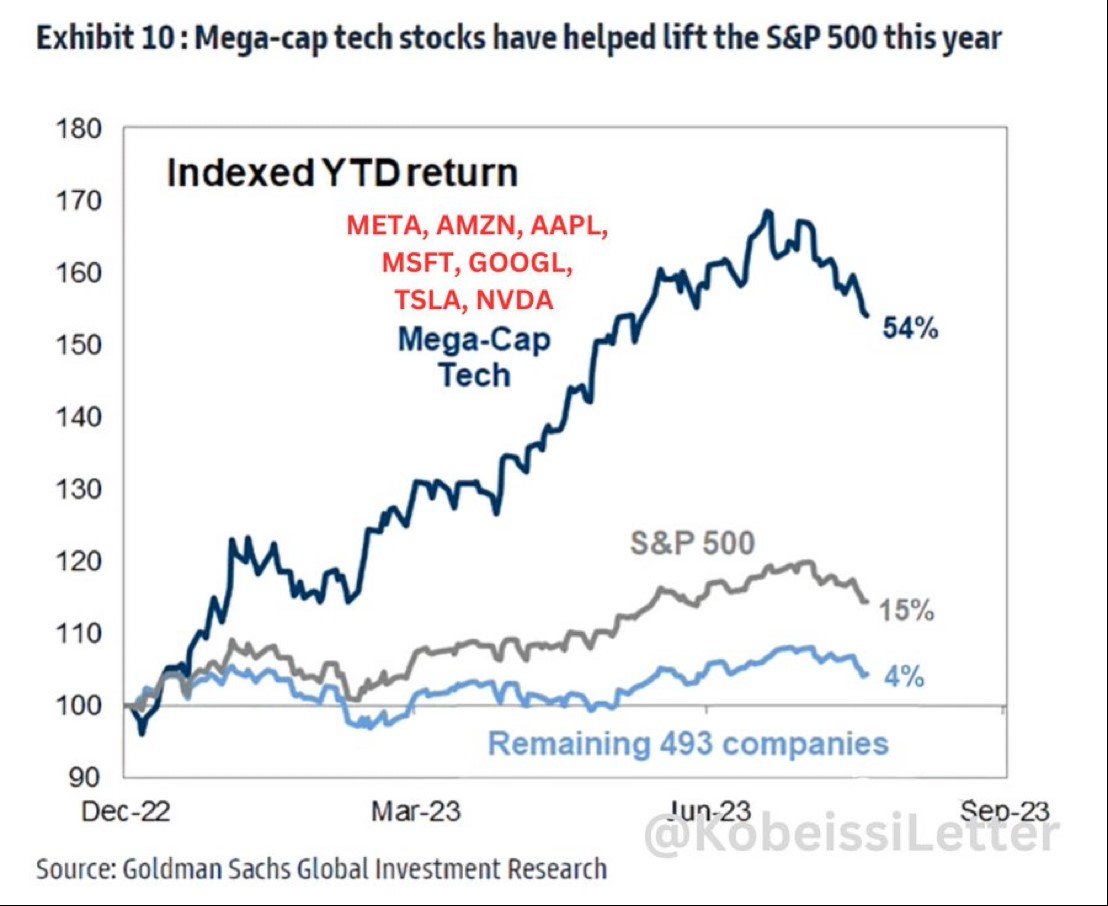 Chart of the Day: Mega-Cap Tech for the Win
September 27, 2023
Today's Chart of the Day shared by @KobeissiLetter on X, formerly known as Twitter, shows that seven companies, often called "The Magnificent Seven"...