Link your Crews Bank account to QuickBooks®
or Quicken®
QuickBooks and Quicken are two of the most widely used financial management tools in the world. Both programs come from software developer Intuit, also the owner of popular personal finance management site Mint.com.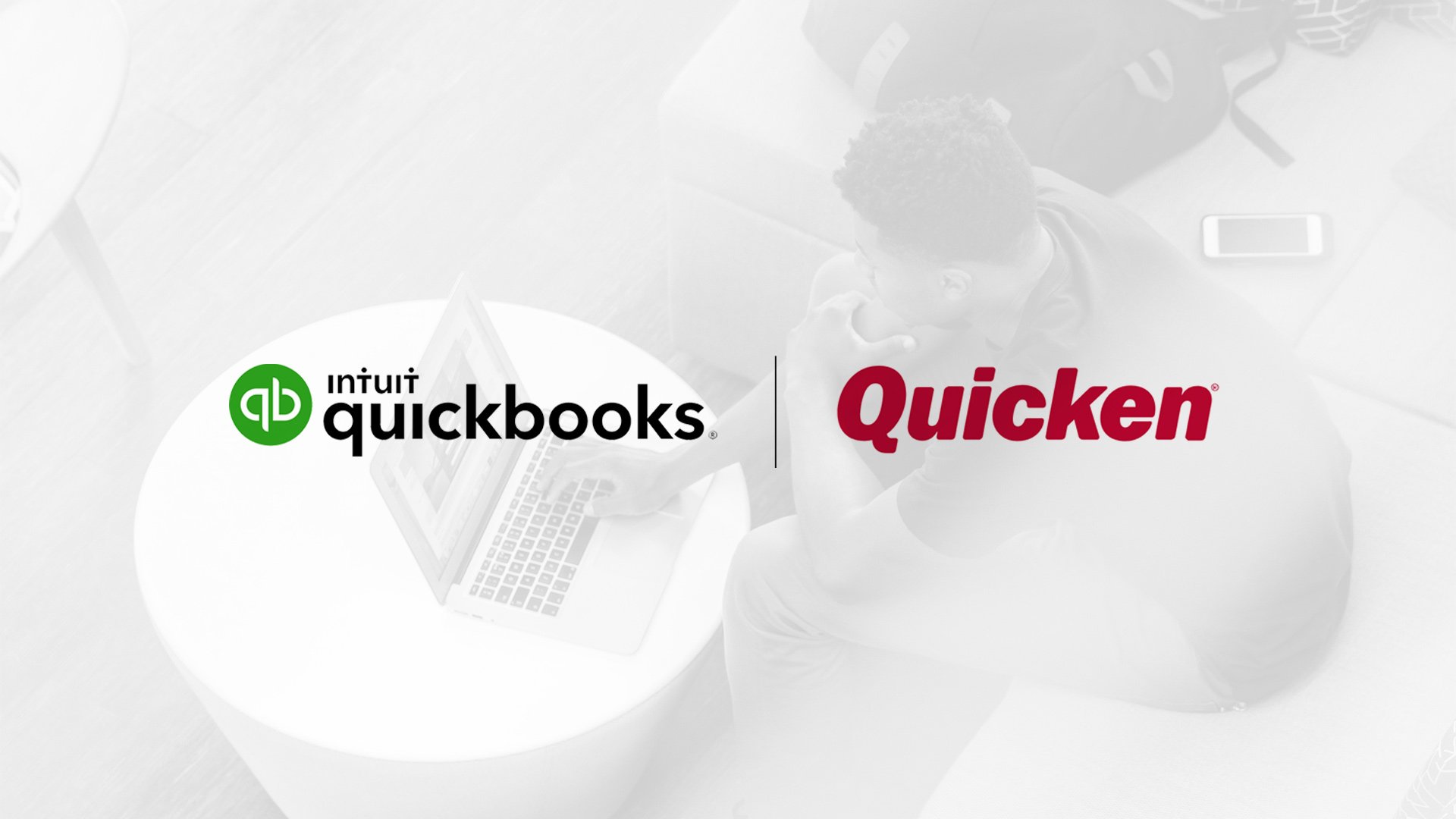 WAYS TO USE YOUR FAVORITE TAX SOFTWARE
Web Connect:

Download account transactions directly from Online Banking and import them into Quicken.
Express Connect:

Quicken communicates directly with the bank on your behalf. No need to login to Online Banking and manually download transactions - Quicken does this for you!
The Web Connect and/or Express Connect with Quicken service allows you to conveniently access your accounts directly through your Quicken software to download account activity and complete account transfers.
Payments made within Online Banking Bill Pay will be included in your transaction history once they have cleared your account and will be downloaded to your accounting program for reconciliation purposes.
BANKING MADE EASY
Connecting and Authorizing Accounts for Quicken with Direct Connect
Are you setting up a new connection to Quicken or QuickBooks? Our step-by-step guide can help you.
What do I do if I have duplicate transactions after reactivating Quicken or QuickBooks?
What do I do if I have duplicate accounts after reactivating Quicken or QuickBooks?
What do I do if I have transactions that are downloading into the incorrect account due to activating an incorrect account during reactivation?
Are You Having Trouble Connecting Your Quicken or Quickbooks?
In the event that you are having issues with either Quicken or QuickBooks, contact their customer service at 1-800-466-8848.
See why local businesses choose to work with us.
Oralia Ramirez, Owner of RMZ Realty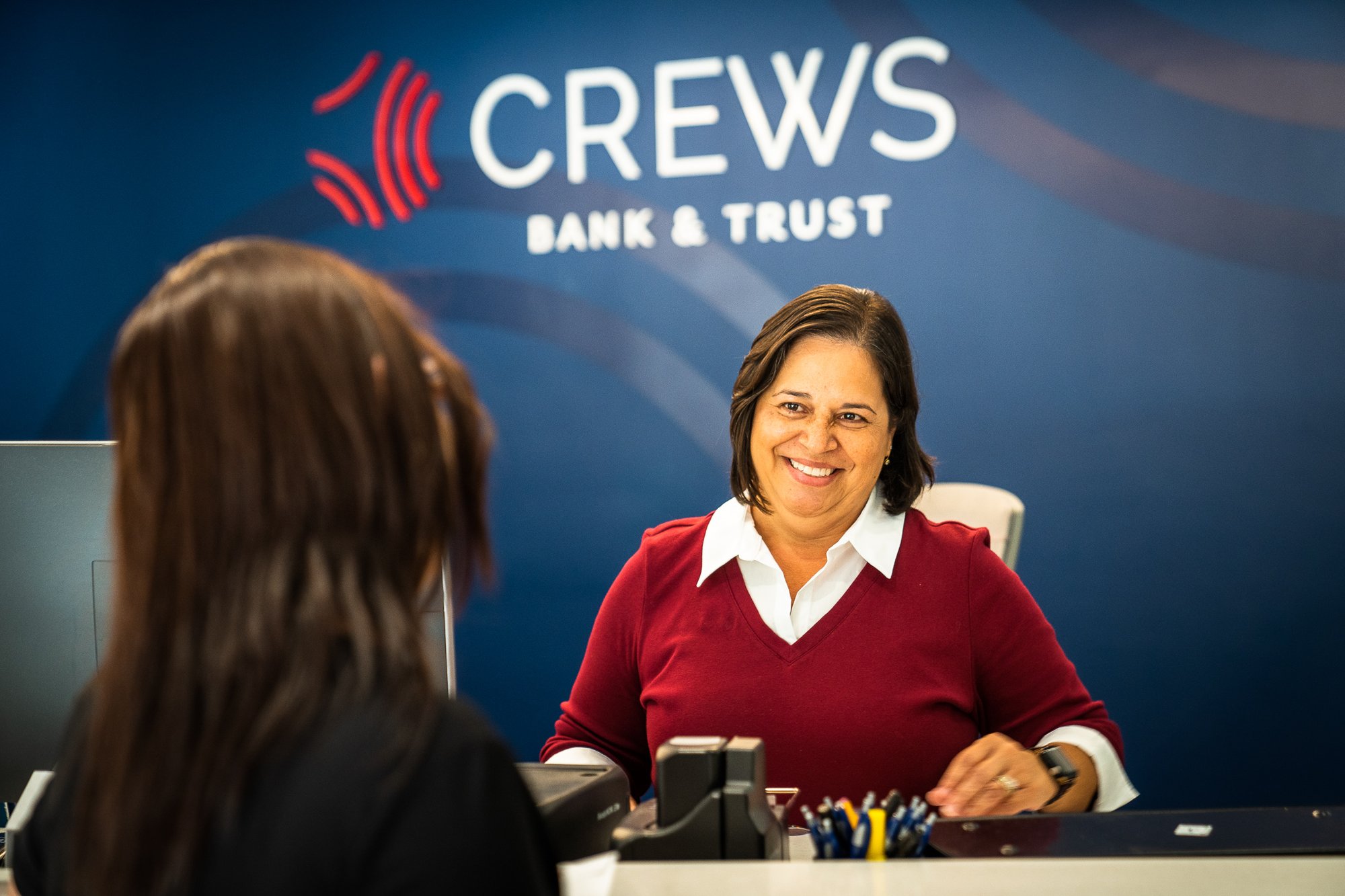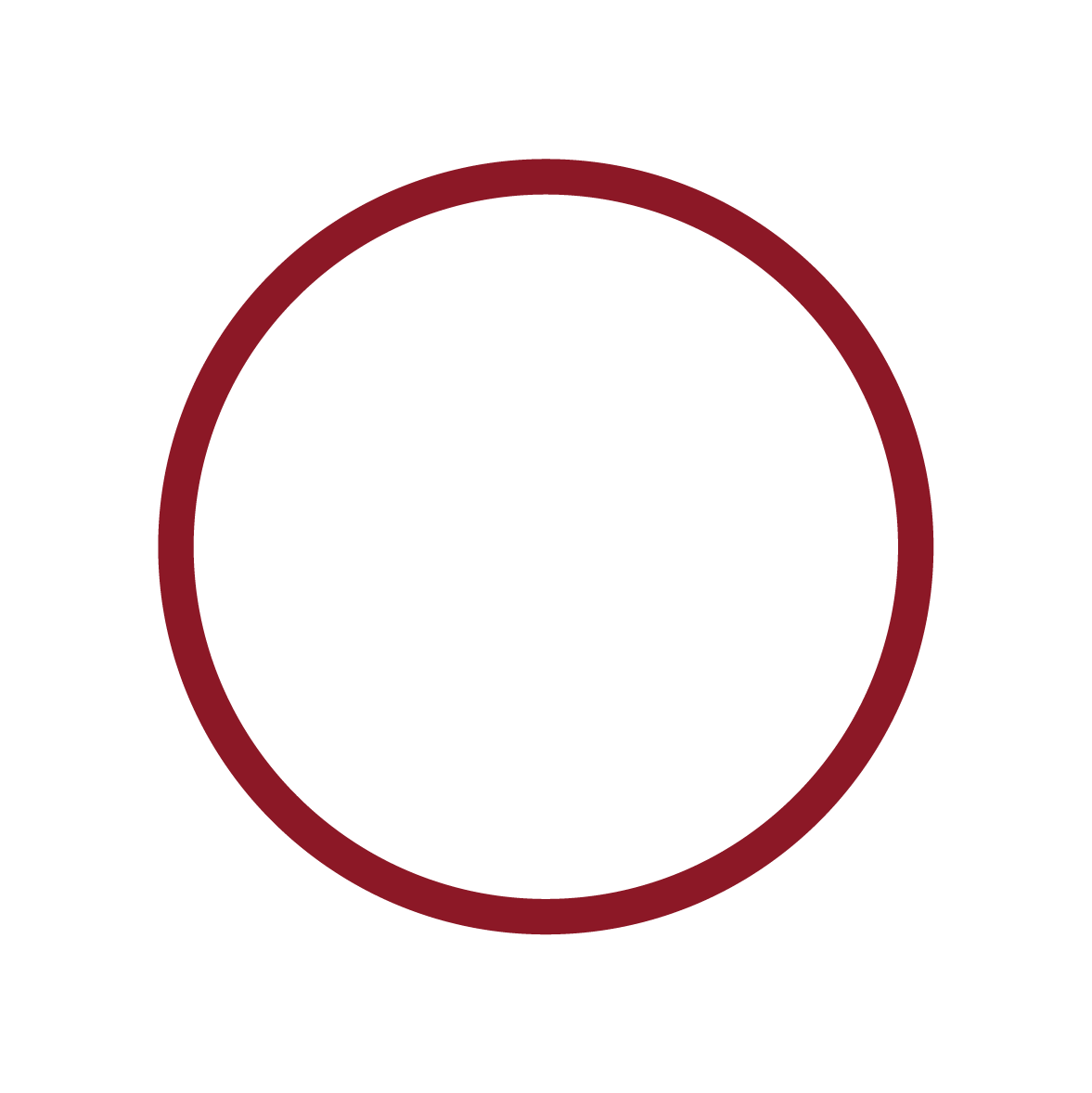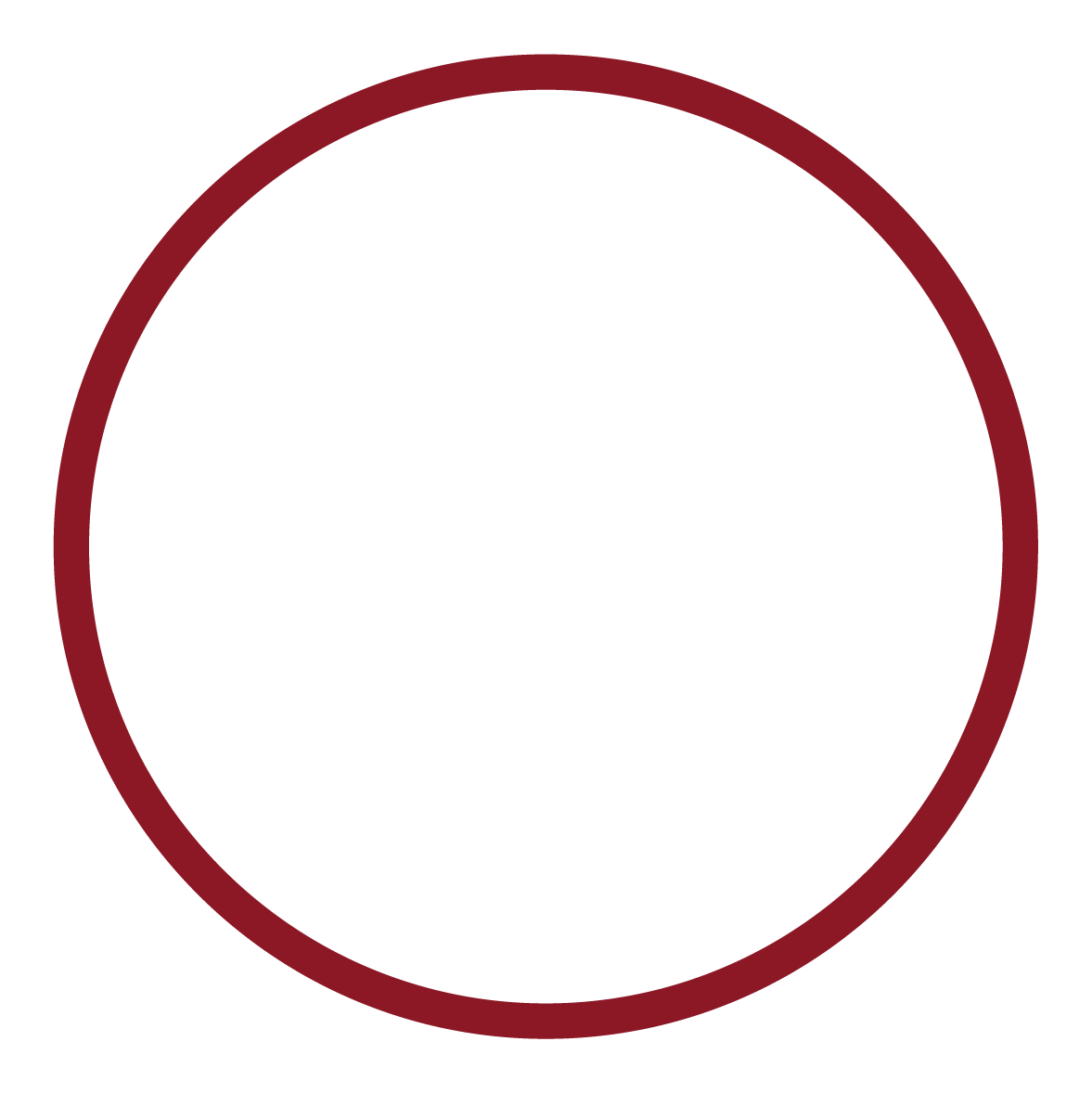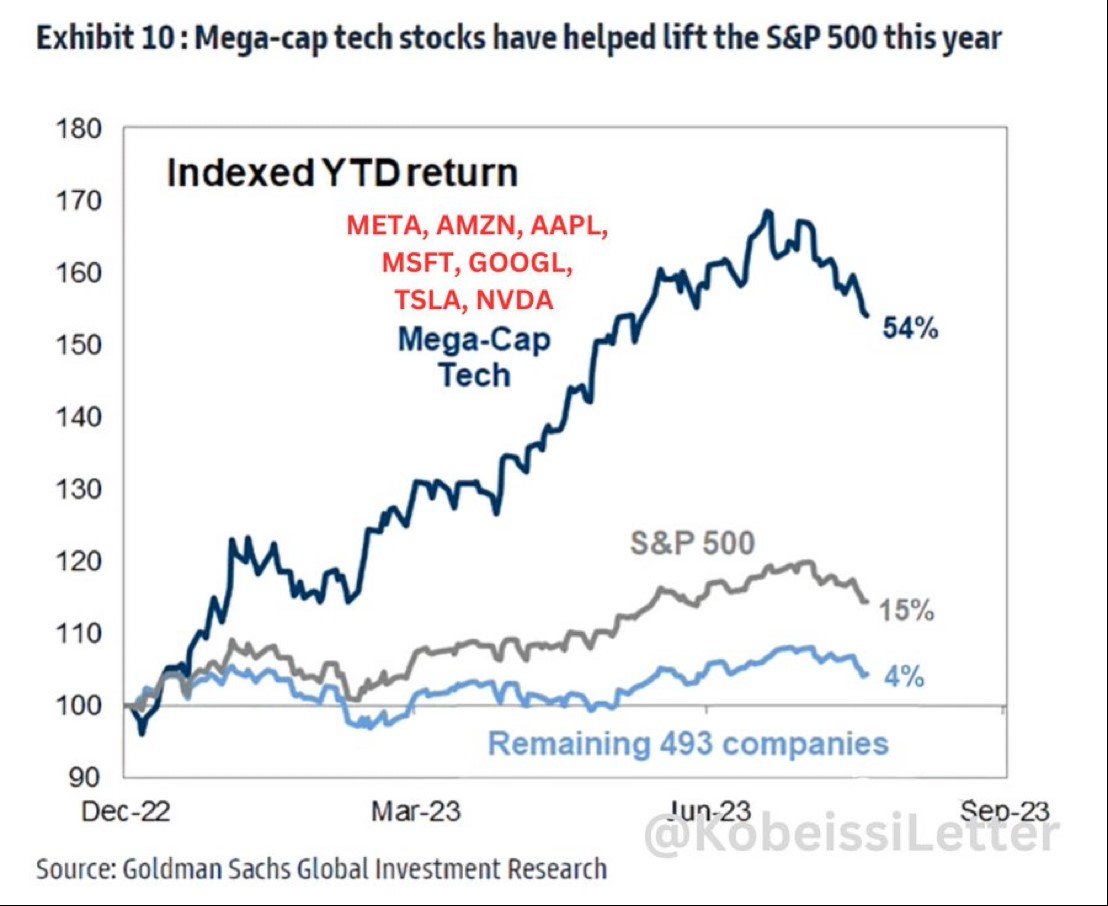 Chart of the Day: Mega-Cap Tech for the Win
September 27, 2023
Today's Chart of the Day shared by @KobeissiLetter on X, formerly known as Twitter, shows that seven companies, often called "The Magnificent Seven"...