Tailored Options to Fit Your Needs
Our team provides personalized loan services so you can invest in your future.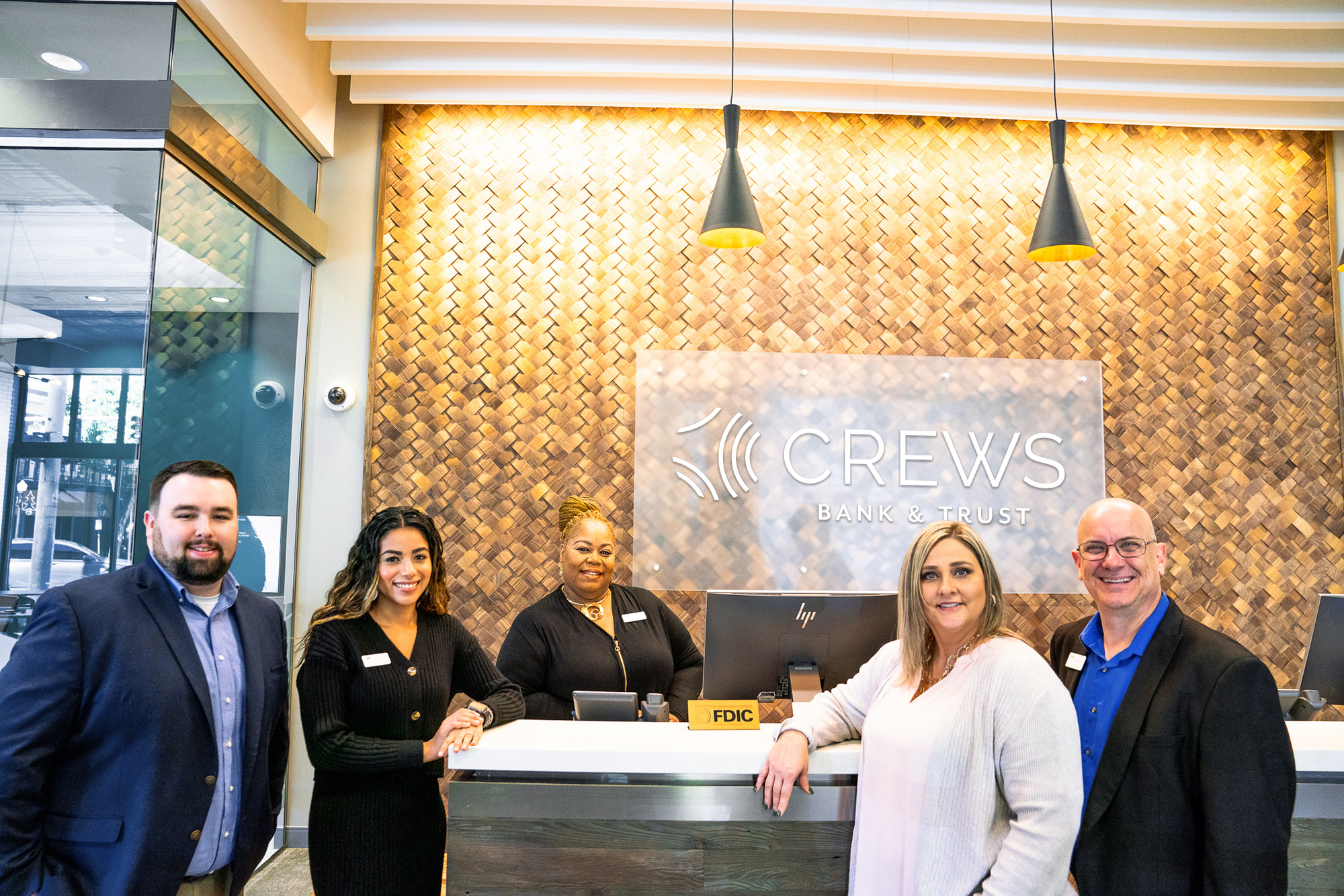 Expert lenders who know you.
Crews Bank & Trust is dedicated to meeting your needs so you can reach your goals. Our experienced team of lenders will work with you through mortgages, vehicle loans, home equity lines of credit, and more. We'll help you minimize debt, maximize savings, and give you the freedom to focus on what's important.
Loans subject to credit approval. NMLS #406389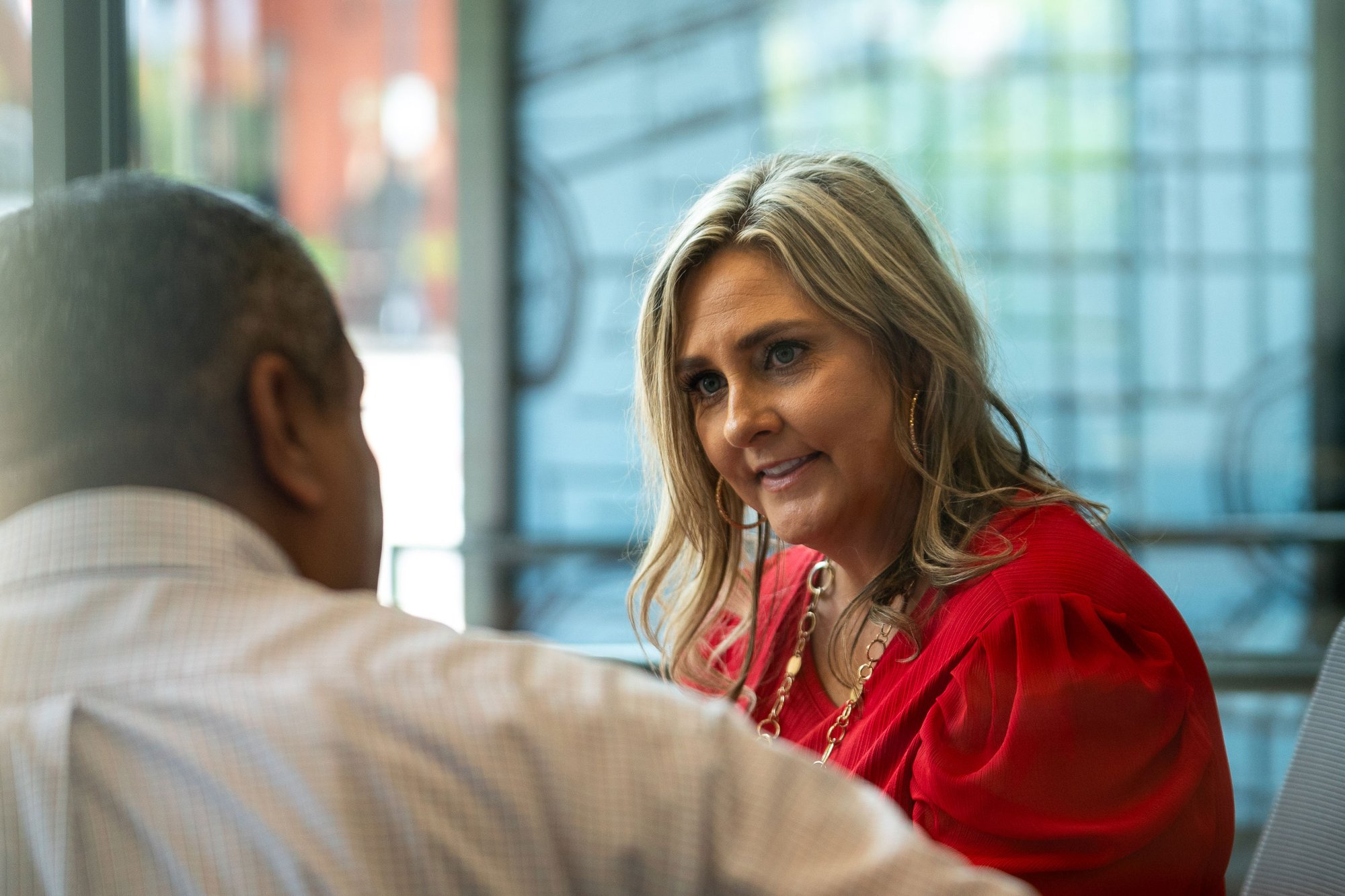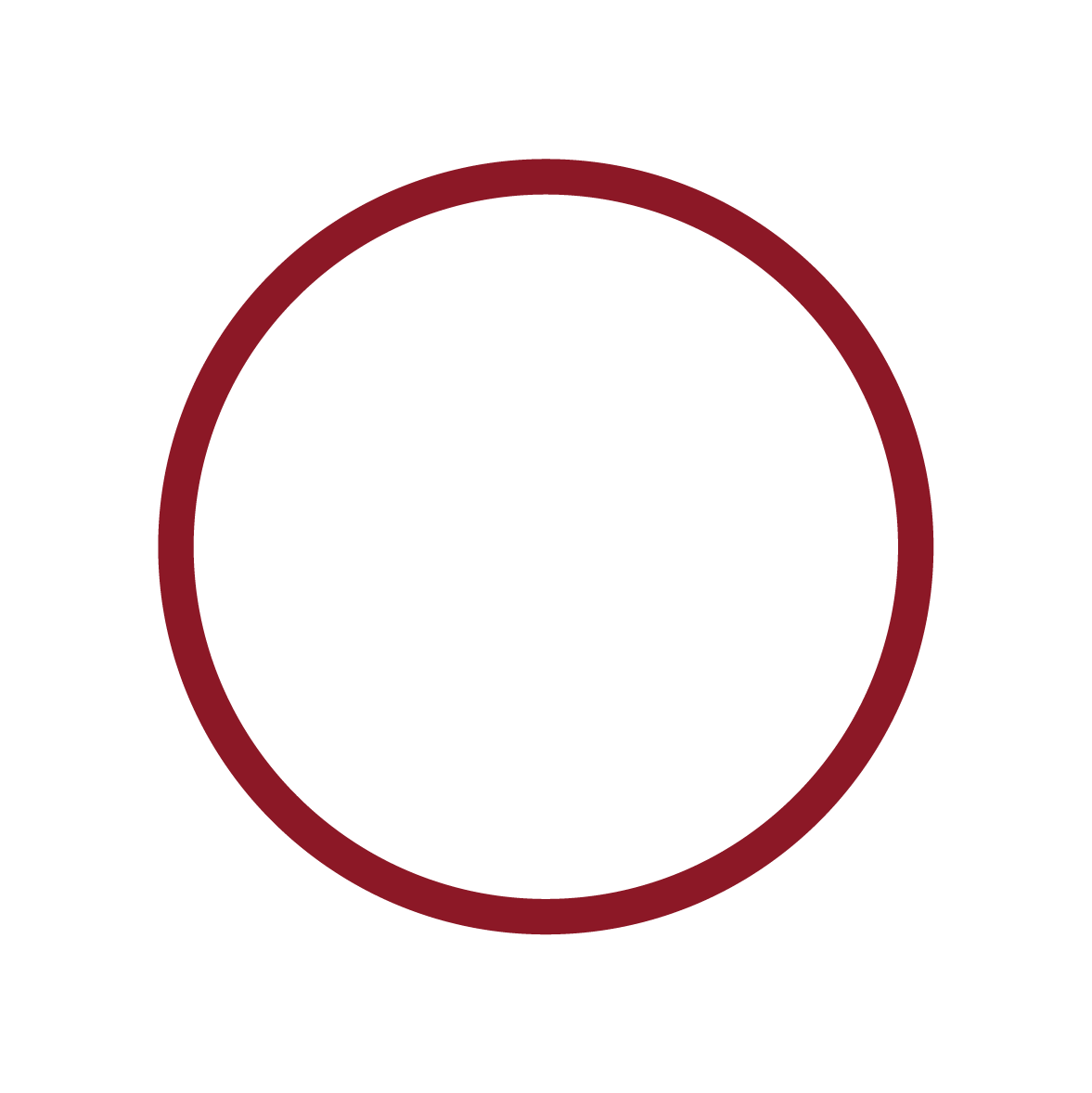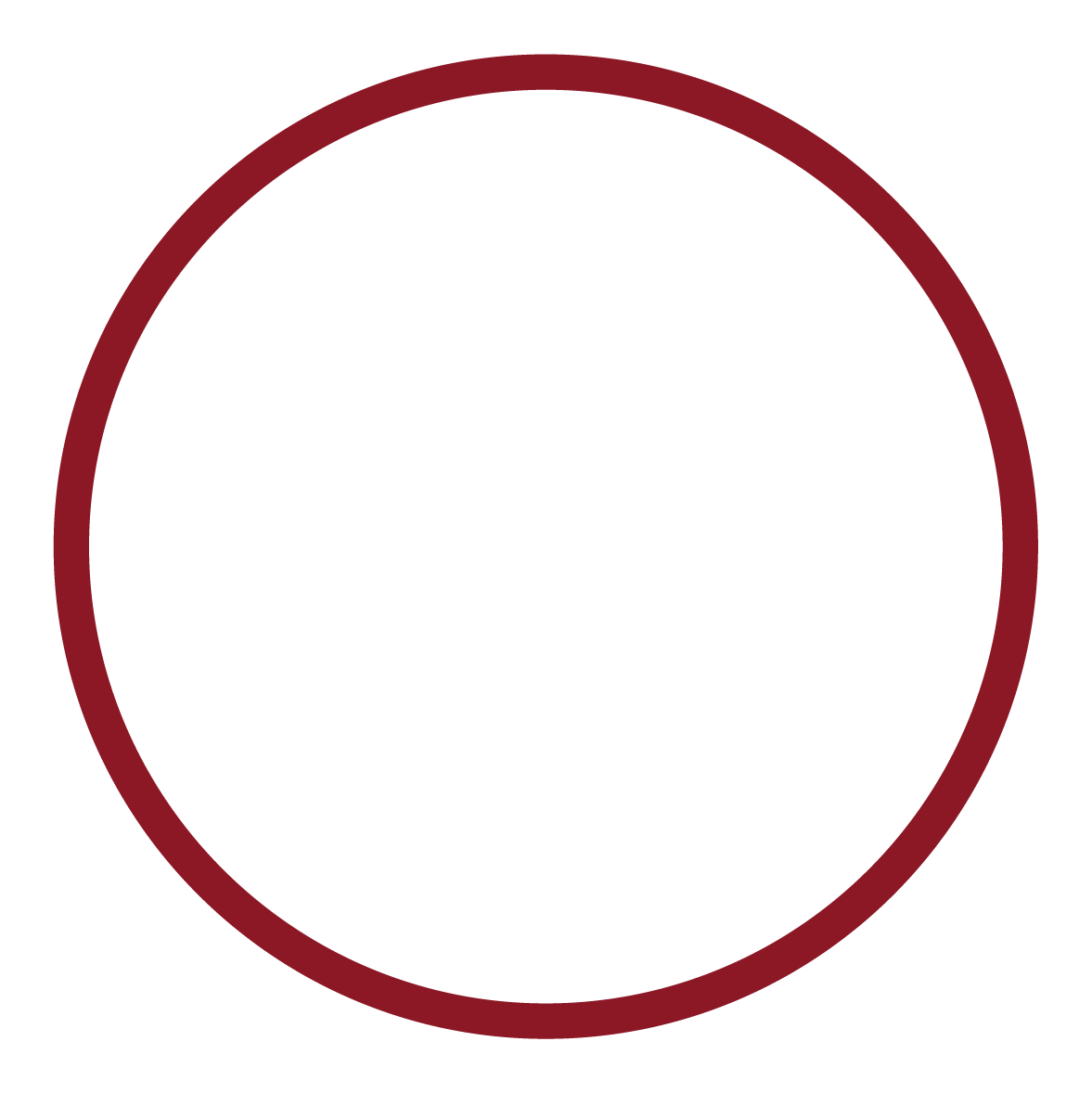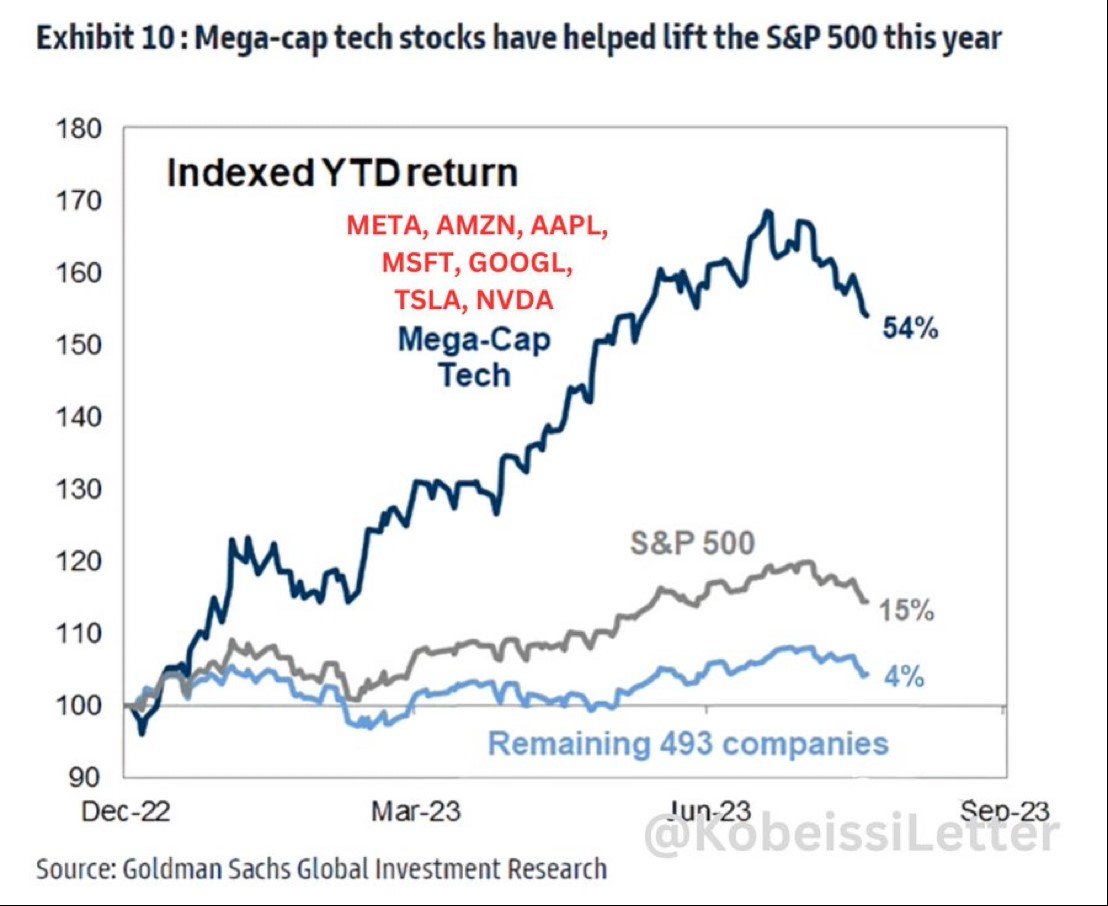 Chart of the Day: Mega-Cap Tech for the Win
September 27, 2023
Today's Chart of the Day shared by @KobeissiLetter on X, formerly known as Twitter, shows that seven companies, often called "The Magnificent Seven"...