Commercial Banking Services
Business Solutions Made Simple
Actively manage your business with ease.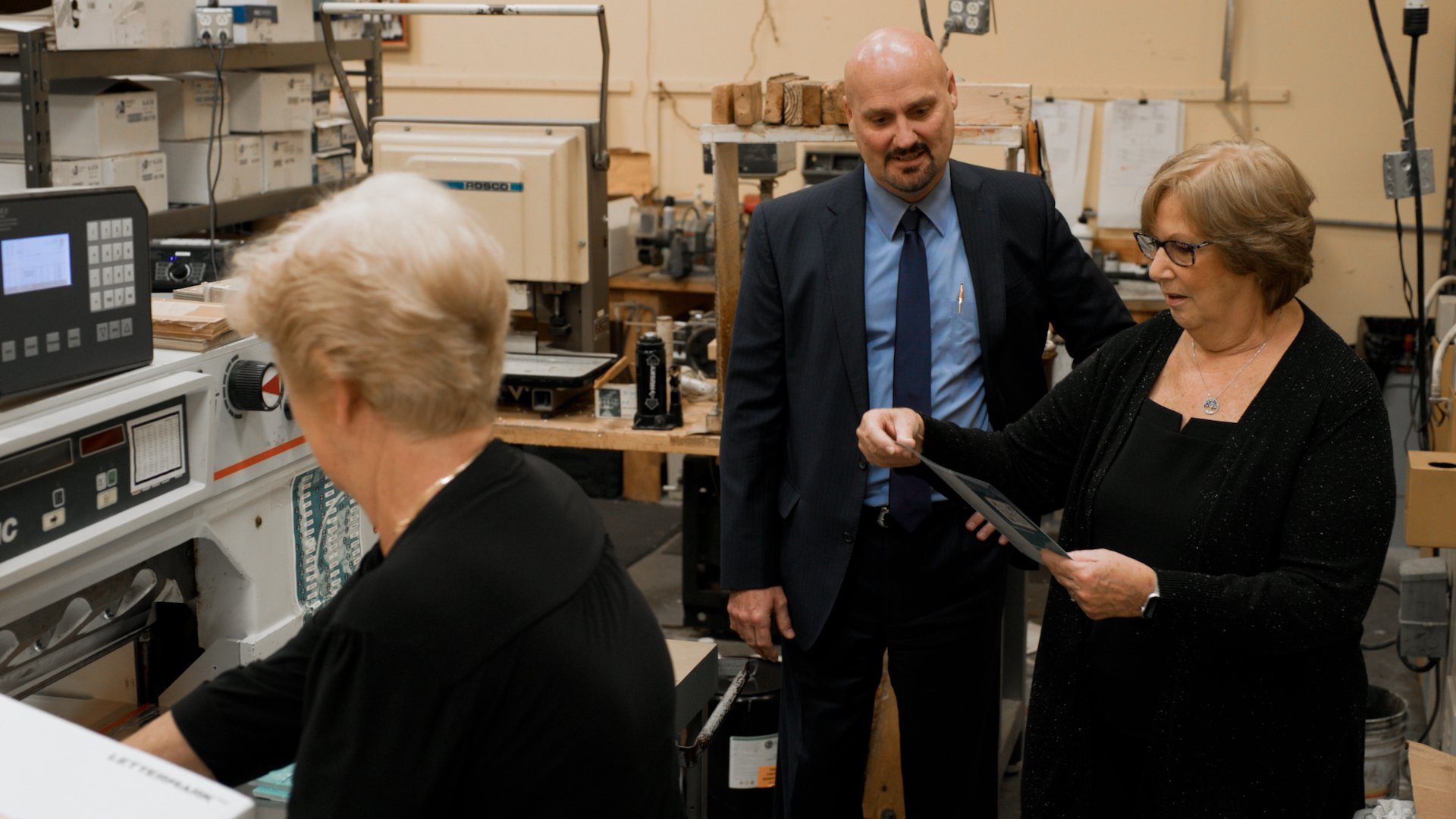 WE KNOW THERE ARE NO DAYS OFF WHEN RUNNING A BUSINESS.
That's why we offer convenient business solutions to help you manage your company's finances.
We can help you with the following:
Improve cash flow by streamlining customer payments and receivables
Eliminate the need to manage multiple vendors by providing a single source that accepts all major credit card types, gift and loyalty cards, and more
Achieve greater flexibility – accept more payments from more customers, including mobile and digital wallets, EMV smart/chip cards and more
Manage payments all in one place, securely and safely online

Need to Wire Money?
We've provided step-by-step instructions to easily send wires directly in your Online Banking.
SEE WHY LOCAL BUSINESSES CHOOSE TO WORK WITH US.
Mac Martin, Owner of United Country & Gulfland Real Estate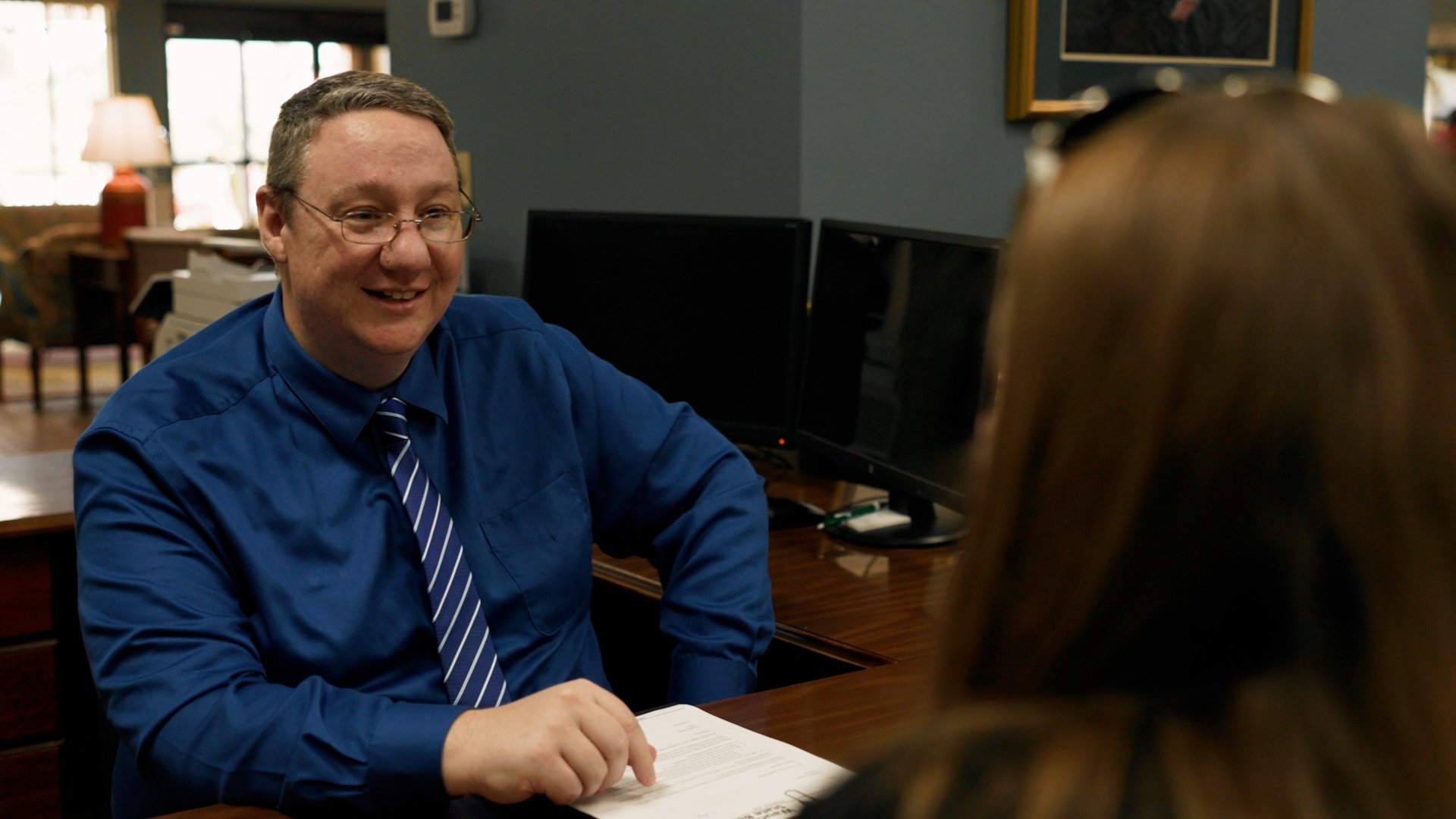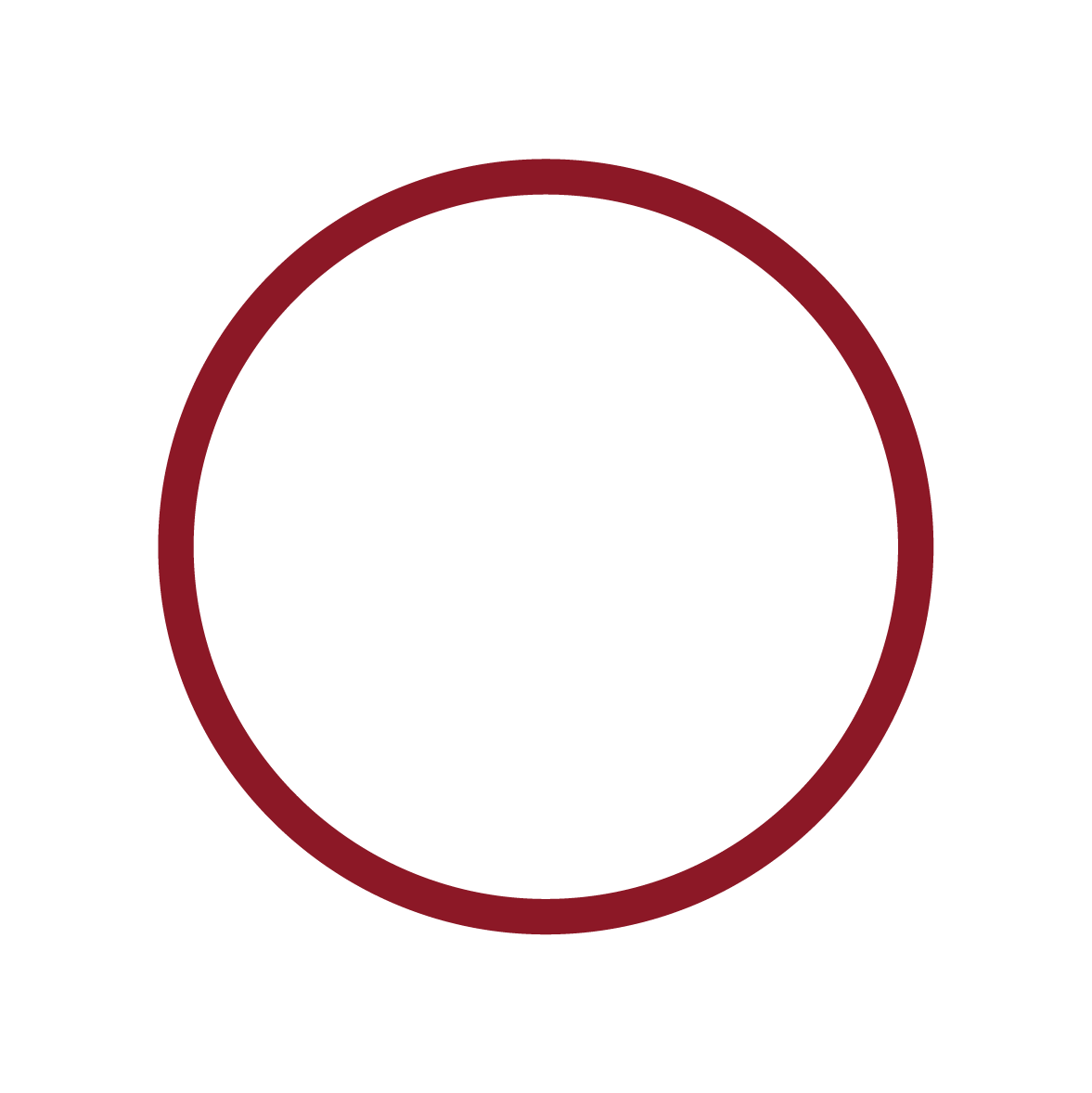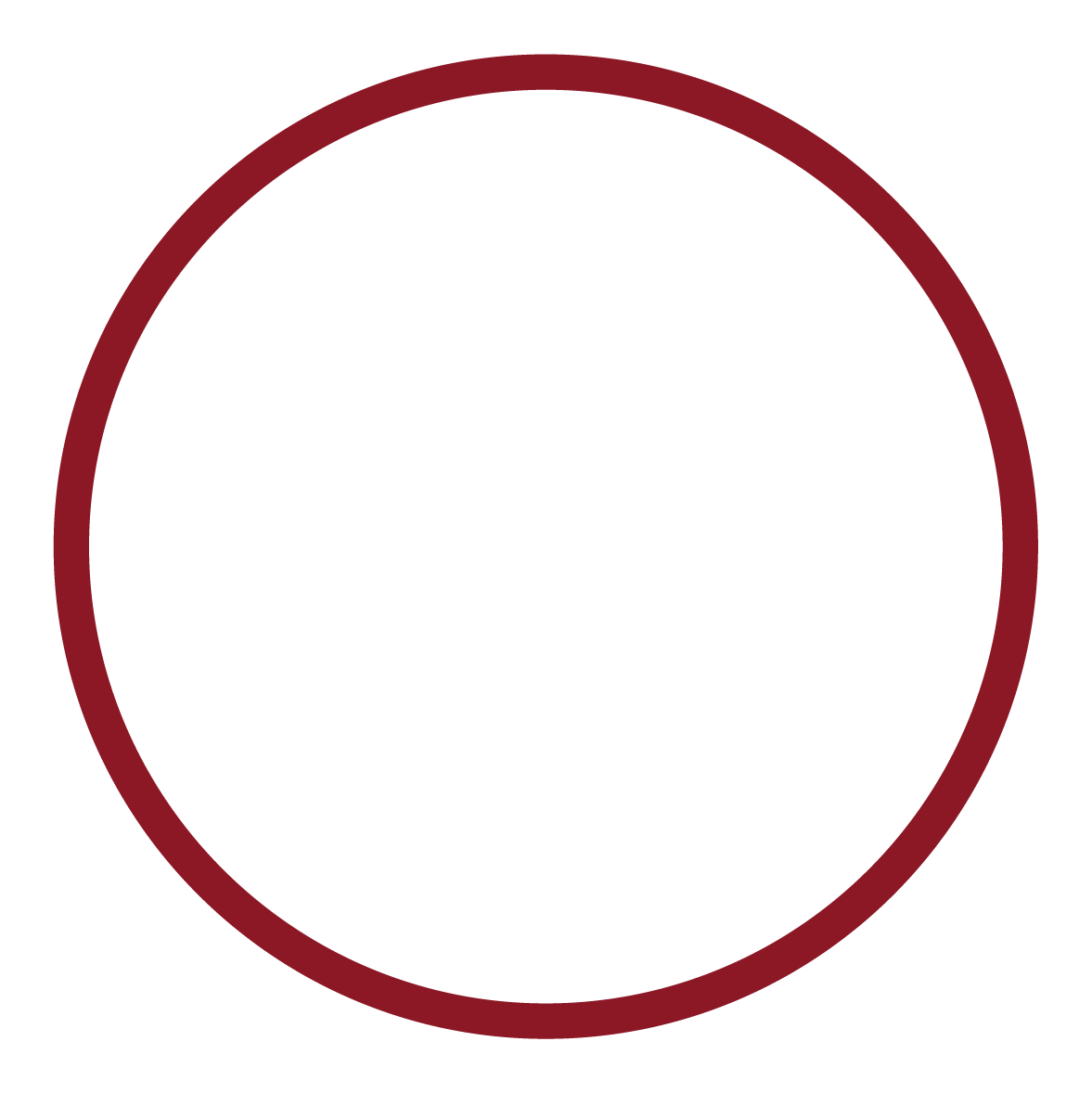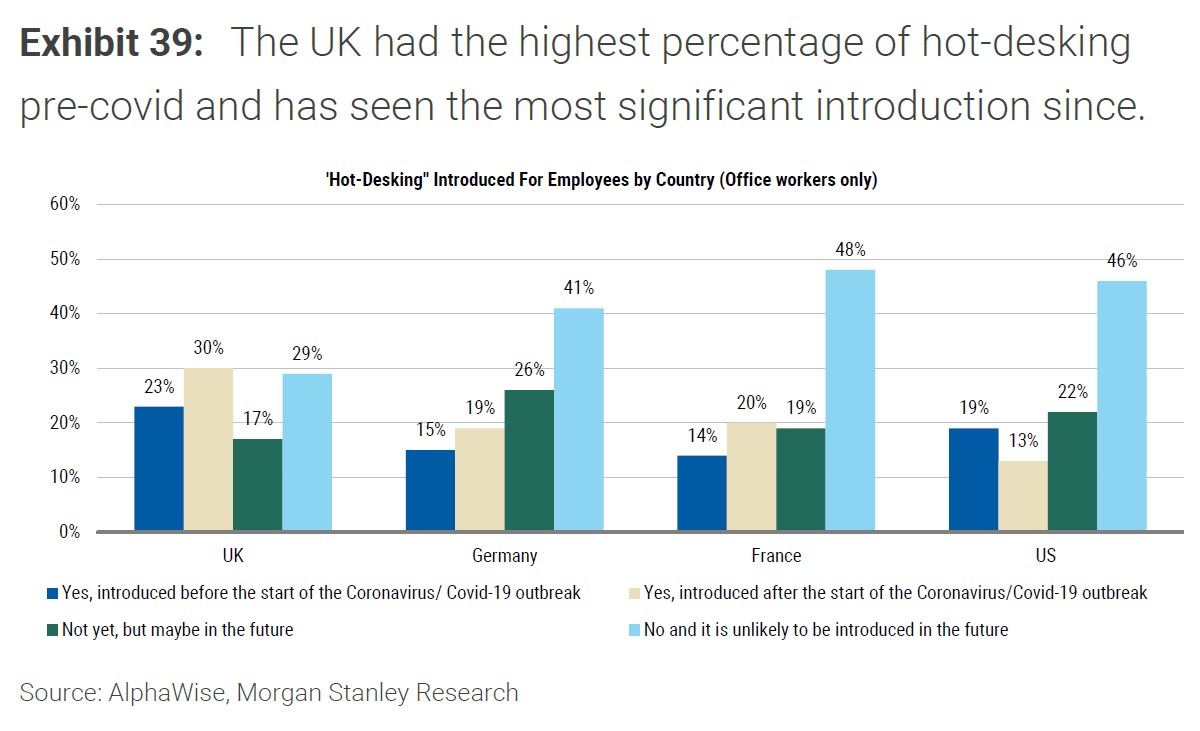 Chart of the Day: Hot Desking
November 30, 2023
Today's Chart of the Day comes from AlphaWise in a Bloomberg article about the rise of "Hot Desking." This is when work areas, such as desks, are not...