Be Prepared by Establishing a Business Line of Credit.
A line of credit for your business gives you the money you need to fill any cash-flow gaps.
Lines of credit allow for flexible financing for a wide variety of uses.
Loans subject to credit approval.

Replenish Inventory
An inventory line of credit can provide the essential lifeline businesses need to keep their cash flowing and help you grow.

Purchase Additional Real Estate
A line of credit secured by your existing real estate may be used to accommodate the quick purchase of additional real estate.

Pay Bills
Rather than making immediate payments on a balance from a traditional loan, a line of credit lets you gradually repay your balance based on your business's cash flow cycle.

Enhance Cash Flow
A business line of credit provides the ultimate flexibility and control for business owners to effectively manage their cash flow.
SEE WHY LOCAL BUSINESSES CHOOSE TO WORK WITH US.
Shelley Brooks, VP of Finance Boys & Girls Clubs of Sarasota and Desoto Counties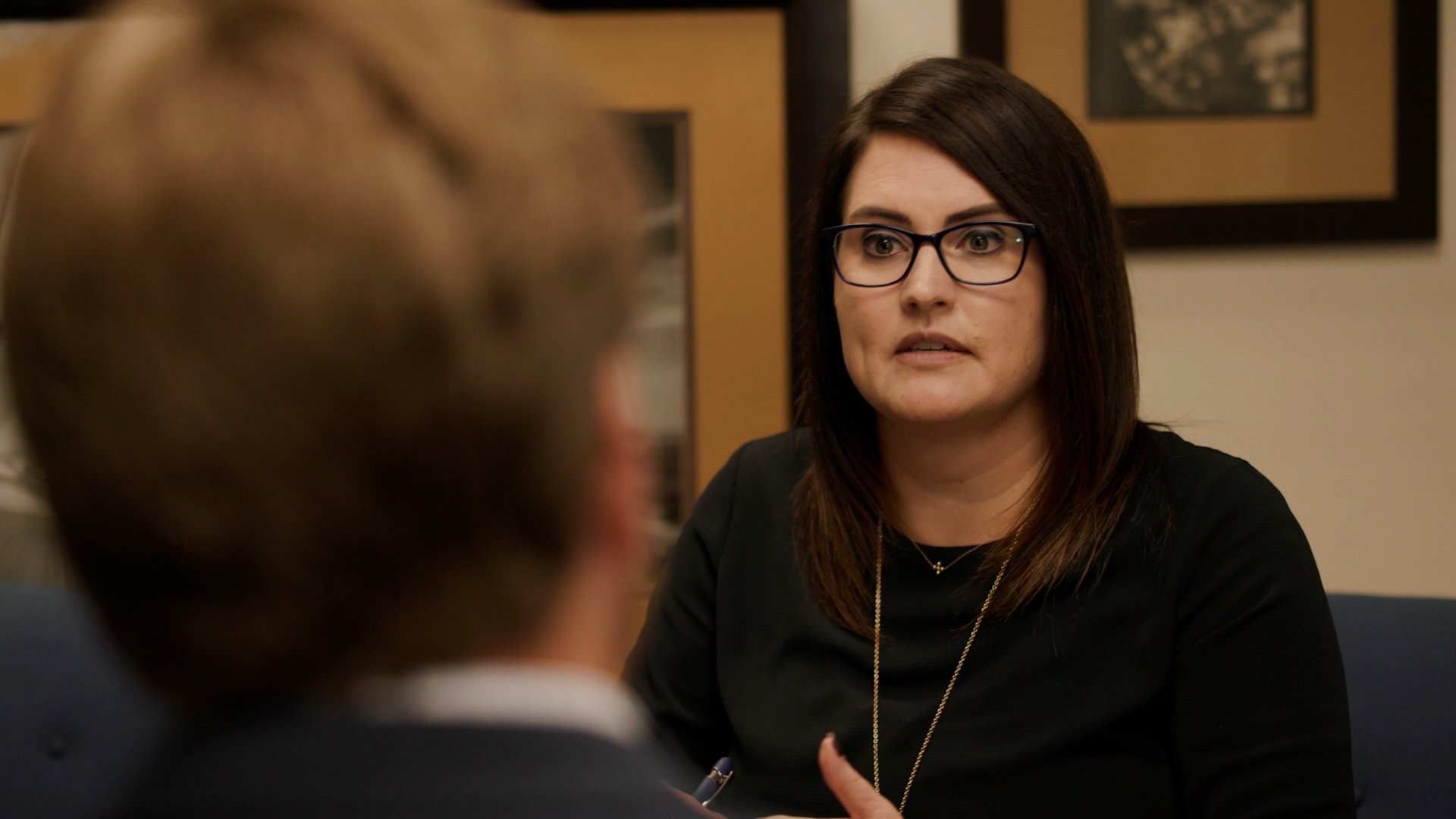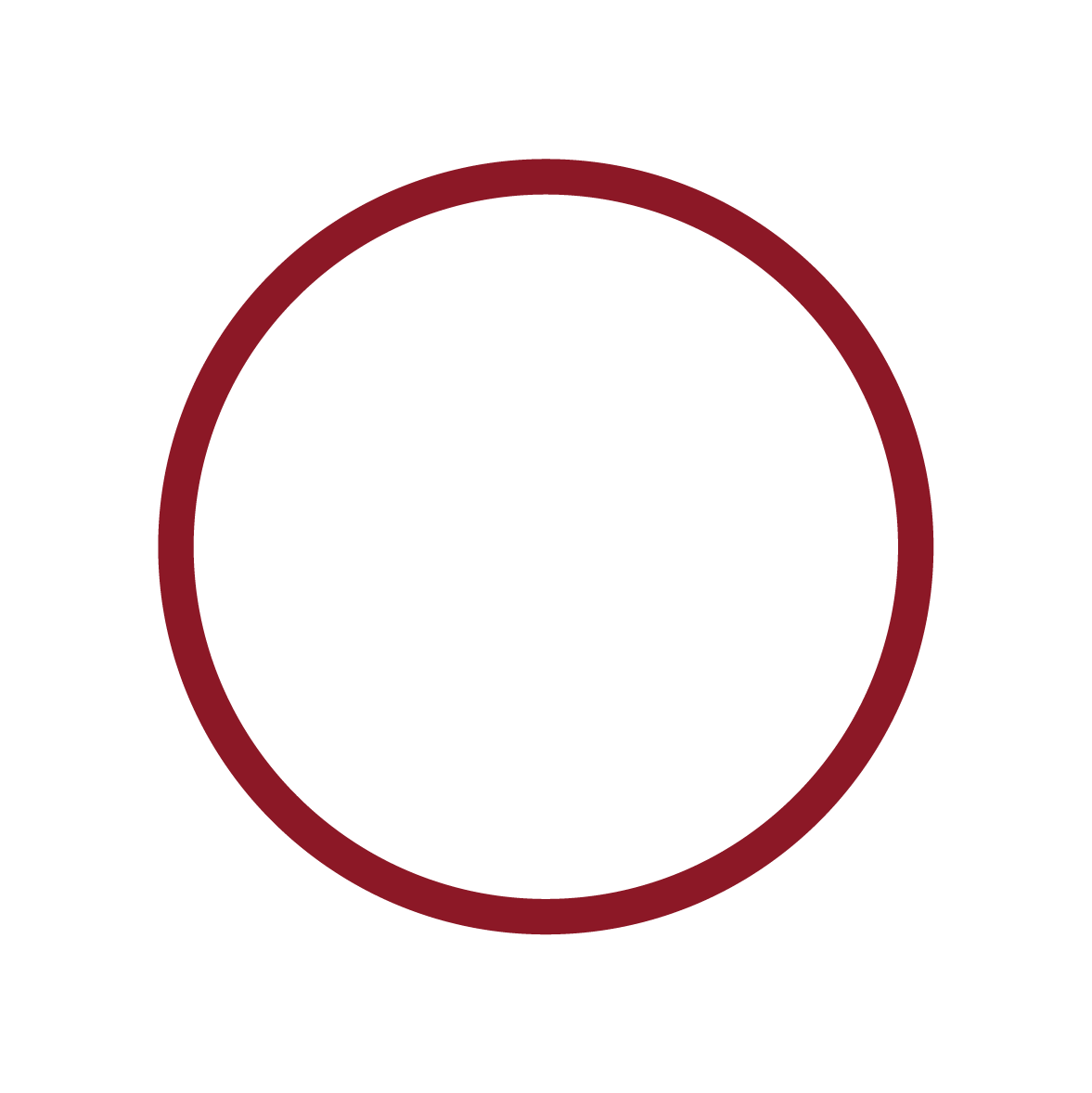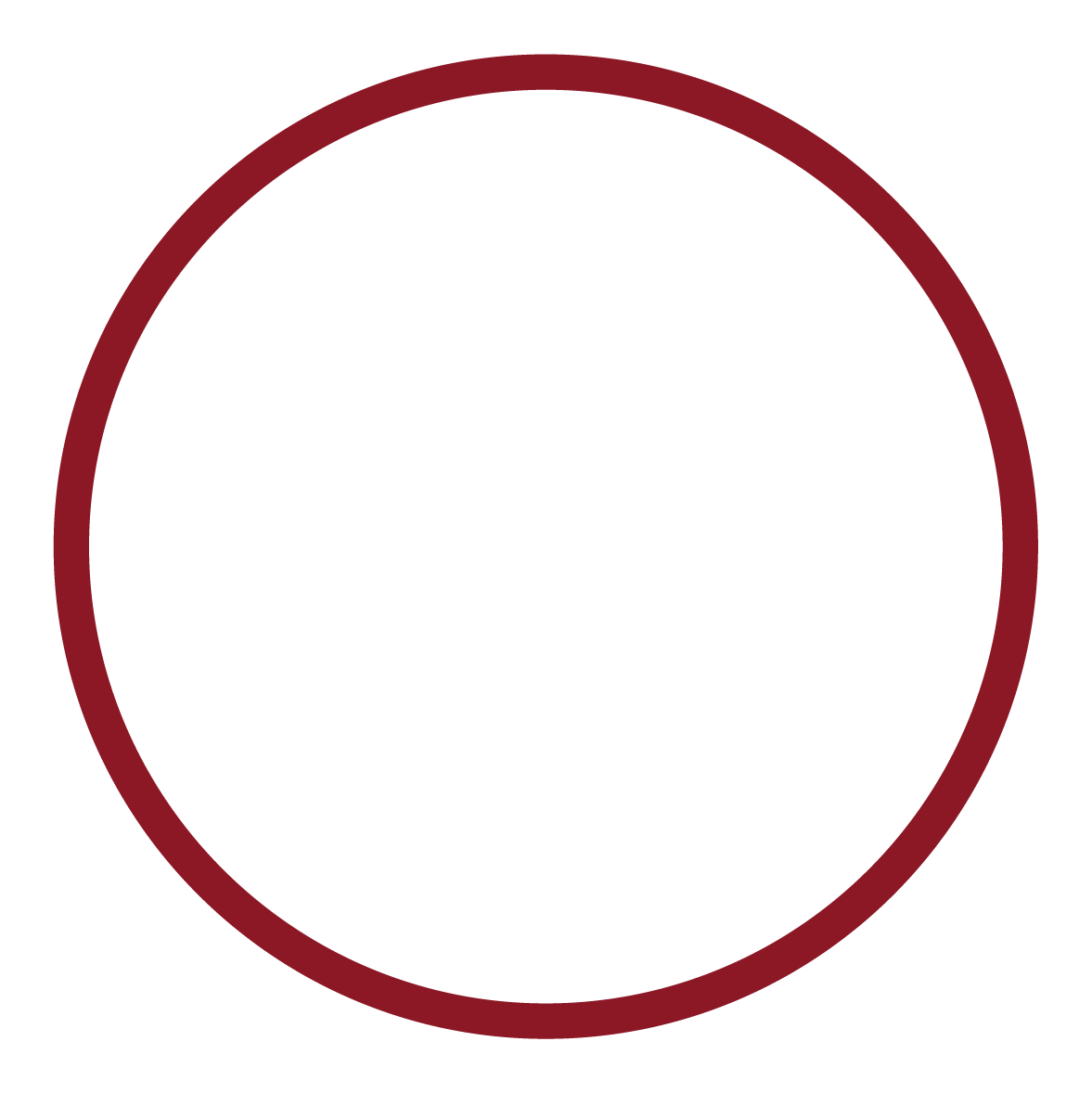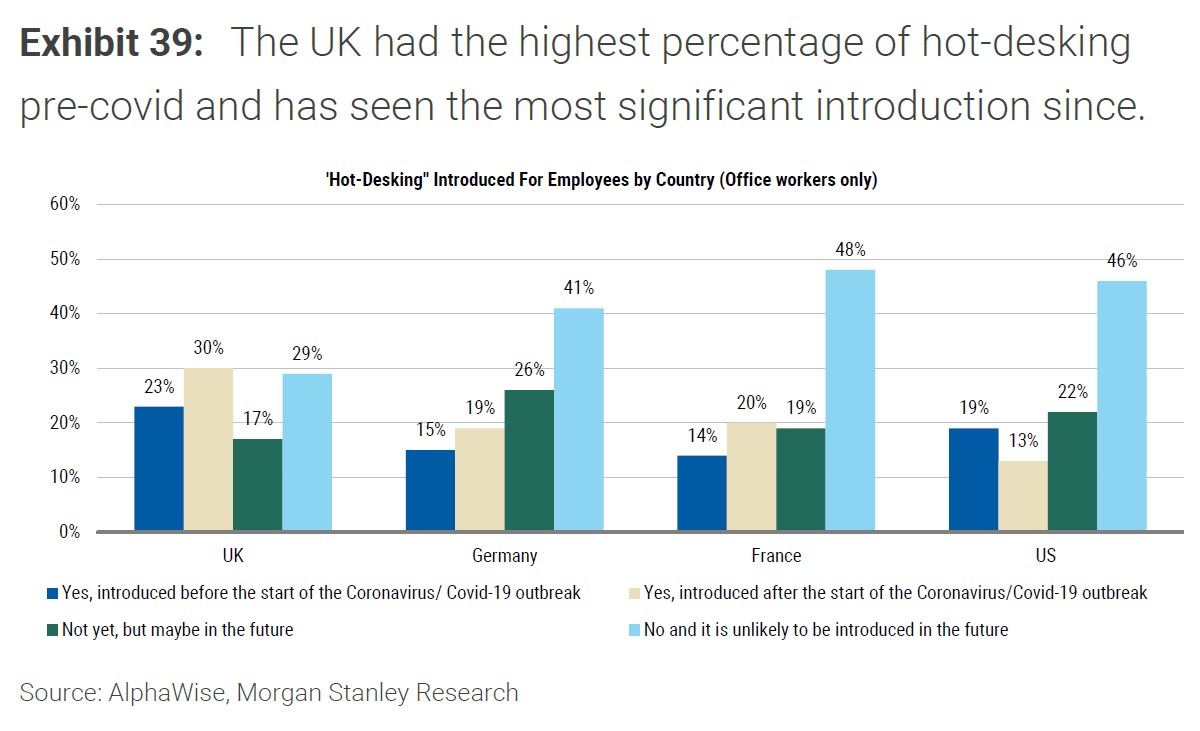 Chart of the Day: Hot Desking
November 30, 2023
Today's Chart of the Day comes from AlphaWise in a Bloomberg article about the rise of "Hot Desking." This is when work areas, such as desks, are not...