Protect What You've Earned
Stay alert—here are some common forms of fraud and what you can do to prevent them.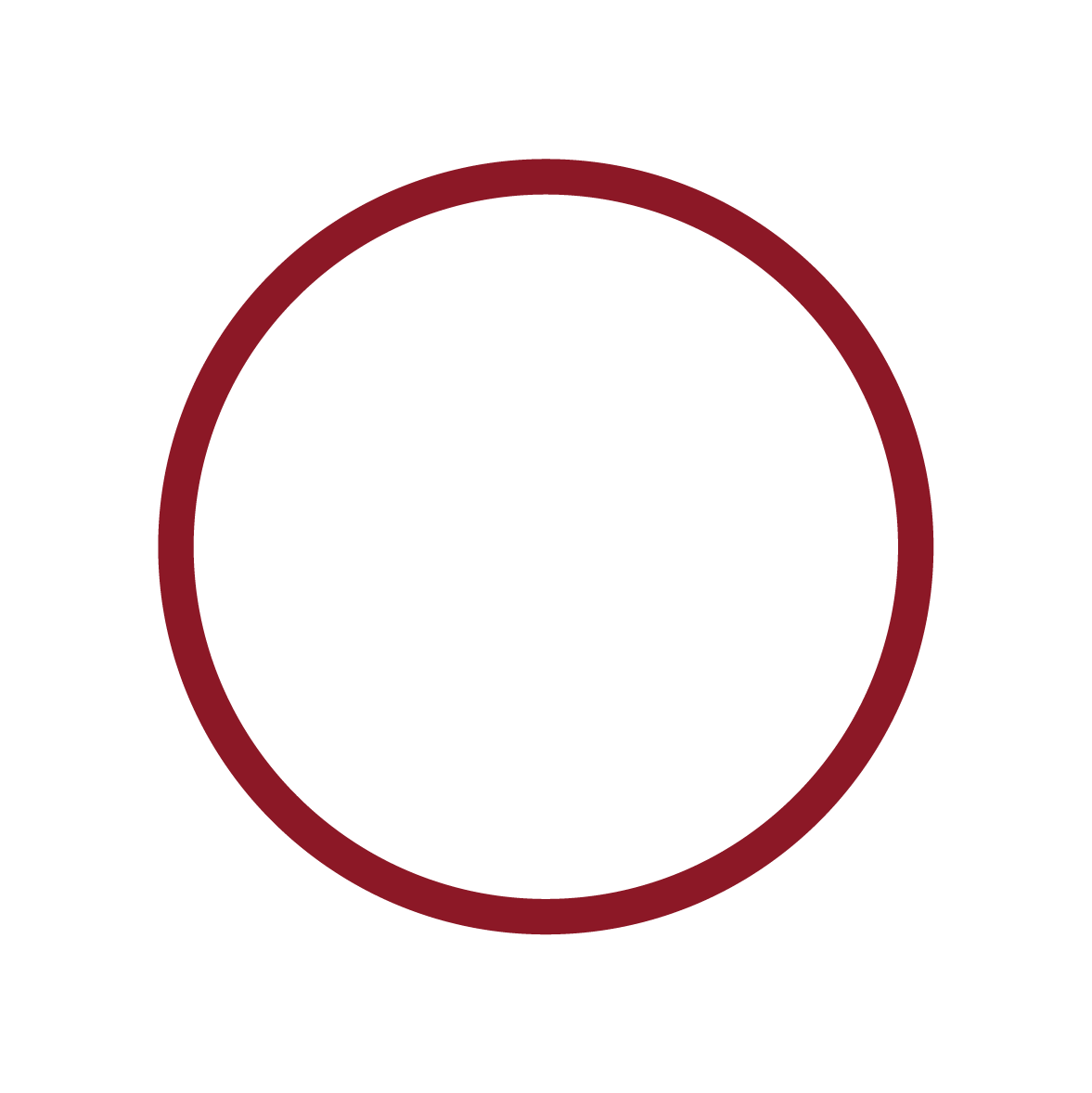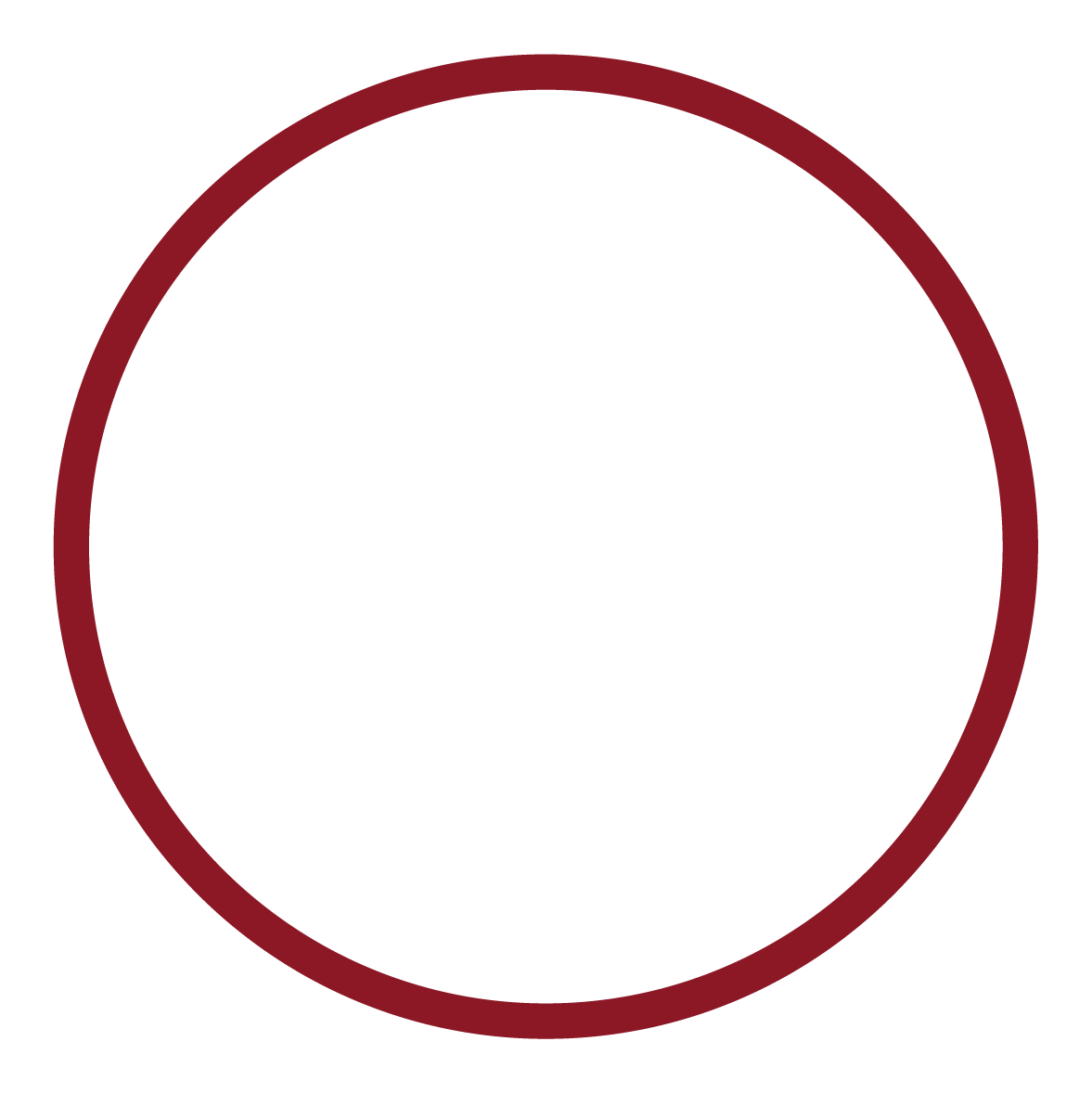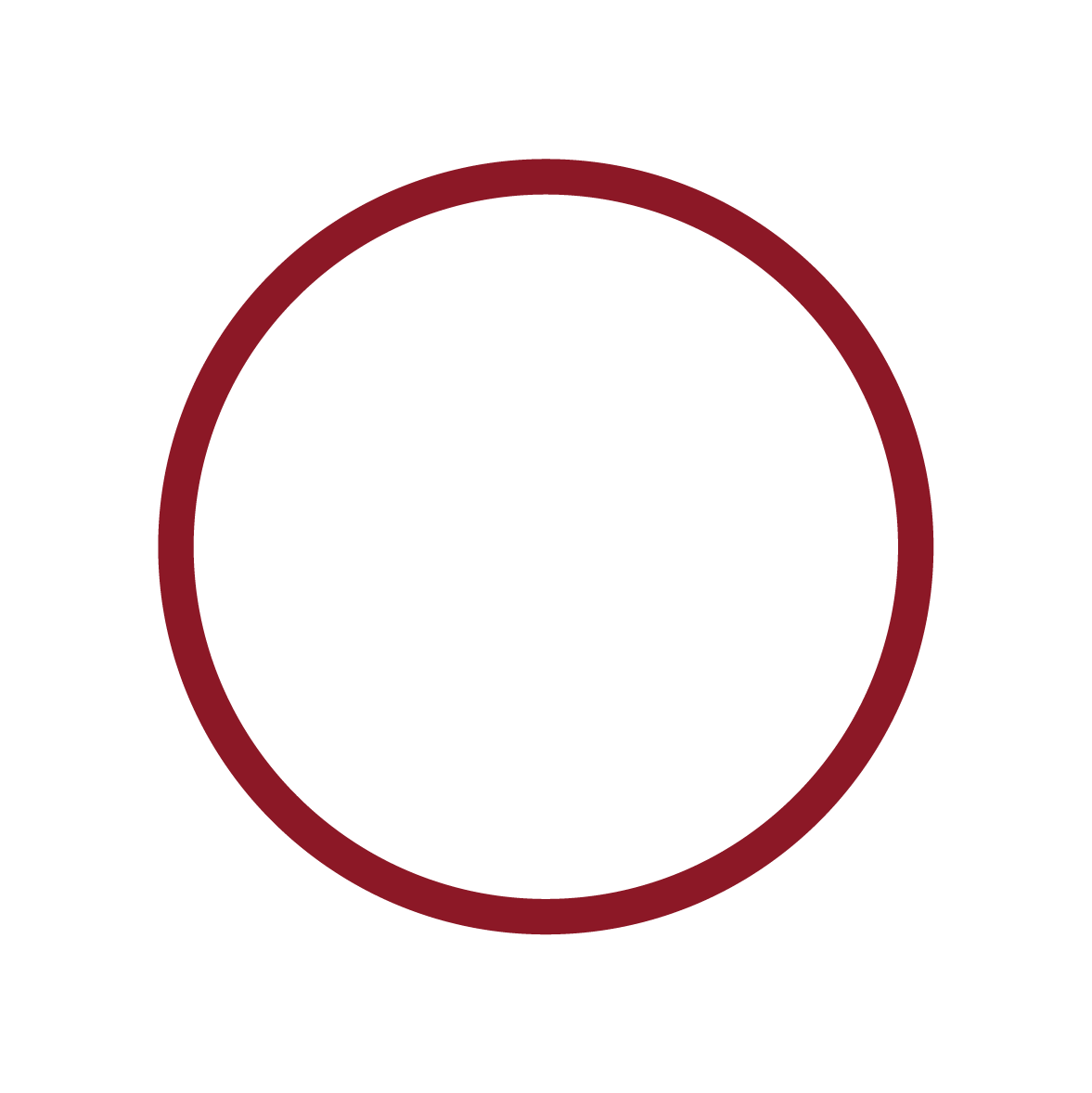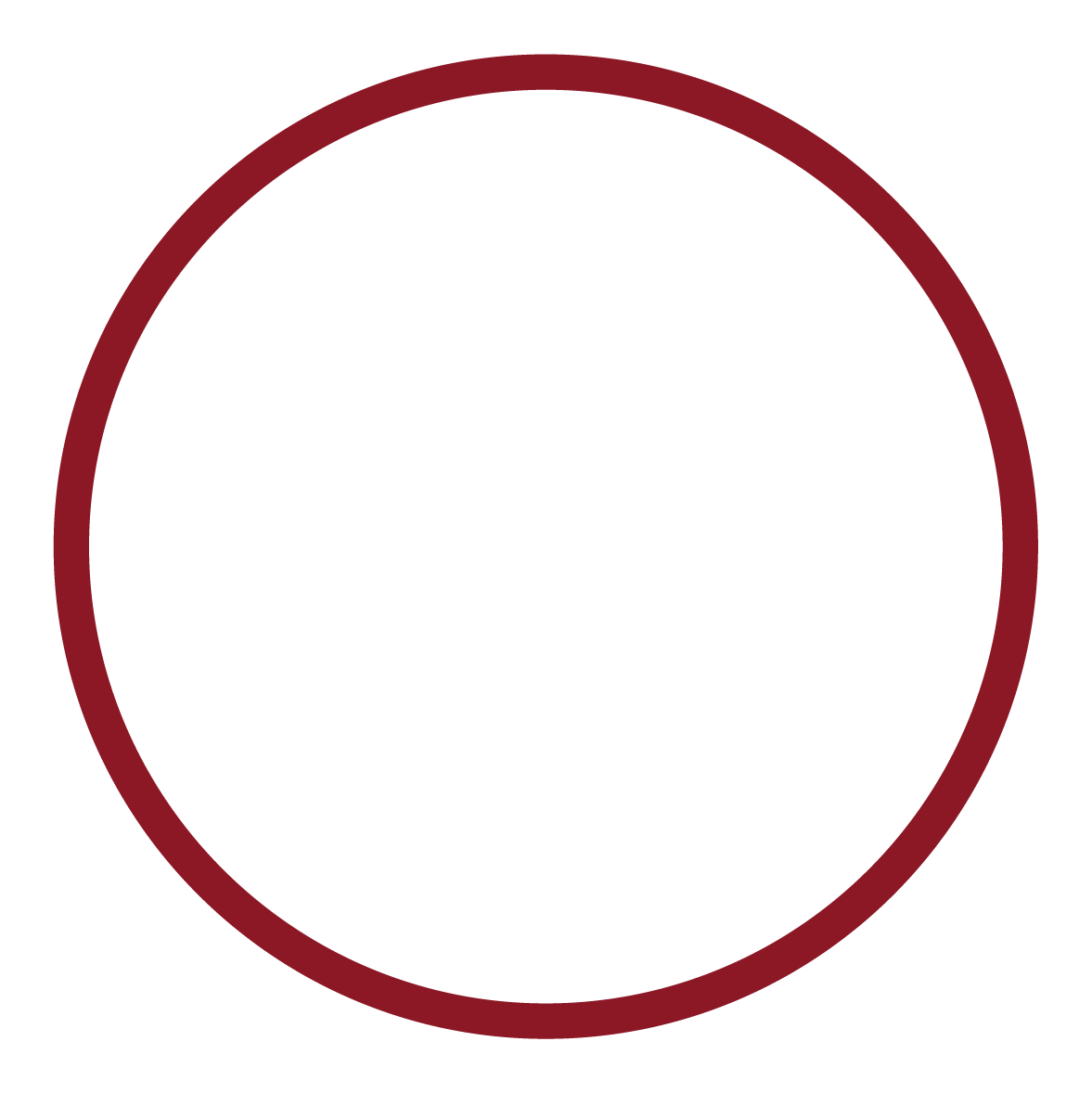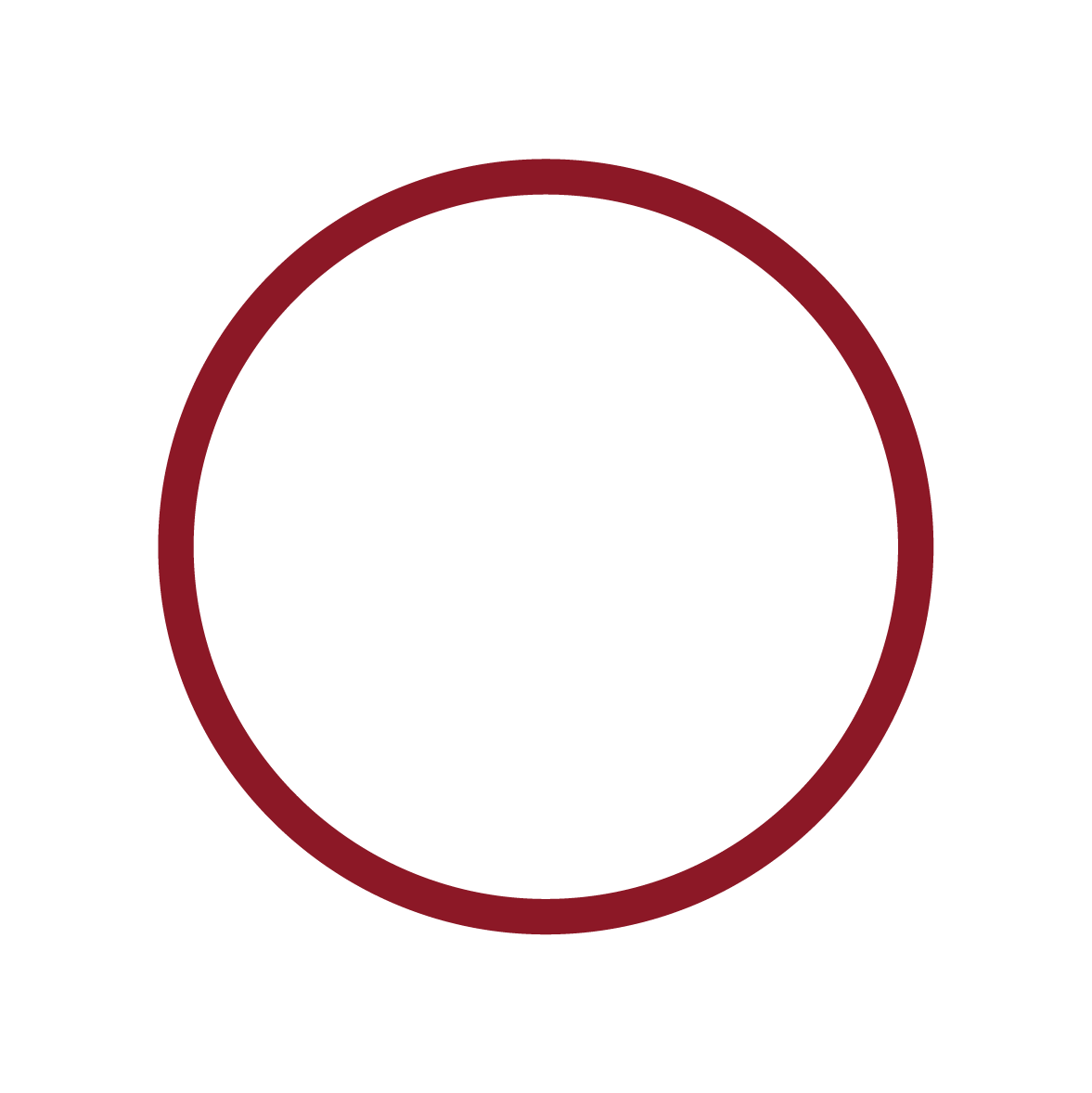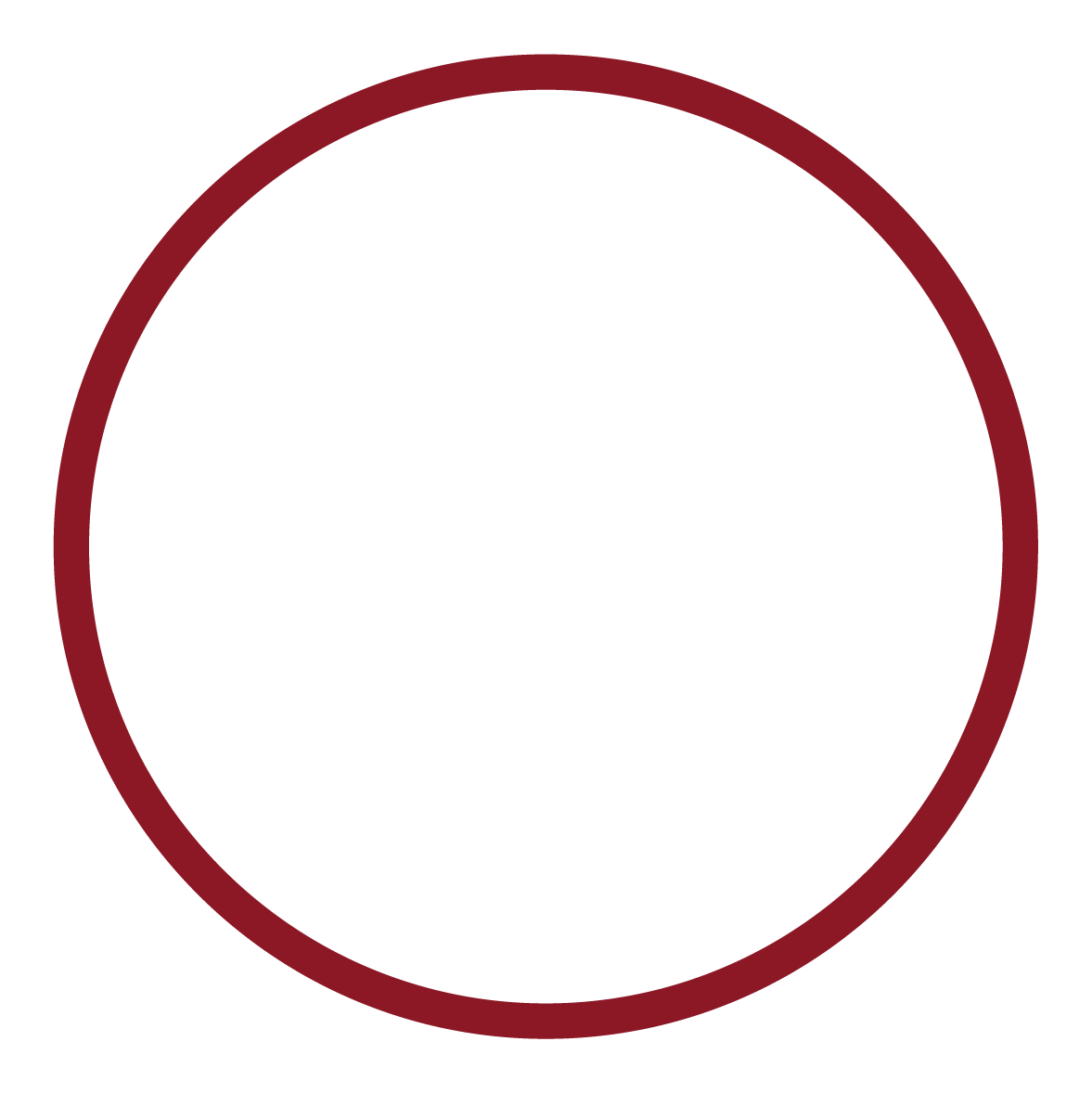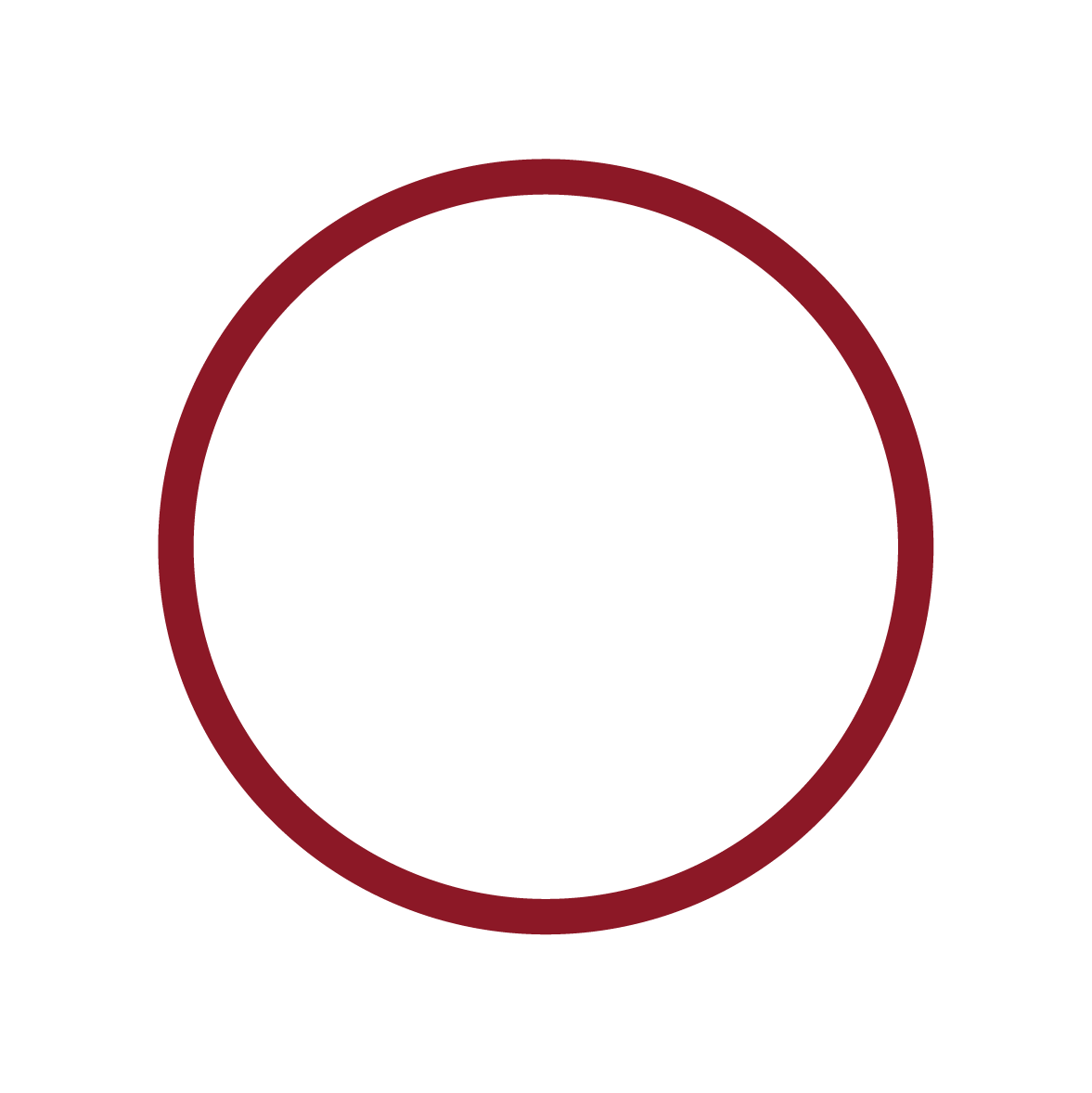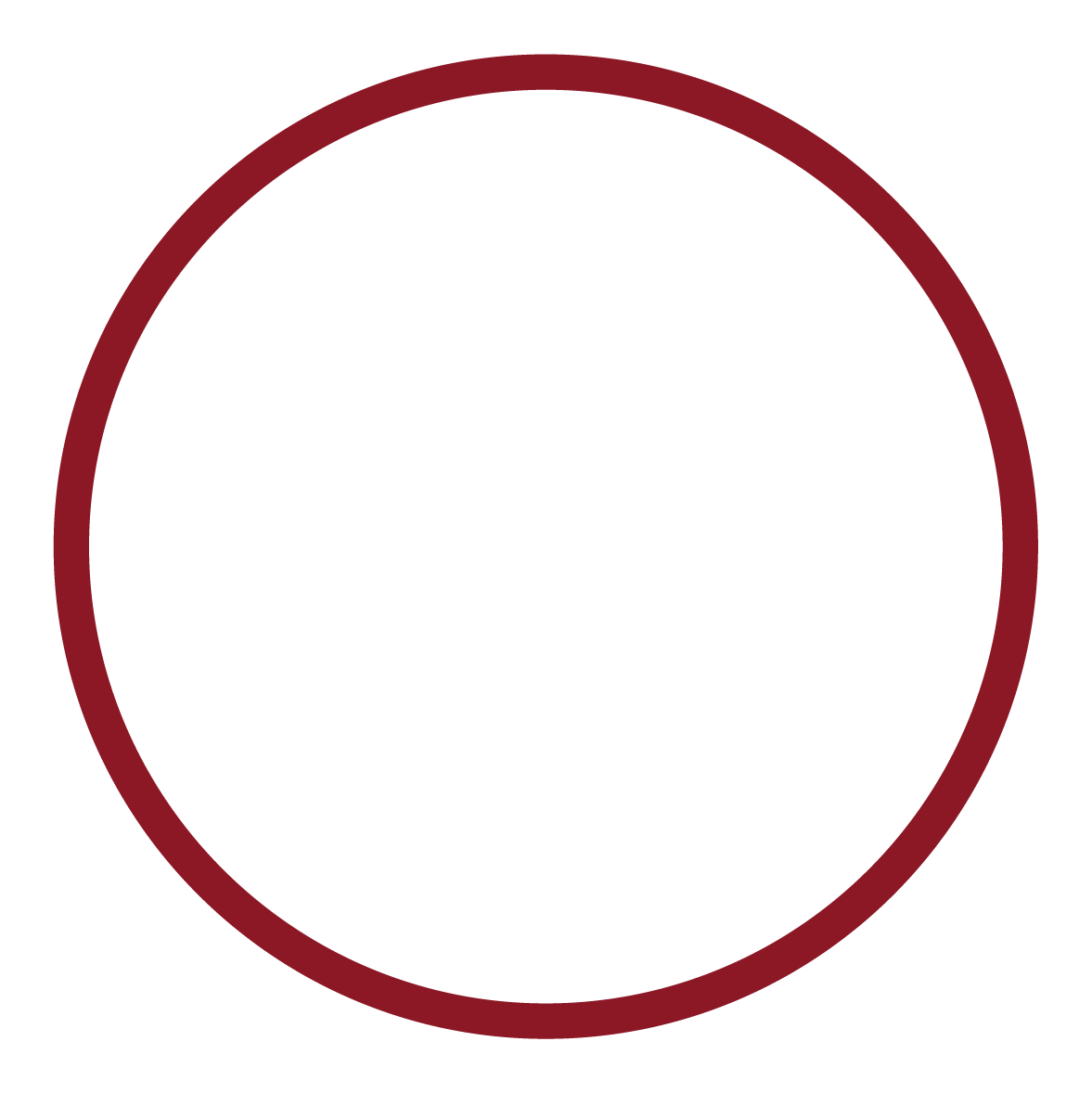 Why do they send these emails?
Fraudsters are trying to steal information.
Fraudsters may be trying to install malicious software on your computer. Be sure to keep your computer healthy by installing antivirus software, security updates and turning on your firewall.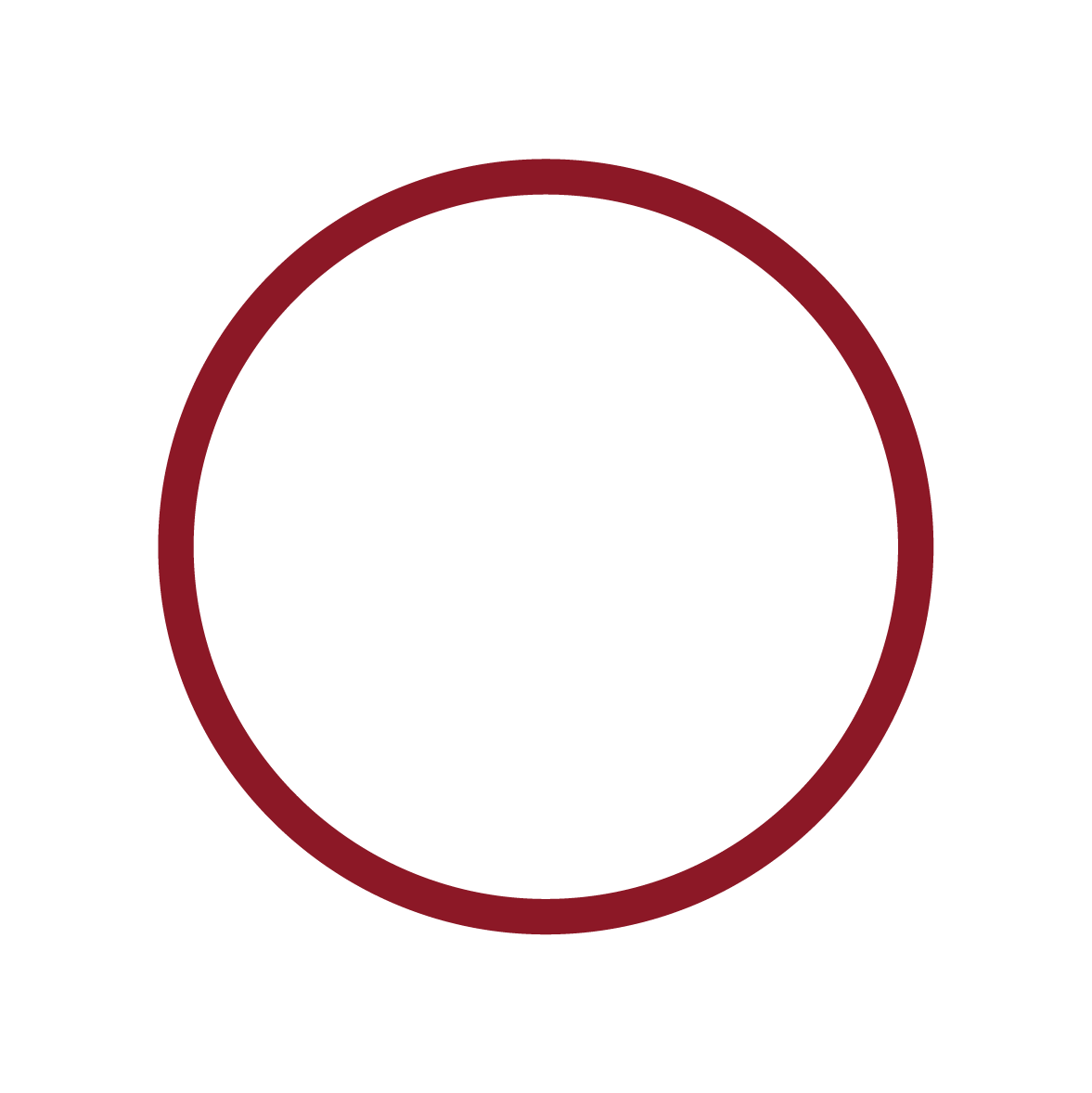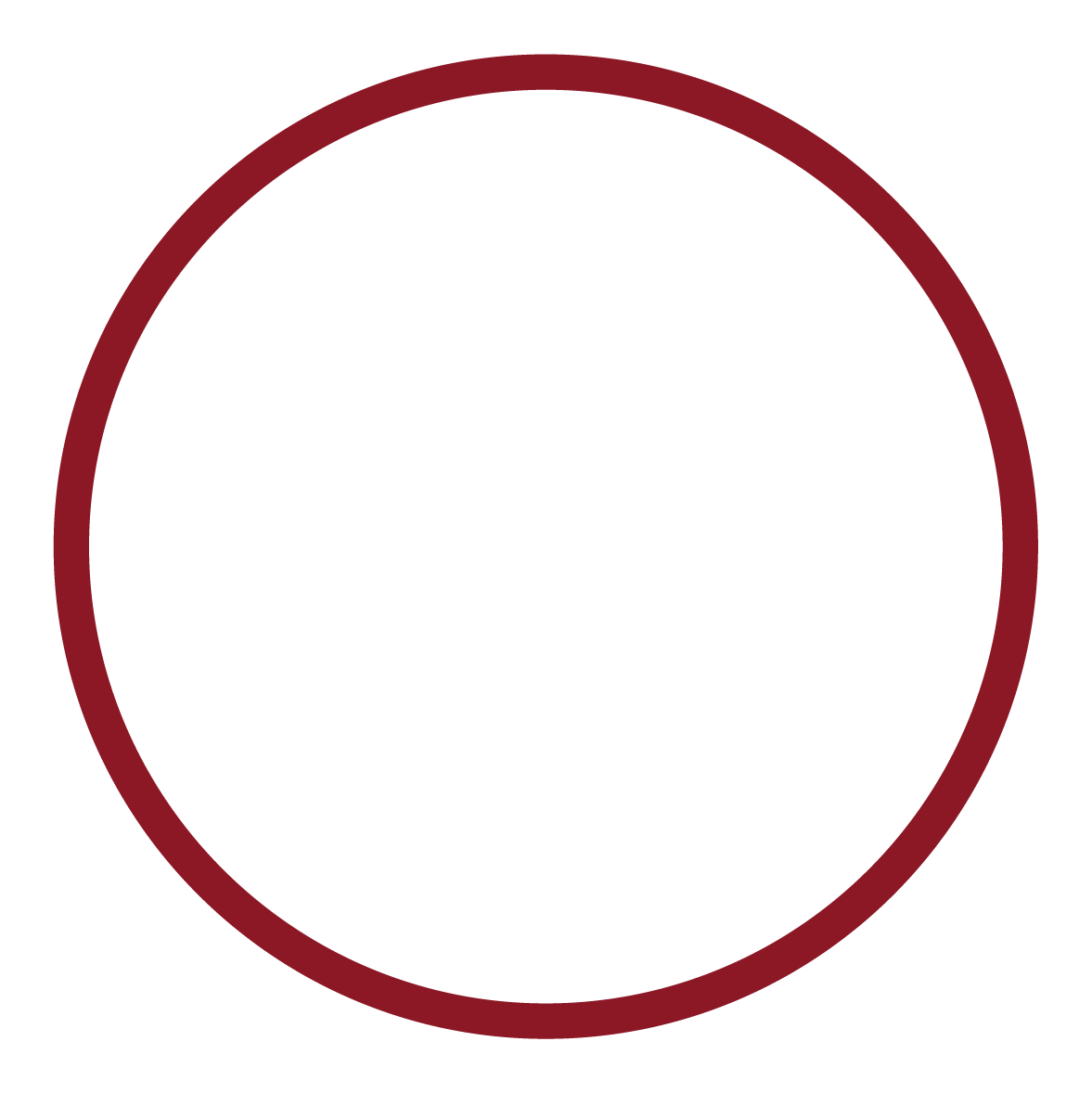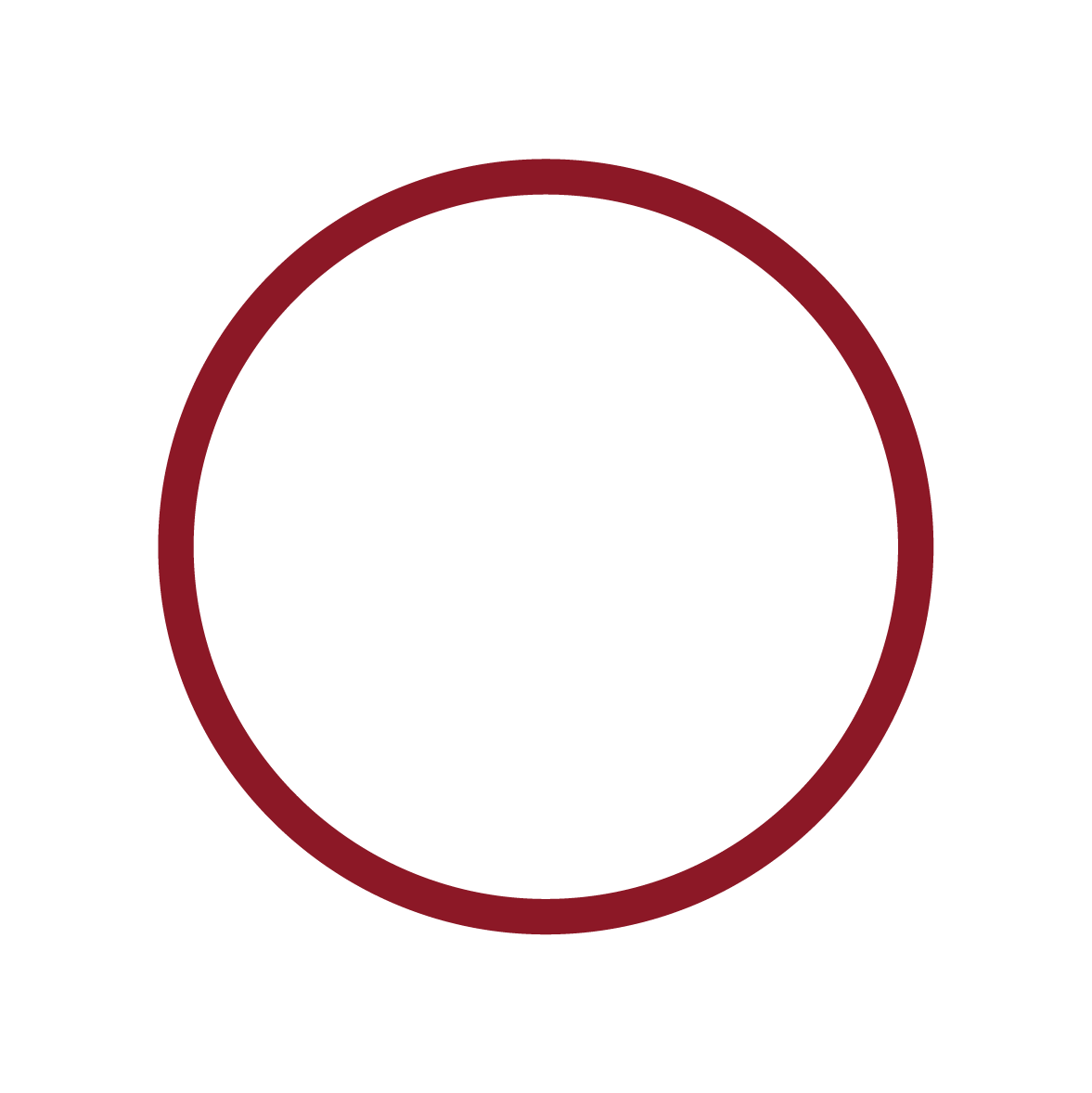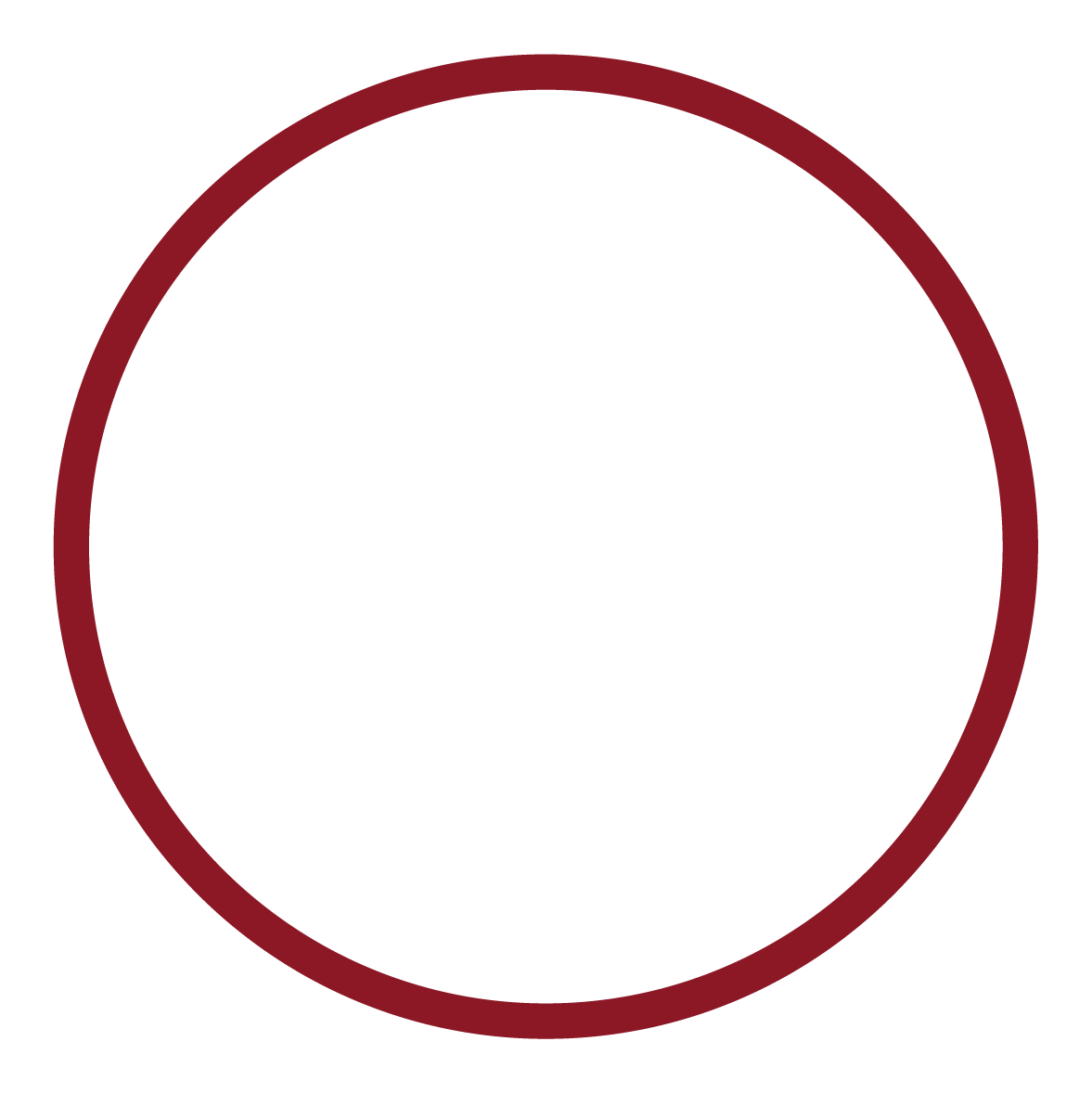 Learn more about common scams and how to avoid them