During the pandemic, my phone was ringing off the hook, as many fraudsters took advantage of our isolation. They knew we were lonely, stuck at home with only a few ways to communicate with others, so why not take advantage of that good ole' telephone when everyone is afraid of hackers on the internet?

In fact, the FTC (Federal Trade Commission) received about 1.25 million phone fraud complaints in 2020, and the hackers and scammers don't seem to be showing down this year.

The average loss of a successful phone scam is $1,170.00. According to Truecaller, a global platform for verifying contacts and blocking unwanted communications, Americans lost $29.8 billion to phone scams alone over the past year.

If you answer the phone and hear a recorded message instead of a live person, it's a robocall. All the scammers need to do is buy or find phone numbers and run automated software to make about 1,000 calls in an hour. Thieves can change their number (Spoofing) to make it appear to be from your area, someone else or a reputable business like the bank so that you will answer the call. Once you do and are prompted to press 1 or 2, the call is sent to a live person to tell you a story designed to steal either your information or money.

Don't press anything!

• If you press 1, you are added to a list for more calls or transferred to a live scammer.
• If you press 2 to be taken off the list, you won't be, and you will get more robocalls than ever.
• Hang up or don't answer in the first place; let legitimate callers leave a message.
• Don't call back at the suspicious number, as this invites more calls. If you think a call might be legit, always call back using a number that you have on file or searched, not the one given in the call. Another way to know if the caller may be a scammer is to Google the number to see if other people may have been scammed.

If they call you, don't ever:

• Give out any numbers, not your Social Security, credit/debit card or account numbers.
• Confirm their information.
• Pay for shipping, or registration fees to get a prize. (This is a sneaky approach to get your credit/debit card number.)
• Pay anyone in gift cards.
• Wire someone funds back from a check you received in the mail from a caller.
• Let someone pay more for something, so you give money back to them.

How can I make them stop?

• Put your landline and cell numbers on the do-not-call list, which helps stop some of the non-criminal nuisance calls. You can register your home or mobile phone for free by calling 1-888-382-1222 or visiting the National Do Not Call Registry. After you register, other types of organizations may still call you, such as charities, political groups, debt collectors and survey takers. If you receive an unwanted call after your number was on the National Registry for 31 days, report it to the FTC.
• Check the features on your phone to see what options you have to block certain numbers. On the iPhone, all you have to do is go to the recent call and hit the little i with a circle around it to the right, scroll all the way to the bottom of the next screen and block the caller.
• There are also call-blocking apps you can download. Some of these apps are created from a blacklist of numbers that have received complaints and may even use the FTC as a source, but always know that apps may use your contact information for other things and may charge fees.

What to do if I gave out personal information?

Take the time to report these telephone numbers to the FTC so they can continue to fight it. You won't hear back from them, but they are listening. Report it by contacting:
• FTC Phone Fraud at 1-877-382-4357.
• FTC Identity Theft website or 1-877-438-4338.

How will I know if the bank is really calling me?

The bank protects its customers and will not call you directly for personal or financial information. If you do receive a call from the bank and are not sure if it legitimate, hang up and call back with the information you have from the bank website or information you have on file, not the number the potential scammer is giving you. When you call the bank, they will ask questions to verify your identity in order to protect your information.

Common Phone Scams

• Imposter scams. A fraudster pretends to be someone you trust, like a government agency, Social Security Administration, IRS, a family member, a love interest, or someone claiming there is a problem with your computer.
• Debt relief and credit repair scams. Fraudsters will offer to lower your credit card interest, fix your credit, or get your student loans forgiven if you pay their company a fee. But you could end up losing your money and ruining your credit.
• Business and investment scams. Callers might promise to help you start your own business, give you business coaching, or guarantee big profits from an investment. Don't take their word for it. Learn about the FTC's Business Opportunity Rule.
• Charity scams. Scammers like to pose as charities. Scams requesting donations for disaster relief efforts are especially common over the phone. Always check out a charity before you give, and don't feel pressured to give immediately over the phone before doing so.
• Extended car warranties. Fraudsters find out what kind of car you drive and when you bought it so they can urge you to buy overpriced or worthless warranties.
• Free trials. A caller might promise a free trial but then sign you up for products that you're billed for every month until you cancel.
• Loan scams. Loan scams include advance fee loan scams where scammers target people with a poor credit history and guarantee loans or credit cards for an up-front fee. Legitimate lenders don't make guarantees like that, especially if you have bad credit, no credit, or a bankruptcy.
• Prize and lottery scams. In a typical prize scam, the caller will say you've won a prize, but then say you need to pay taxes, registration fees, or shipping charges to get it. But after you pay, you find out there is no prize.
• Travel scams and timeshare scams. Scammers promise free or low-cost vacations that can end up costing you a lot in hidden costs. And sometimes, after you pay, you find out there is no vacation. In timeshare resale scans, scammers lie and tell you they'll sell your timeshare and may even have a buyer lined up, if you pay them first.

Do your part and pass it on

Bring up some of the scam calls you've had in your conversation with friends or relatives. If you have people that don't know what to do and fall for scams easily, you should help them take action. Your time and attention will be worth the effort and could protect them from losing their life savings to a scammer.

Here is a video of a real scam and some great advice from the FTC.
About the Author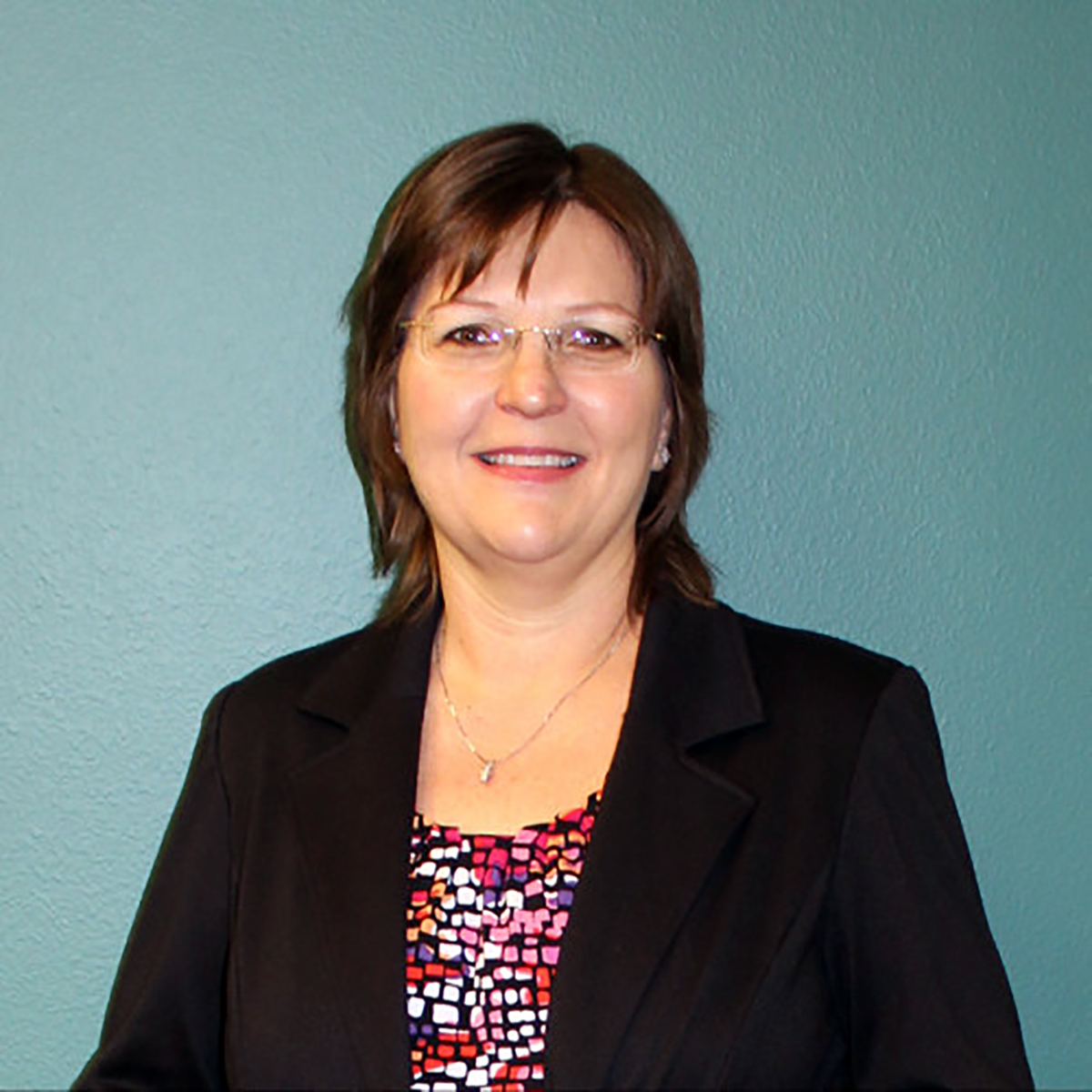 Margo Leiter, CISM
Margo Leiter is a resident DeSoto County, where she began her banking career in 1981 at Crews Bank & Trust, formerly known as the First State Bank of Arcadia. In 2008, she took on the role of the Chief Information Security Officer for the Crews Banking Corporation holding company, which includes Wauchula State Bank, Charlotte State Bank & Trust, Englewood Bank & Trust and Crews Bank & Trust. She subsequently became a Certified Information Security Manager (CISM), overseeing management of the company's Information Security Program to ensure sensitive customer information is safe and secure. In her personal life she enjoys shopping, traveling with her husband, and spending quality time with her children, grandchildren and church family.