We can help you meet your critical deadlines
1031s are a type of commercial real estate investment. They let you swap out one real estate property for another, which allows you to defer capital gains tax that you otherwise have to pay at the time of sale.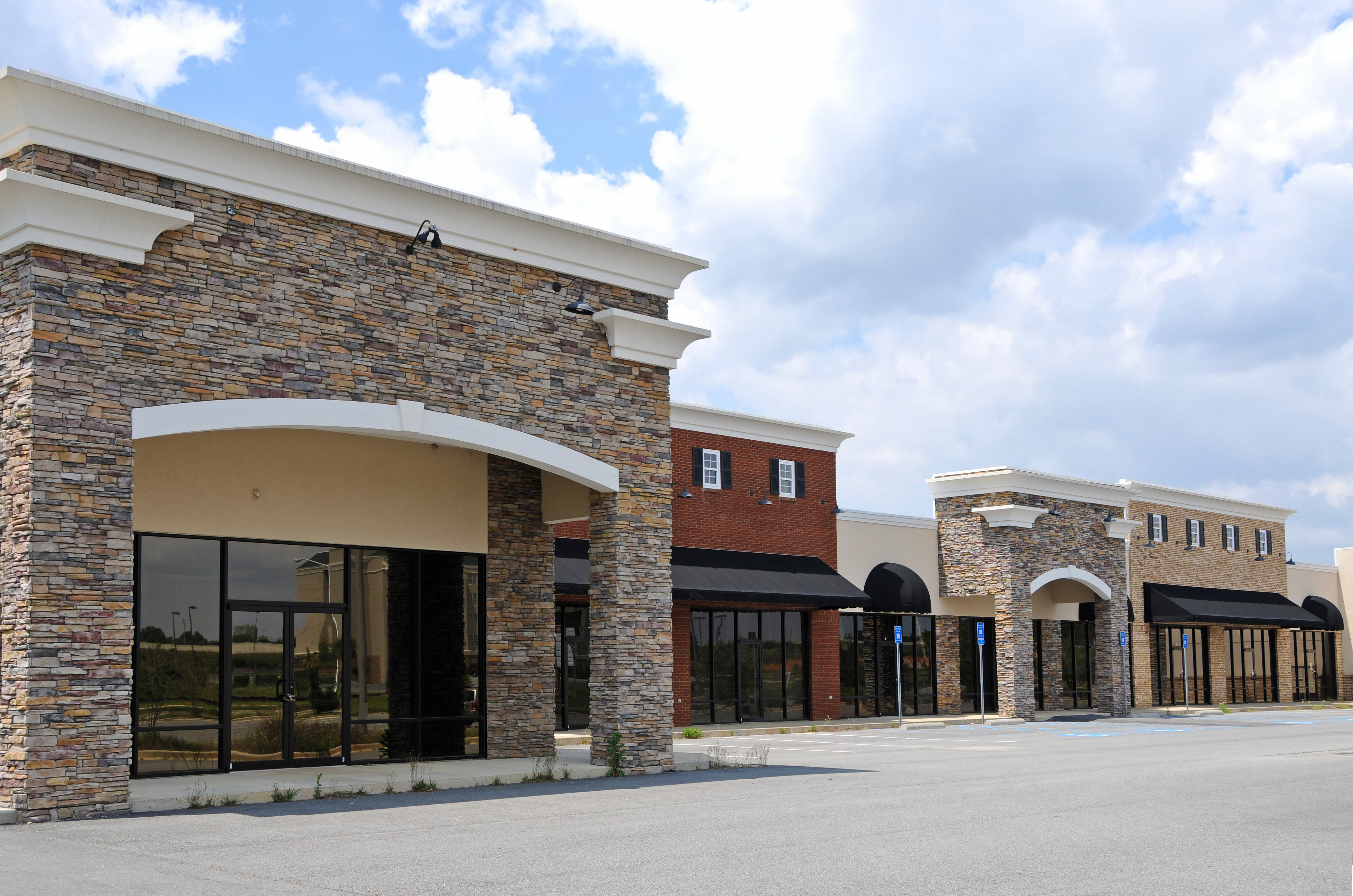 If you are considering a 1031 Exchange, TIMING is everything. We are here to help! At Crews Bank & Trust, our fast, local loan decisions could make the difference between having to defer taxes or having to pay taxes.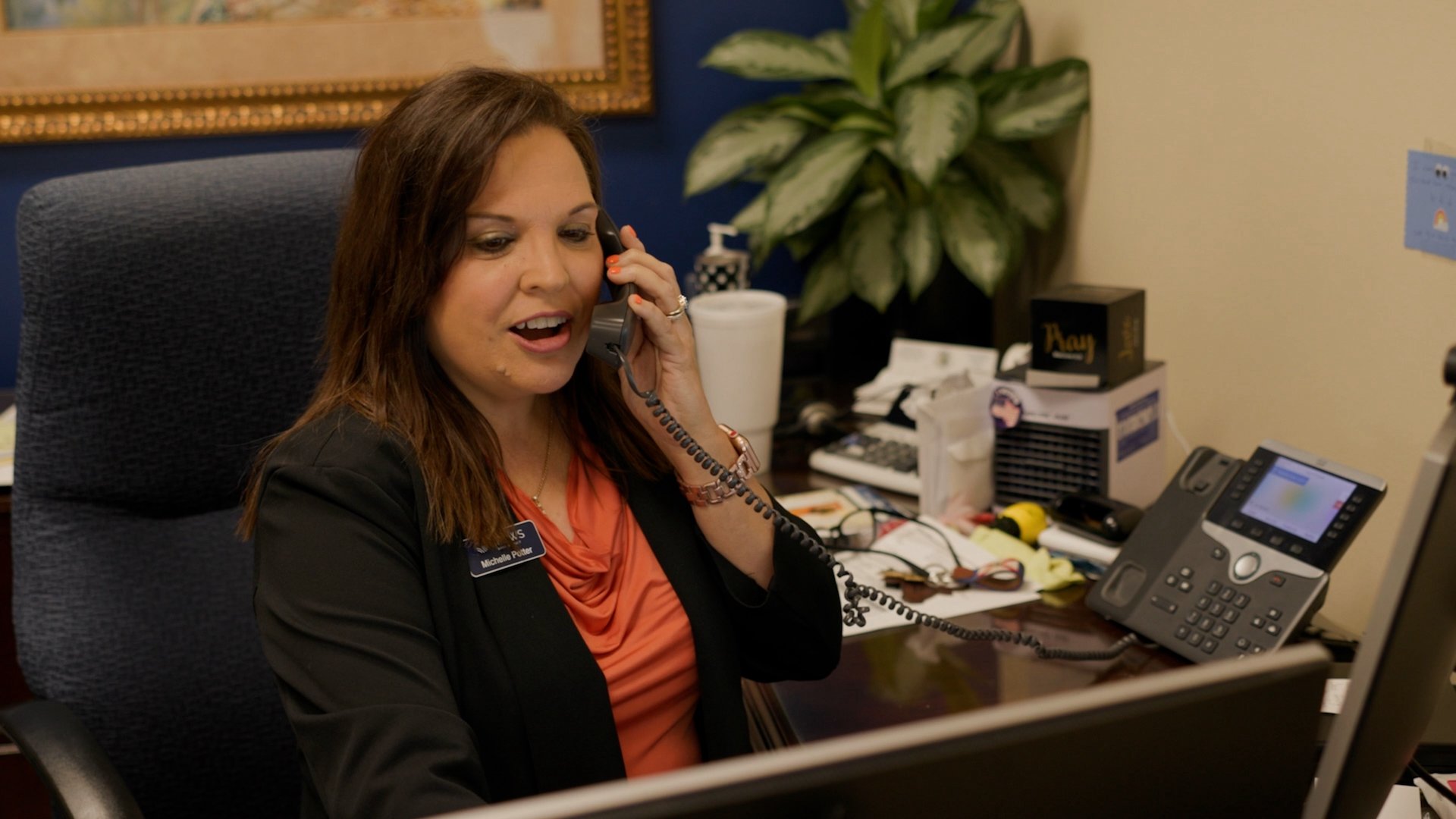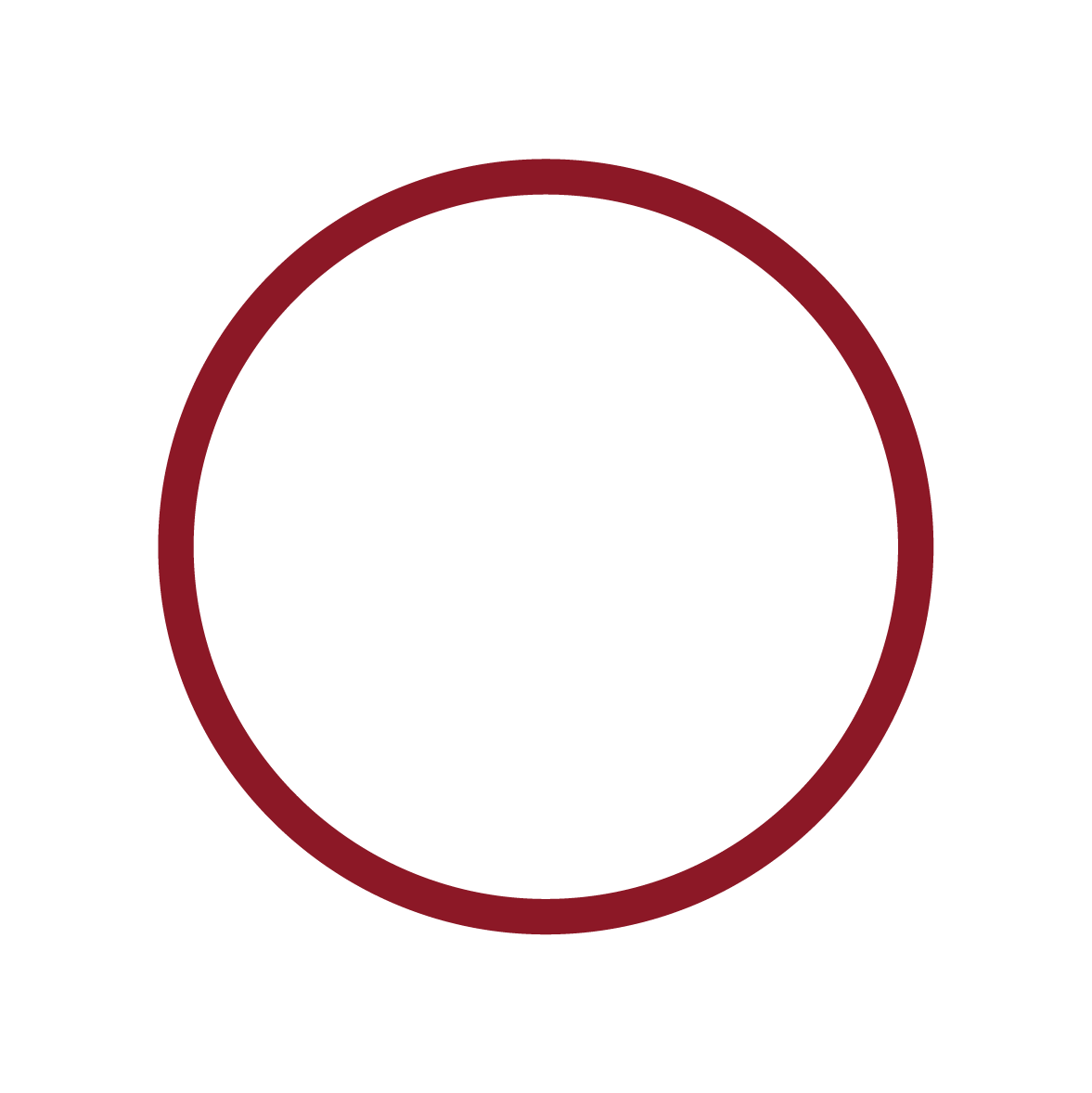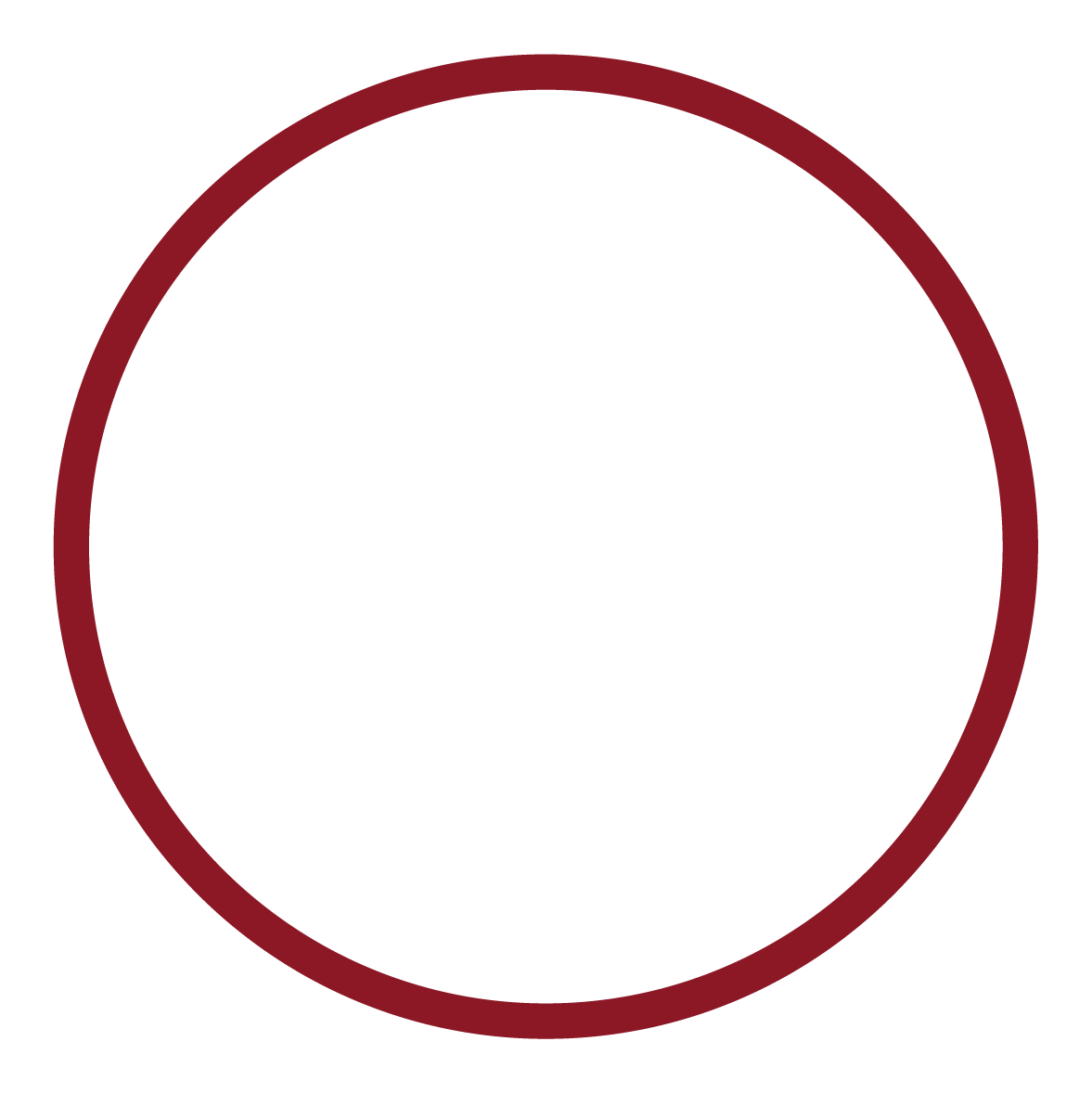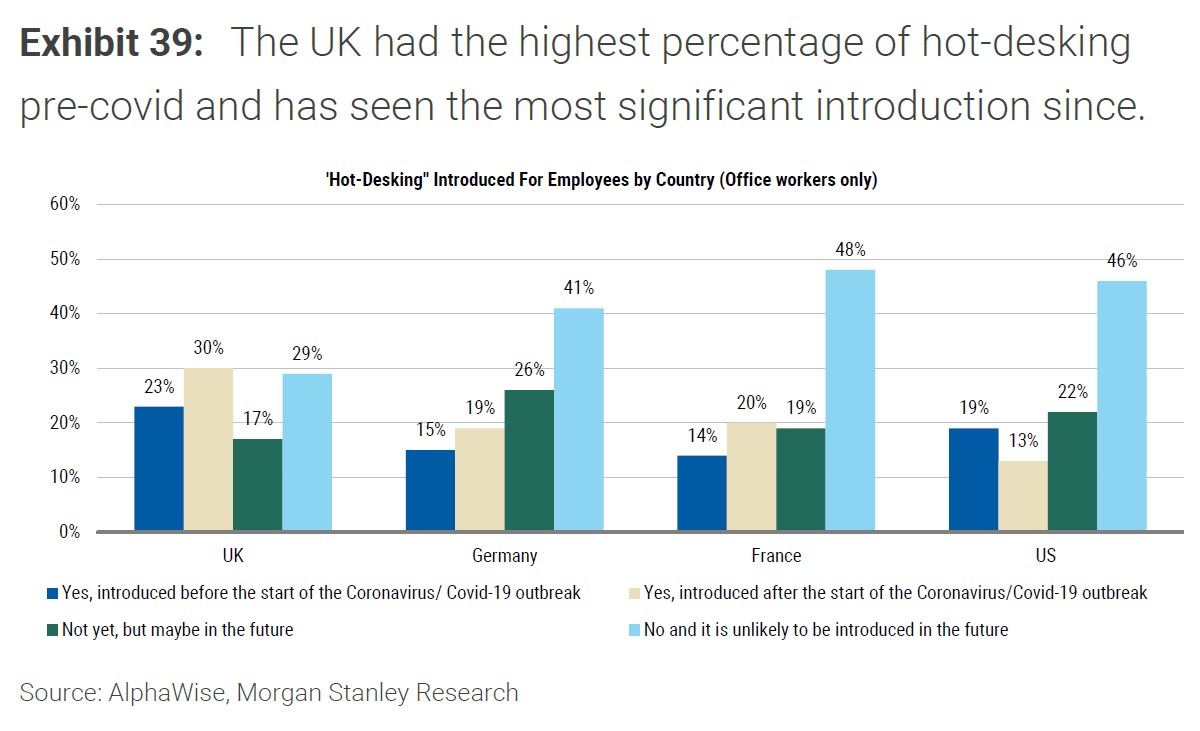 Chart of the Day: Hot Desking
November 30, 2023
Today's Chart of the Day comes from AlphaWise in a Bloomberg article about the rise of "Hot Desking." This is when work areas, such as desks, are not...