To paraphrase a famous expression: When the going gets tough, the scammers get going. Scammers are even identifying themselves as bank employees to steal information and cash.With COVID-19, the fraudsters are out in force, seeking to take advantage of the widespread anxiety generated by the global pandemic.
So, first things first: There is no cure for Coronavirus. Researchers and drug companies worldwide are working tirelessly to develop effective treatments and vaccines, but as of mid-March, no antiviral drug has proven to be effective against the virus. Of course, we're all hoping this will change soon.
An $80 bottle of "Silver Solution" or a tube of "Superblue Fluoride Free Toothpaste" will not kill the virus. Nor will swallowing bleach, colloidal silver, inhaling hot air from a hair dryer, drinking water, vitamins, teas or essential oils – all of which are appearing on social media sites or emails.
Companies have been selling "immunity boosting" products, hinting they can stop the virus spread. According to the World Health Organization, Vitamin C, Zinc, and similar treatments don't have any known effects on preventing contraction of COVID-19. The Federal Trade Commission (FTC) and Food and Drug Administration have jointly issued warning letters to seven sellers of unapproved and misbranded products claiming they can treat or prevent the Coronavirus.
The FTC says the companies have no evidence to back up their claims — as required by law. The FDA says there are no approved vaccines, drugs or investigational products currently available to treat or prevent the virus. If someone calls you or comes to your home offering the sell you a COVID-19 test kit, it's a scam.
"If you see someone approaching your house in a white lab coat or mask claiming to be a CDC worker, do NOT let them in. Please call 911 immediately!" the Daytona Beach Police Department said in a recent Facebook post, warning that such scammers could also be burglars.
"This happens in major crises," noted the well-known Florida writer Carl Hiassen in a recent Miami Herald column. "We see it every hurricane season in Florida. Panic makes intelligent people do things that don't make sense. Panic makes less intelligent people do things that can actually kill them."
Scams are not limited to bogus cures or treatments. The Federal Deposit Insurance Corporation (FDIC) is warning consumers of recent scams where imposters are pretending to be agency representatives to perpetrate fraudulent schemes.
"Consumers may be receiving false information about the security of their deposits or the ability to access cash," said Margo Leiter, CISM, Information Security Officer for Crews Banking Corporation. "The FDIC wants to remind consumers that the safest place to keep their money is in the bank. Since 1933, FDIC has never lost a penny of depositor's insured money."
The FDIC insures every depositor up to $250,000 in each bank where they hold deposits.
The FDIC says it has seen an uptick in calls, text messages, letters and emails from scammers pretending to be FDIC employees, using names of people who actually work at the FDIC. The scammers falsely claim that banks are limiting access to deposits or that there are security issues with bank deposits.
The scammers, along with trying to sow distrust, are also after bank account and other personal information like bank account numbers, Social Security numbers, debit or credit card numbers, date of birth or other pieces of information that can be used to commit fraud or identity theft.
These scams may involve a variety of communication channels, including email, phone calls, letters, text messages, faxes and social media. Scammers jumped on recent reports that the government will soon be sending money by check or direct deposit to every American.
"The details are still being worked out," said the FTC's Jennifer Leach, "but there are a few really important things to know, no matter what this looks like:
"1. The government will not ask you to pay anything up front to get this money. No fees. No charges. No nothing.
"2. The government will not call to ask for your Social Security number, bank account, or credit card number. Anyone who does is a scammer.
"3. These reports of checks aren't yet a reality. Anyone who tells you they can get you the money now is a scammer."
Here are some tips from the FTC to help you keep the scammers at bay:
Don't click on links from sources you don't know. They could download viruses onto your computer or device.
Watch for emails claiming to be from the Centers for Disease Control and Prevention (CDC) or experts saying they have information about the virus. For the most up-to-date information about the Coronavirus, visit the Centers for Disease Control and Prevention (CDC) and the World Health Organization (WHO).
Ignore online offers for vaccinations. There currently are no vaccines, pills, potions, lotions, lozenges or other prescription or over-the-counter products available to treat or cure Coronavirus disease 2019 (COVID-19) — online or in stores.
Do your homework when it comes to donations, whether through charities or crowdfunding sites. Don't let anyone rush you into making a donation. If someone wants donations in cash, by gift card, or by wiring money, don't do it.
Keep up to date with the latest Coronavirus-related scams at www.ftc.gov/coronavirus, where you can sign up to receive consumer alerts. Consumers are also encouraged to contact the FDIC's Call Center at 877-ASK-FDIC (877-275-3342) Monday-Friday, 8 a.m. to 8 p.m. (ET), if they have any questions or believe they have been a victim of fraud or a scam.
The financial experts at Charlotte State Bank & Trust are available to help you navigate these challenging times. Please contact us with your questions or concerns, and you will be connected with the proper bank professional.
About the Author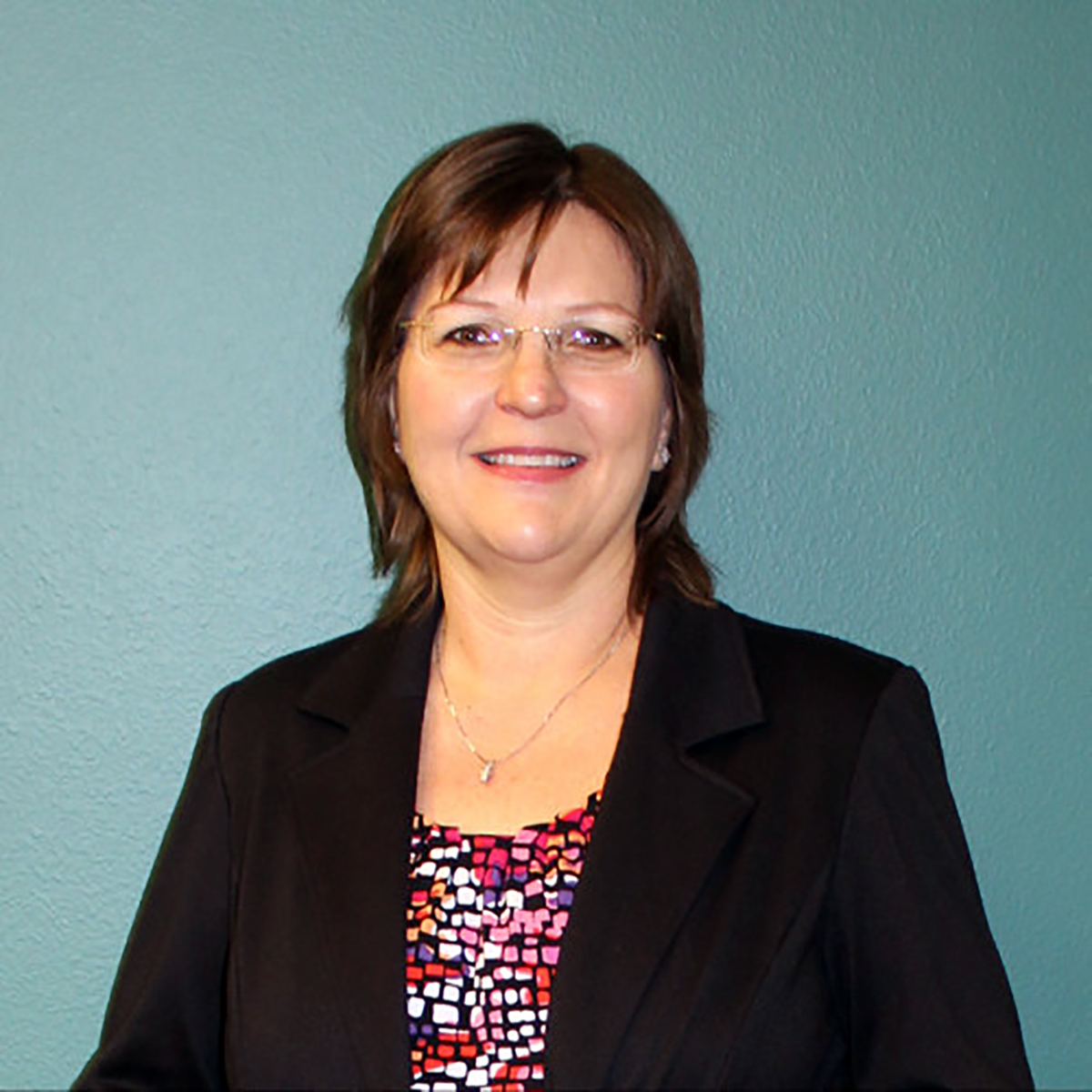 Margo Leiter, CISM
Margo Leiter is a resident DeSoto County, where she began her banking career in 1981 at Crews Bank & Trust, formerly First State Bank of Arcadia. In 2008, she took on the role of the Chief Information Security Officer for Crews Bank & Trust. She subsequently became a Certified Information Security Manager (CISM), overseeing management of the company's Information Security Program to ensure sensitive customer information is safe and secure. In her personal life she enjoys shopping, traveling with her husband, and spending quality time with her children, grandchildren and church family.