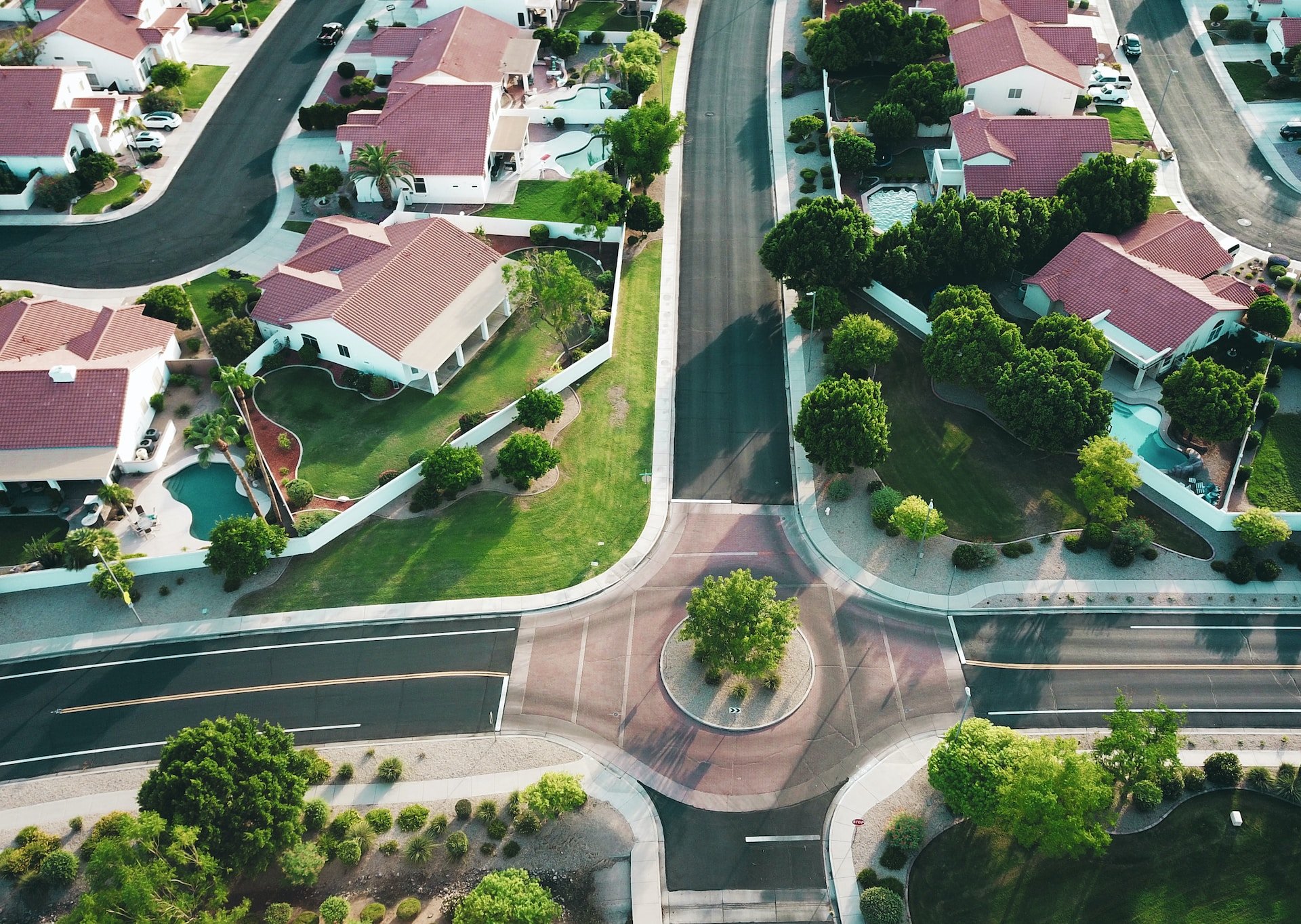 We're here to support our Florida communities, whether that's through planned property renovations or a storm recovery after hurricane season. Updates, maintenance, and unexpected emergencies are all covered through our loan process.
REASONS TO APPLY FOR A HOMEOWNERS OR CONDO ASSOCIATION LOAN:
Planned Renovations or Capital Maintenance
We understand that as properties age, there comes a time when updates and repairs need to be made. We are here to work with you as you improve your community.
Unexpected Storm Recovery
As Floridians, we know that hurricane season can cause damages to the communities we call home. If your association has been impacted, our loan program can help you through the recovery process.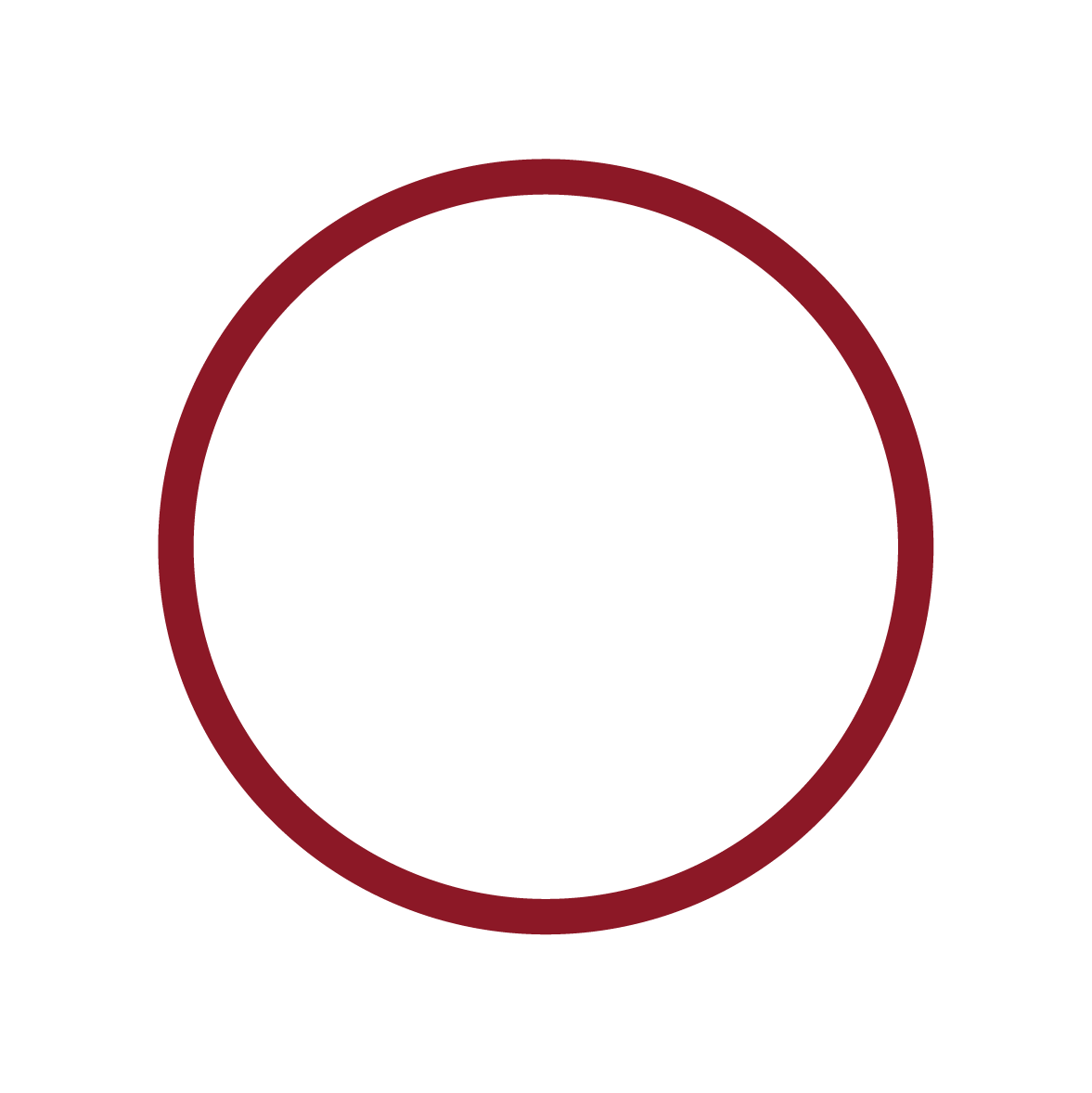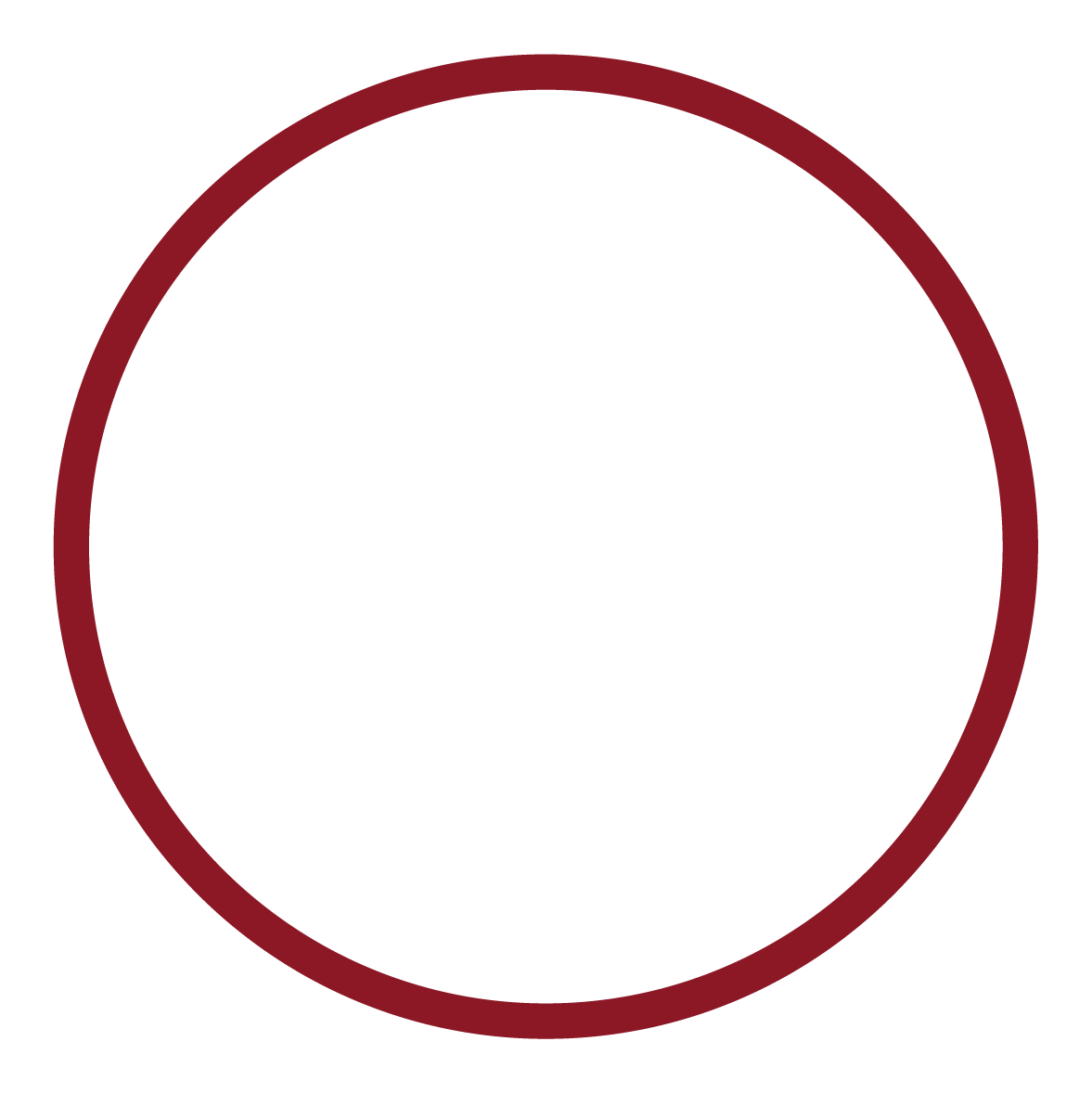 Chart of the Day: Buy the Dip
December 7, 2023
Today's Chart of the Day comes from Vanguard, and though it is not true in all cases, it is true in most, that since 1980 the best time to buy is...