The Perfect Way to Pay For Every Little Thing
Everyday purchases come in all shapes and sizes. Your Crews Bank & Trust VISA® Debit Card gives you a safe, easy way to pay for anything, no matter how small.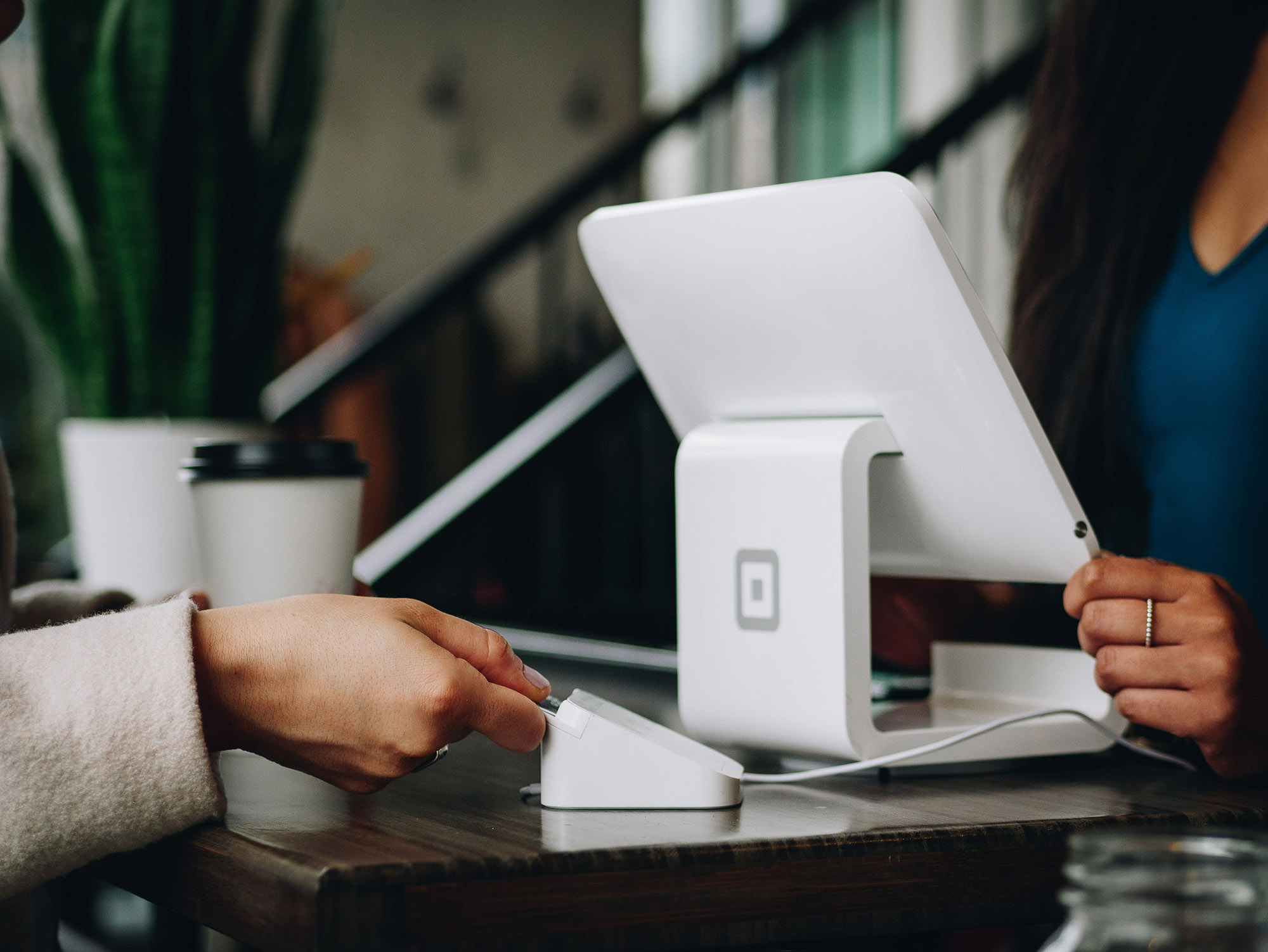 USE YOUR CARD FOR EVERYDAY PURCHASES
Whatever you need, VISA® Debit Card is a great way to pay. From the donut shop to the drugstore and most everywhere in between, you can use your card at millions of places that accept VISA® Debit Cards. So it's perfect for those little purchases you make every day.
Coffee
Whether you prefer your coffee hot or iced, from a diner or a gourmet coffee shop, your Crews Bank & Trust VISA® Debit Card is one of the most convenient ways to pay.
Parking
Use your VISA® Debit Card to pay at parking kiosks when you visit larger cities or on the mobile app at our local beaches, boat ramps, and fishing piers.
Fast Food
In a hurry? You'll always have exact change when you use your Crews Bank & Trust VISA® Debit Card.
Drug Store
Skip the trip to the ATM and leave your checkbook at home. Your VISA® Debit Card makes it easy to track your spending at the drugstore or wherever you go.
Shopping
Avoid impulsive purchases and stay within your budget when shopping online or at your favorite store. Paying with your VISA® Debit Card helps you to hold yourself accountable to spend no more than what you have.
Entertainment
Planning to catch a live performance or going to the movies? Order your tickets in advance or buy them at the door with your Crews Bank & Trust VISA® Debit Card.
Recurring
Bills
Use your VISA® Debit Card to pay regular expenses like utilities, cell phone plans, gym membership, auto insurance and toll passes.
Charitable Giving
Many nonprofits accept donations made by debit card, making donating to your favorite charity easy.
Mobile Wallet
Pay quickly and confidently with your VISA® Debit Card using Apple Pay™. Simply add your VISA® debit card to your payment-enabled mobile phone or device. For security, most mobile devices require a passcode, fingerprint or face recognition ID to access mobile wallet.
Security
If your wallet or purse is stolen, the sad truth is your cash may be gone forever. Debit cards help protect you from losing money because no one can use your card at an ATM without knowing the PIN. (Contact us immediately if you believe your card and/or PIN has been lost or stolen, or if you believe that an unauthorized transaction has occurred.)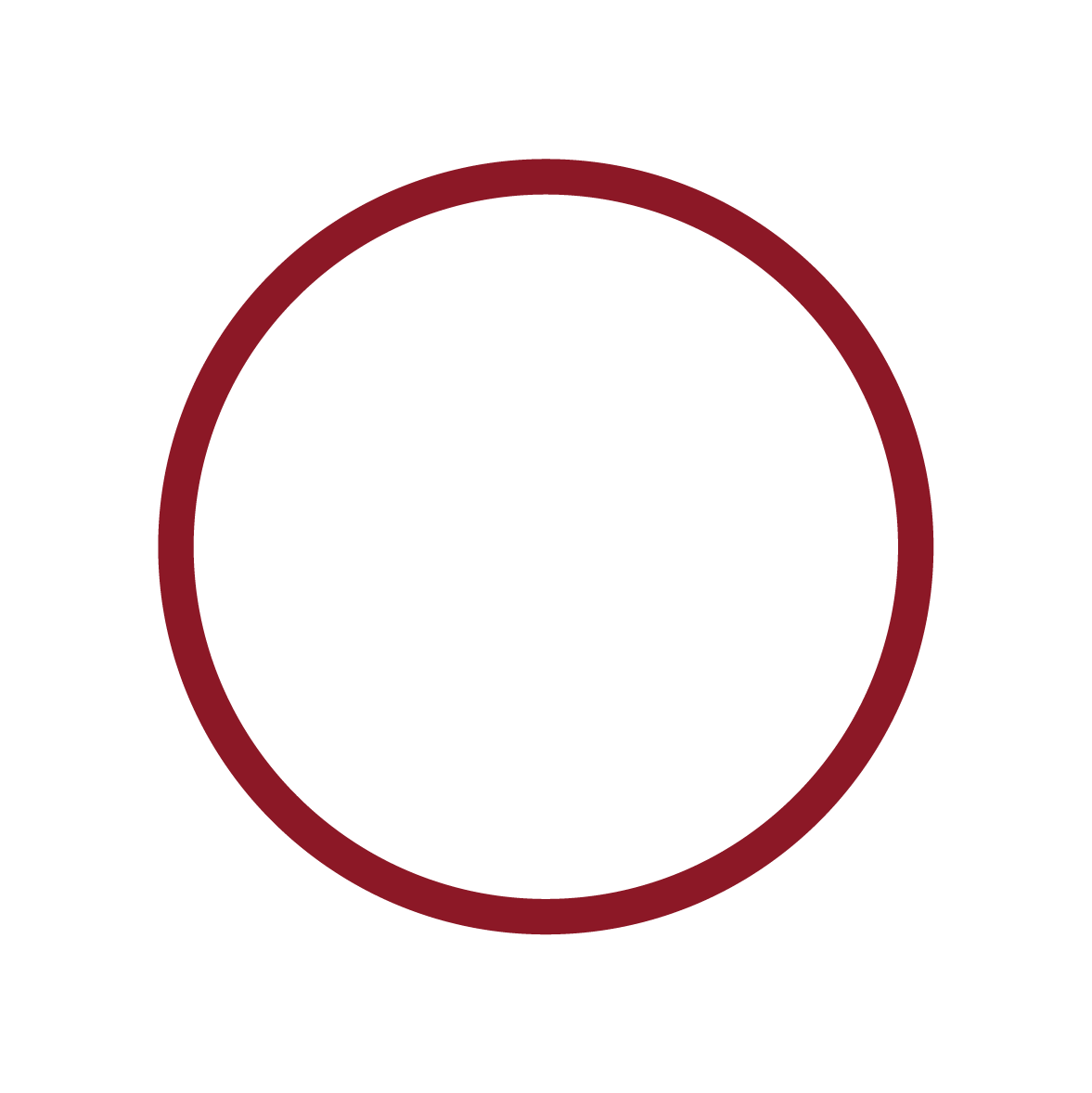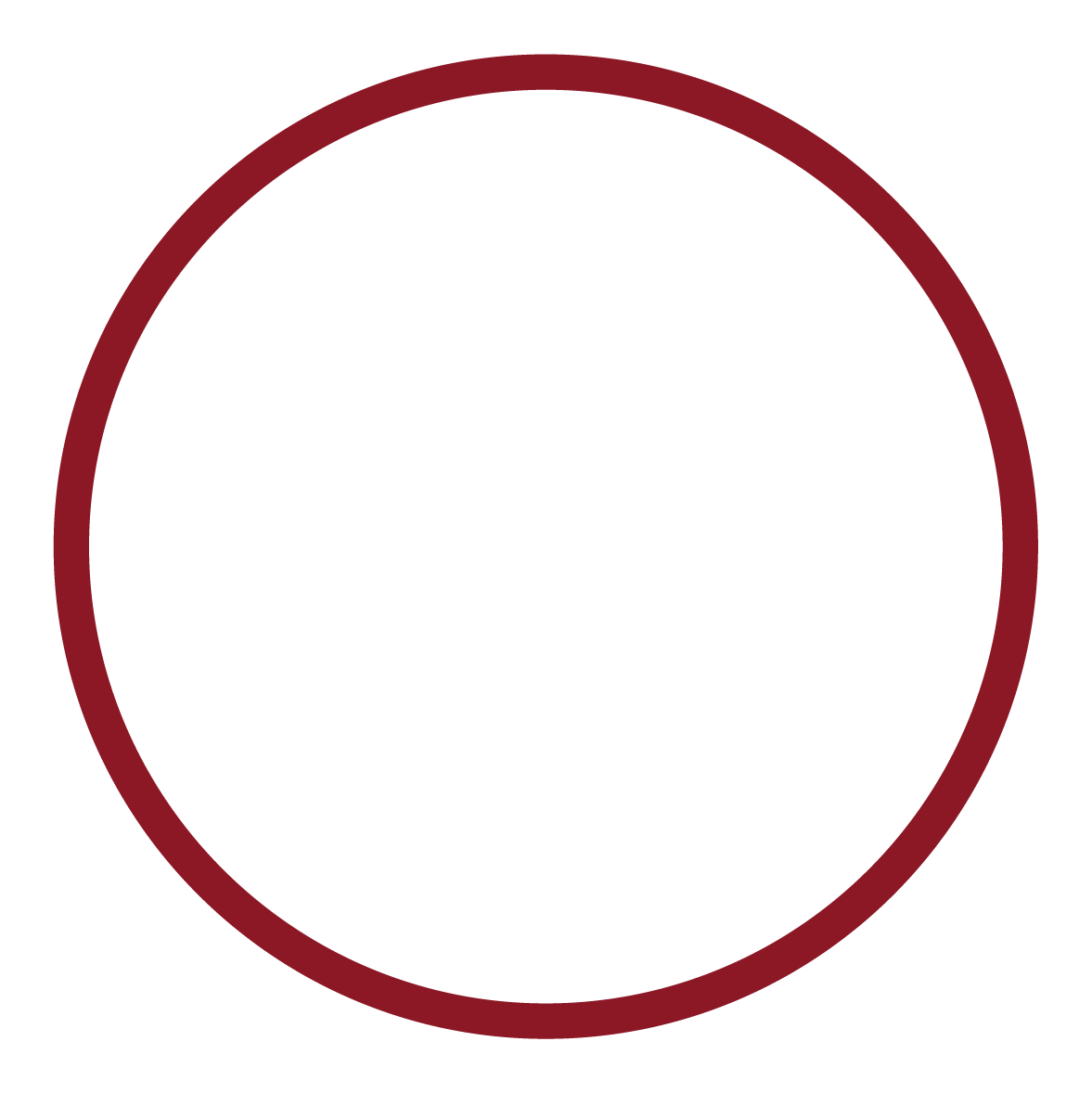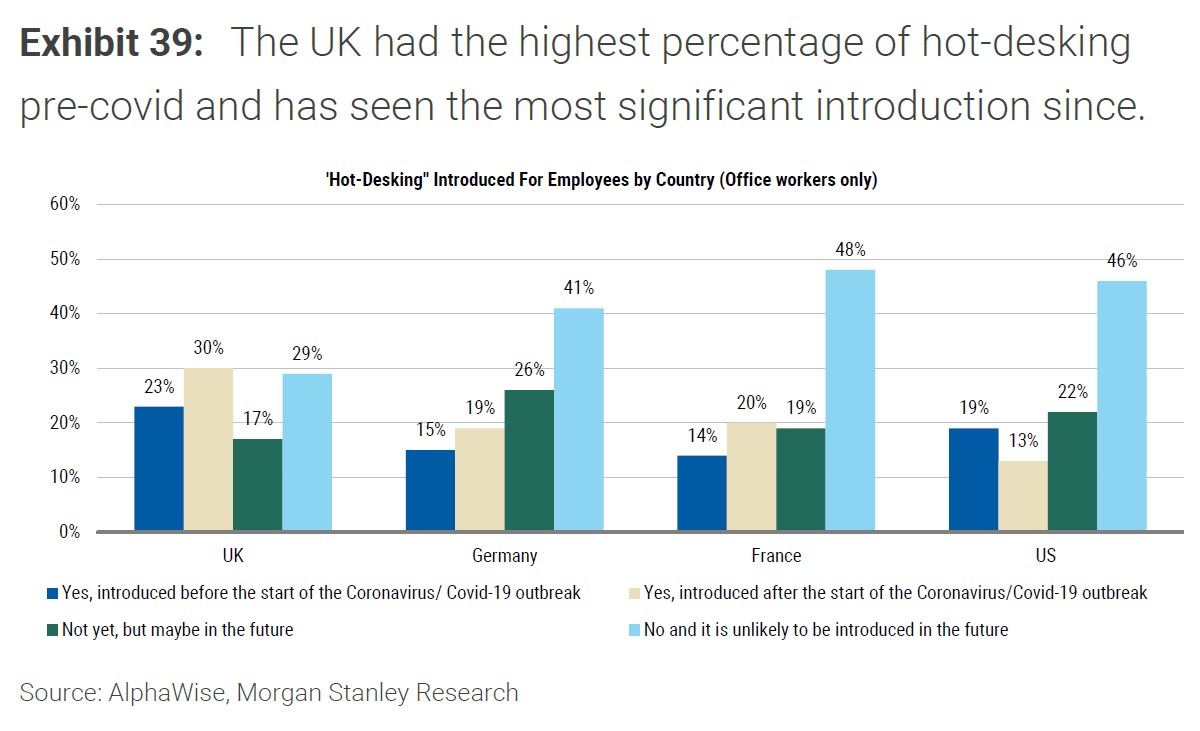 Chart of the Day: Hot Desking
November 30, 2023
Today's Chart of the Day comes from AlphaWise in a Bloomberg article about the rise of "Hot Desking." This is when work areas, such as desks, are not...