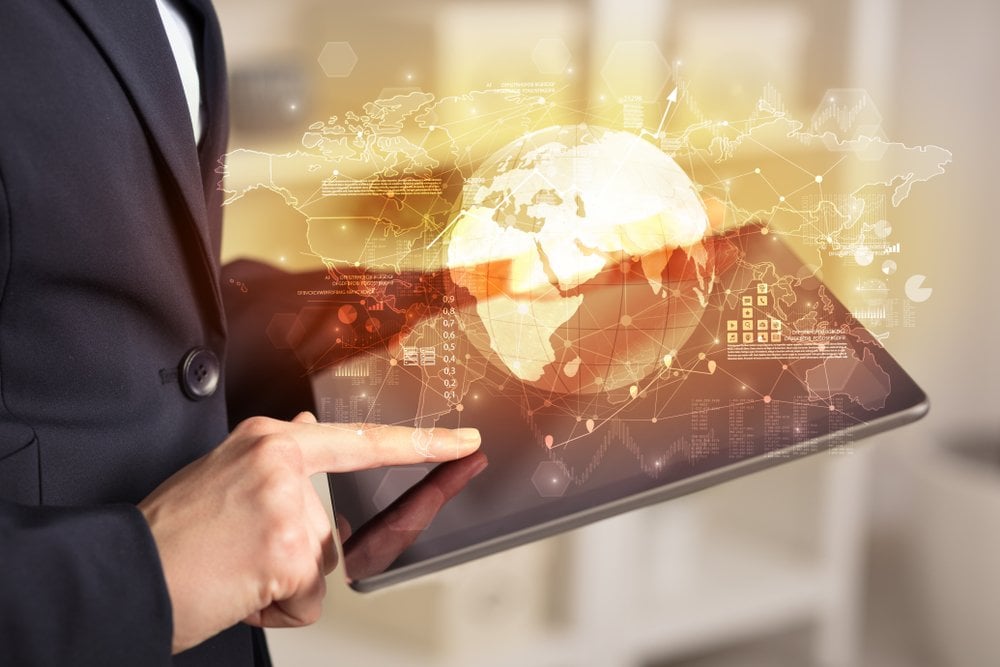 During the month of November, the S&P 500 Index jumped 11% on the expectation of improving economic conditions next year. The index is signaling that the U.S. will reach economic normalization in 2021 due to the development of several COVID vaccines, a likely deferment of further trade wars, a potential stimulus package, and a divided government.
The rising number of COVID cases this winter is a concern, but is being counterbalanced by the news of the 90%+ efficacy of several newly discovered vaccines. With the imminent approval, manufacture, distribution, and inoculation process, the market is anticipating better employment growth, improving revenues and profits, and slightly higher interest rates. The prospect for a divided government is also helpful, since the balance of power decreases the likelihood of new restrictive legislation or taxation. The Georgia senate runoff elections are certainly a consideration for the markets to monitor, but the probability is that the government will continue to be gridlocked.

The market is having an internal rotation between growth and value stocks, with many Wall Street Strategists indicating that small caps, deep cyclicals, and international stocks will finally take leadership from the large-cap growth stocks. After underperforming since the start of the year, small caps, industrials, and basic materials are doing better recently; however, there is great investor skepticism of this rotation. We have a combination of growth and value stocks in clients' portfolios. so the holdings will benefit from these evolving changes. The weakening dollar and relatively low interest rates should help U.S. multinationals sell more to international clients. International and Emerging Markets may perform better, but many of the energy producing countries and those with troubled banking industries are going to have further challenges. We remain underweighted in international allocations, but are considering selective investments outside the U.S.

Wall Street strategists and investors are optimistically raising the new S&P Index targets to 4000-4600 for year-end 2021. This would indicate that the market has potential to move 12-25% higher. Some strategists indicate that excess consumer COVID savings could unleash a "growth bomb" for the economy, which may finally drive interest rates higher. With interest rates remaining low and stable with little inflation, this growing consensus of optimism could continue to lift valuations even after a strong November.

Index Total Return Year-to-Date
S&P 500 Index: 12.1%
Mid Cap Index: 5.1%
Russell 2000 Small Cap: 9.1%
MSCI AWCI International: 9.4%


Investments are not a deposit or other obligation of, or guaranteed by, the bank, are not FDIC insured, not insured by any federal government agency, and are subject to investment risks, including possible loss of principal.