Community banks are threaded into the local economy of many towns in the country. By serving the local residents and businesses with necessary financial services, community banks help them get ahead in their corner of the world.
These days, there are more financial institutions to choose from than ever before. Since the establishment of megabanks (or large national banks) in the late 1990s, these larger financial institutions have gained recognition due to brand name awareness and full service options. Yet as larger banks continue to nationally centralize their services, it's more important than ever to preserve the integrity of smaller institutions that believe in helping their local communities thrive.
Besides community care and involvement, the benefits of community banks can be found in their robust range of financial services. Whether you're a small business, an advisor to a small business, or an individual looking for financial services, this blog post will help you better understand the benefits of community banks.
The Benefits of Community Banks for Businesses
If you're a business owner, you understand the importance of your presence and services to your immediate community—so who better to understand your needs than a local community bank? Community banks offer several advantages for small businesses:
1. Relationship-Based Banking
You know better than anyone that your business is based on your relationships with your clients. In fact, you probably know most of them on a first-name basis. Just as you're well known by your community, community banks factor in what they know about the character and qualifications of their clients when deciding to grant a loan. To them, you're more than a credit score or financial asset.
2. Decisions with the Community in Mind
With an intimate knowledge of the local economy, community banks factor in the needs of the community when deciding to grant a loan. While larger national banks might only play a numbers game, a community bank's insight into local market conditions leads to more business loan approvals. In fact, community banks hold 36 percent of total small business loans, which accounts for double their share of the banking industry's total loans
3. Faster Decisions
Whether a significant piece of equipment is damaged or you need to finance a new addition to your property, a community bank provides faster decisions to keep your business thriving. That's because a community bank considers loans based on its own standards, unlike the large national banks that use a strict set of guidelines passed down from corporate headquarters.
4. Local Networking
Whether you are a long-term or new business owner, you understand the value of networking with local suppliers, service providers, and clients. A community bank can be used as an asset for those connections as you grow your business.
5. Collaborative Lending
Although community banks may not have the lending capacity of larger national banks, community banks collaborate on the credit/lending process to offer loans to more businesses, which allows them to serve more members of their communities.
The Benefits of Community Banks for Individuals
While megabanks attempt to appeal to consumers through national advertising and more branch locations, community banks are the smarter banking choice for personal accounts. Here are five benefits of community banks for individuals:
1. Personalized Attention
Employees of community banks pride themselves on the value they put on their clients as individuals. Many of them know their clients on a first-name basis and consider them neighbors. Because these relationships are important to them, employees of community banks tend to have a higher quality of service and flexible decision-making. Community banks thus have lower turnover rates than the megabanks.
2. Full List of Services
Community banks offer a full line of services and products, including online and mobile banking, and unique programs tailored to the needs of the local client base. With their personalized approach to loan offerings, community banks consider the individual they are serving rather than seeing them as a credit score plugged into an application.
3. Lower Fees
Community banks charge fewer fees and offer more free accounts. Many do not have a monthly maintenance fee and keep overdraft fees to a minimum. On the other hand, megabanks continue to increase their overdraft fees: According to an article from Politico, JP Morgan Chase made over $2 billion in 2019 from overdraft fees alone.
4. Higher Ethical Standards
Community banks conduct business at a higher standard of ethics because they themselves are members of the community. Understanding that their behavior and practices directly affect their community, their assets are invested in small, local businesses rather than national or international industries, which is common among megabanks.
5. Stability
It's not news to many people that megabanks have been tied up in legal scandals. Much of the time, their recovery is at the expense of the client. With roots deep in their communities, community banks on the other hand dedicate themselves to their clients instead of maximizing endless profit. In fact, many have remained in their communities for generations.
Staying Local, 90 Years and Counting
Since our first location opened its doors in 1929, Crews Bank & Trust has provided financial services to residents and small businesses throughout Central and Southwest. While we've expanded, we're here to stay.
For your small business or personal financial needs, contact us today.
Important disclosure: The information provided in this material is intended for educational purposes and is not intended to provide specific advice or recommendations for any individual. While other traditional lenders participate in commercial bridge loans, Crews Bank & Trust does not offer bridge loans, nor do they offer soft and hard money loans. All loans are subject to credit approval.
About the Author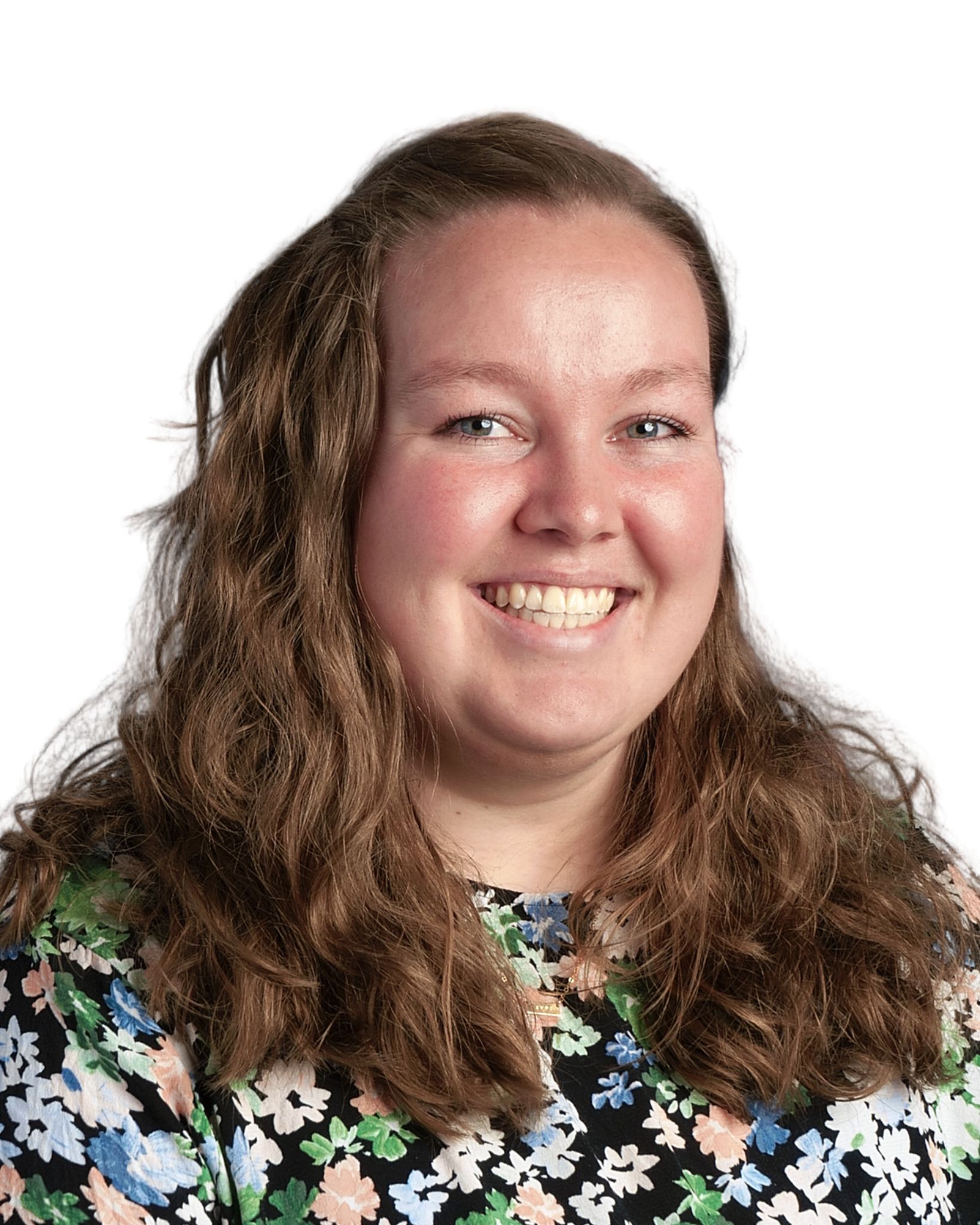 Hailey Palmer
Hailey Palmer, Marketing Specialist, works to support all facets of the marketing team including research, communication, advertising, promotion, and campaigns for all Crews family of banks. A graduate of the University of Central Florida with a bachelor's degree in English Literature, Hailey is a member of many local organizations including Florida Public Relations Association and Lakeland Sister Cities International. In her spare time, she enjoys exploring new places and spending time with family and friends.